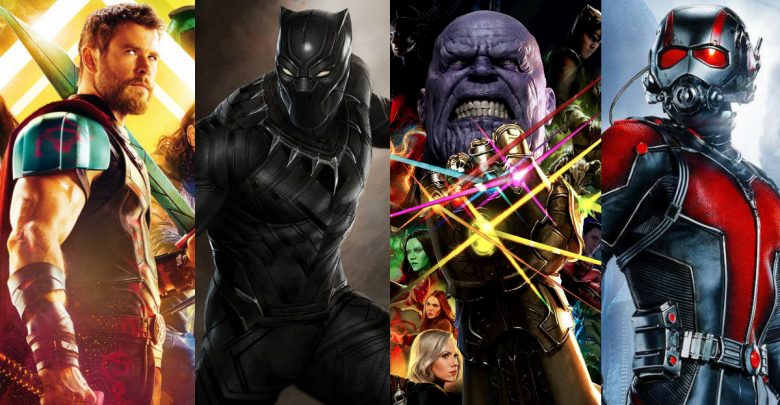 At the premiere of the next Marvel movie Thor Ragnarok, the Marvel President Kevin Feige shares some of his insights on the future of MCU. He said that the four upcoming Marvel movies – Thor Ragnarok (November 3, 2017); Black Panther (February 16, 2018), Avengers Infinity War (May 4, 2018) and Ant-Man and the Wasp (July 6, 2018) have been designed to be absolutely unique in terms of design.
Here's what Kevin Feige had to say:
"All of the next films by design have been built to be very different, to be very unique. Ragnarok, Black Panther, certainly as we get into Infinity War and even Ant-Man and the Wasp, which is nearing the end of their production period right now. All four of those movies are distinct and special and I can't wait for people to see. Thankfully they get to see Ragnarok starting now."

The plot of Thor: Ragnarok revolves around Thor's struggle to stop goddess of death from destroying his home planet. It will directly lead into the Avengers Infinity War. It is inspired by Jack Kirby's Ragnarok comic wherein Asgard is burned to the ground and rebuilt from the ashes. The movie will be more action-packed and it will also be the shortest ever Marvel movie. In continuing with the traditions of Thor movies, Kenneth Branagh's Thor was 114 minutes, Alan Taylor's Thor: The Dark World was 112 minutes long but Thor: Ragnarok will just have 100 minutes runtime. Taika Waititi said to Collider: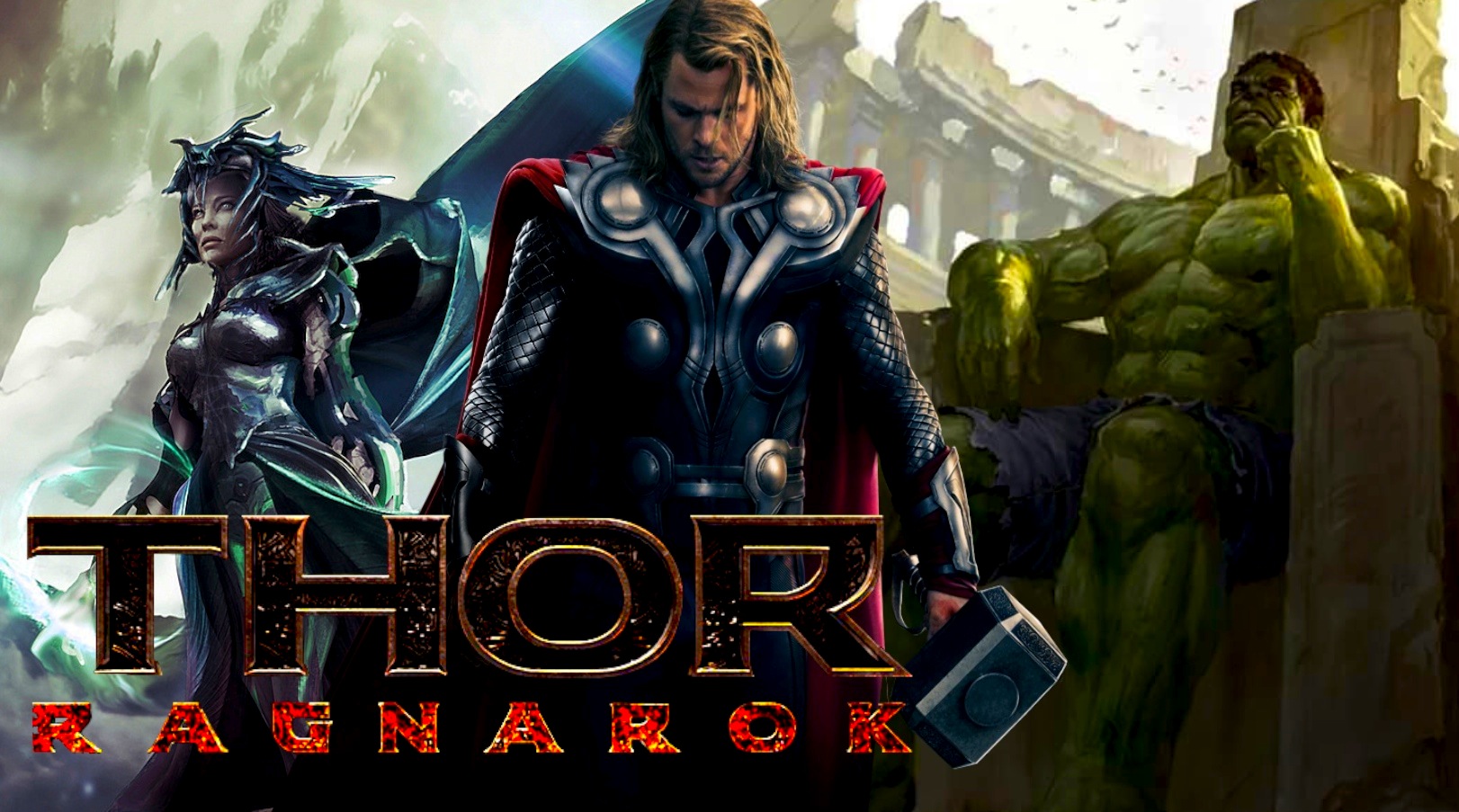 "The cut right now, I reckon it's about 100 minutes. It's not gonna be a very, very long film. I think that stories are better when you leave them wanting more, and this film moves at a clip, it's got stuff happening all the time. I think people are still gonna feel exhausted by the end; they've been on this big journey and stuff, so I don't think we need the film to be three hours".
Black Panther made his debut in the Marvel cinematic universe in the Captain America: Civil war movie, he is played by famous actor Chadwick Boseman. Marvel studios recently signed Ryan Coogler (of Creed fame) to direct the Black Panther solo movie, and he will be the first ever Black person to have got such an opportunity from Marvel.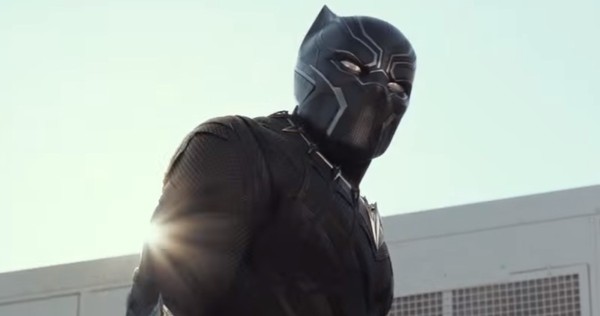 Black Panther or T'Challa, son of King Ta-Shaka (the deceased father), he is a brilliant strategist, scientist, tactician with a hybrid fighting style incorporating acrobatics and animal mimicry. He wears a suit made of vibranium (world's strongest metal) which is used to make Captain America's Shield as well. He is also called as "King of the dead" in latest Marvel comics, which gives him access to all the experiences and wealth of knowledge of the previous Black Panthers.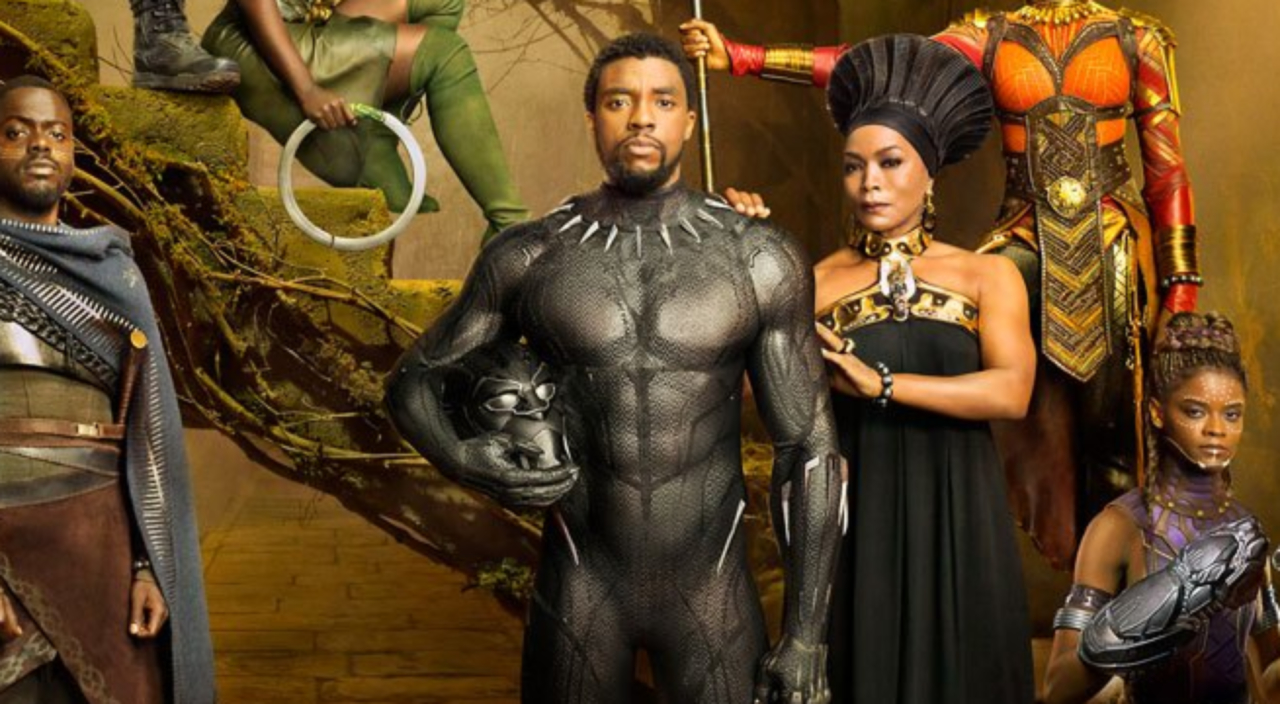 According to Cooger, it will be a serious action thriller with a ton of humor. The leadership of T'Challa as King of Wakanda will be challenged by Erick Killmonger who is the childhood enemy of T'Chala and the finest warrior. He is going to be played by Michael B. Jordon. He will also have the support of Ulysses Klaw who was last seen in Avengers: Age of Ultron. He believes he has a rightful claim to don the Black Panther's mantle, which is snatched away from him.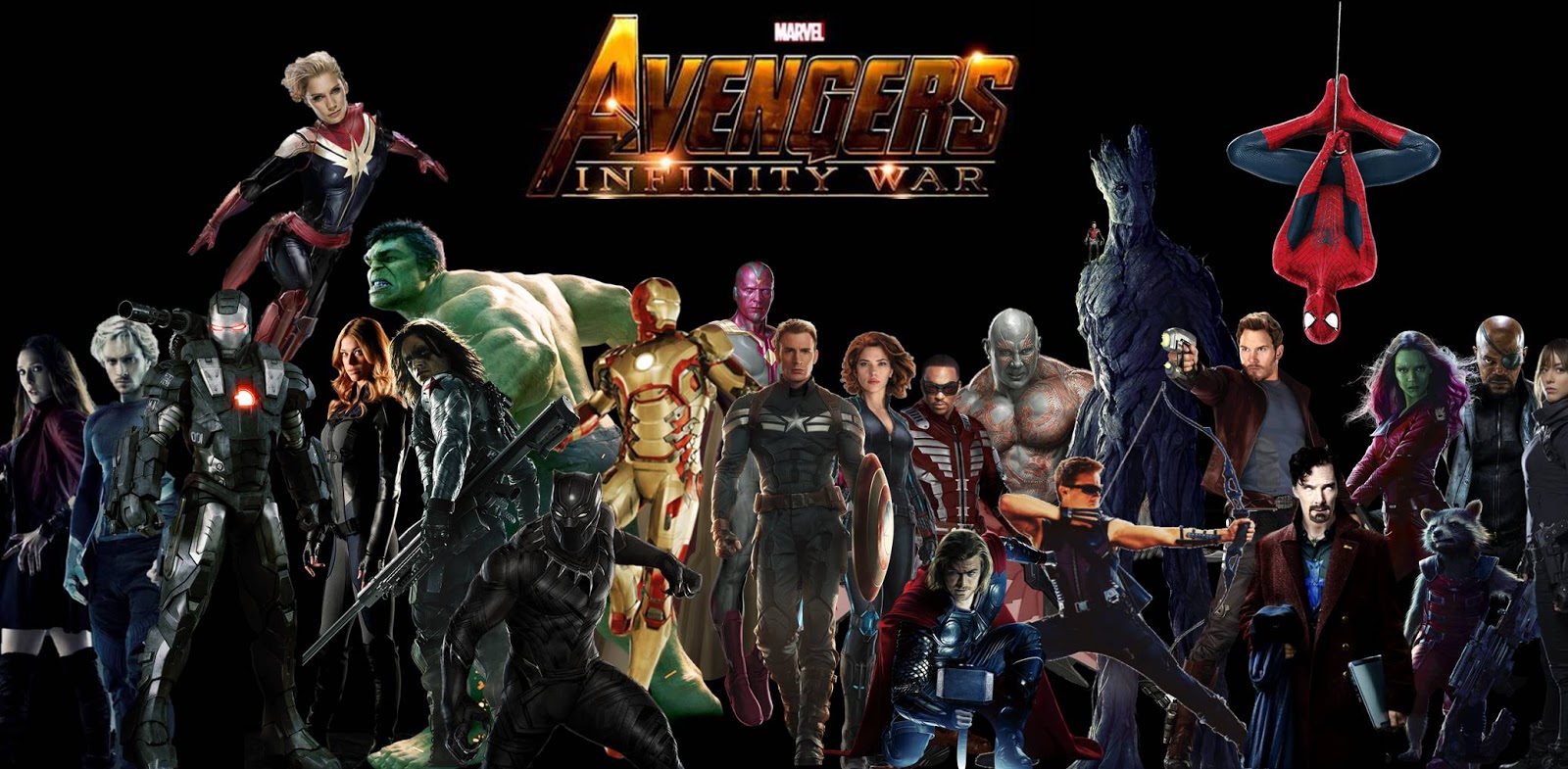 Marvel Studios have managed to assemble a magnificent cast under one roof to create a mega comic-book event as part of phase 3. The Infinity war films are the most awaited superhero ensemble movies of the 21st century. It will be the culmination of everything that has happened till now.
Till now, the Mad Titan has been teased in Marvel movies in post-credits of Phase 2, 3 films, but Infinity war will be the first major project where he is going to be the central antagonist. Thanos will assemble the Infinity gauntlet that makes him the most dangerous cosmic creature who is hell-bent on destroying worlds.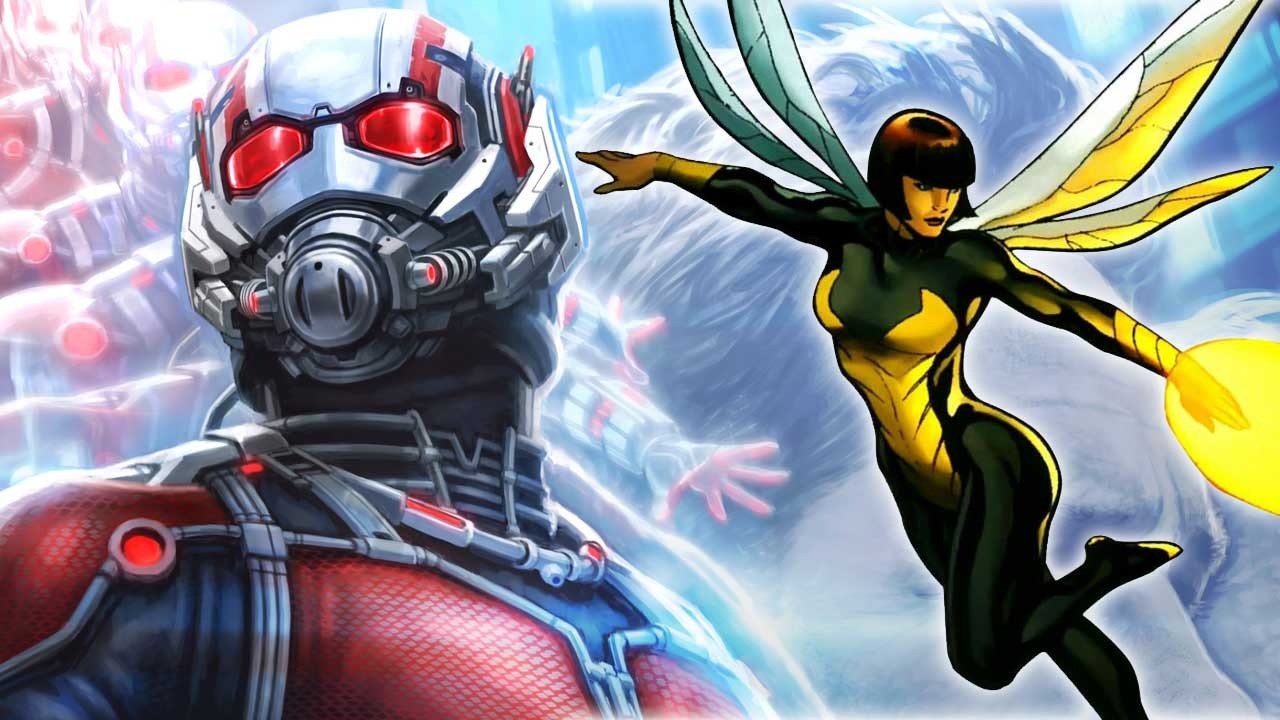 In 2015, we saw Ant-Man as a reluctant "average joe" Scott Lang who puts on a powerful suit that transformed him into a superhero. Unlike other Marvel superheroes, Ant-Man integrated a more comical tone to the hero's story, whether it was the situations that Lang landed himself in or his close-knit group of friend that presented the audiences with scenes that were more reminiscent of comic sketches.
The sequel to the movie, Ant-Man and The Wasp which will see a release in 2018 seems to be following the same humor and character focus that was witnessed in the first film. According to Peyton Reed, the upcoming movie will not be going for too many special effects or too many Avengers cameos. The Wasp will be the first superhero to co-headline a Marvel movie. So, the introduction of her into the MCU was very important to be bang on.
Don't Miss: The Mighty Thor Meets Gladiator In Ragnarok's Latest Promo But It's Not Hulk