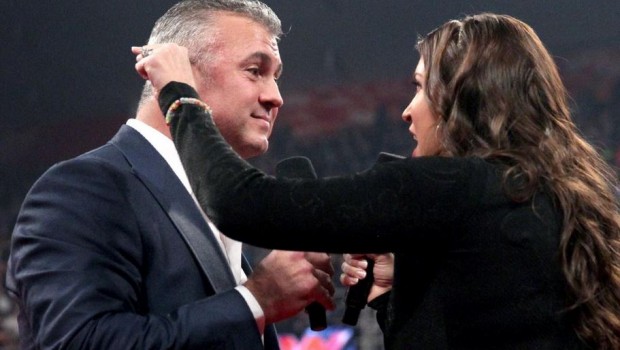 The McMahon siblings have already started running Monday night Raw in partnership. The first Raw saw a glimpse of what we can expect in near future. A total chaos is expected. Here is a look at what might happen:
Extreme matches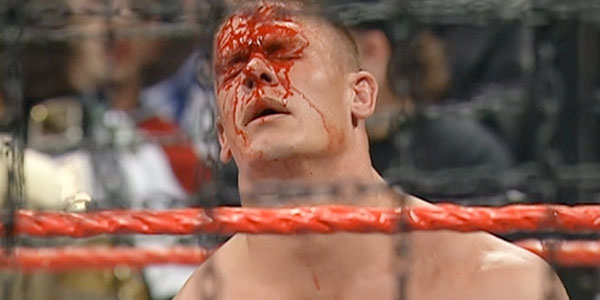 At Payback, Vince made his point clear to both Stephanie and Shane. He clearly stated that he wants blood in WWE. 'Extreme rules' is in few weeks, and one can expect all the matches to be deadly and vicious. The feuds between the superstars are also suggesting that. We saw Dean Ambrose and Jericho continue their assault on each other. Even Roman Reigns destroyed AJ Styles after the tag-team match. So a few street fights and no disqualification match are on the card.
Seth Rollins heel turn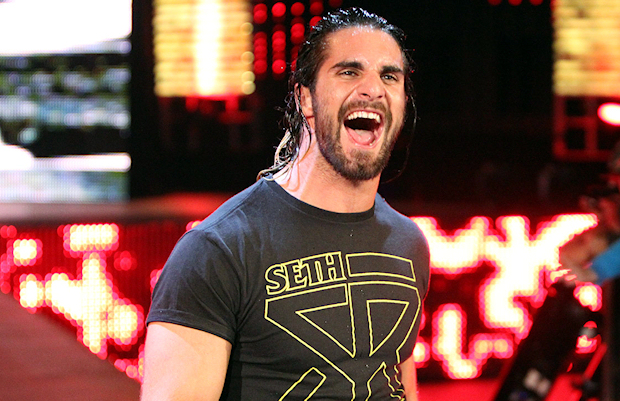 Stephanie has returned and it is a matter of time that we see her husband Triple H return to convey his support. Shane will play a role in disrupting all the authorities' decision. The world heavyweight title is yet to see its true opponent in Rollins. Once Rollins returns he will face hurdles to getting his match for the title. Initially, he will be on the side of authority, but he might turn against Triple H and join Shane. It will be interesting to see what happens when he returns.
Shane v/s Stephanie
Rest assured of a brother v/s sister match for deciding the ultimate power. This is WWE's favorite segment. The creative team loves to make the family members compete for power, and so does the WWE universe. We have seen Vince v/s Shane and now it can be Shane v/s Stephanie. They might form their teams and set a tag-team match.
Viper returns
Randy Orton has had his issues with the McMahon's over the years. He has been absent from WWE for a long time. His return will add another angle to the Shane v/s Stephanie feud. More importantly, he might play a major role in the feud. He will start from where he ended i.e. a title shot. From the present scenario, one can say that whatever happens Roman Reign is going to face steep opponents in coming days.