Movies
Doctor Strange 2 – Infinity War Blew Strange's Mind Into Madness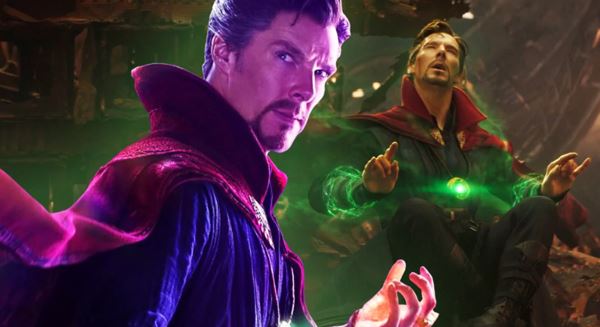 Doctor Strange 2 – Infinity War Blew Strange's Mind:
Doctor Strange in the Multiverse of Madness is one of the greatest movie titles in the MCU. It may not be as amazing as Thor: Love And Thunder, but it still does have a much deeper meaning than what comes across. Yes, the film is going to be about chaos in the Multiverse, but it will also be about how Doctor Strange will handle that considering his own state may not be fine. His physical state was already messed up due to the car accident he had been through, but his mind may be an eternal mess considering what he has been through.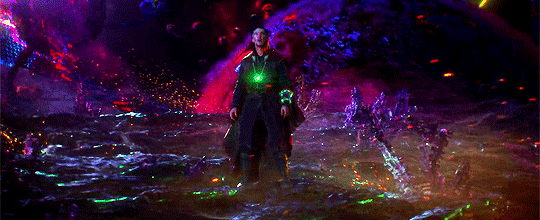 Right from the first Doctor Strange movie, Strange has probably exerted more than even a God-like Thor would have. He used the time stone to trap Dormammu in an eternal time loop. While fighting the God of the Dark Dimension, he was probably killed off a 1000 times, if not more. To follow that, he was tortured by Ebony Maw. Then he used the Time Stones to go and see 14 Million multiple outcomes before taking on Thanos & eventually dying of the Snap. Even after coming back from Hulk's snap, Strange had the duty to inform everyone about the Thanos situation and portal them into the battle.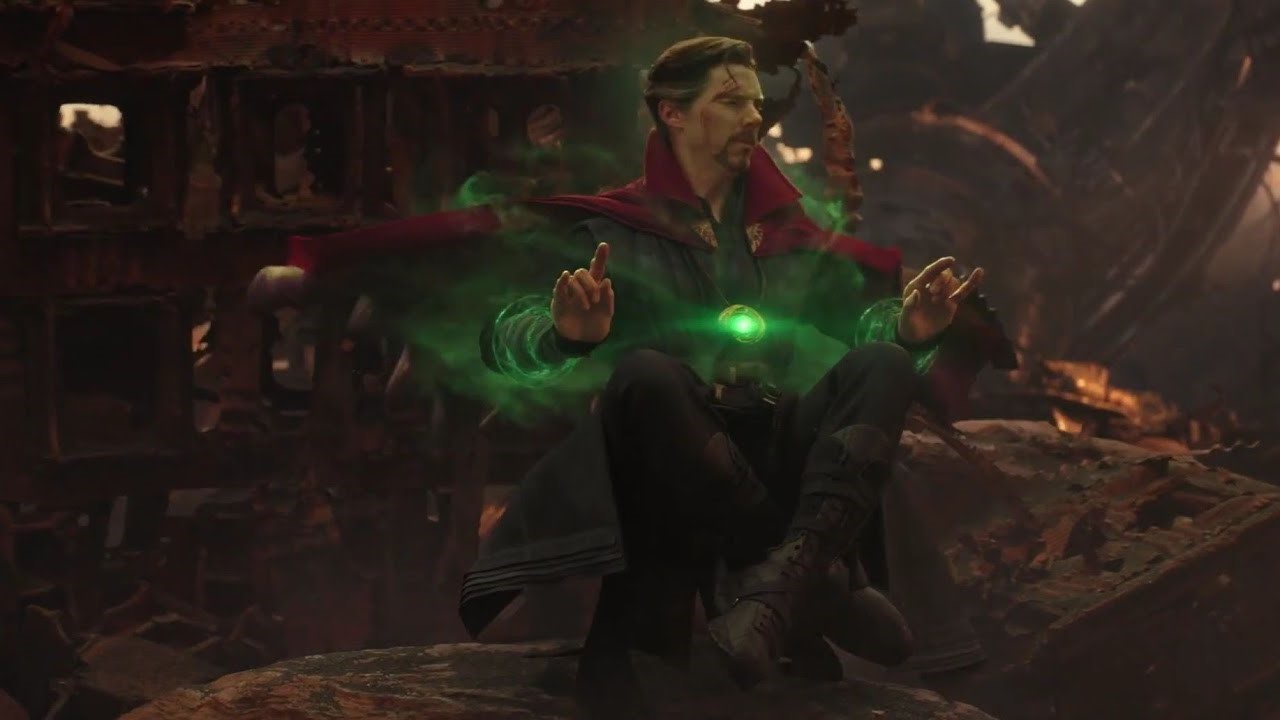 Looking at all of this, we can clearly decipher that Strange grew too powerful, used the time stone a lot, but still, he is ultimately human. And his human mind & body has been through so much! Recently, Endgame directors were asked how exactly did all the 14 Million+ alternative futures played in his mind. So, they responded that looking through all those futures, Strange exerted a lot of energy! He saw all of those futures one by one. Even though the movie showed us him going through futures for just a few seconds, but we don't really know for how long he was in that viewing state.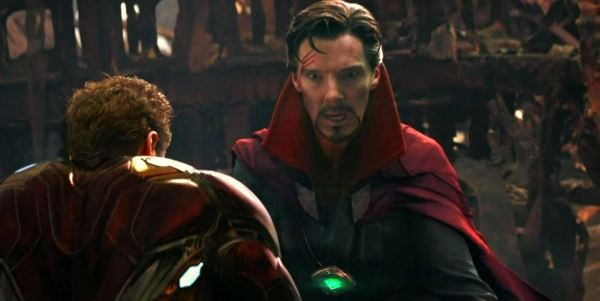 New Rockstars on Youtube did a piece of math. According to them, let's say that it took Strange around an hour to see one single alternative future outcome. That means his brain went through 14 Million 605 hours looking for the outcome where the rat sets Ant-Man free. If we do the math, that brings the total number of years to 1600. So, Strange's brain got around 1600 years old using the Time Stone and that already makes him, or rather his brain older than Thor's. Adding his actual age, and the time he spent being in a time loop against Dormammu, we can decipher that Doctor Strange's brain is somewhere between 1600-2000 years old.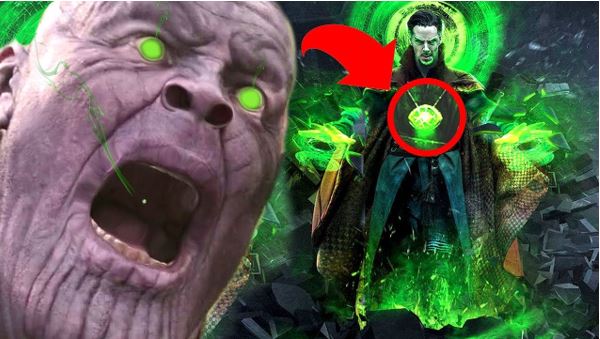 He is merely a human and he has got to have his limitations. So, we have to stop and ask Doctor Strange whether he is okay? He has witnessed so much death and destruction at the hands of Thanos. He felt himself and his friends die so many times! This could have caused his mind to meltdown. He would be extremely vulnerable now, and may never be able to sleep properly.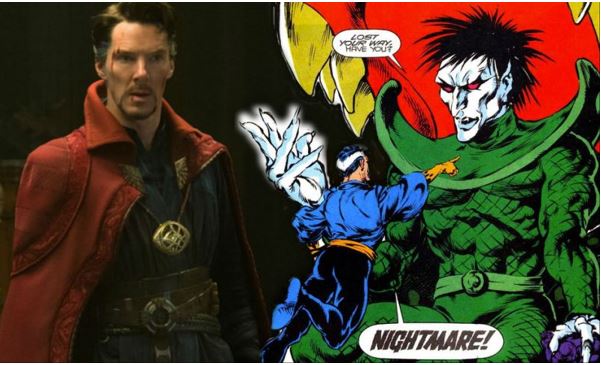 The villain in the next film is going to be a Nightmare. He is an entity that resides in the dream dimension and feeds off of the negativity that resides within our minds. Considering the amount of negativity Strange has gone through, Doctor Strange 2 is probably going to be the worst Nightmare for Stephen Strange. Imagine the Nightmare on Elm Street but only 10 times worse. No wonder Scott Derrickson is making this film as a horror movie.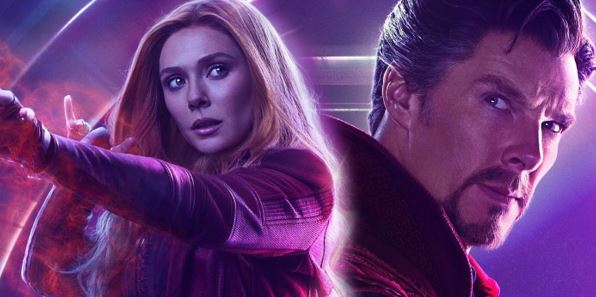 So, how do you think Strange is going to fight off against someone like Nightmare, and protect the multiverse from collapsing if his mind, body & soul aren't rested? The film is going to break him down, and that's probably where Scarlet Witch would come in for the assist. We'll have to wait and see what happens.
Doctor Strange in the Multiverse of Madness comes out on May 7, 2021.