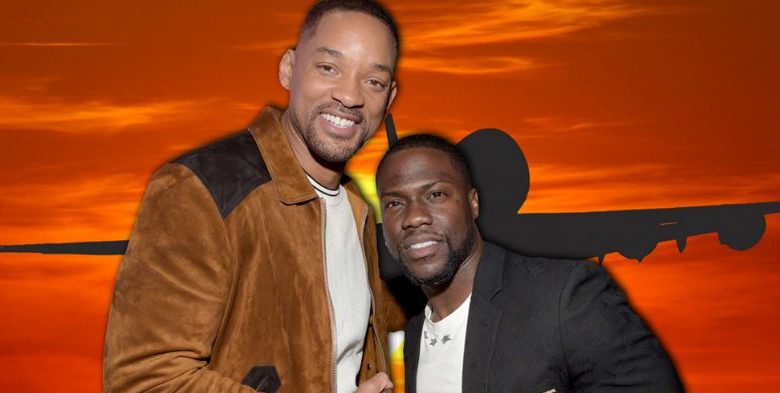 Will Smith & Kevin Hart have been making it big over the last few years. And now they're teaming up to make us laugh more than we ever have. It'd be fun to see Kevin Hart team up with someone other than (funnier than) The Rock & Ice Cube for a change. Together they'd be starring in a road trip movie.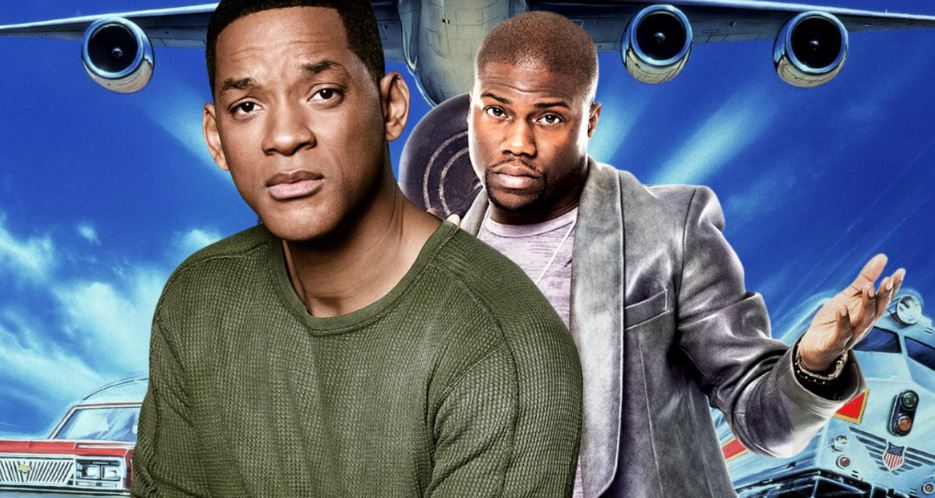 As Deadline reports, Will Smith & Kevin Hart will share the big screen to remake the 1987 comedy, Planes, Trains & Automobiles. It has been over 30 years since the film's debut, so it'd be great for us to see a fresh new take on the story. Smith & Hart will be replacing Steve Martin and John Candy as the two leads of John Hughes' original.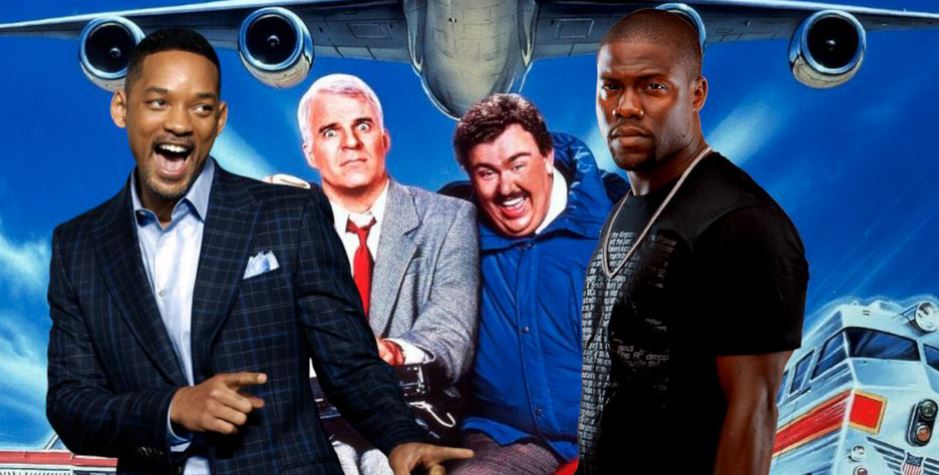 The Planes, Trains & Automobiles remake will be co-produced by Hartbeat Productions and Westbook Studios, and Aeysha Carr has been hired to write down the script. For now, we haven't been given a release date, but since the project has just been announced & a script is yet to be written, we believe that the movie will come out sometime in 2022 (keeping the Pandemic in mind as well). Also, both Will Smith & Kevin Hart have other projects lined up as well. So let's see when they will begin working on their remake.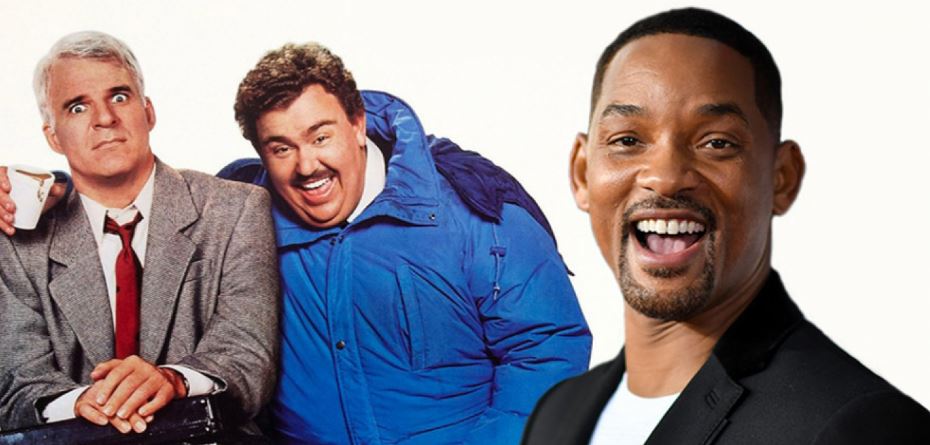 Those who haven't watched the original are surely in luck as you could now watch not 1, but 2 funny films with the same title and aesthetic. Here's the official synopsis of the original Planes, Trains & Automobiles:
"Easily excitable Neal Page is somewhat of a control freak. Trying to get home to Chicago to spend Thanksgiving with his wife and kids, his flight is rerouted to a distant city in Kansas because of a freak snowstorm, and his sanity begins to fray. Worse yet, he is forced to bunk up with talkative Del Griffith, whom he finds extremely annoying. Together they must overcome the insanity of holiday travel to reach their intended destination."
I just have the biggest passion for everything cinematic! I want to share this passion with everyone through my writing about Hollywood Movies and TV. Other than that, I am a big sports fanatic and enthusiast. I'd like to write about my favorite sports as well some day.