Movies
Here's How Peter Parker Can Easily Be Saved From the Situation He's In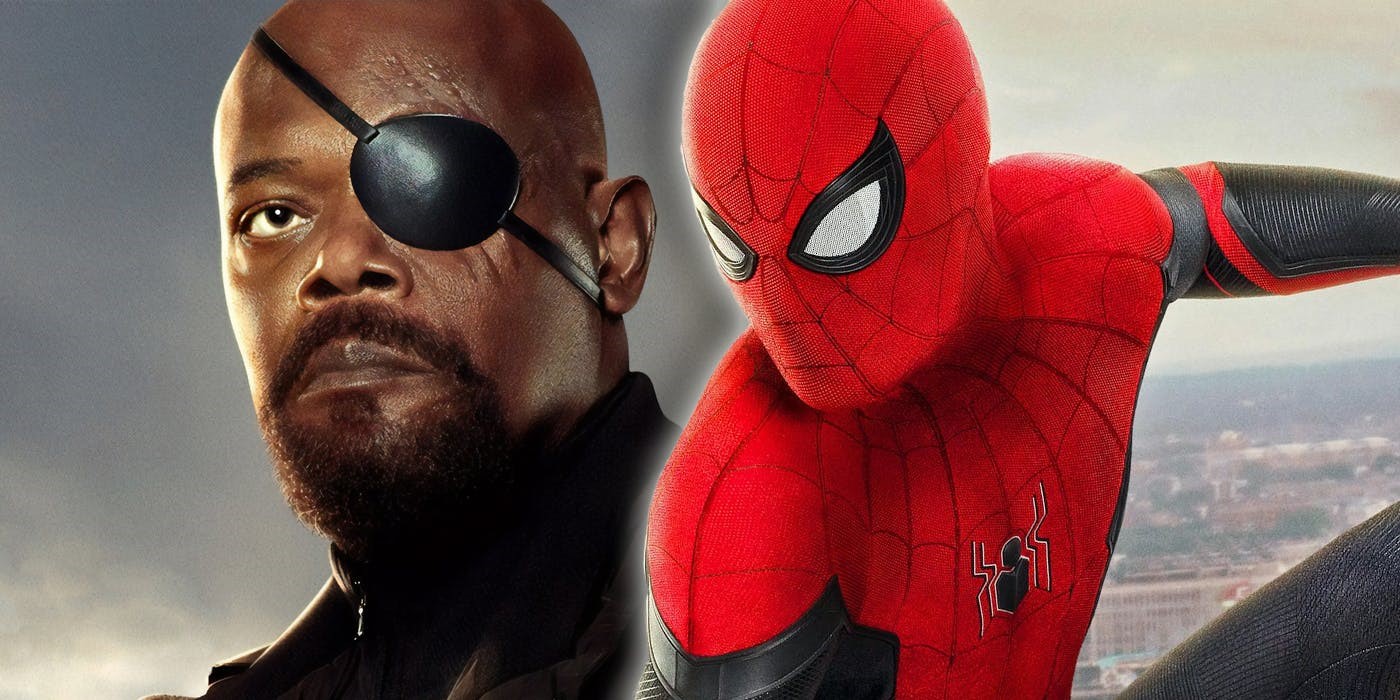 Spider-Man: Far From Home left us with a shocking ending. Firstly, Mysterio ended up framing Spidey and to plunge the dagger even deeper into the stab wound, he revealed the fact that Peter Parker is Spider-Man. Peter and the rest of the audience was left with a WTF moment. To follow that, the final scene of the film revealed that Nick Fury and Maria Hill were actually Skrulls.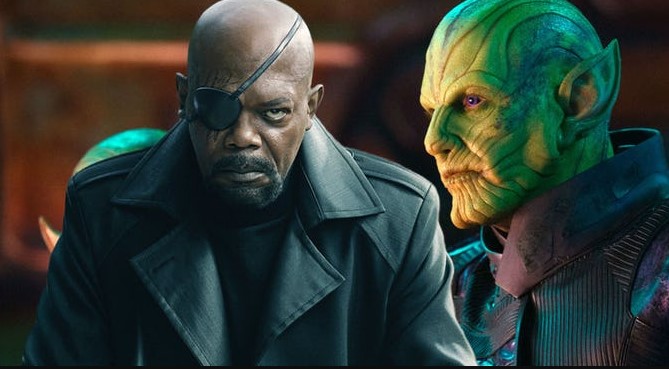 Talos and Soren had replaced Fury and Hill on Earth and the real Fury was overlooking a space station. The two Skrulls were acting in good faith since Fury had helped them escape and Captain Marvel helped them find refuge somewhere out in the galaxy. Sure Talos and Soren were fooled by Mysterio, but their intentions were good. They were aiding Peter Parker, and that's what could end up being used to save Peter Parker from the mess he is in.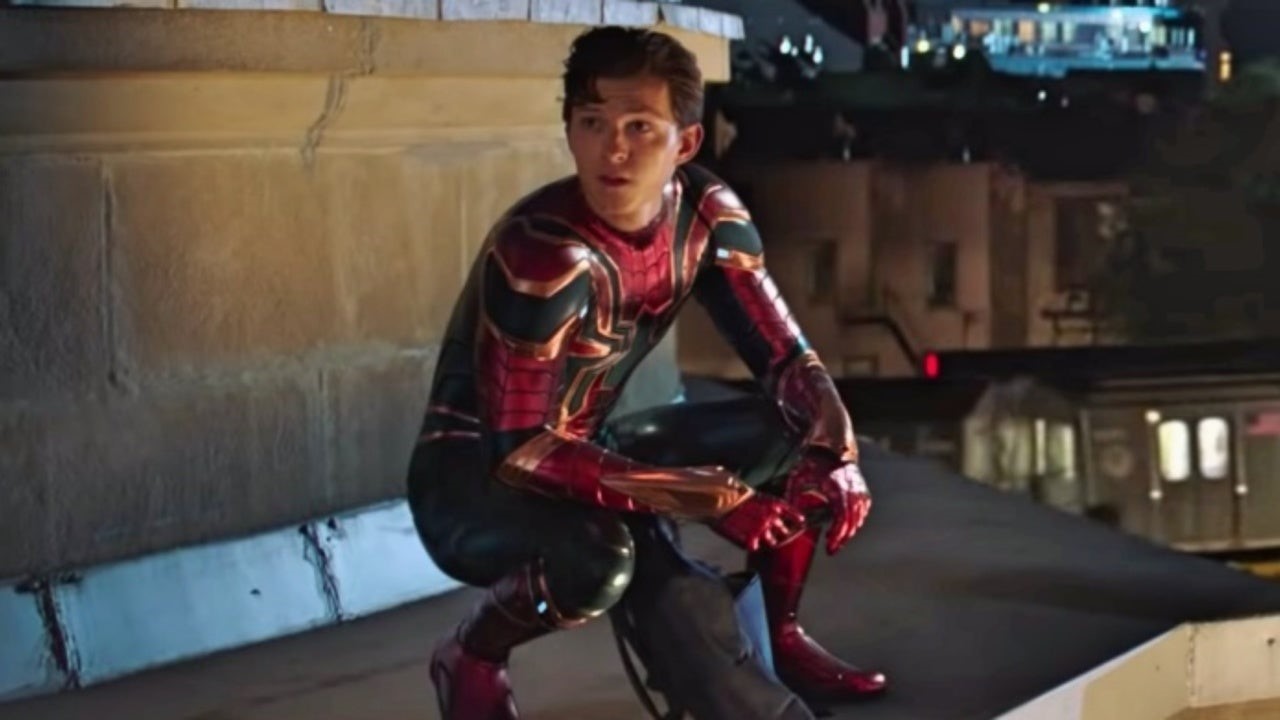 Spider-Man 3 would have the world gunning for Peter Parker. The government could actually hire villains to hunt down the high schooler. That's where Norman Osborn, Kraven the Hunter and the Sinister Six could come into play. Spider-Man 3 could be Peter's worst nightmare but if the plot wants it, then Pete could actually be saved pretty easily. Both the post-credits scenes of the film could be used to do that.

Now that the world knows about Peter's truth, Nick Fury (Talos) and Maria Hill (Soren) would know that Pete is in grave danger. Peter obviously doesn't know that those two were Skrulls so he cannot approach them. But since those two Skrulls do know that Peter is one of the good ones, they can offer their help to save Peter from the situation. They could approach Pete, and reveal their true identity. This could be followed by them pitching the idea of a Skrull morphing into Peter.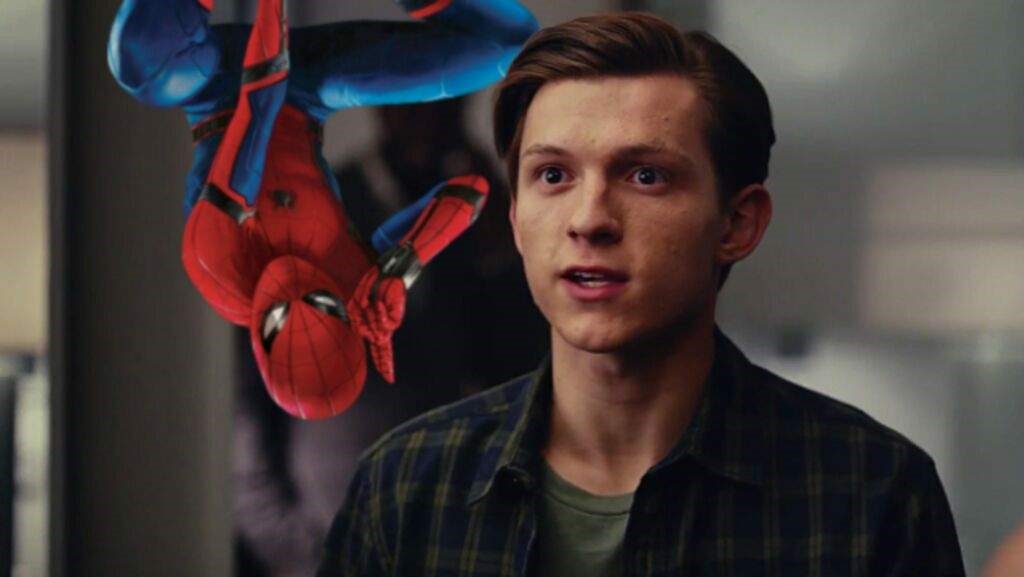 This way, Peter Parker could prove that he isn't Spider-Man. The real Peter Parker could be present at one location, while Peter Parker who is a Skrull Imposter could be present a different location, such as his school. So, when the cops try to arrest him, Peter could prove his innocence and Mysterio's lies. Even Spider-Man could prove his innocence as he can claim that Mysterio falsely framed him. Spidey could argue that if Mysterio was lying about Peter Parker being Spider-Man, then he could have tampered with the video as well.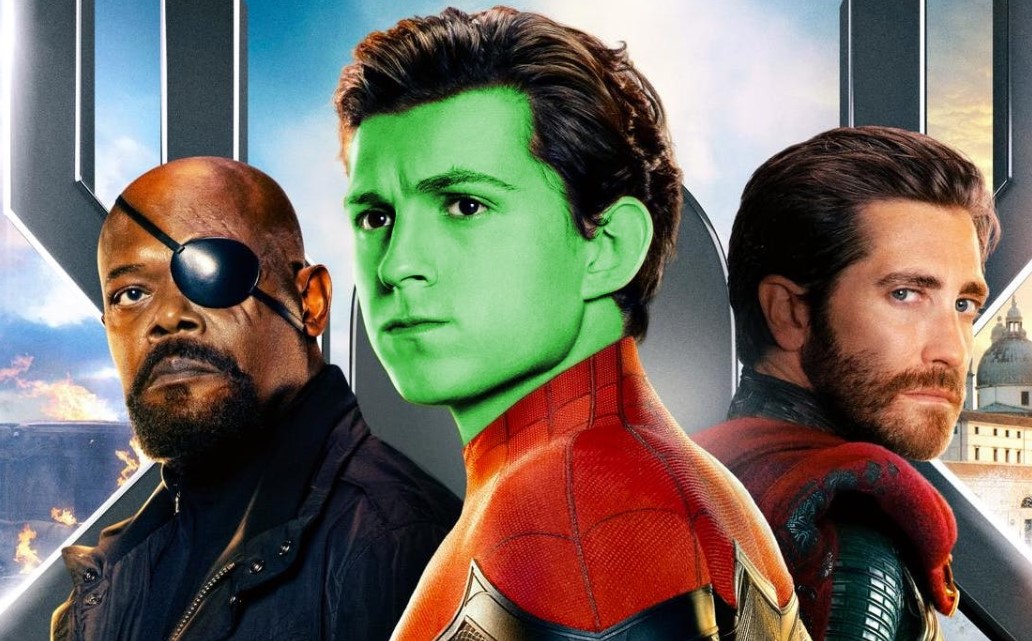 All this would have to happen really quickly for Spider-Man to prove his innocence. That's why Spider-Man 3 will have to start right where Spider-Man: Far From Home left things. And the movie should arrive as soon as possible. Marvel didn't reveal Spider-Man 3 as a Marvel Phase 4 movie, because it wasn't theirs to announce. But Kevin Feige did slip out the fact that Phase 4 has 11 projects. So, Sony could actually announce Spider-Man 3 for July 2021 in the near future.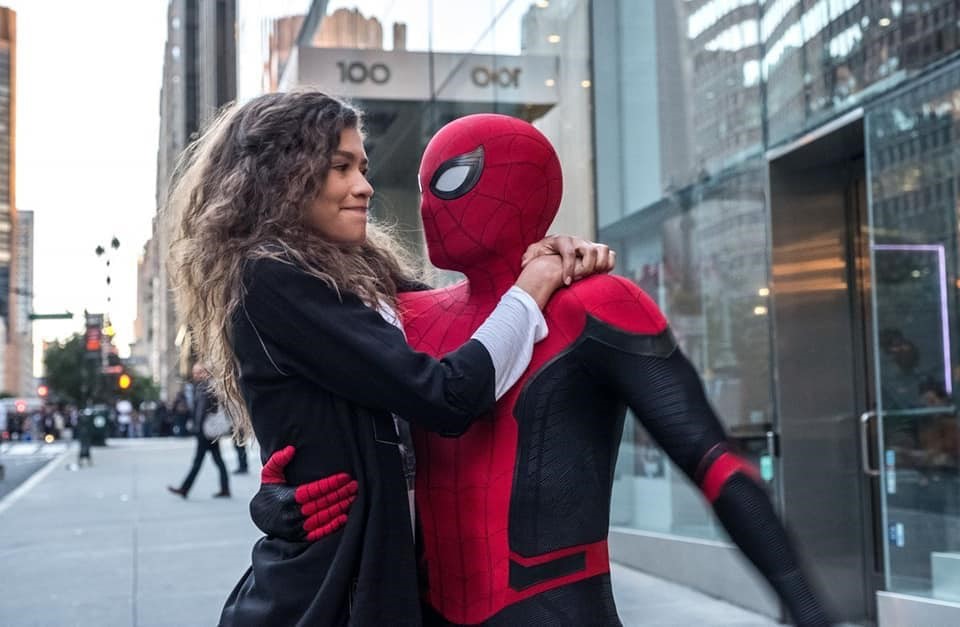 If that doesn't happen then Spider-Man 3 would surely come out in 2022. Let's see what happens. Spider-Man: Far From Home stars Tom Holland (Peter Parker/Spider-Man), Zendaya (Michelle Jones), Jake Gyllenhaal (Mysterio), Samuel L. Jackson (Nick Fury), Cobie Smulders (Maria Hill), Marisa Tomei (May Parker), Jon Favreau (Happy Hogan), Angourie Rice (Betty, Jacob Batalon (Ned), Tony Revolori (Flash Thompson), and Numan Acar (Dmitri).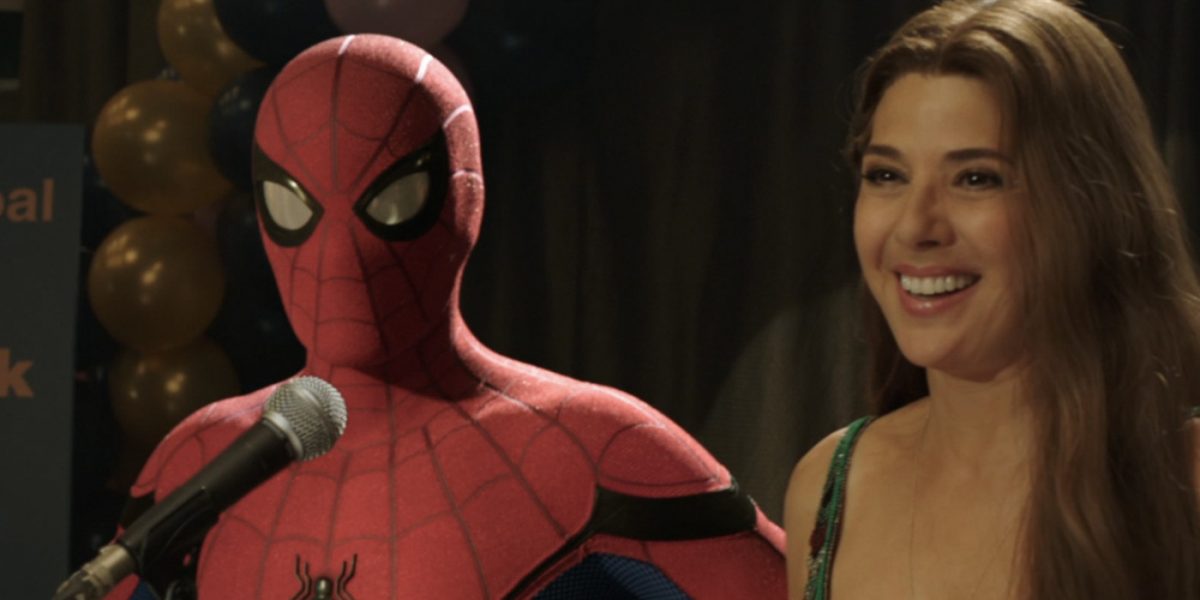 Here's the official Synopsis of Spider-Man: Far From Home:
"Peter Parker returns in Spider-Man: Far From Home, the next chapter of the Spider-Man: Homecoming series! Our friendly neighborhood Super Hero decides to join his best friends Ned, MJ, and the rest of the gang on a European vacation. However, Peter's plan to leave super heroics behind for a few weeks are quickly scrapped when he begrudgingly agrees to help Nick Fury uncover the mystery of several elemental creature attacks, creating havoc across the continent!"