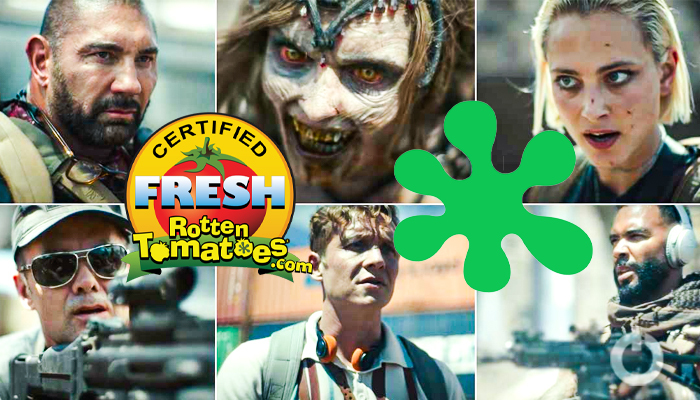 After the successful reception of Zack Snyder's Justice League, fans of the visionary director have been waiting for his next venture, i.e. Netflix's Army of the Dead. This unique Zombie flick has had people excited ever since its trailers began to hit the net. Now usually, Snyder's films are supported by his loyal fanbase, but the critics don't join in every time. But, Army of the Dead is proving to be his biggest hit on Rotten Tomatoes so far.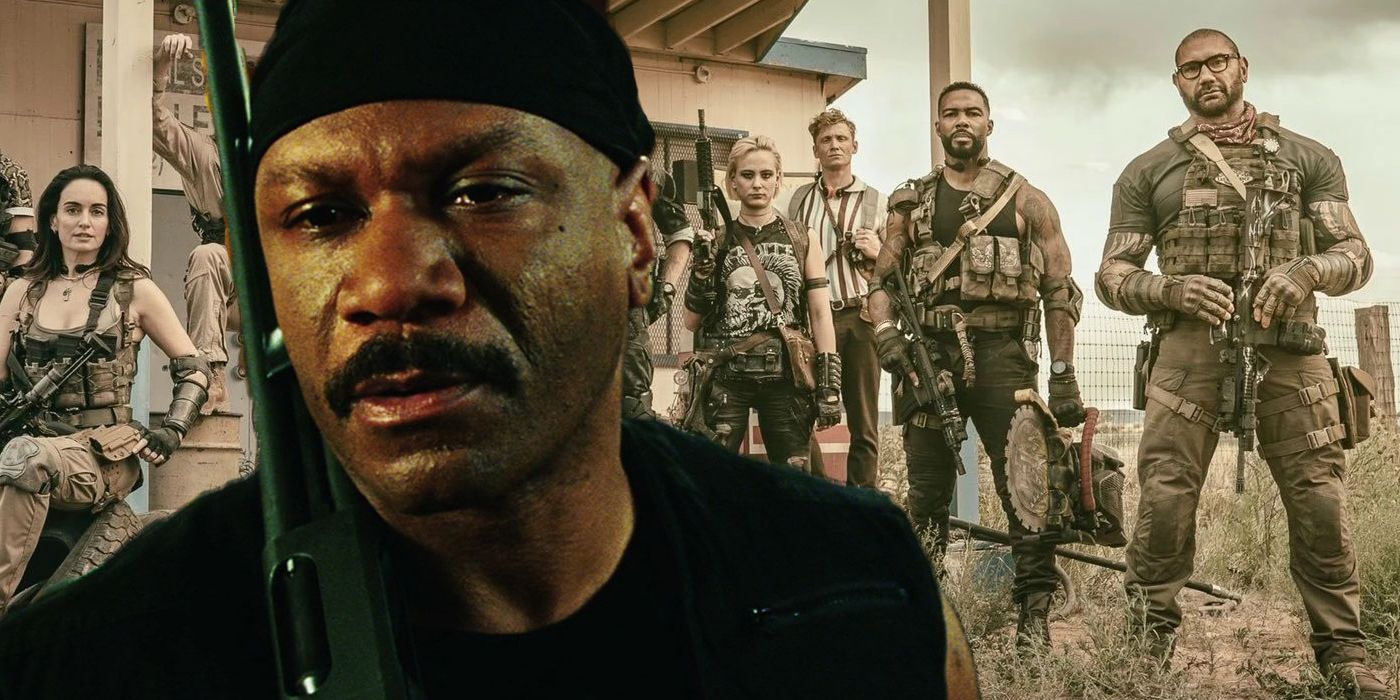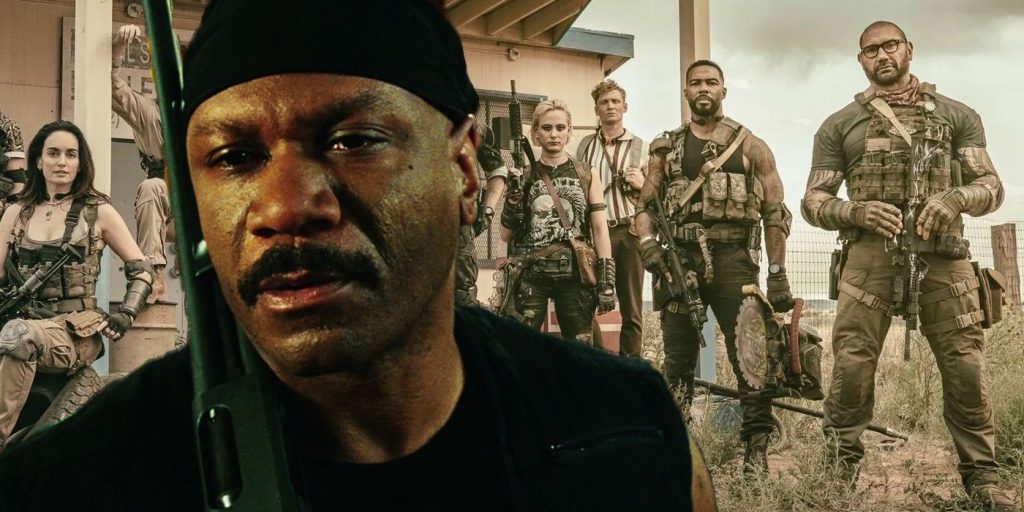 Snyder's highest Rated films on RT
Dawn of the Dead – 75% Fresh
Zack Snyder's Justice League – 71%
Watchmen – 65%
300 – 61%
Man of Steel – 56%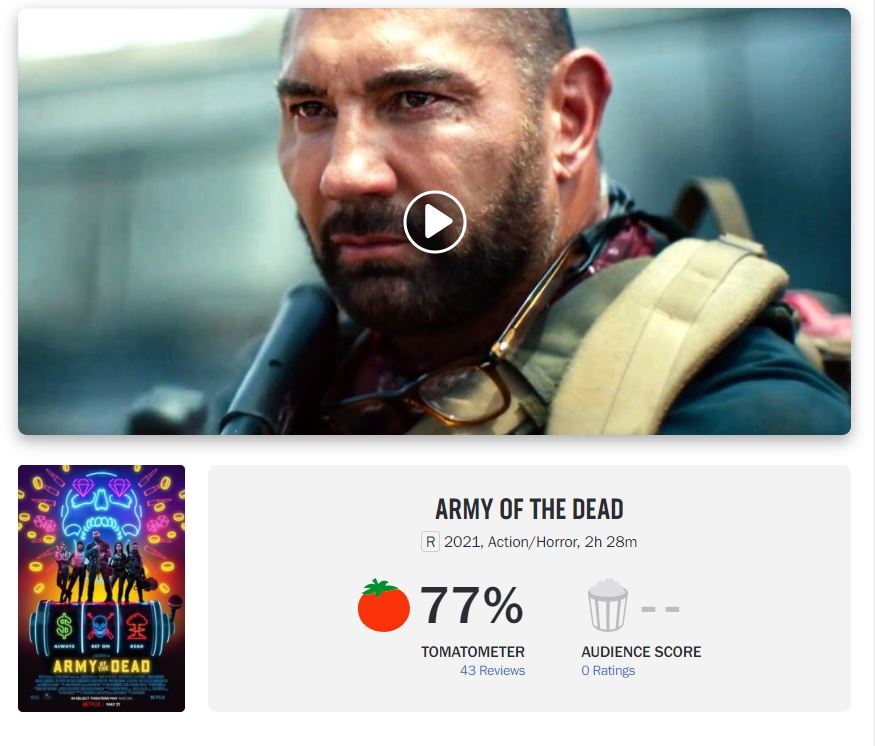 Now as you can see, Army of the Dead stands at a 77% score on Rotten Tomatoes. So far, only 43 reviews have been counted, so this score could deviate as more reviews come in. But it is safe to say that the score might stay between the 65-80% as more reviews are aggregated in the coming weeks. Being a Snyder fan, I'd love it if this film manages to stay over 75, and beat the list I've mentioned above.
A few reviews of Army of the Dead on Rotten Tomatoes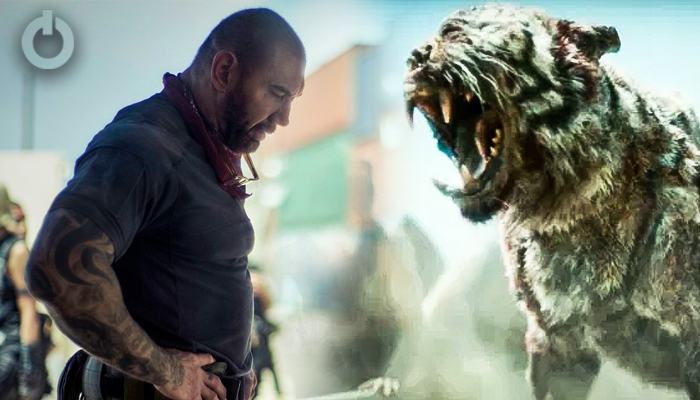 Katie Walsh from Tribune News Service says:
"An evolution of and homage to his first feature, with direct references and a return to its snarky and cynical tone. Much like "Dawn," "Army of the Dead" is sarcastic, funny, shockingly bloody, and almost unbearably bleak."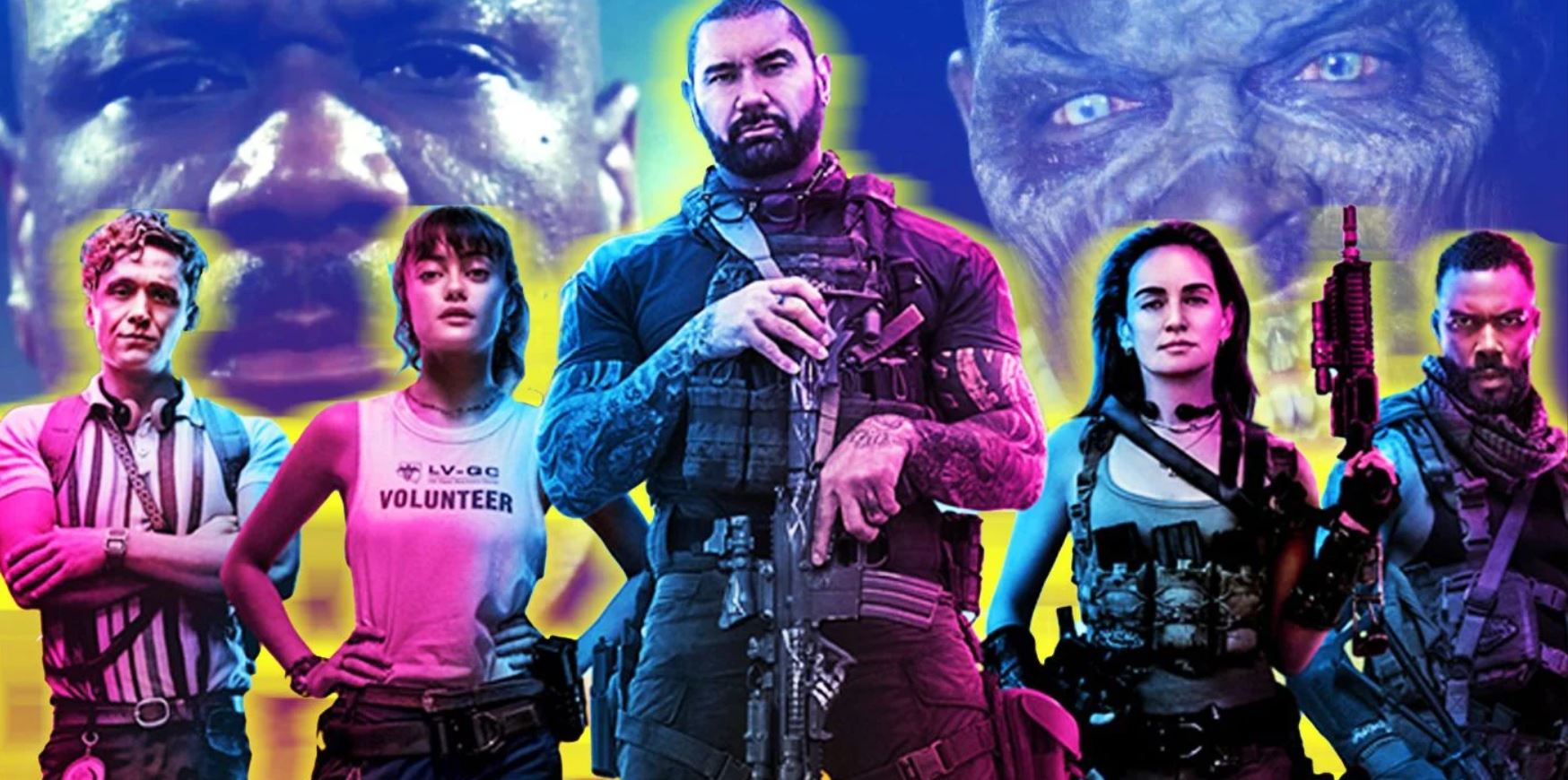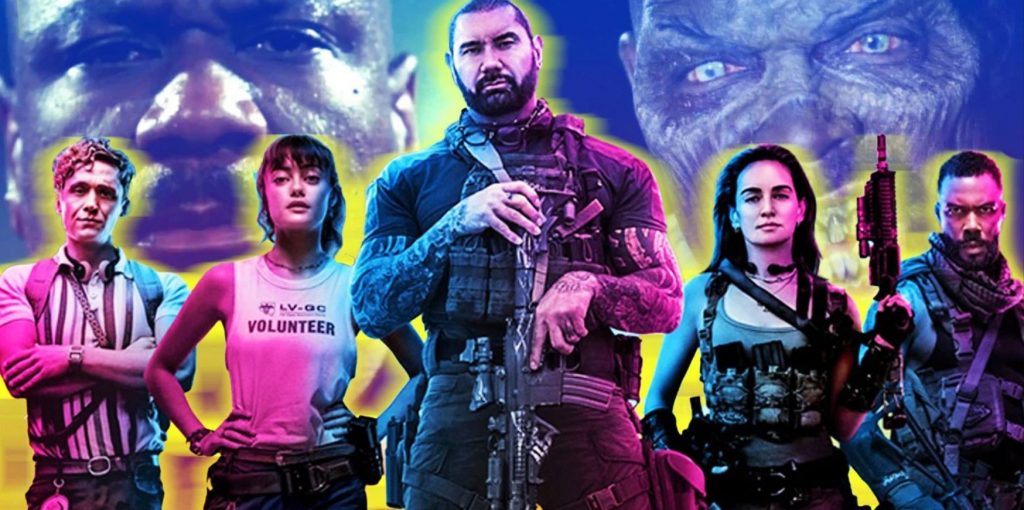 Rodrigo Perez from The Playlist writes:
"Zack Snyder has skillfully understood the assignment, and George A. Romero would be proud that the filmmaking visualist hasn't forgotten the political and social edge of his zombie classics."
Kirsten Acuna from Insider states:
""Army" is a compelling twist on the genre and a gamble by Netflix, which, if it pays off, will give the streaming service a huge original zombie universe."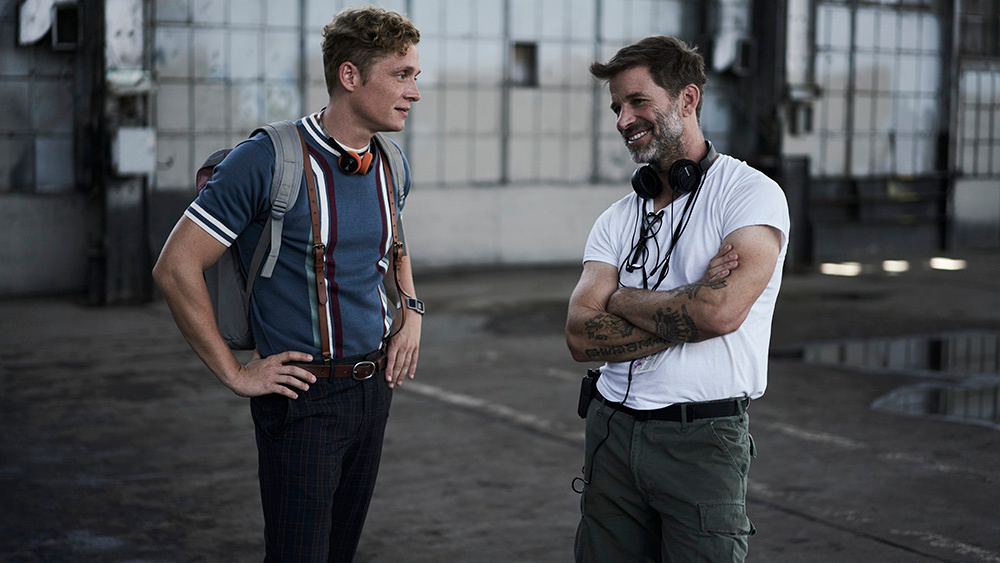 It's good to see such positivity around the film. Snyder didn't get his fair share of recognition due to Studio meddling in the past. And now, he has put his heart and soul into this gory Zombie heist film. Besides being a director, he is one of the three writers of the screenplay. He is serving as a producer. He is also the cinematographer of the film. And, this is a film adapted from his original story. So, Army of the Dead is totally unleashing Zack Snyder. And we want it to lead to something major.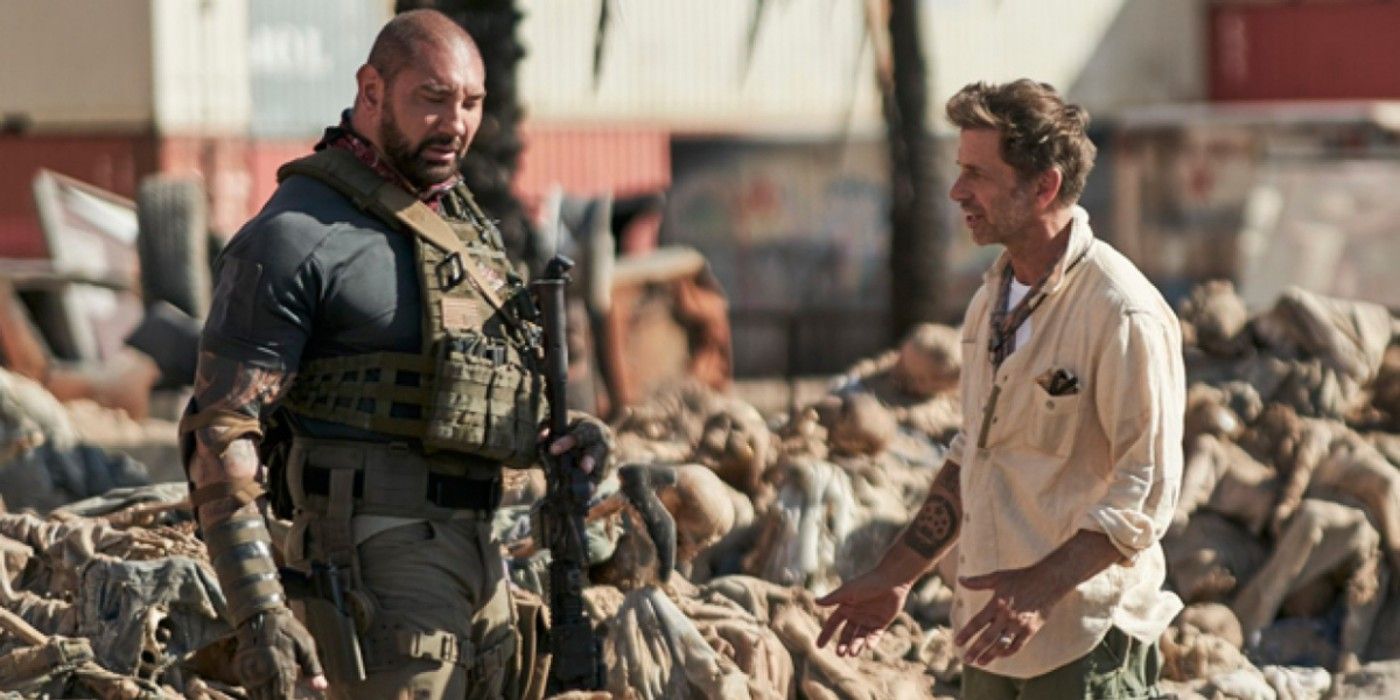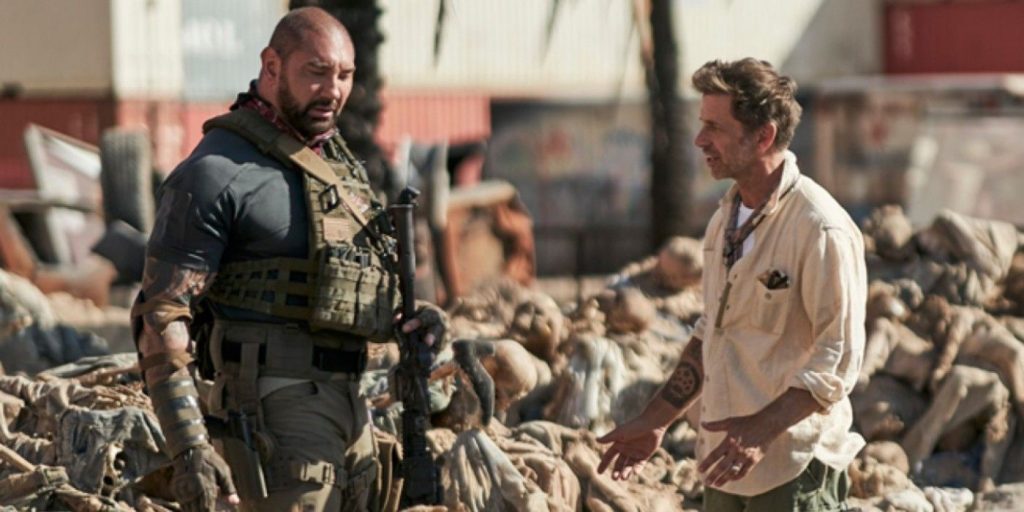 Recently, Dave Bautista talked about the uniqueness of Zack Snyder as a director. He said:
"That's something different, because I've never had that in the past. And what's really cool about that is I'm not communicating with a guy who's sitting in a tent behind a monitor somewhere, I'm actually talking to the guy who's right here holding the camera. I'm being directed by him while he's right here, but I also get to watch his process and see how he works; see what he's looking at visually, or see the moments that he's capturing. He feels like he needs to capture those moments on film, to make his film better. So, it's a really interesting process to actually see a painter paint his picture. It's different than watching the finished product and seeing what it is; seeing it on a big screen or seeing it hanging on the wall."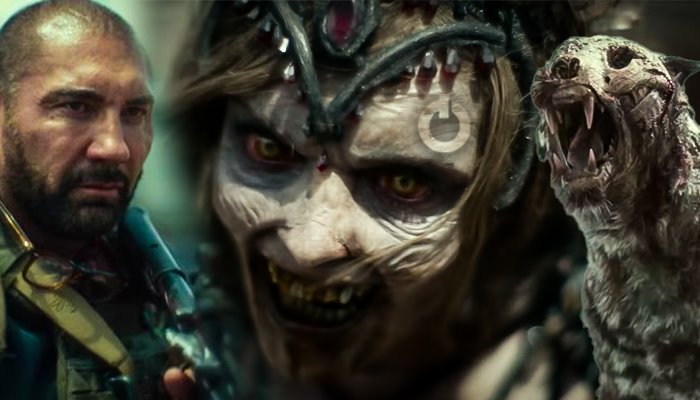 He continued:
"It's different when you're watching them actually make it, to see it; to process it and watch his process. So, it was very educational, and that was the experience that I was hoping for. And I actually got more than I was hoping for, because when I signed up, I didn't really realize that he was going to be so in it with us. Because he was just always right there. It was always like he was one of the cast members, just always in the mix with us. He was always dirty and sweaty and out there baking in the sun, just grimey and grungy. We were all carrying weapons, and he had his he had his camera. The camaraderie was special."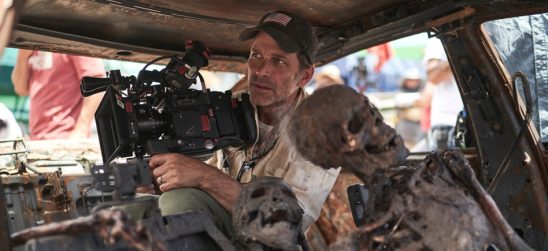 When you hear such praises of a devoted filmmaker from the cast members, you really want the film to succeed. And since Army of the Dead is sort of a spiritual sequel to Dawn of the Dead, I know for a fact that people are going to love it. That's because this time, Snyder had a bigger budget and a studio that supported every one of his crazy ideas. And what's great is that we are also getting two prequels for this film. So, it has already turned into a franchise for Netflix.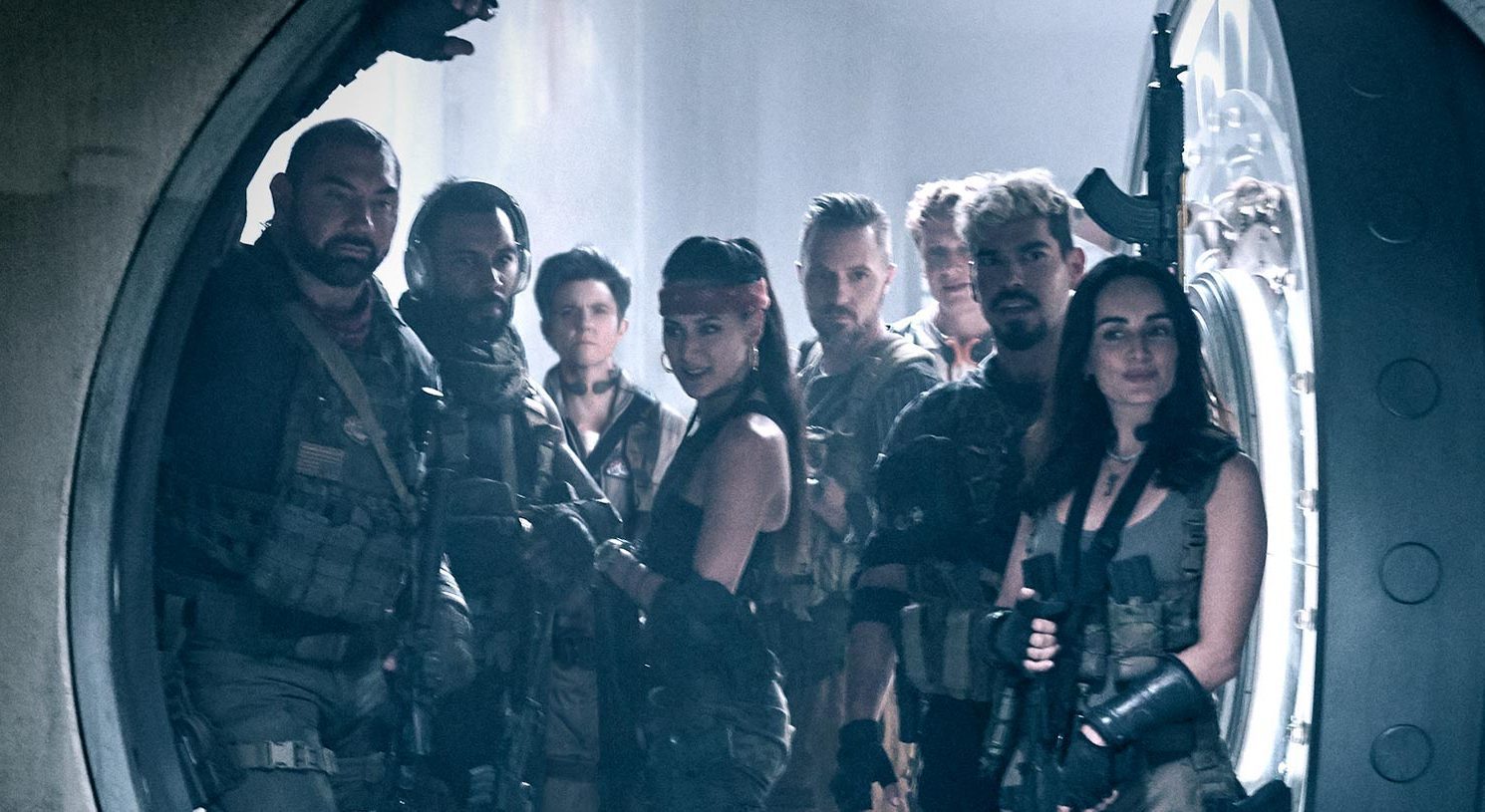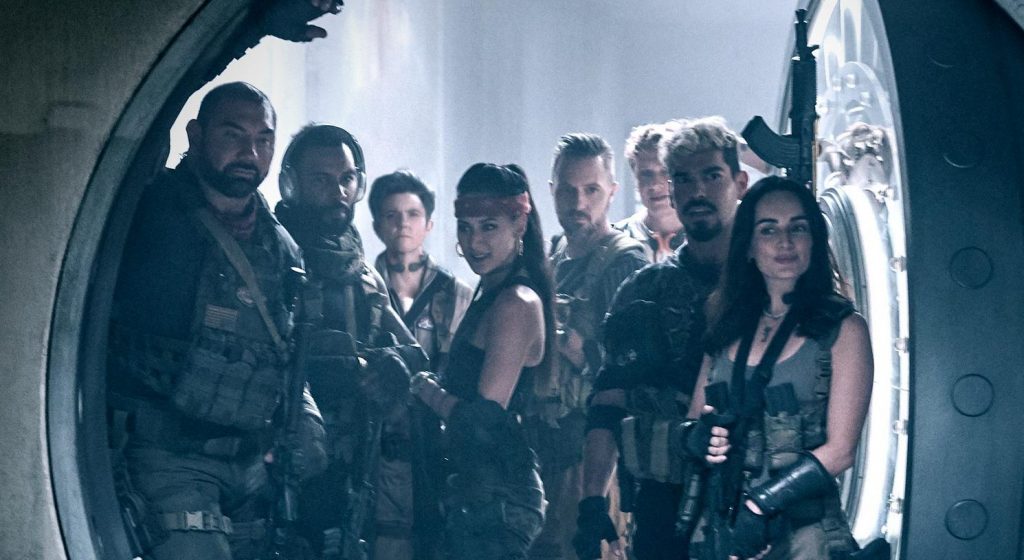 Army of the Dead will open in select theatres on May 14. Then it hits Netflix on May 21. The film stars the ensemble cast of Dave Bautista, Ella Purnell, Omari Hardwick, Tig Notaro, Hiroyuki Sanada, Garret Dillahunt, Raúl Castillo, Nora Arnezeder, Matthias Schweighöfer, Samantha Win, Ana de la Reguera and Rich Cetrone.
So after seeing the Rotten Tomatoes score, are you excited for Army of the Dead? Let us know in the comments.
Follow us on Facebook, Instagram & Twitter for more content.