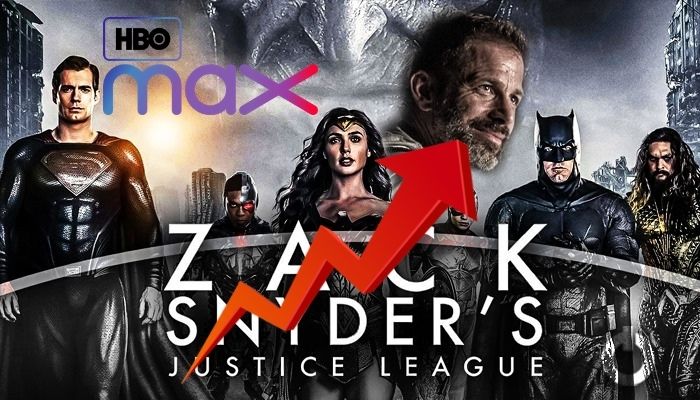 It doesn't happen often that fans go gaga over a movie that they have already seen. But we always have an exception. Zack Snyder's Justice League is one of them. Well not technically because it was an entirely different story. The 2017 version of the same film, curated by Joss Whedon was a massive disappointment amongst the critics and the audience. Snyder had to leave the movie mid-production after the tragic demise of his daughter. This is where Whedon stepped in and edited most of Snyder's work. Snyder's movie was released in response to a multi-year campaign, with the trending hashtag of '#ReleasetheSnyderCut'.
Zack Snyder's Justice League was released exclusively on HBO Max. Earlier statistics by Bloomberg suggested something major. It analyzed data from Apptopia, which estimates mobile app performance metrics including downloads, in-app purchases, and daily active users. Apptopia suggests that on March 28 there were 119.1 million app sessions on HBO Max. This made Snyder's Cut the highest-profile release on the HBO Max app to date. The numbers seemed too good to be true. Anyhow, none of the streaming sites ever confirm such numbers. That is how they maintain the ambiguity around a film's success.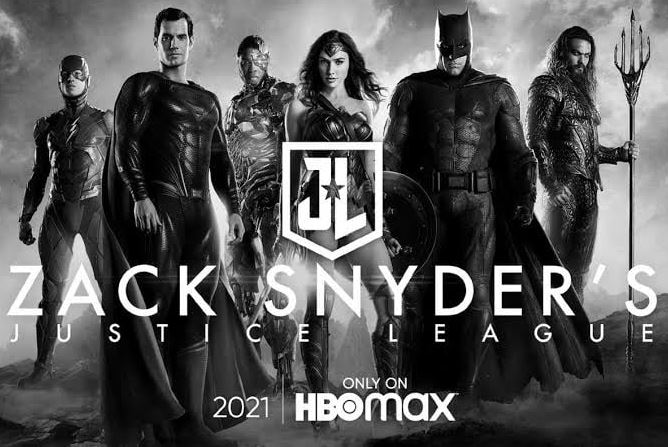 CNBC has reported that Zack Snyder's Justice League didn't lead to a massive increase in subscribers at HBO Max. In the first quarter of 2021, HBO Max added only 2.7 million subscribers domestically. This brought HBO Max's total subscriber base to an estimated 44.2 million domestic users. HBO Max currently aims to hit somewhere between 120 and 150 million subscribers by 2025. Even though the movie did not perform well with numbers, it fits in perfectly with the viewers and critics alike.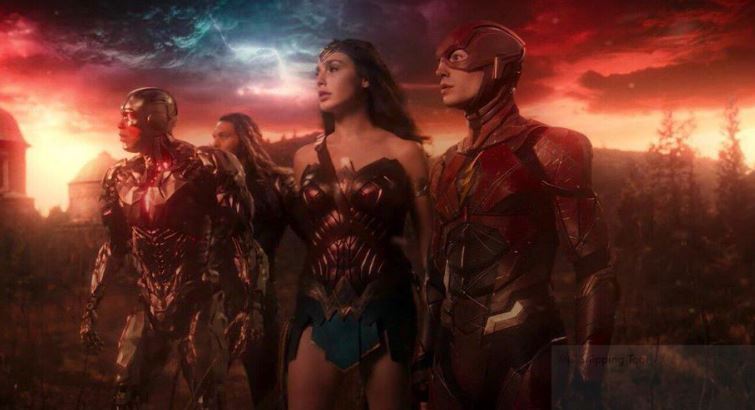 Let's talk about the viewership statistics. Samba TV revealed that 1.8 million households have watched Zack Snyder's Justice League in its first week of release in the US. This sits in with the fact that this four-hour film is being watched by people in breaks and actually being treated like a series. An update on Twitter suggested views of the film had slowed down over the rest of the opening week, clarifying that viewership isn't the real metric here.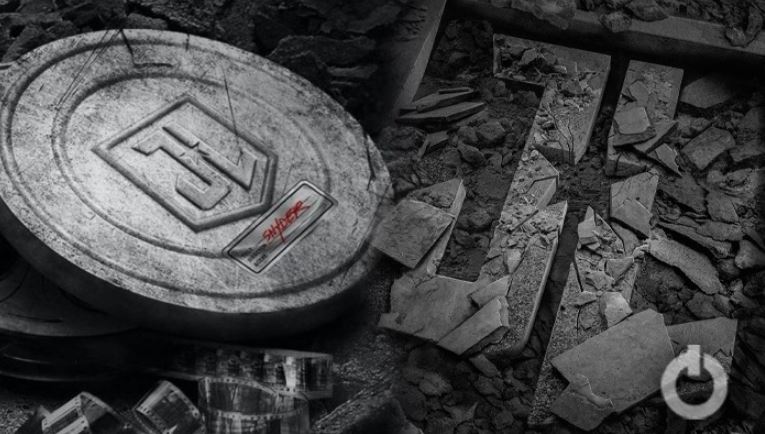 Warner Bros. announced that their entire 2021 slate will be released on HBO Max. After this announcement, HBO Max added 4 million subscribers in the last quarter of 2020 as the upcoming films slate included Wonder Woman 1984. That led to many DCEU fans signing up well before the Snyder Cut's premiere. Now because the film had massive viewership it's actually safe to say that the people who wanted to watch Justice League already existed on the streamer. But whatever the figures suggest, Zack Snyder's Justice League has undoubtedly won over the audience.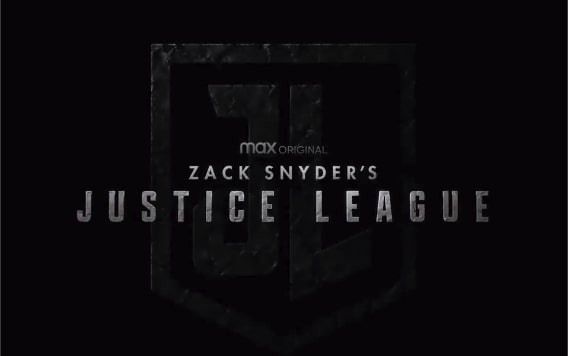 Here's the official synopsis of the film:
In Zack Snyder's Justice League, determined to ensure Superman's (Henry Cavill) ultimate sacrifice was not in vain, Bruce Wayne (Ben Affleck) aligns forces with Diana Prince (Gal Gadot) with plans to recruit a team of metahumans to protect the world from an approaching threat of catastrophic proportions. The task proves more difficult than Bruce imagined, as each of the recruits must face the demons of their own pasts to transcend that which has held them back, allowing them to come together, finally forming an unprecedented league of heroes. Now united, Batman (Affleck), Wonder Woman (Gadot), Aquaman (Jason Momoa), Cyborg (Ray Fisher), and The Flash (Ezra Miller) may be too late to save the planet from Steppenwolf, DeSaad, and Darkseid and their dreadful intentions.
Did you enjoy Zack Snyder's Justice League? Let us know in the comments below!