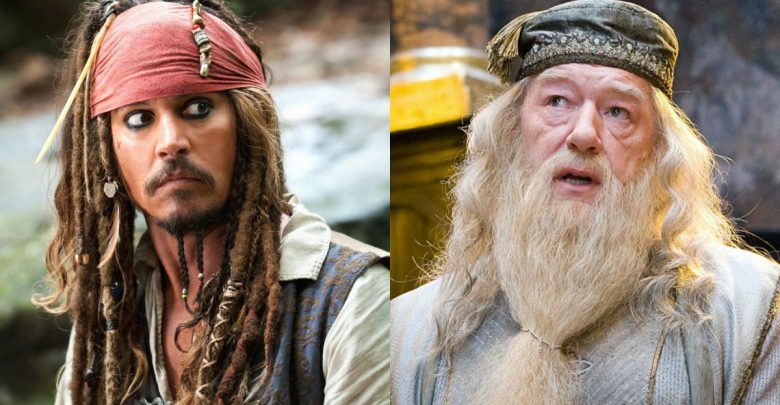 Hollywood is well-known for its controversial decisions, sometimes they work and other times they backfire badly for the studios. One of the most important jobs is the casting director who is entrusted with signing up actors for various roles in the movie. He can either make a great or terrible casting decision which will ultimately determine the fate of the movie at the box-office. For instance, Heath Ledger was cast as Joker in "The Dark Knight" and he delivered the performance of a lifetime when there were so many critics at the time of signing him.
Here're 8 recent movie castings decisions which will raise your eyebrows:
Iggy Pop as Sandman
A new movie is under production which is an adaptation of 19th-century German monster Sandman who lure sleep-deprived children and 70-year-old Iggy Pop is playing the villain. Well, you can be assured of movie's demise now.
Dave Franco as Montgomery Clift
It is based on Hollywood actor Montgomery Clift who came to California in 1969, got fame, linked to Elizabeth Taylor (like everyone those days). Dave Franco is an average comedian who can never play such an iconic role in a million years. 
Dolph Lundgren as King Nereus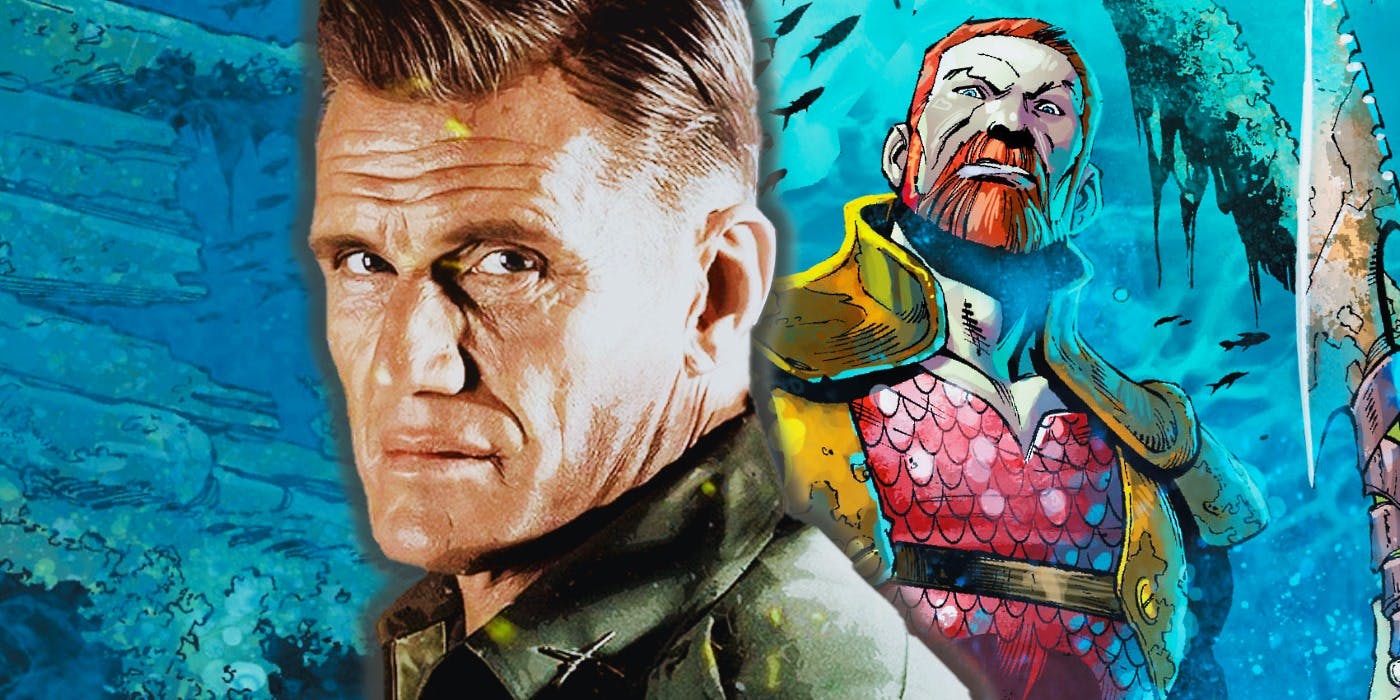 He is an action star of 1980's whose time is over, and to cast him as King Nereus in Aquaman is utter foolishness, to say the least. Well, only time will tell.
Harry Styles as Alex
Christopher Nolan never ceases to amaze us when it comes to casting. For his next project "Dunkirk", he has decided to cast singer Harry Styles for a meaty role who has played himself in few music videos and that's it.
Johnny Depp as Sherlock Gnomes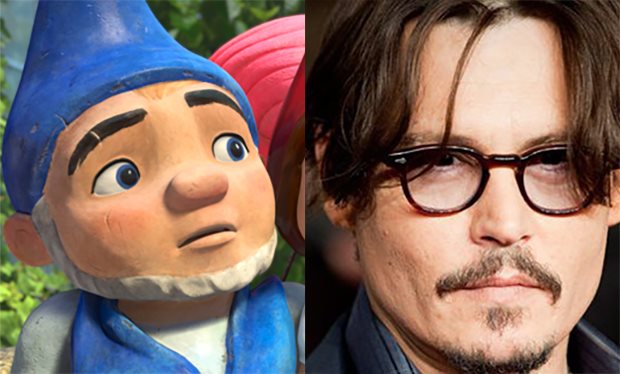 Johnny has a history of playing insane characters but Gnomes in a sequel to "Gnomeo & Juliet" is not only an expensive hire but a silly one.
Paul Rudd as Cactus Bill
He is definitely one of the good actors working today, but he ain't a serious guy to pull off Cactus Bill.
Jude Law as Dumbledore
Jude Law is a phenomenal actor who has played all kinds of roles, but Jared Harris was the obvious choice to play young Dumbledore as his father played the old one in the first two movies.
Zac Efron as Ted Bundy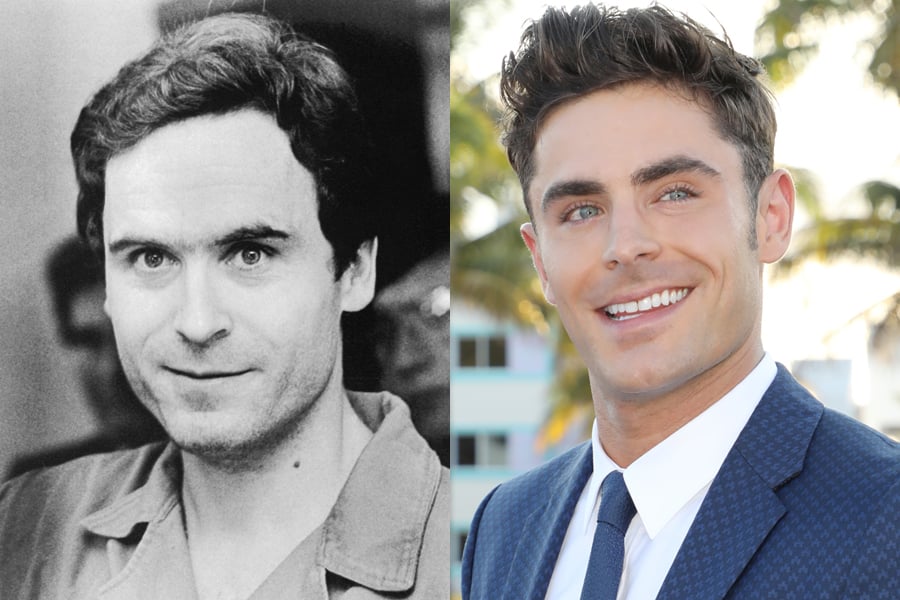 A Disney child star turned an average tier-2 actor cast as Ted Bundy, a menacing serial killer seem far-fetched.
These are some absolutely weird movie castings. Let us know your thoughts in the comments below.
Check out: 10 Hottest Actresses Working In Hollywood Today