Movies
Black Widow Solo Movie Reportedly Begins Production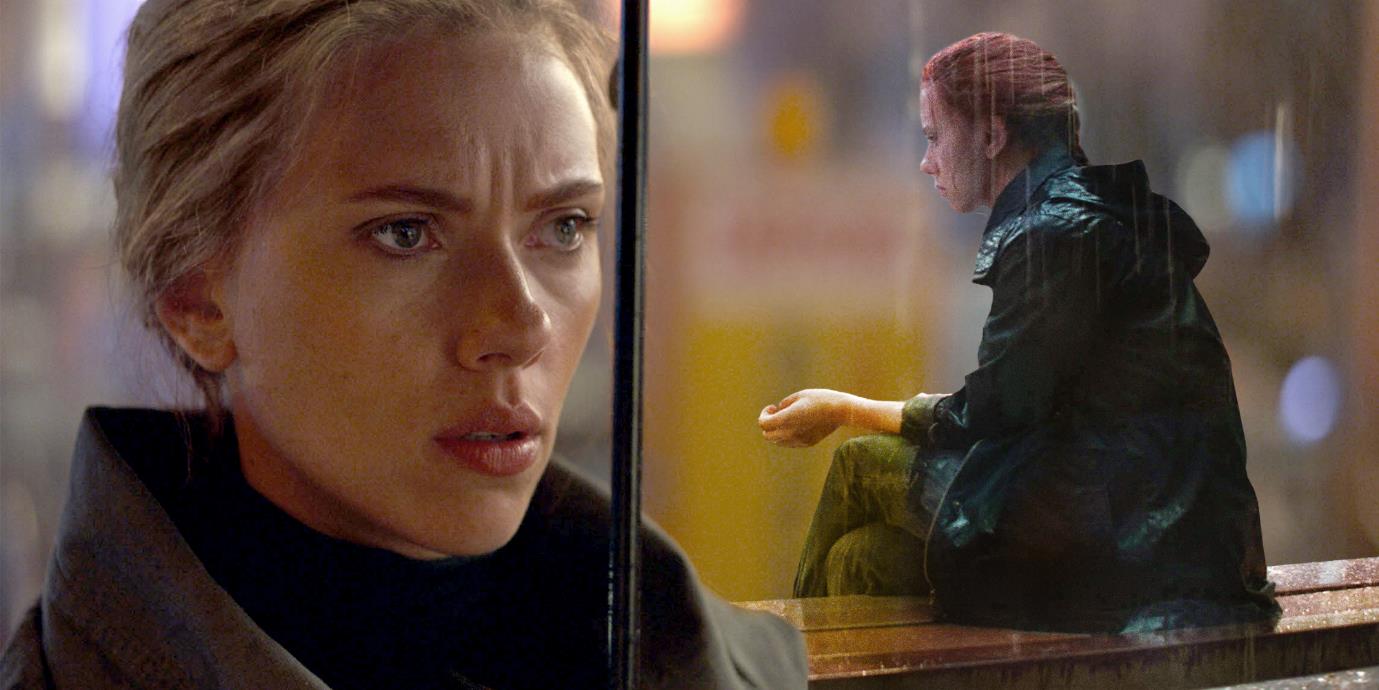 As soon as the Black Widow solo movie was announced for MCU Phase 4, the whole Marvel fanbase simply got excited by this prospect. People had been asking for this since a very long time and now, there are reports that the project has finally gone into production. Well, nothing official has been voiced out from Marvel but some tweets from a user @mistermygo who spotted the set of Black Widow at Black Park has started this buzz around the internet. Here are the tweets, have a look: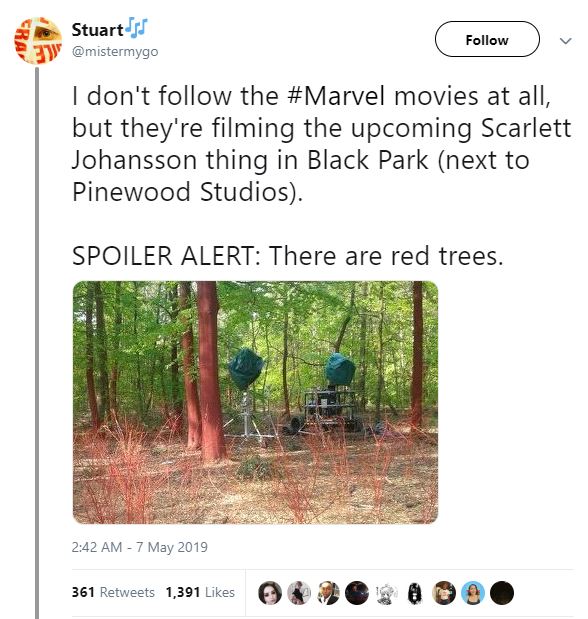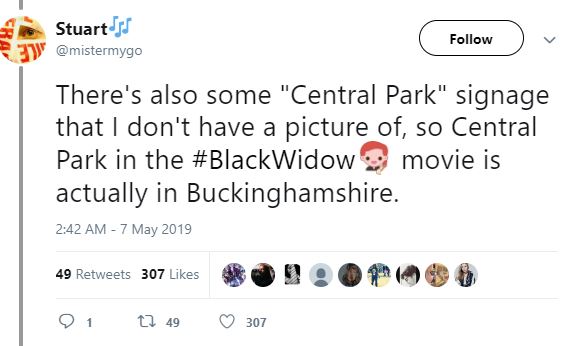 The famous location of Black Park is just near to Pinewood Studios and has previously been used for movies like Star Wars: The Rise of Skywalker. Well, in the upcoming solo movie of Black Widow, we are going to see her backstory. On top of this, we have stars such as David Harbour, O-T Fagbenle, Rachel Weisz, and Florence Pugh with Scarlett Johansson leading the line. Scarlett, in an interview, revealed that she is very excited about her origin film. She said,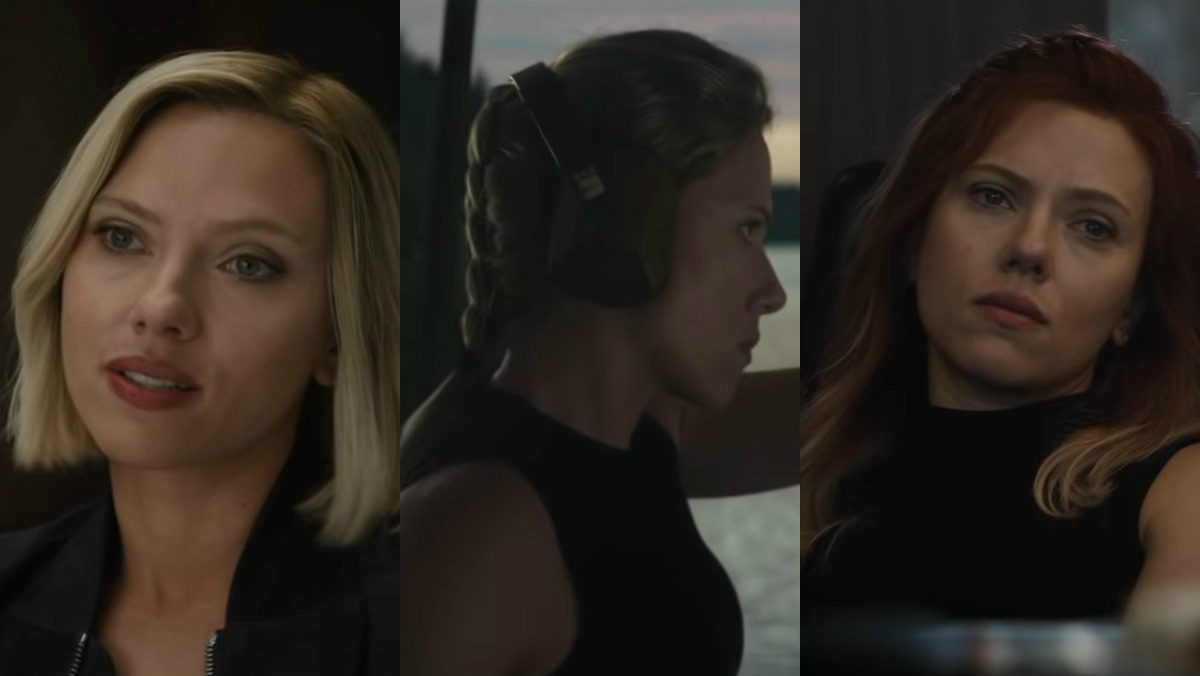 "It's such a loaded question. Yes, I would want to in the right context and for the film to fit where I'm at, where I am in my life. I mean I've played this character for a long time. It's been probably like 8 years or more, and so much has happened in my life, my life as a performer and happened in my life personally."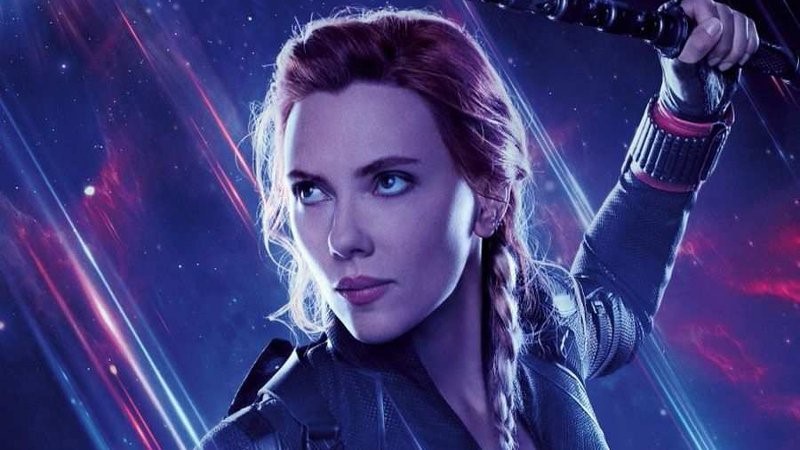 ScarJo added,
"I love playing this character. And I think there is definitely an opportunity to explore the Widow as a woman who has kind of come into her own and is making independent and active choices for herself probably for once in her life. You know she hasn't always had that possibility so if it fit that criteria then yes I would want to do it."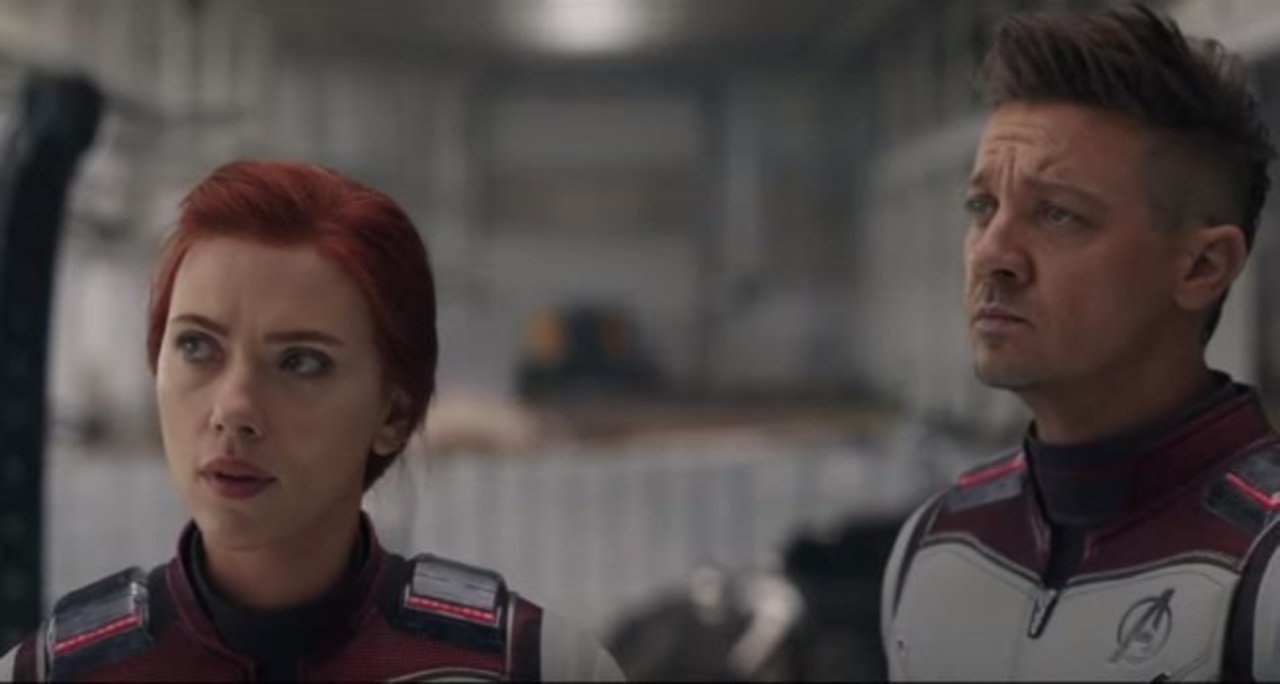 Well, we all knew that this film would be a big film in the MCU but the events of Avengers: Endgame have also increased the level of respect for Black Widow. So, are you excited for this film or not? Tell us in the comments section down below.