Movies
Black Widow Casts Hellboy & Stranger Things Star David Harbour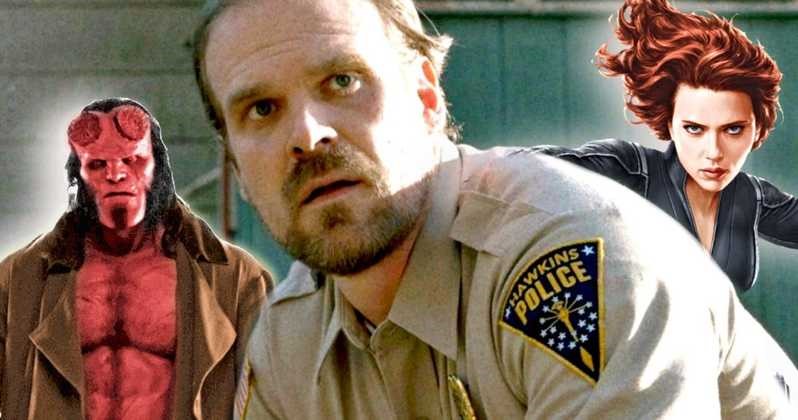 Marvel's next year is going to bring in 2 of the MCU prequels. The Eternals is way too far for us to be talking about it, but Black Widow will be the first MCU movie to release in 2020, so it has to be given the bigger priority amongst the 2. Moving on, we're getting very close to the production of Black Widow now, and every other day we keep getting new updates of the new actors that could join the film.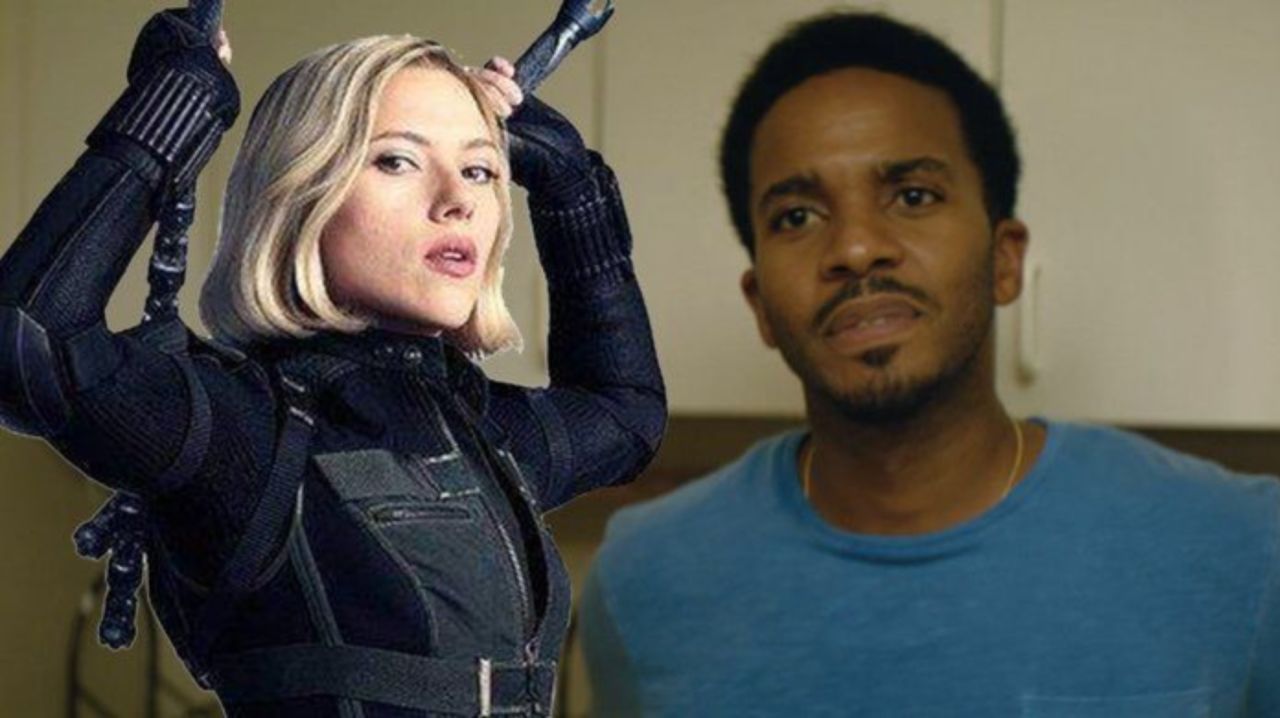 So far we know that Scarlet Johansson is going to be back and other unconfirmed roles have gone to the following actors – Moonlight's Andre Holland was reported to be up for the main villain's role (Taskmaster?); Florence Pugh (Fighting With My Family) and/or Camila Mendes (Riverdale) for the second female lead.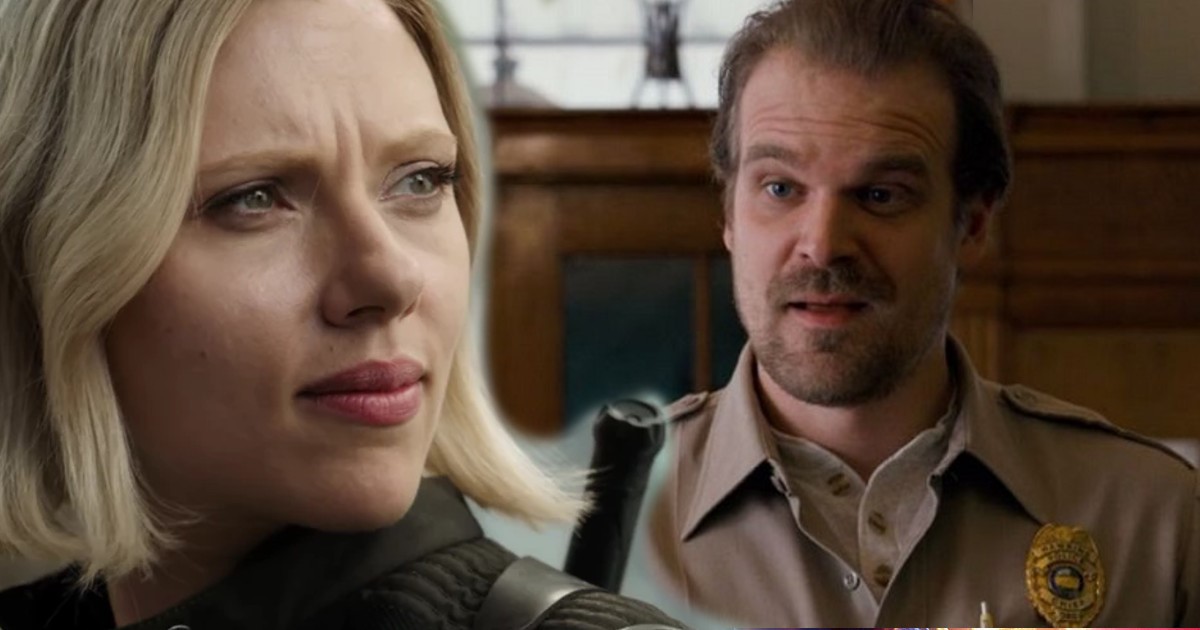 Well, a new actor has been added into the mix and it's none other than the Stranger Things star David Harbour. He is having the time of his life right now, as he will be returning for the third season of the popular Netflix show, but before that he'd be starring as the new Hellboy. Before all this, he even had a very small role in the DCEU's Suicide Squad. Now he's going to be one of those actors who have played certain roles in both the DCEU and the MCU.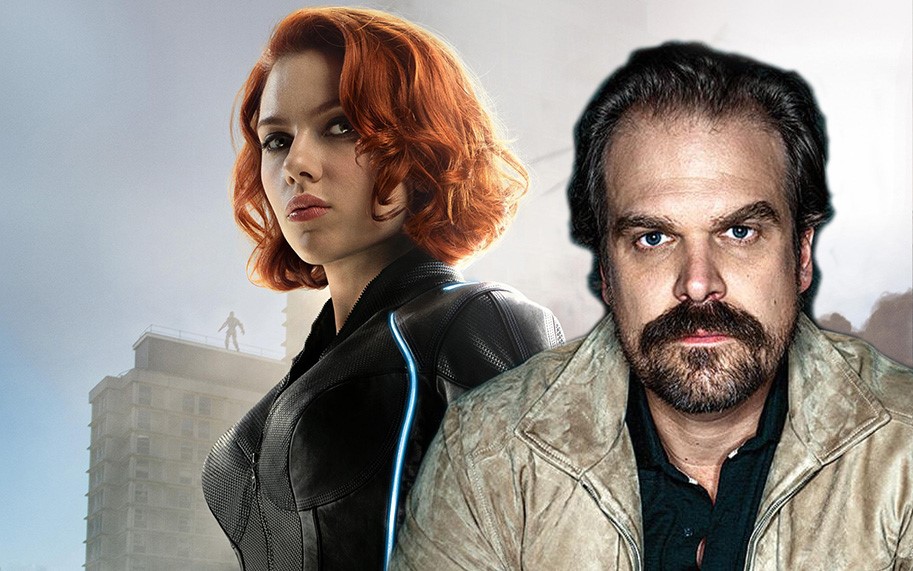 His MCU gig will be much bigger than what the DCEU offered him. He is one of the rising names of Hollywood, and joining the MCU would expand his career even further. It's unclear as it what role he is going to play in the Black Widow movie, but let's take a look at what THR exclusively revealed:
"Plot details are being kept behind the Iron Curtain, but it will be an internationally-set story centering on Natasha Romanoff, a spy and assassin who grew up being trained by the KGB before breaking from their grasp and becoming an agent of SHIELD and Avenger. Marvel could tell you who Harbour is playing but then they'd have to kill you. (Not really. Character information for Harbour was not yet revealed.)"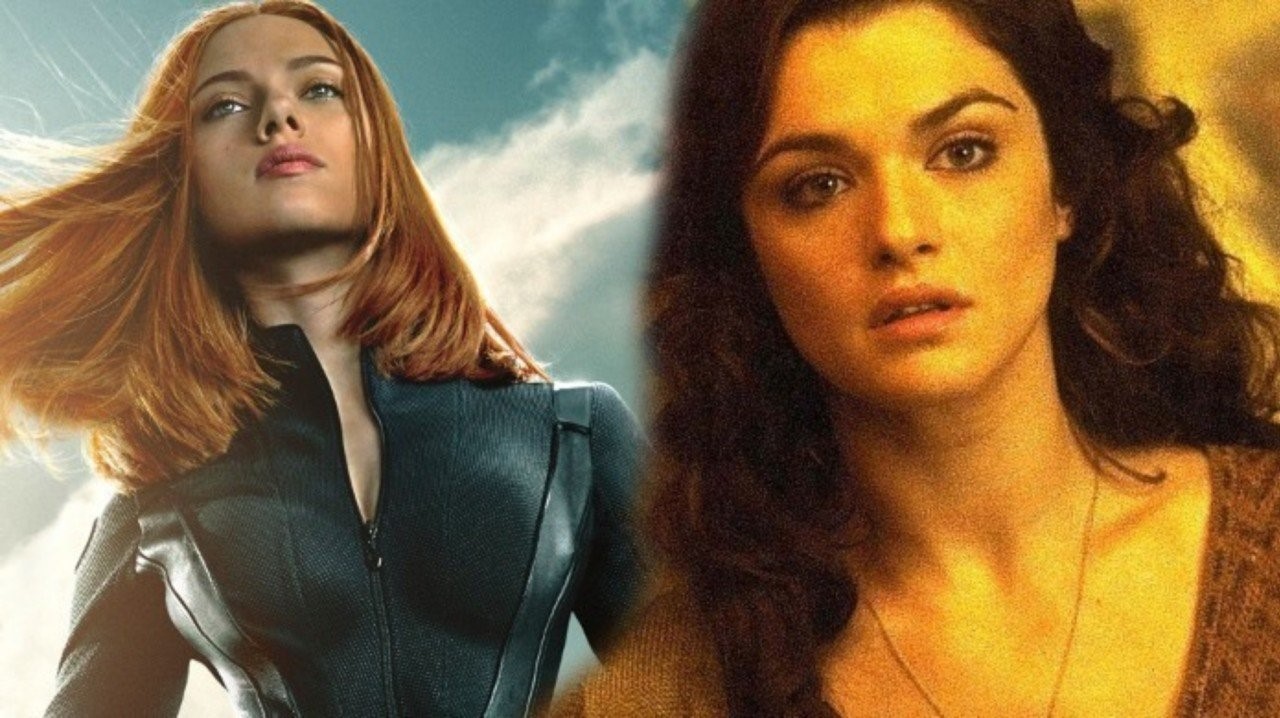 Another news that broke out along with this, courtesy of Variety, suggested that Black Widow is also eyeing the Mummy star, academy award winner Rachel Weisz. Here's what the website wrote about the current circumstances related to Weisz's involvement with the upcoming female-led MCU film:
"Rachel Weisz has set her sights on the Marvel Cinematic Universe, as she is in early talks join Scarlett Johansson in Marvel's "Black Widow" standalone movie. Though a deal has not yet been completed, sources tell Variety that talks are headed in that direction, with strong interest from both sides of negotiations… Marvel had no comment on the talks, and reps for Weisz's team could not be reached for comment. It's unclear whether "Black Widow" will be an origin tale or set after "Avengers: Endgame." It's currently also unknown who Weisz would be playing in the film."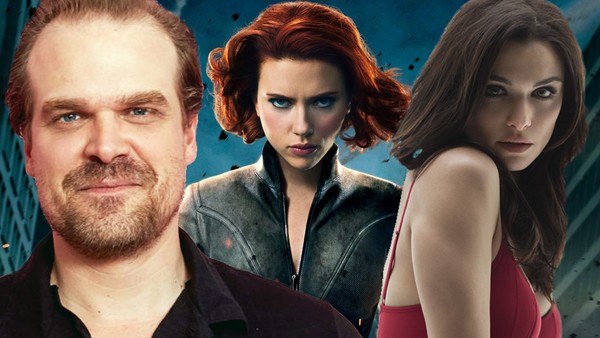 We don't know who she is going to play in the movie. Things will soon start to fall in place as we move closer to the production, which is supposed to begin in June and end by September. Cate Shortland is directing the movie and Jac Schaeffer's script of the movie is being rewritten upto a certain extent by Ned Benson.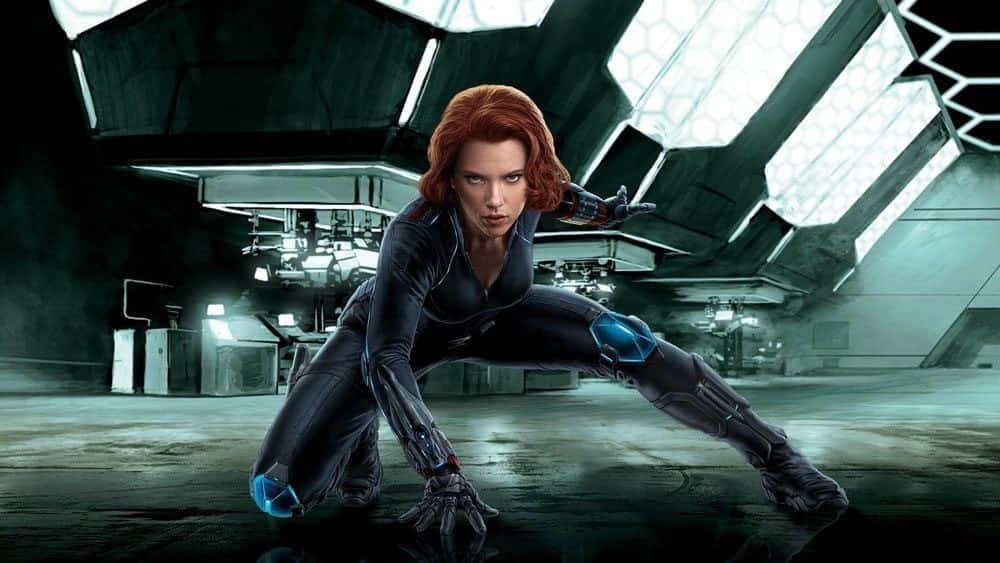 Scarlett Johansson is pretty excited to return for her role in the first ever solo Black Widow movie. Here's what she said during a recent interview:
"I would want to in the right context and for the film to fit where I'm at, where I am in my life. I mean I've played this character for a long time. It's been probably like 8 years or more, and so much has happened in my life, my life as a performer and happened in my life personally. I love playing this character. And I think there is definitely an opportunity to explore the Widow as a woman who has kind of come into her own and is making independent and active choices for herself probably for once in her life. You know she hasn't always had that possibility so if it fit that criteria then yes I would want to do it."
Black Widow comes out on May 1, 2020.