Movies
Black Widow Movie: Is Taskmaster Going to be The Main Villain?
By 2019, Black Widow will finish her 10 years & 7 major appearances in the MCU and after so many years of constant demands from the fans, Marvel is finally bringing us a solo Black Widow movie which has been in the 'under development' stage for quite a while. So far according to the reports, Marvel is only putting out 2 MCU movies in 2020 and the one coming out on May 1 does seem to be none other than Black Widow.

There haven't been any updates upon it lately but we know that Jac Schaeffer has the responsibility to pen the script of the film. Cate Shortland has been hired to direct and the film is going to be a prequel to the first movie of the MCU, Iron Man.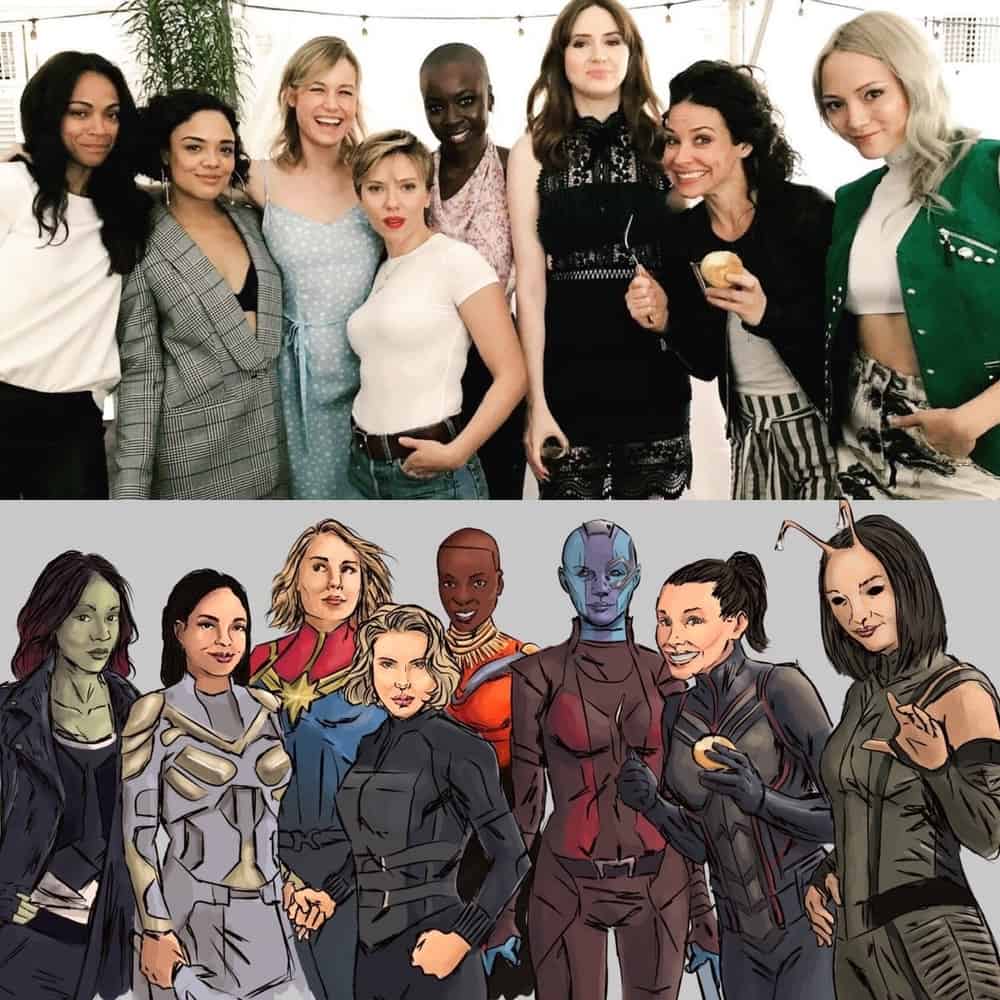 MCU Phase 4 is going to be pretty women-centric as the likes of Captain Marvel, Wasp, and Black Widow are going to take charge and possibly even get their own team up movie, A Force. But before that, we have the solo Black Widow movie coming at us which Marvel may want to turn into a franchise if it brings in enough money on the Box Office.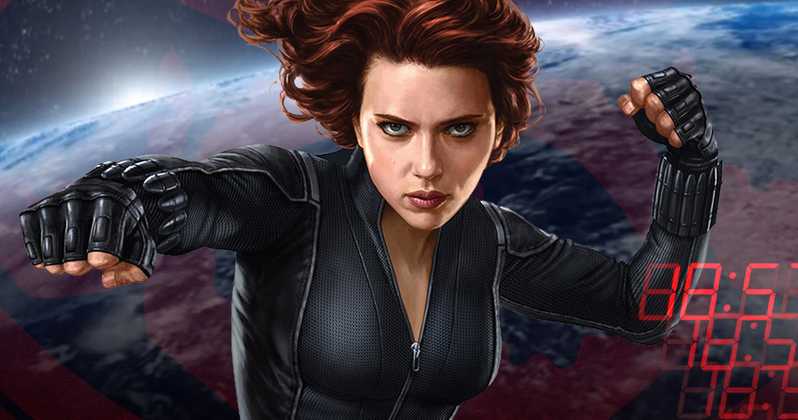 This will be Marvel's first entry into the "Spy, Action, Thriller" genre and it will be good to see Marvel movies taking another new direction for a change. This will be the 3rd prequel of the MCU, and according to the potential synopsis of the film which has been revolving around the internet, the film will take place in 2006: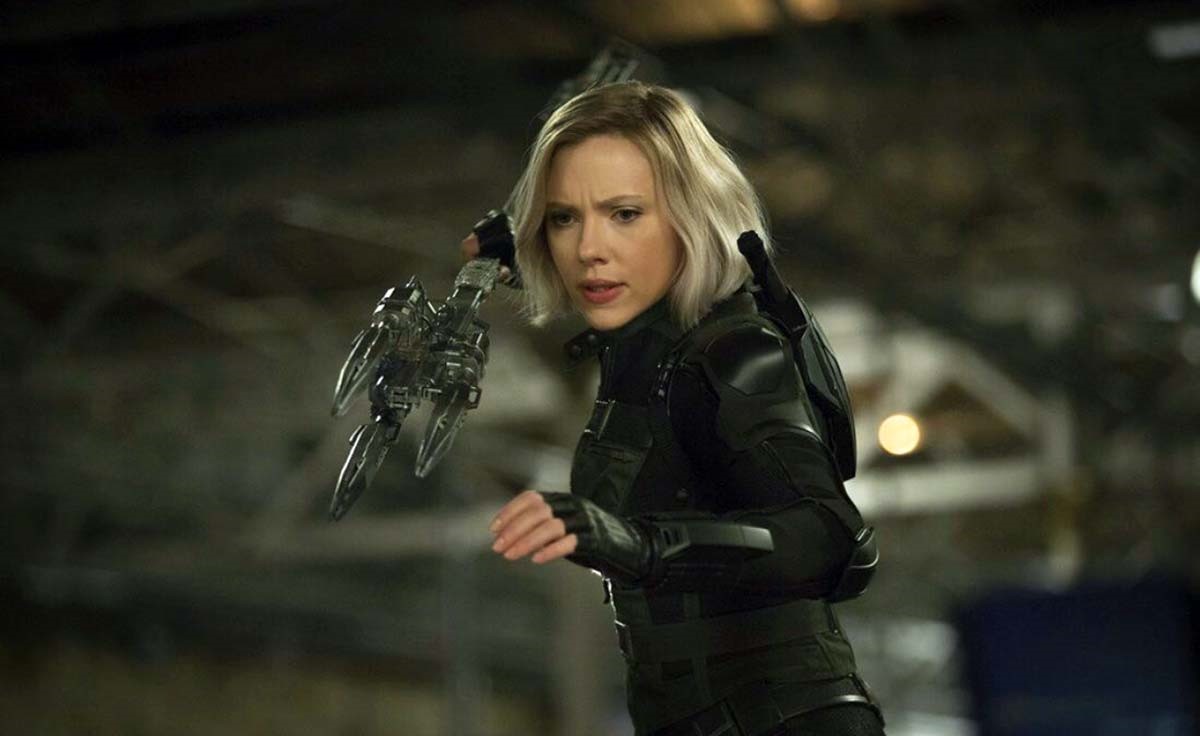 "At birth, the Black Widow (aka Natasha Romanova) is given to the KGB, which grooms her to become its ultimate operative. When the U.S.S.R. breaks up, the government tries to kill her as the action moves to present-day New York, where she is a freelance operative. The standalone film will find Romanoff living in the United States 15 years after the fall of the Soviet Union."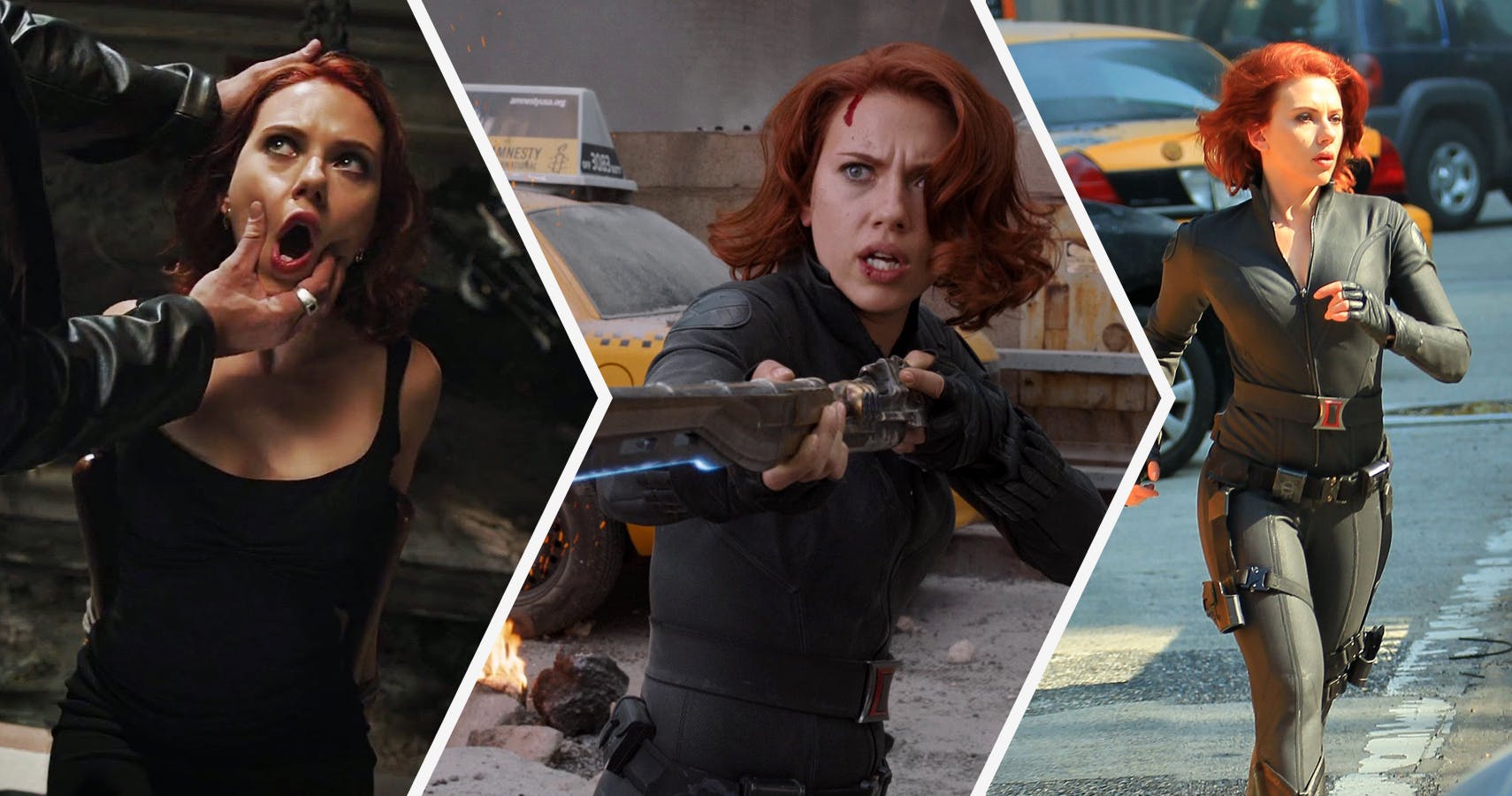 With this film taking place in 2006, it would mean that according to the official timeline of the MCU, this would mean that the first outing of Black Widow is 4 years before the first Iron Man and5 years before her debut as an Agent of SHIELD in Iron Man 2.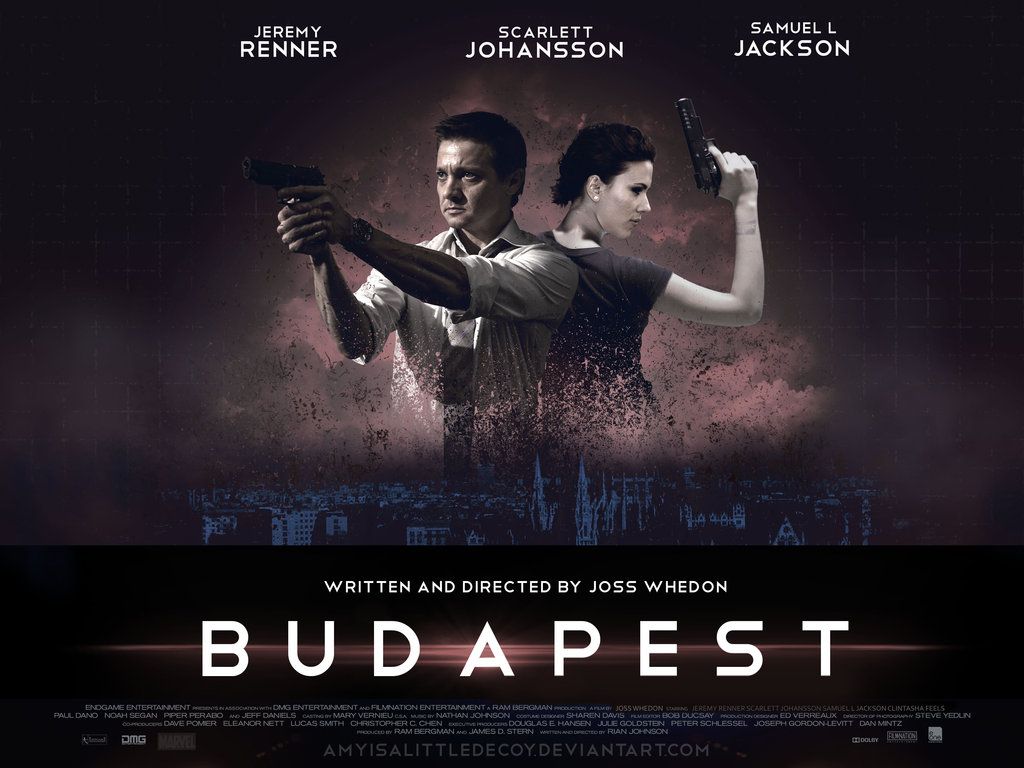 It then becomes obvious that Black Widow will join SHIELD either in her solo movie or right at the end of it with the plot leading her to do so. Now if this film entirely takes place focusing on Black Widow with no other character like Hawkeye or Winter Soldier getting an appearance, then the sequel to the film could also be set up in a year like 2008 or so where we would finally get to know what the hell happened in Budapest!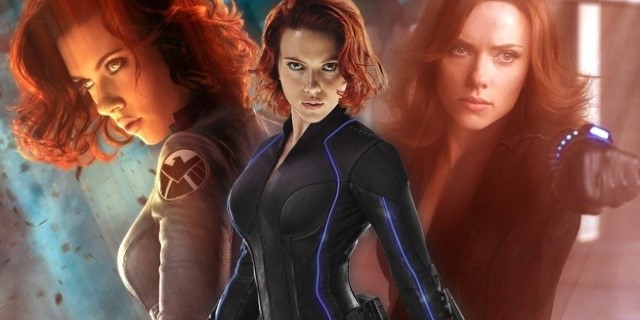 But let's not get into the sequel a lot right now as Black Widow could surely be a one-off deal just like The Incredible Hulk. So, let's talk about the villain of the first film. Marvel surely cannot have a big name villain pop up in a prequel story and then pretend that his/her name never gets taken in the future. It has to be a smaller villain which a lot of people do not know about.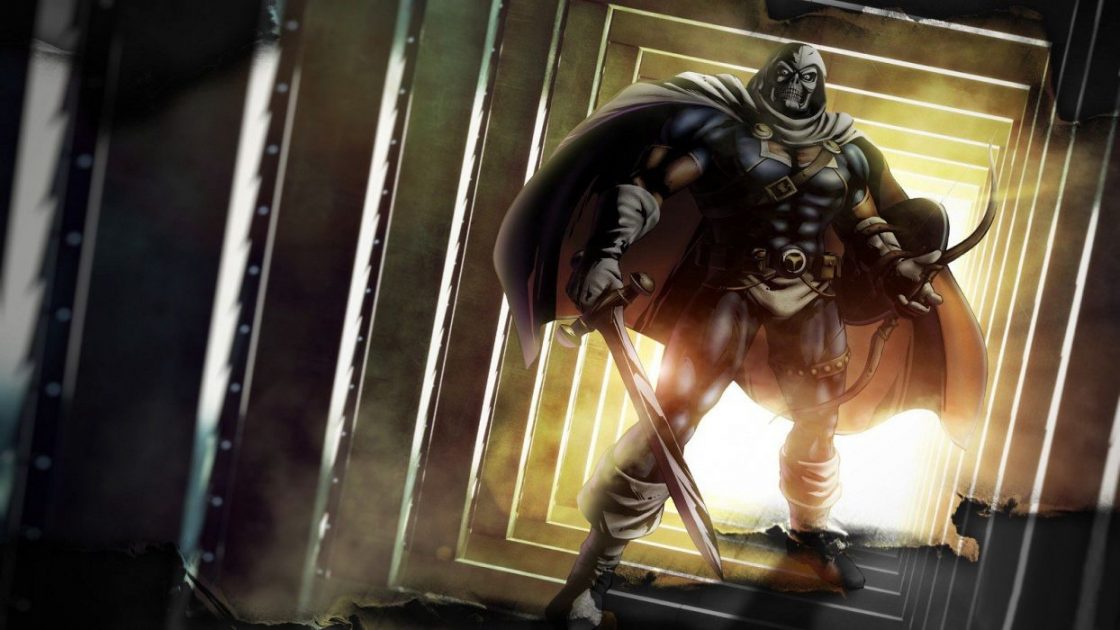 So what many fans are suggesting is that Taskmaster could be a good pick for this film. Us comic book fans are going to know who he is and are gonna be freaked out when we see such a potentially strong villain show up in the Black Widow movie, but he is going to be cool for the usual non-nerd moviegoers as well.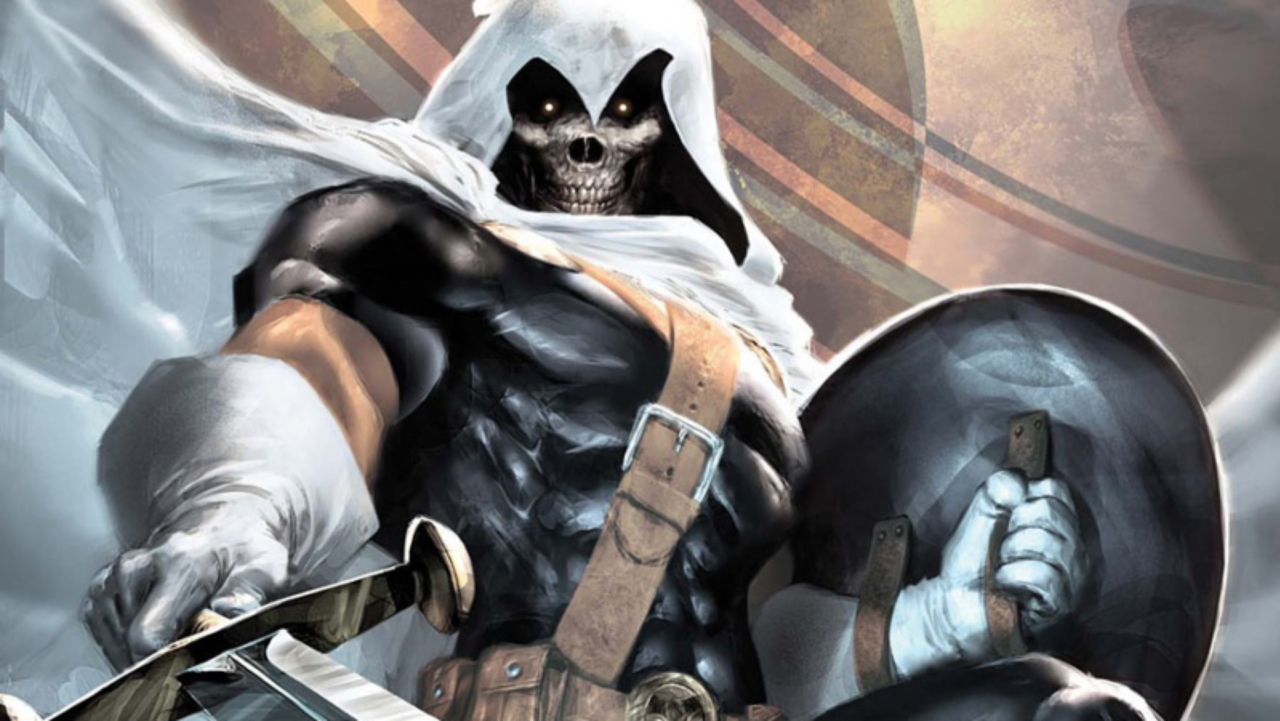 Some may argue that the abilities of Taskmaster are insane and may actually be too much for Black Widow, but that is actually where it gets interesting. Widow will have to punch double her weight to take down a formidable bad guy like him. And then the ending of the movie could have him locked up somewhere and later maybe show up in Phase 4 movies set up post-Avengers 4.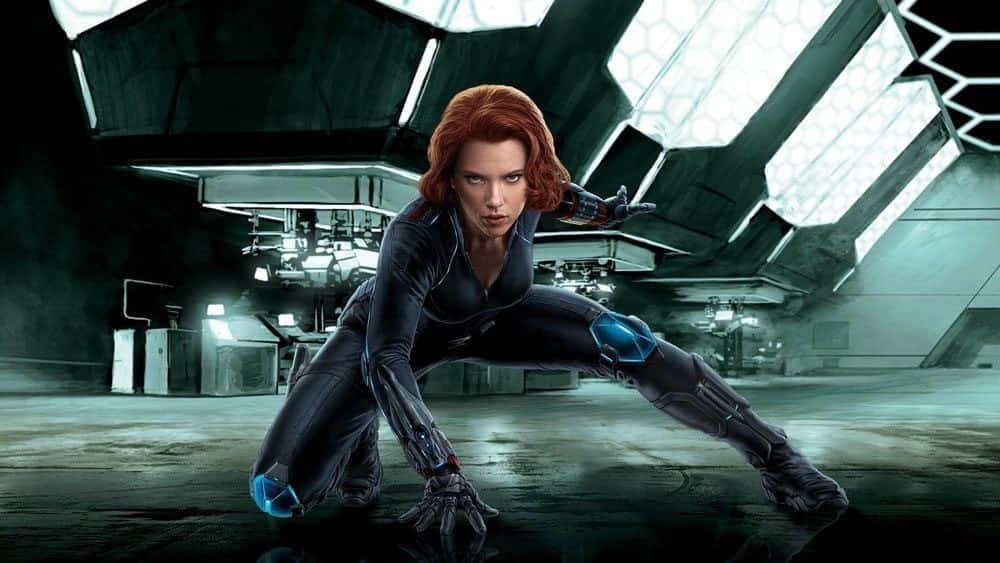 With the whole Female drive going in the MCU, the villain could actually be a female, but let's just hope that someone like Taskmaster shows up and increases the number of great MCU villains. Black Widow comes out on May 1, 2020.