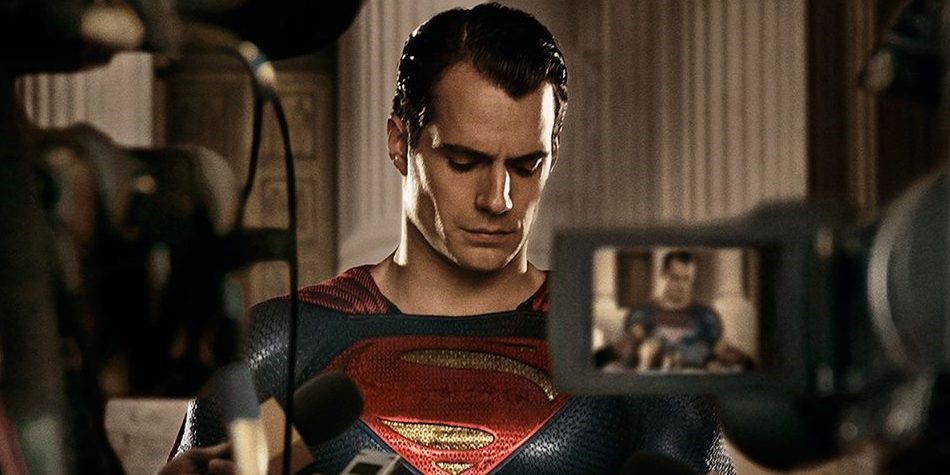 WB Has No Plans for Man of Steel 2: 
There have been quite a few good news updates about the DC Universe films in recent times. First, we got to know that JJ Abrams is coming up with a Justice League Dark series for HBO Max. But that isn't the only great series coming to HBO Max as WB finally had to give in to the fan demand of the Snyder Cut. Zack Snyder's Justice League is now coming to HBO Max and it will be split into a 6 episode series (according to rumors). Along with the Snyder Cut, we also got the confirmation that Henry Cavill's Superman will return for several other movies. But none of those are going to be Man of Steel 2 just yet.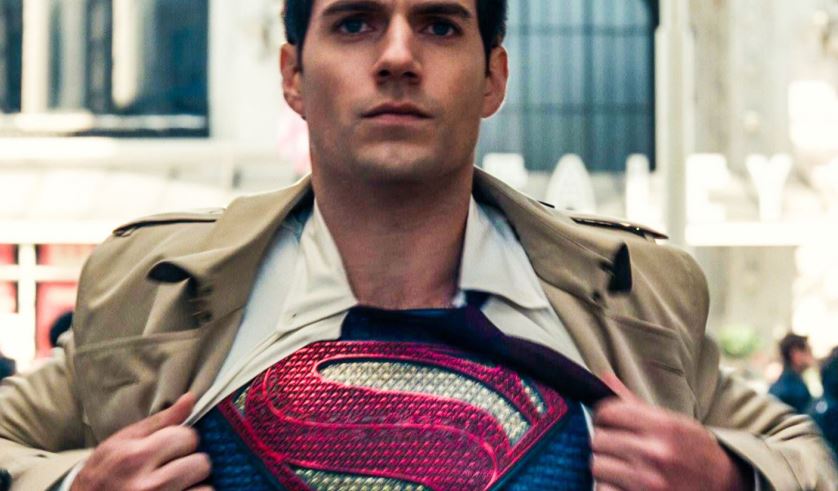 There are 3 reasons as to why a Man of Steel 2 will not happen for at least the next 3 years. We've heard rumors about JJ Abrams directing the film, but last year when he was asked about the Superman project, he said that those discussions hadn't taken place yet. Let's get to the first reason of why a Superman movie won't happen in the near future.
Man of Steel was a movie that began the division of fans. Some didn't like the darker approach to the DCEU, and the film only ended up making $668 Million. It was the highest number produced by a Superman movie, but the film had a production budget of over $220 Million. So, it didn't turn in a lot of profit. Then, the film was followed by Batman V Superman, which divided fans even further. Then came Justice League, which was a complete debacle. So, WB lost their faith in Henry Cavill's Superman. Hence, Henry Cavill's Superman will have to regain some faith from the Studios despite the fact that Cavill's other projects have been well acclaimed by the fans. He was loved in Mission: Impossible – Fallout and Netflix's The Witcher. And that love from the fans has done enough to let Cavill fly back to the movies as Superman, even though it'd be in supporting roles.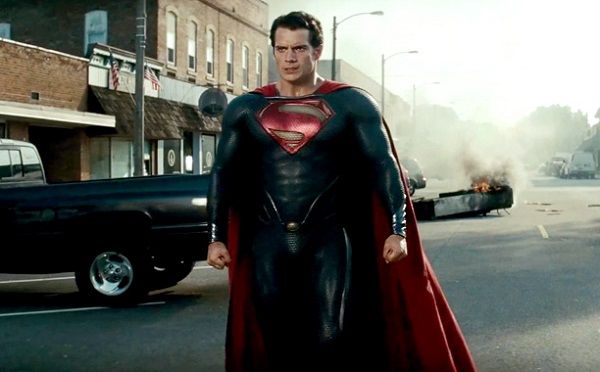 This brings us to the second reason of why a standalone Superman movie isn't a priority right now. WB currently has a slate ready for the next 2-3 years. After Wonder Woman 1984, there are 6 other DC films that have already been scheduled for a release. And Superman is going to be used in one or two of those 6 movies. Here's what an anonymous source told Heroic Hollywood:
"A stand-alone Superman movie would not be successful at this time. Perhaps once there's more momentum after playing a supporting role in some successful DC films, there would be more of a chance for a stand-alone film."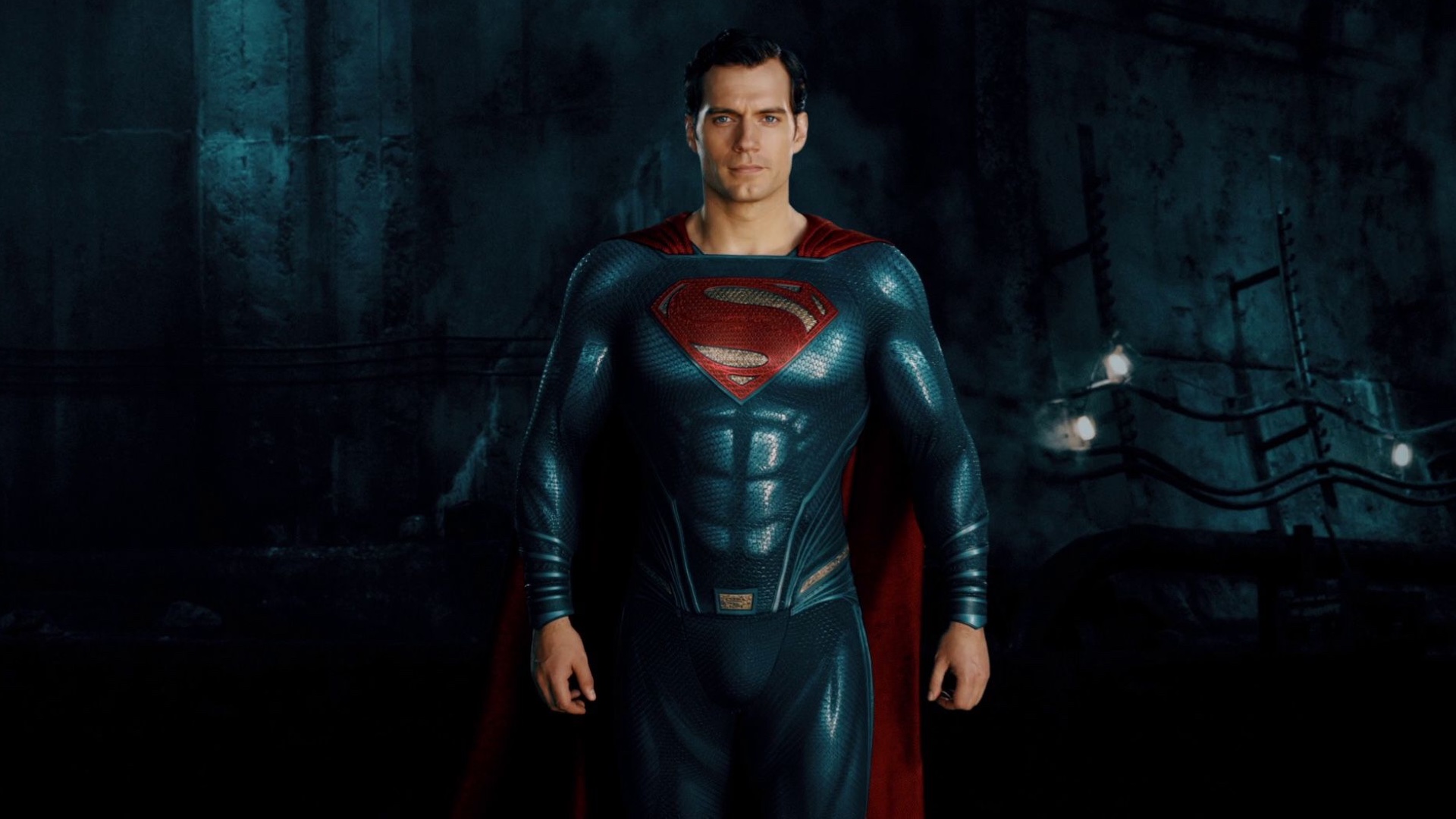 Well, this information is supposed to be right because WB wants to have full confidence in the brand of Henry Cavill's Superman. And they could gain that confidence if the coming projects involving him are successful. The Snyder Cut, Shazam! 2, and possibly even Black Adam are going to include Superman. Since people are craving for WB to do right with Superman, they are going to love anything the studio does with the character. Hence, the momentum that Superman needs will be gained. And that brings us to the third reason of finalizing a director.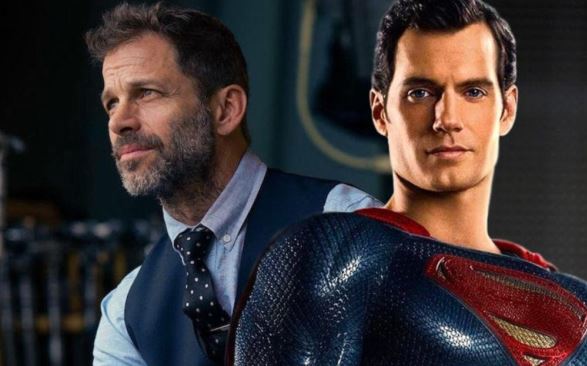 For a Superman movie, it'd be ideal that WB would want to get a big name director. And someone like JJ Abrams would want to do the same thing that Matt Reeves did, i.e. cast the actor of his own choice to lead his franchise. Hence, Henry Cavill's Superman stands in a limbo as far as Man of Steel 2 is concerned. Once he'd get the faith back from WB, he'd also be able to attract a big name director to direct Man of Steel 2. Rumors do suggest that Zack Snyder could be asked for Superman 2. But even for that, at least the Snyder Cut has to be successful since WB doesn't really have full faith in his decisions. History suggests that they never did.
But we shouldn't worry because the next 2-3 years are going to generate goodwill from the fans. And by 2024, we should get Man of Steel 2.
Read More: 
Justice League – Things That Snyder Will Change With The Extra CGI Budget