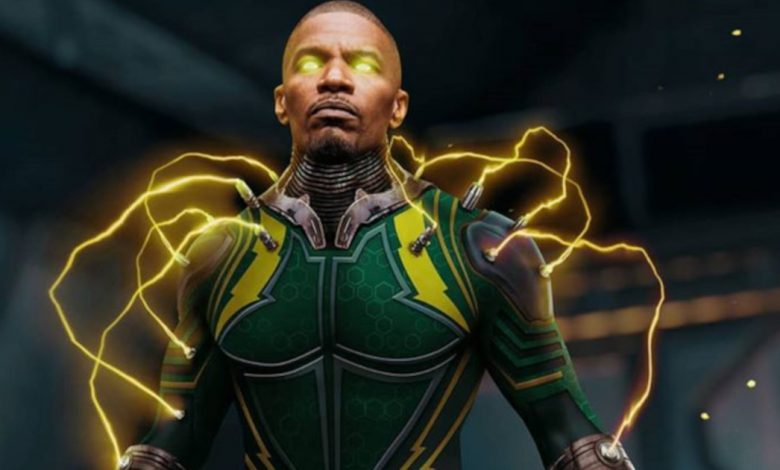 Spider-Man: No Way Home took things to a whole new level of possibilities with the narrative that said that the multiverse is a vast concept. It is rather unbelievable to think that there is any possible way that all these villains and Spider-Men from the past Spider-Man films could have been brought together. Considering the vast number of these characters it was hard to imagine that No Way Home actually did justice to everything it brought back. It also managed to improve on the villains that were not given a proper narrative in the past films. This includes the character of Electro, who was given a wholly new vibe in order to do justice to his narrative. There's a chance that we might get to see an Electro Spinoff with Jamie Foxx.
Electro in No Way Home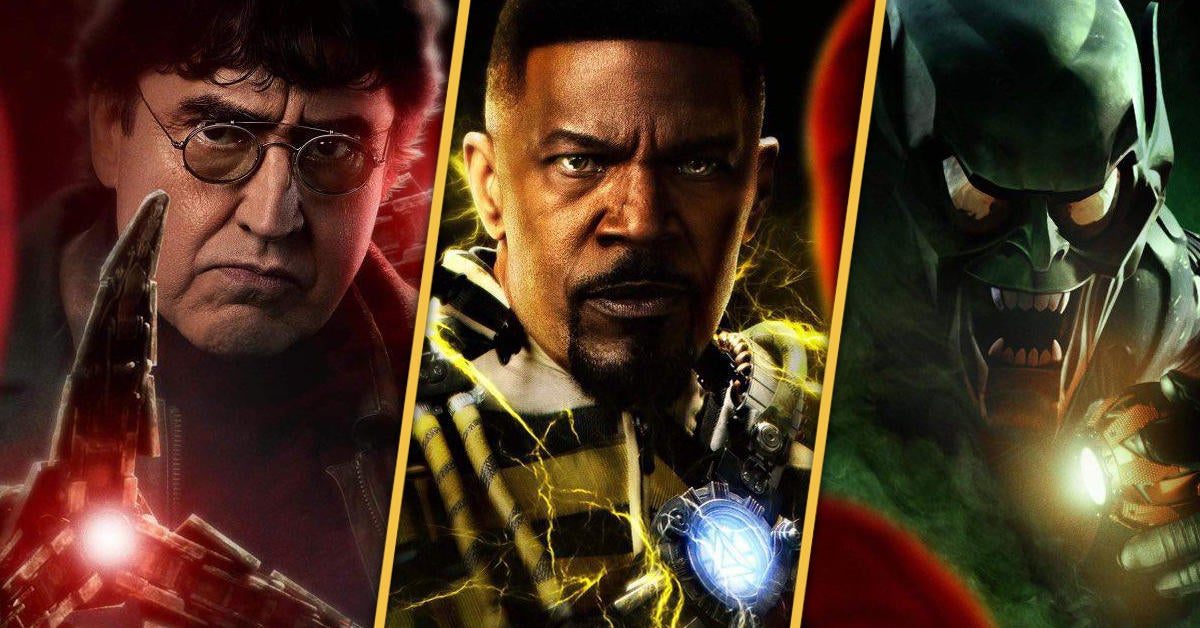 One of the most awesome things about Spider-Man: No Way Home was definitely the return of beloved characters from the past Spider-Man films. From the villains to the characters of the past Spider-Men themselves. It was a rather unique thing to witness as the actors nailed their return in the roles that they had done in the past films. The movie even managed to do a proper amount of justice to these returning characters by providing them a certain arc and depth.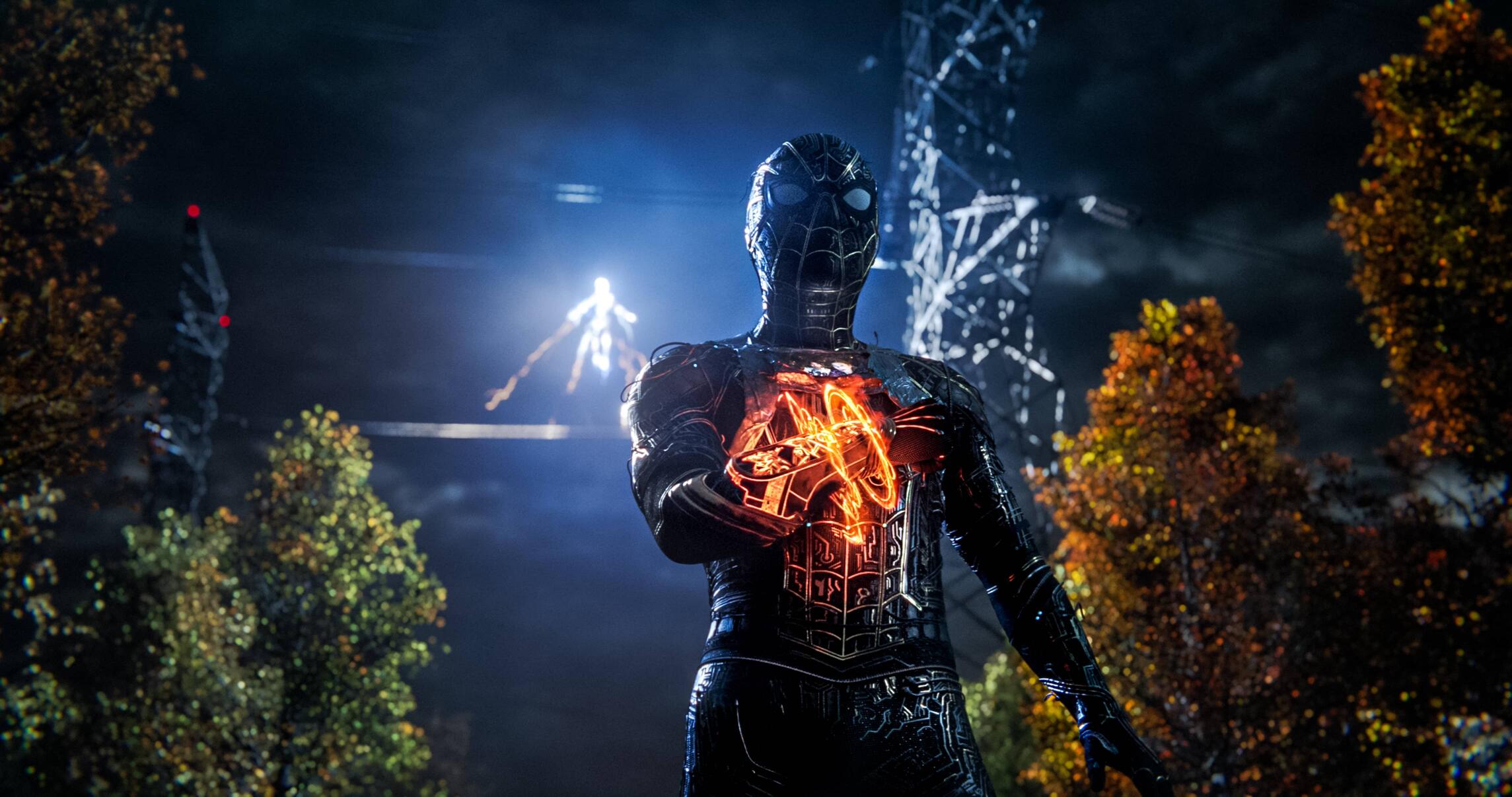 But there was a major transformation in the character of Electro in the movie. Fans would remember him as one of the villains in The Amazing Spider-Man 2 with a poorly executed arc. This time around his arc is developed and his looks and his entire vibe is majorly changed. The character even makes fun of his origin story that we got to witness in his Spider-Man debut film. But fans might not have seen the last of him in No Way Home yet.
Electro Spinoff Movie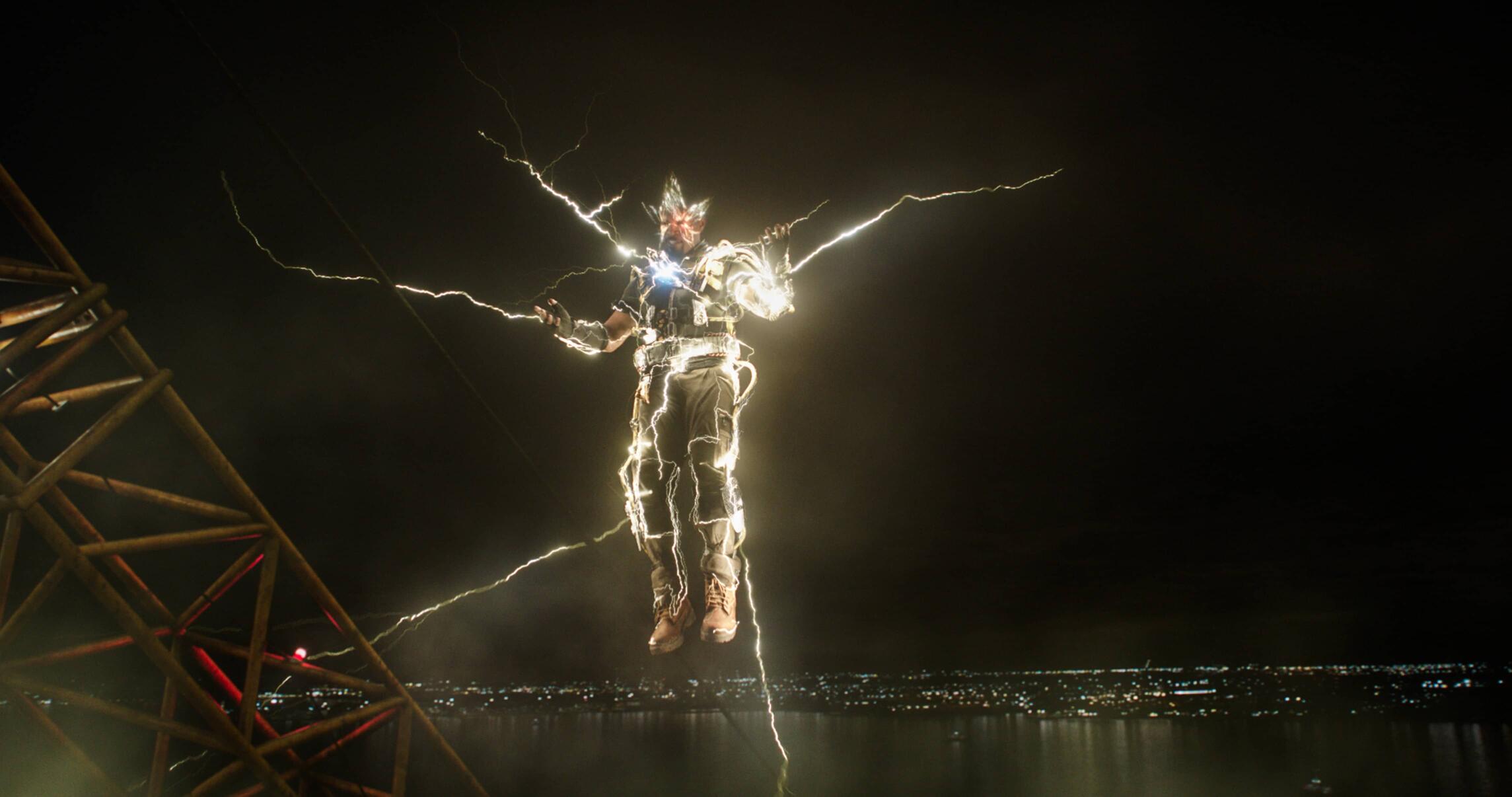 Based on another reveal by movie insider Charles Murphy, Sony might actually be looking for a possible Electro spin-off that would feature Jamie Foxx. Murphy stated in an article,
Foxx gave a new take on the Max Dillon he played in 2014's The Amazing Spider-Man 2 that resonated with fans and lit up social media. The response and the success of the film have led Sony execs to invoke a clause in Foxx's contract that was, according to the source, tied to the box office opening of Spider-Man: No Way Home. It is important to note that the project has not been given the green light to go into production. Over the years, Sony has developed many projects that haven't made it into production, so there's no guarantee that, even with the great response to Foxx's return as Electro, that this will be any different. In development does not mean in production.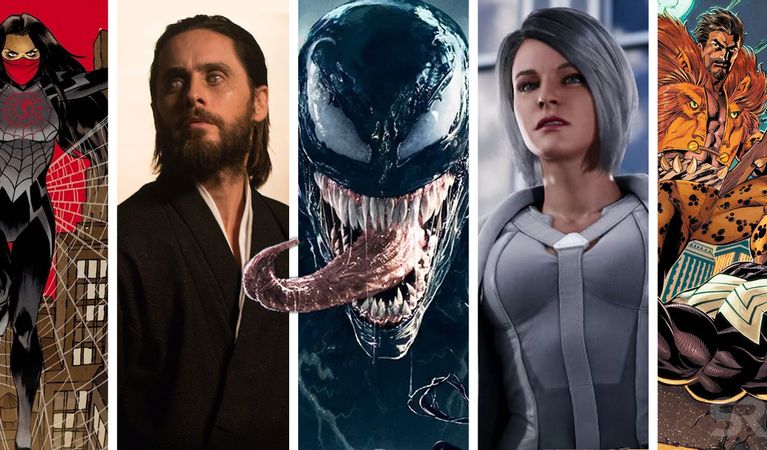 This might actually be a part of the Spider-Man universe that Sony has been creating with the characters from the Spider-Man universe, mostly villains. The Venom movies managed to be a success with the fans and this definitely allows us the chance to see a possible Electro movie with a similar narrative. With the hype that was generated surrounding the character of Electro, it's no wonder that fans would absolutely love to see such a project.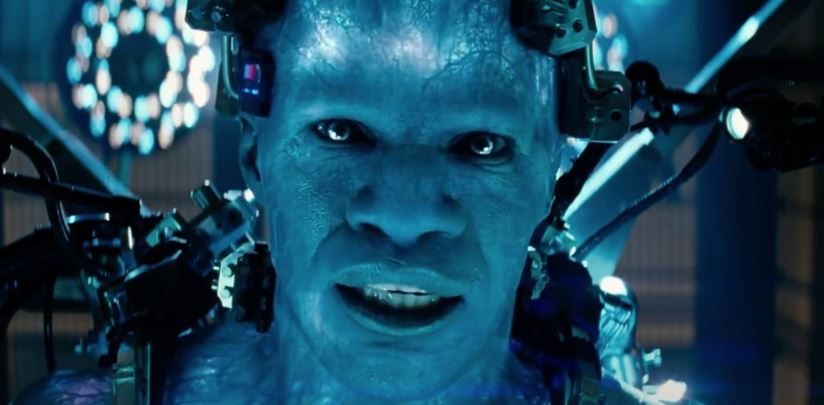 Jamie Foxx himself was very much excited about his take on the role in Spider-Man: No Way Home. This comes as a piece of rather delightful news considering the actor was not happy about the way he was depicted in The Amazing Spider-Man 2. Specifically the blue choice for his character that was seen in the movie. This time around he was actually happy that he was able to do justice to the role.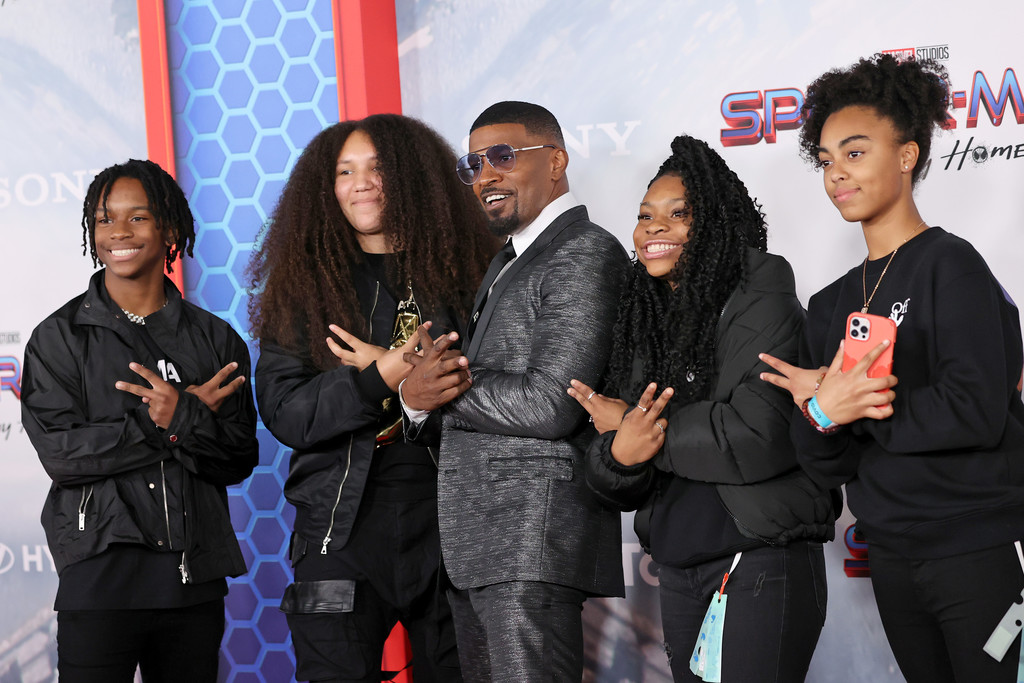 In an interview with Marvel, the actors showed his genuine excitement about the way his character was depicted in No Way Home by stating:
The [biggest] thing that changed is that he acknowledged the way he looked. He acknowledged, 'Oh, I like this, I dig this.' By doing that, it answers any questions like why or what's this thing? Being able to do that, and just bringing a little of the way I wanted to talk and how I wanted to present myself, [Electro] has a little hipness to him.

That was the whole team. A whole Spider-Man team on how to make this guy cool. How do we make him impactful, but make him a little more grounded? When he acquired some [abilities], it really made sense in the way he was able to project himself.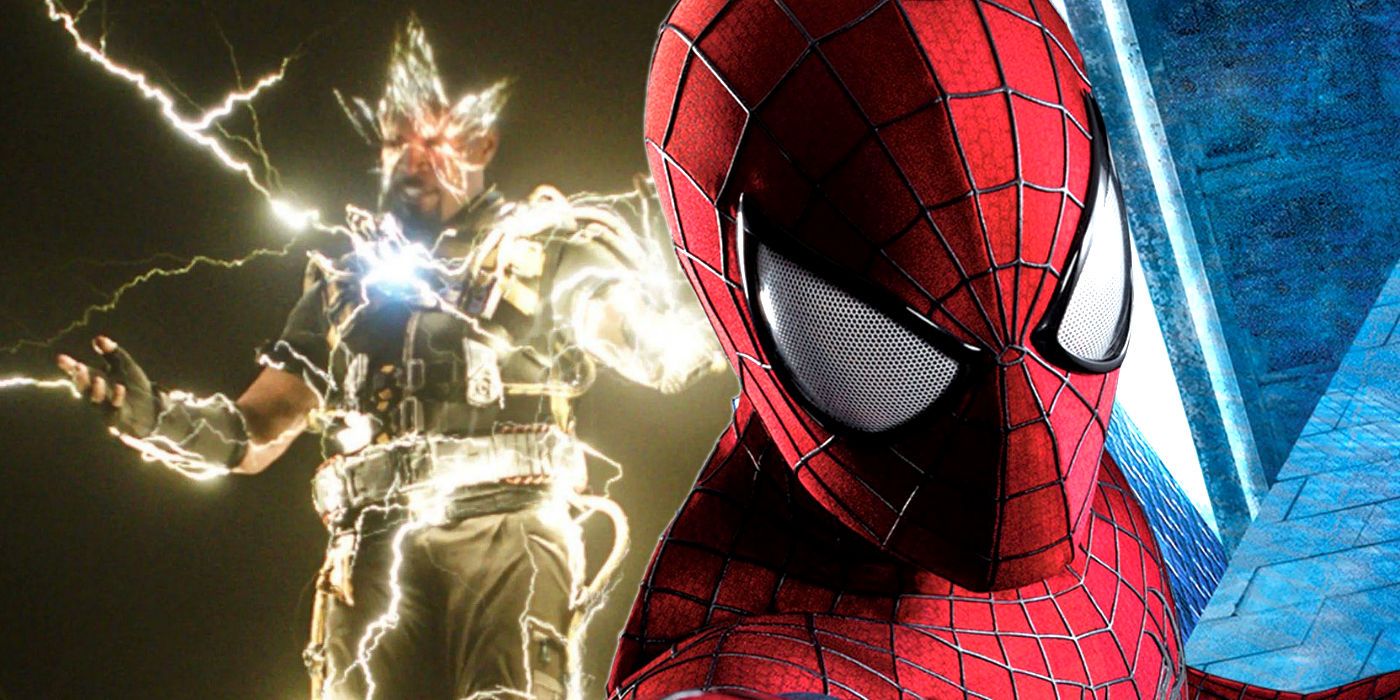 Considering that there are also rumors of Andrew Garfield taking on the role of Spider-Man again, it would make sense for him to appear opposite Electro. This would only be in continuation of the narrative of No Way Home where we saw that both the characters end up returning to their own universe. Or, we might get a chance to see Electro fighting Miles Morales, whom he referenced when he said that there has to be a black Spider-Man in some universe.
Spider-Man: No Way Home is in theaters now. It stars Tom Holland, Zendaya, Jacob Batalon, Tony Revolori, Martin Starr, J.B. Smoove, Marisa Tomei, J.K. Simmons, Jon Favreau, Alfred Molina, Jamie Foxx, Rhys Ifans, Thomas Haden Church and possibly, the previous two Spider-Men, Tobey Maguire and Andrew Garfield.
Follow us on Facebook, Instagram & Twitter for more content.
Also Watch: