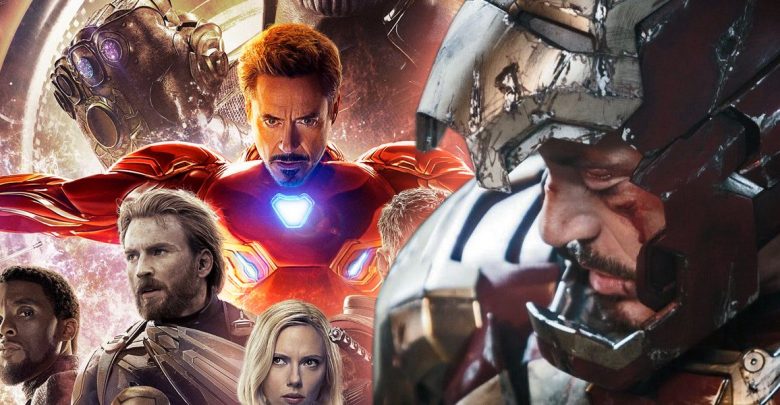 Avengers: Infinity War is going to come out in 10 days and the excitement for this movie has gone past the skies of this planet! This is going to be the biggest movie Marvel, or any other studio for that matter has ever produced as it is going to bring in a huge roster of A-List actors playing characters of significant relevance in the movie. Now, all the fans have an idea for what to expect from this movie.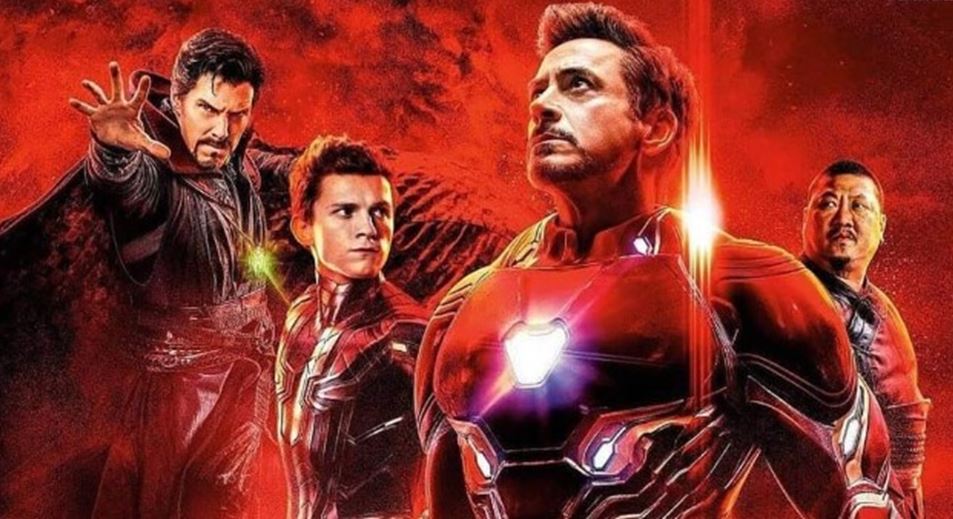 Till now, Marvel has been marketing the movie in full force releasing new clips, trailers, TV Spots, images, posters, promo arts, action figures, and merchandise. At the same time, they have been keeping things really close to the chest, which is why the grand premiere of this movie has been set just 3 days before the worldwide release of the movie. Also, the embargo of the movie will lift on the same day, so that is probably when we will get a general consensus of this movie.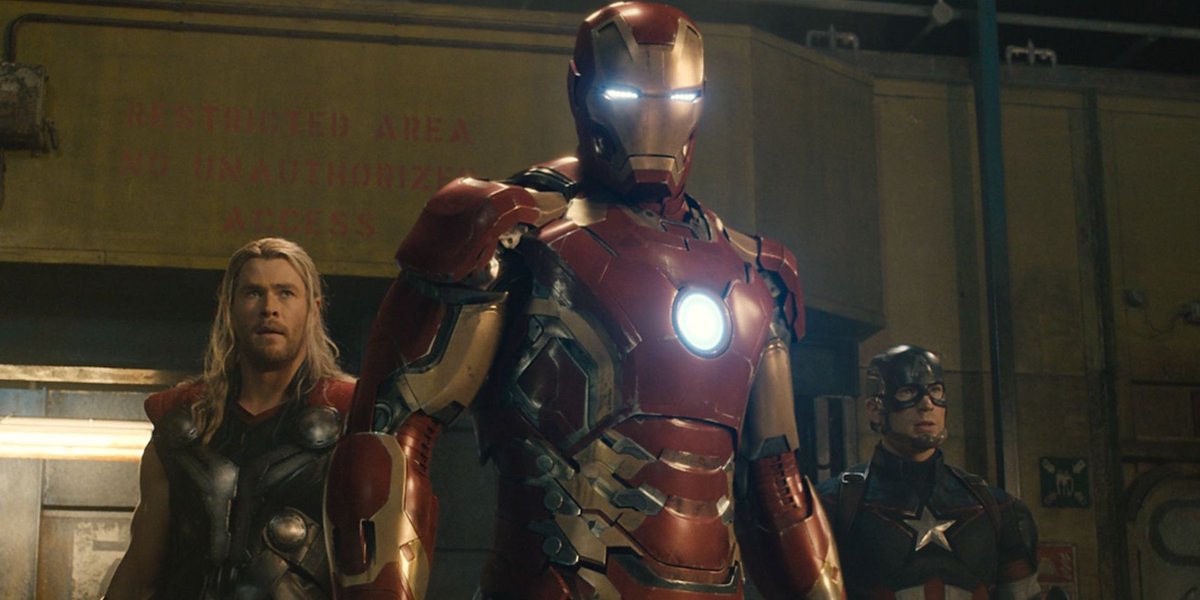 Everyone recognizes that after Avengers 4, many of the big guns that existed till now in the MCU will have exhausted their contracts, so they won't be appearing in the MCU any further. As of now, we know that Robert Downey Jr., Chris Hemsworth, Samuel L. Jackson, and Chris Evans, have confirmed that their contracts will come to an end after Avengers 4.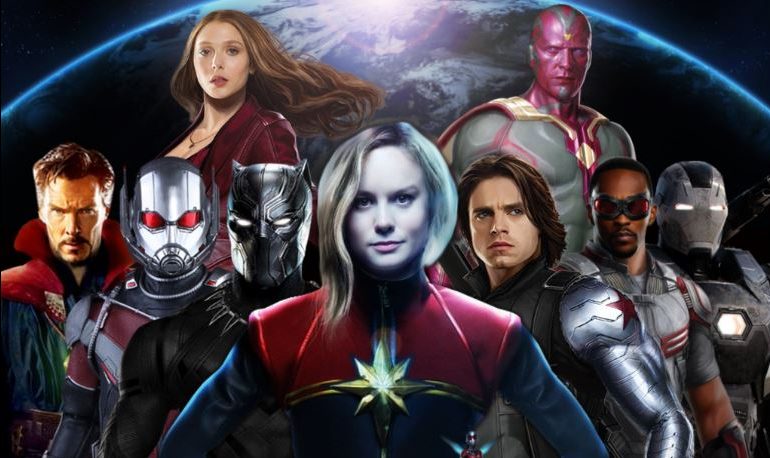 After Phase 3, the new Avengers including Black Panther, Doctor Strange, Spider-Man, Captain Marvel, Ant-Man and whoever is left alive in Avengers 4 will have to carry the MCU franchise forward.
So, MCU is going to be changed drastically and things will never come back to the way they were in these three Phases. It has been confirmed that there are going to be permanent deaths, but the big three will surely be coming back in Avengers 4. Chris Evans has already bid his farewell to the fans telling them that the Avengers 4 reshoots will be the last time he will be suiting up as Captain America and he will look forward to the future without MCU after that.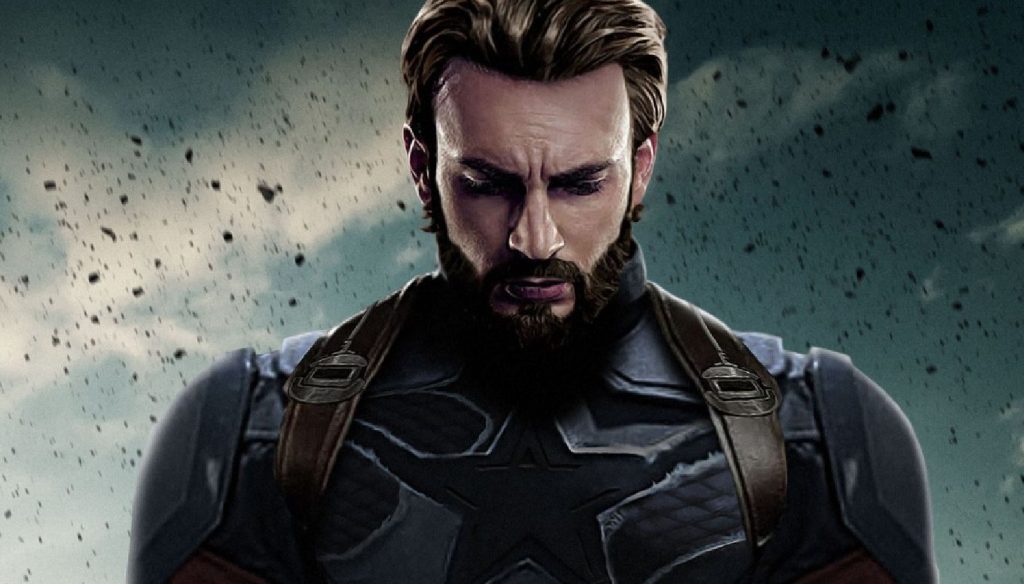 It is very likely that Cap will die as Infinity War is expected to adopt an iconic scene from the comics where he personally confronts Thanos when entire armies have been wiped out by his forces. Also, the casting call for Avengers 4 confirmed it as there is a funeral scene which needs a large gathering of people paying their respects. The only person who could bring people to his service is Steve Rogers. Here is the full description: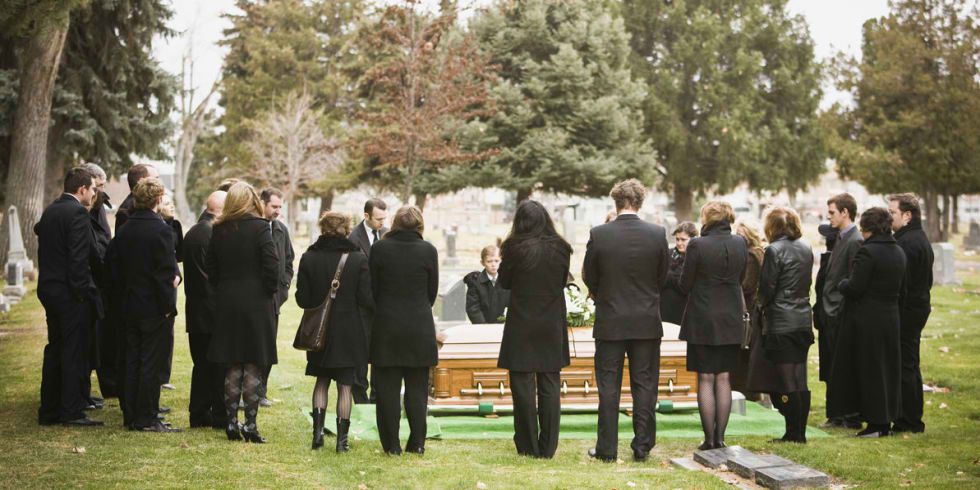 "Mourners: Looking for men and women over the age of 18, all ethnicities, to portray mourners. Especially looking for good character looks and expressive faces. This will be photo selected by the film's directors! Size restrictions: Men no larger than 44 coat, women dress size 0-8. FOR NEW FACES ONLY! You cannot have worked on this project previously, or be booked on upcoming days. NO EXCEPTIONS!"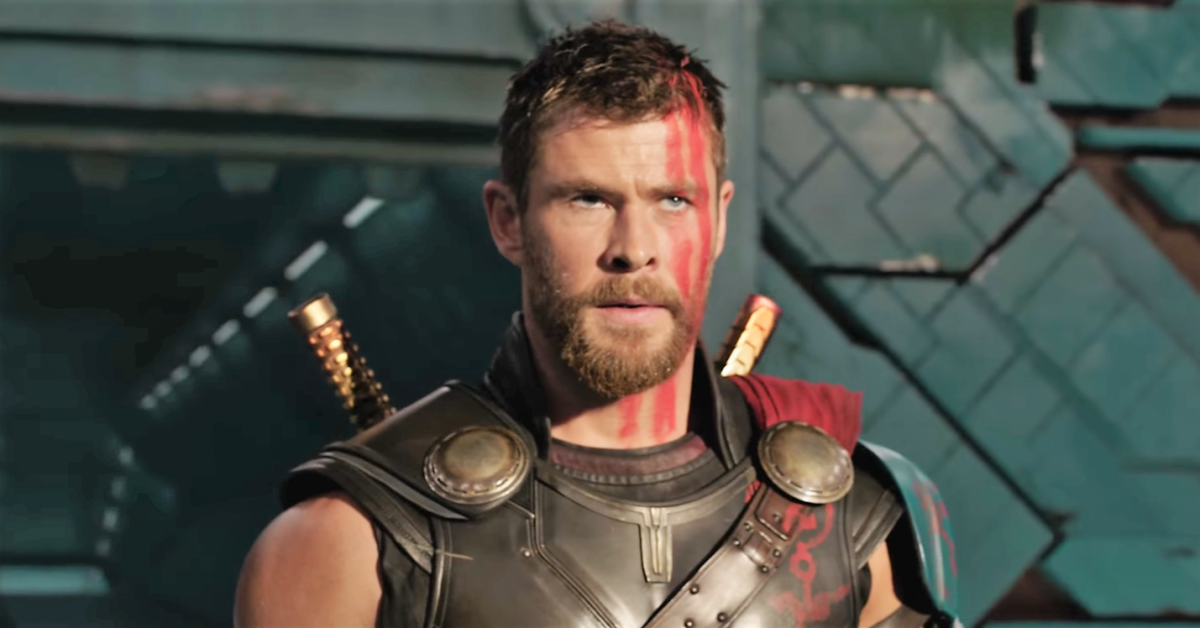 Hemsworth has also confirmed that he has also exhausted his contract, but he will be interested to return if Marvel will be interested in making another Thor movie and renewing his contract. But the biggest actor that Marvel is surely going to miss will be none other than Robert Downey Jr. He has been at the center of it all.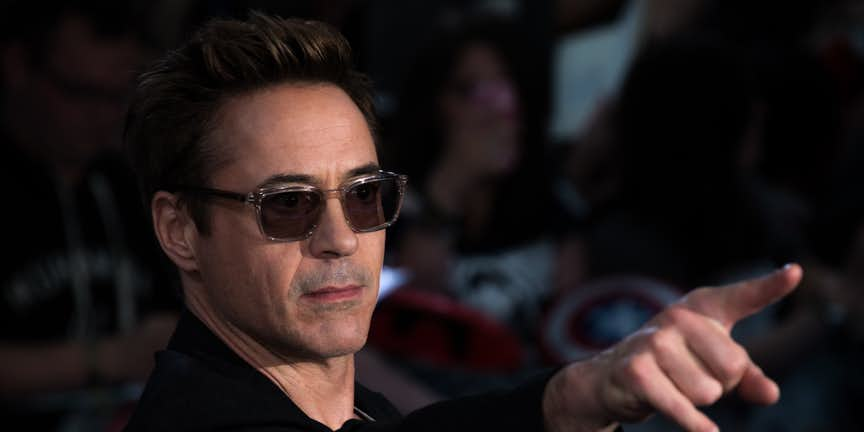 Downey Jr. began the MCU 10 years ago, and he has run 3 phases of it leading from the front. He was the first man signed up by Nick Fury for the 'Avengers' initiative. He has carried the MCU on his shoulders for a decade apart from Nuke that would have wiped off New York in a matter of seconds. He is the most popular and admired superhero in the entire MCU. If there is one thing that no one can take away from RDJ is that he is and will always be Iron Man for his fans.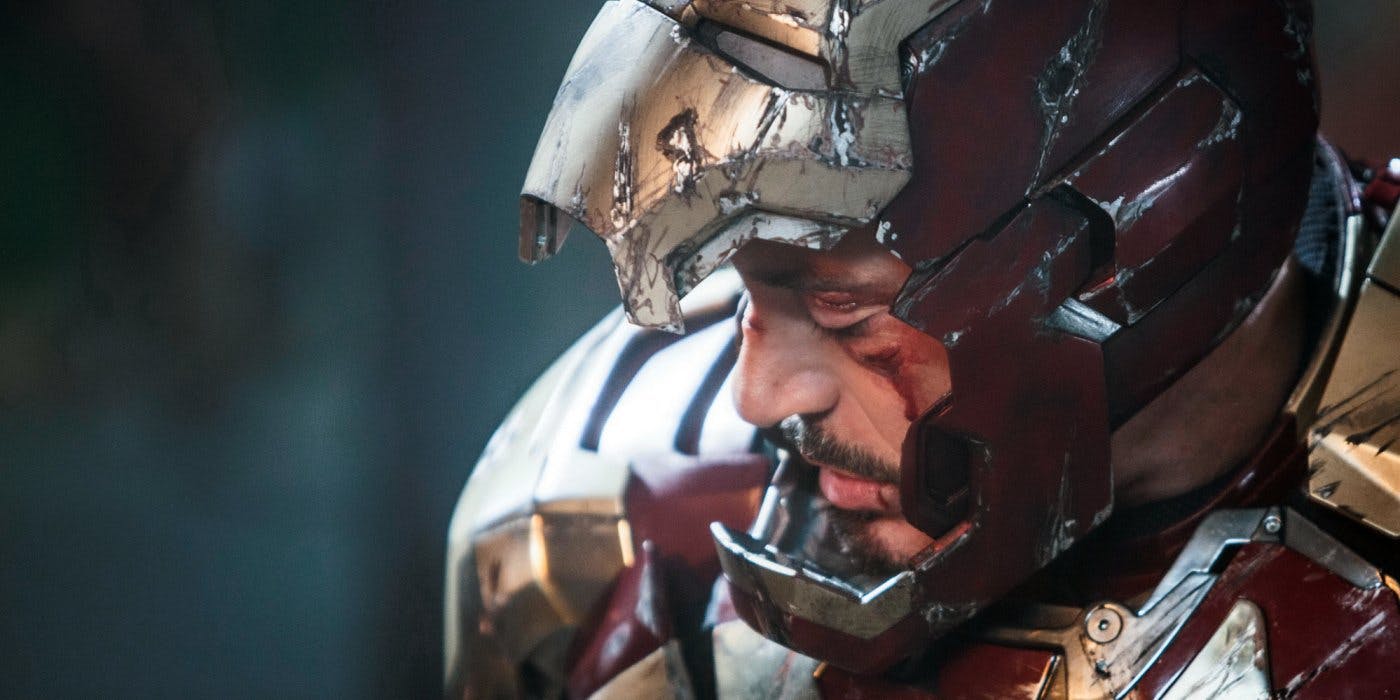 Now we are going to see him bid farewell in Avengers 4. There are surely going to be emotional moments for us as Iron Man will never be seen again because no one can replace RDJ. It can never happen in our hearts and not even on screen. If he is actually being killed off by Marvel, that will be ballzy but heartbreaking at the same time. MCU began with him and it would be quite fitting if phase 3 ends with his death. This would be poetic justice and MCU coming full circle.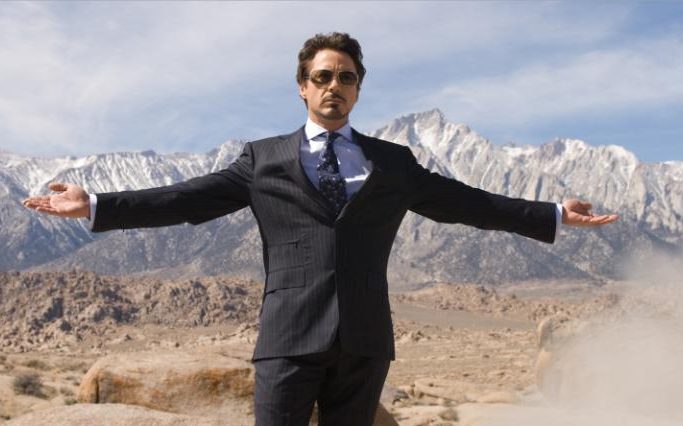 The directors of the two Avengers and Captain America movies, who have worked with RDJ for 3 movies have come out to address Downey's exit from the MCU post-Avengers 4. Here's what Joe Russo said about Downey as Iron Man and the MCU's future: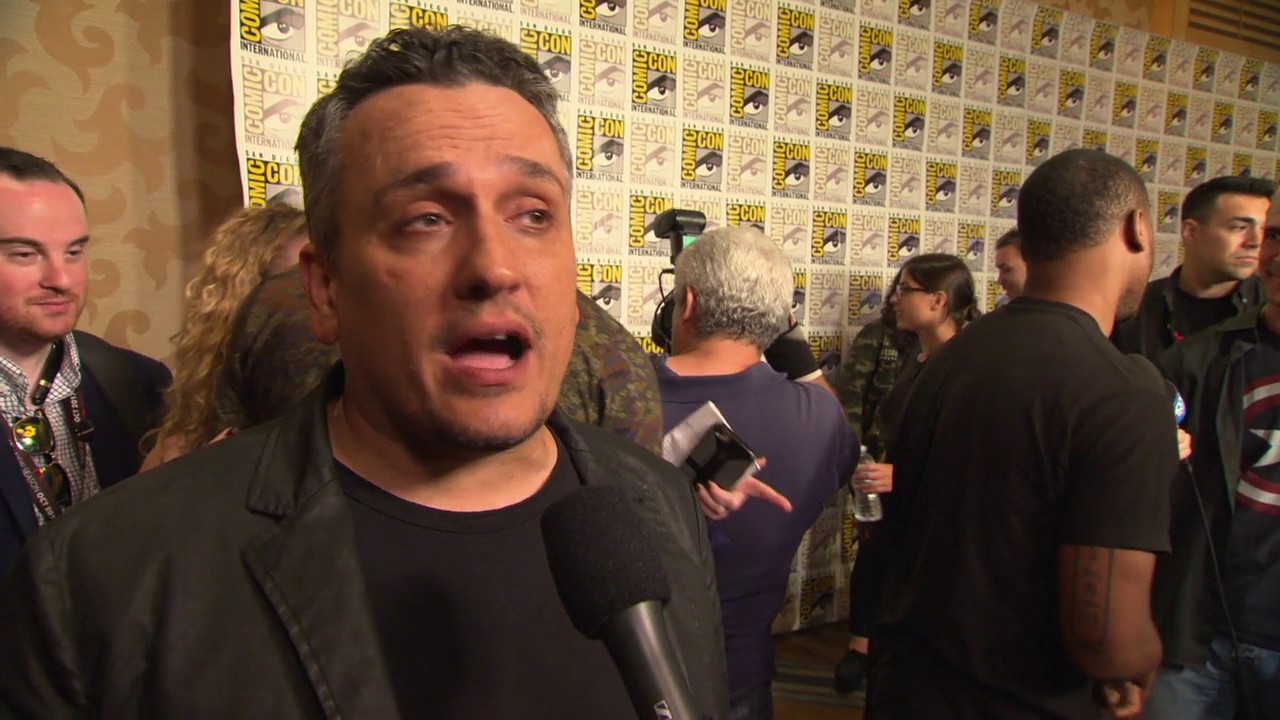 "There is nobody who can take over Iron Man from Robert. I don't think the audience would accept that. He never mentioned to us about leaving Iron Man, but it will happen at some point of time. He can't play the character forever. I am sure there are lots other things he wants to do in his career. But he loves playing the character, I know that, and we love working together. We will see where it goes from here."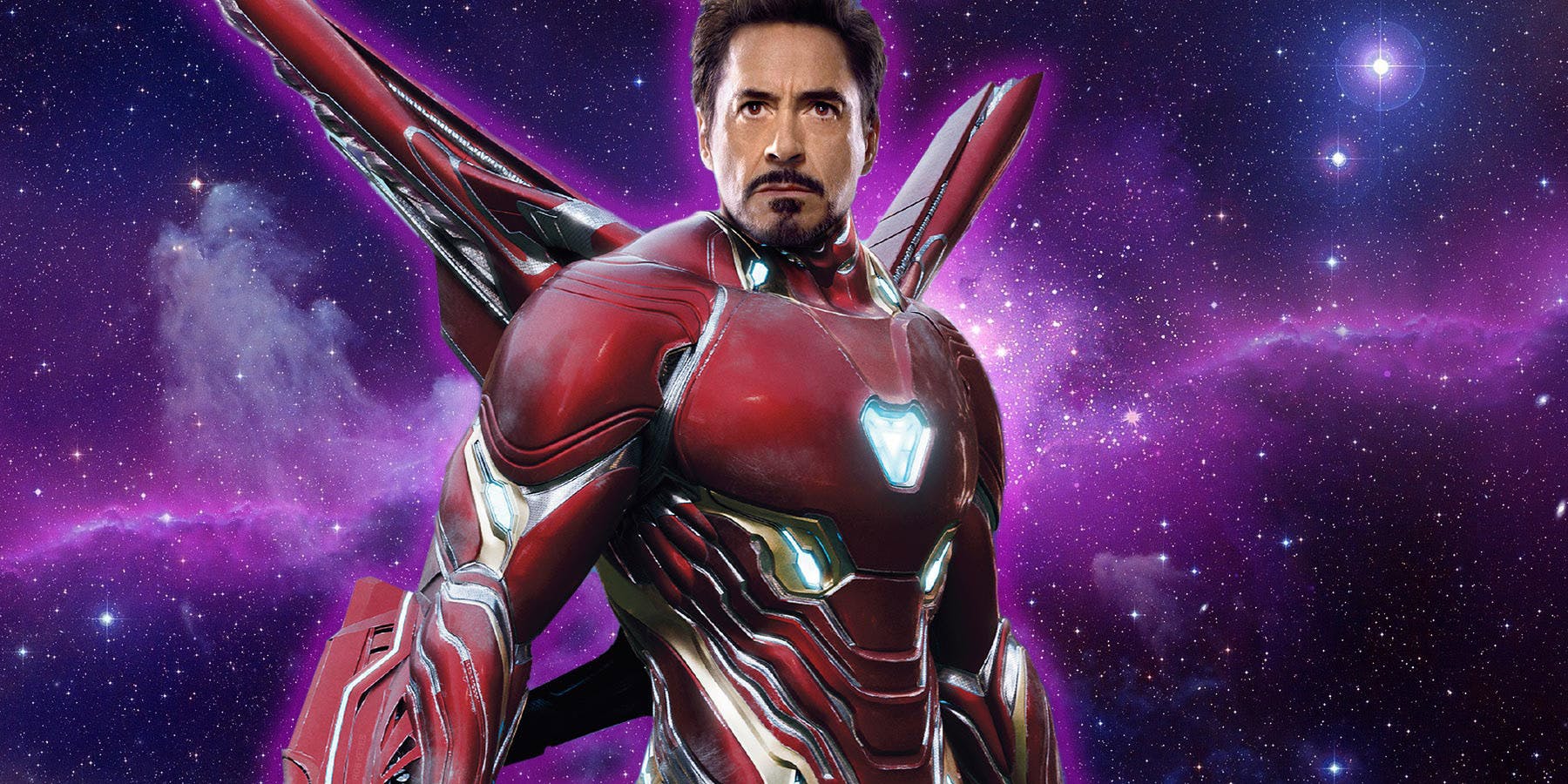 Downey already has big plans for his career after Avengers 4 as he already has 4-5 non MCU movies lined up for the next 3 years or so. RDJ mentioned that he has given a deep thought to his exit from the MCU, but he also added that he wants to depart on a high note leaving the MCU in the best form possible: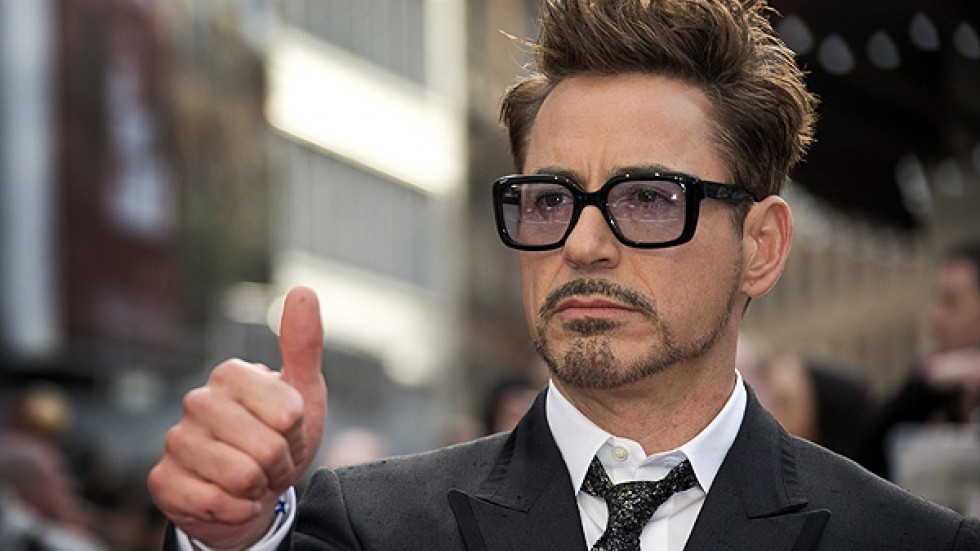 "It's this cyclical thing. I could have said when the first Avengers came out: It's never going to get any better than that. Everybody stop.' But to me it's always about people and opportunities, like the (Avengers directors Anthony and Joe) Russos, who I adore. Everyone says to me it's like a glove that fits so well. I have to start over every time but I am starting over with a pretty solid base. I just never want to blow it for the last six or seven MCU movies I have done by dropping the ball because I decided to go do it one more time. I just want to hang up my jersey before it's embarrassing."

"It's like with a team if you're going to hang up your jersey, you want to make sure the team is in good shape and they can still compete at a high level, because ultimately that's what made the whole thing worth doing anyways."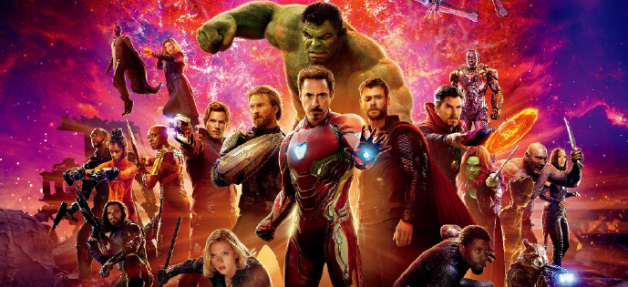 Downey's absence will be missed the most, but we have to live with it. Avengers: Infinity War will open on April 27. Directed by Russo brothers. Produced by Kevin Feige & Co., the screenplay written by Christopher Markus and Stephen McFeely.
Here is the official synopsis of the movie, read it below: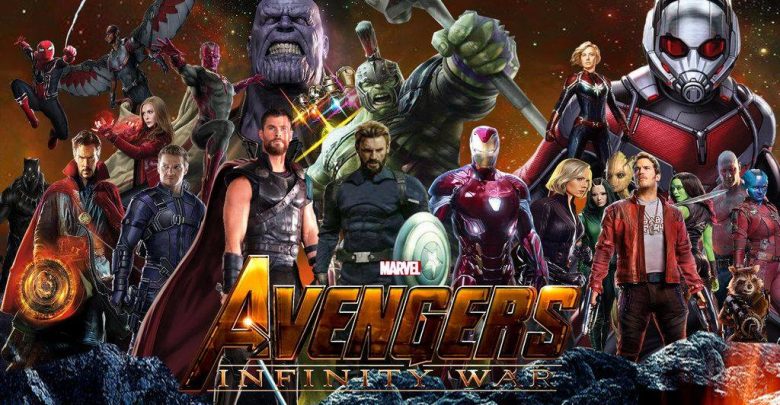 "As the Avengers and their allies have continued to protect the world from threats too large for any one hero to handle, a new danger has emerged from the cosmic shadows: Thanos. A despot of intergalactic infamy, his goal is to collect all six Infinity Stones, artifacts of unimaginable power, and use them to inflict his twisted will on all of reality. Everything the Avengers have fought for has led up to this moment – the fate of Earth and existence itself has never been more uncertain".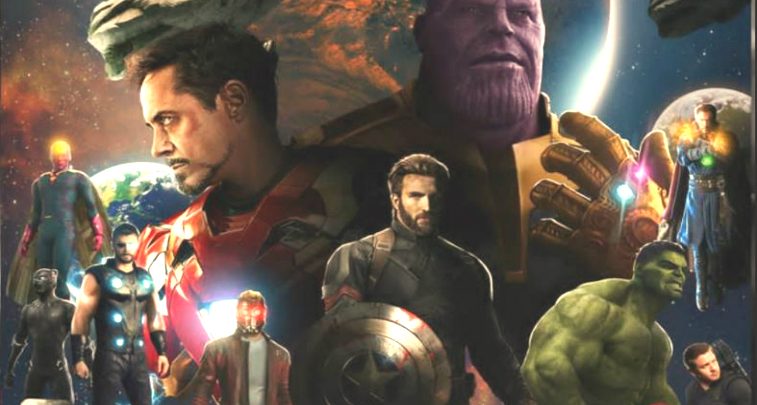 "An unprecedented cinematic journey ten years in the making and spanning the entire Marvel Cinematic Universe, Marvel Studios' "Avengers: Infinity War" brings to the screen the ultimate, deadliest showdown of all time. The Avengers and their Super Hero allies must be willing to sacrifice all in an attempt to defeat the powerful Thanos before his blitz of devastation and ruin puts an end to the universe".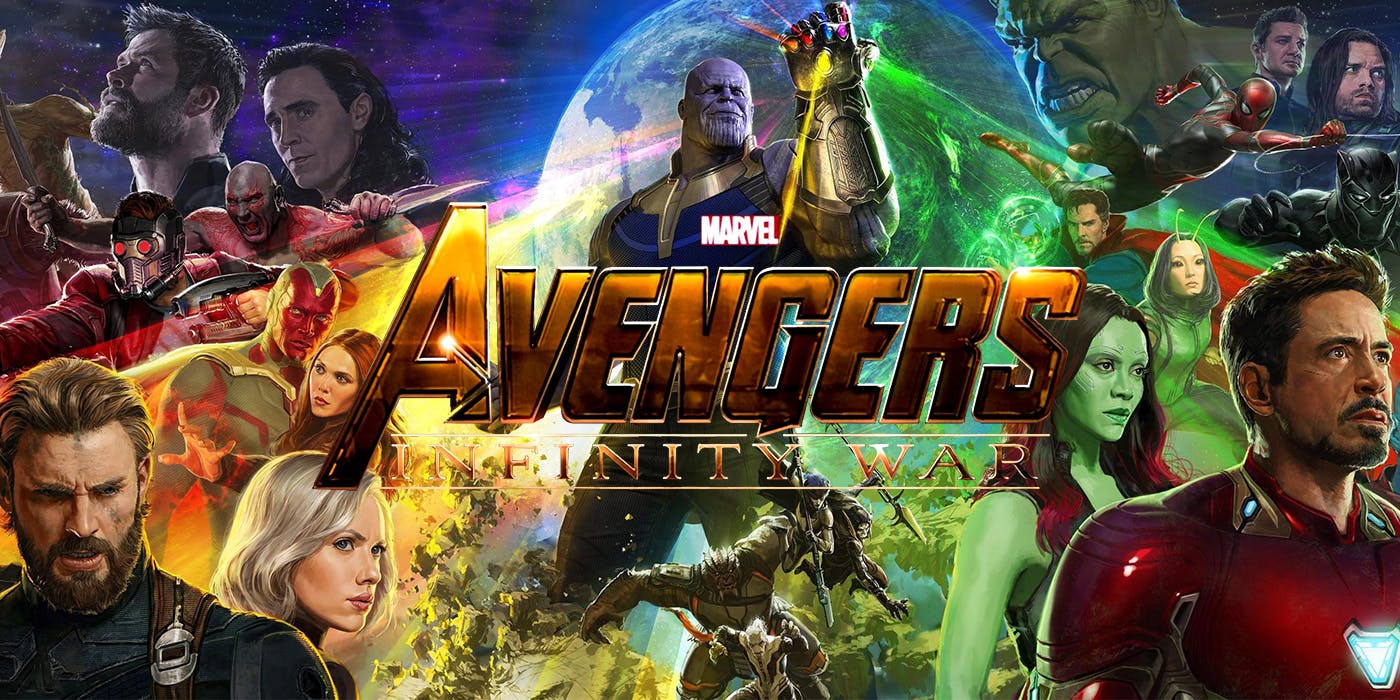 "Iron Man, Thor, the Hulk and the rest of the Avengers unite to battle their most powerful enemy yet — the evil Thanos. On a mission to collect all six Infinity Stones, Thanos plans to use the artifacts to inflict his twisted will on reality. The fate of the planet and existence itself has never been more uncertain as everything the Avengers have fought for has led up to this moment."
Don't Miss: 10 Insane Superpowers of Thanos We Bet You Had No Idea About