The Mission Impossible franchise is without a doubt one of the most famous franchises to ever exist. The Mission Impossible movie series is all about guns, glory, and world domination. It tells the story of a super spy called Ethan Hunt and his pals at the IMF (Impossible Mission Force) who are tasked with stopping megalomaniacs from destroying the world. Like any espionage thriller, the movie is filled with amazing action choreography, chase sequences, and amazing plot twists and turns. Over the years, the Mission Impossible franchise has grown tremendously and like fine wine, has become better and better with each consecutive installment. The last movie – Mission Impossible: Fallout was a roaring success.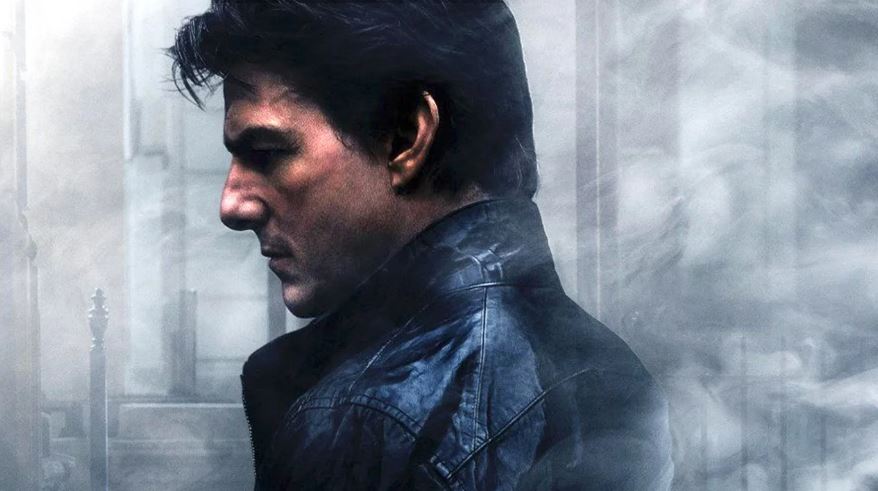 The next movie – the untitled Mission Impossible 7, is also going to be a home run because it will bring back an iconic character from the previous movies. Currently, the still-untitled Mission: Impossible 7 is slated for release in November of this year, with the eighth installment arriving a year later. The movie has suffered a few setbacks over the past year due to the coronavirus pandemic. Nevertheless, excitement for Mission: Impossible 7 and 8 is already quite high. After the Academy Award nominations were announced Monday morning, Mission: Impossible 7 director, Christopher McQuarrie, took to Instagram to offer Kirby, "sincerest congratulations" from her "entire Mission family" for her "richly deserved Oscar nomination." McQuarrie's kind words captioned the set photo, teasing the return of White Widow. Check out the Mission: Impossible 7 set photo of Kirby below:
Christopher McQuarrie, who directed the last two Mission: Impossible movies in Rogue Nation and Fallout and will direct Mission: Impossible 7 and 8, seems to have a penchant for revealing additions to the cast on his Instagram. Christopher McQuarrie has revealed five more cast members for Mission: Impossible 7 and 8. McQuarrie shared black and white shots of the new additions (presumably in character) on social media, starting with Rob Delaney. He's joined by Charles Parnell, Indira Varma, Mark Gatiss, and Cary Elwes.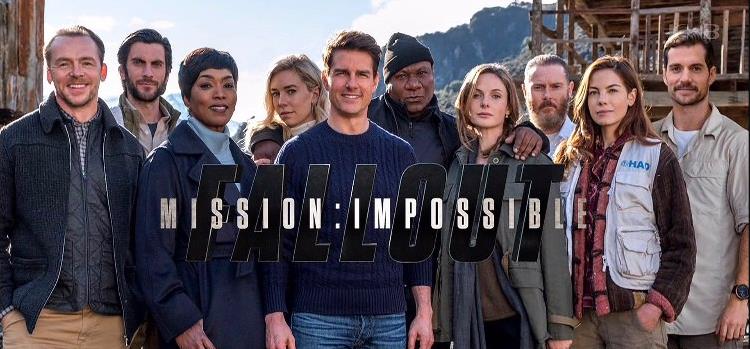 The Mission Impossible series of movies have had an old habit of bringing back legacy characters for their newer movies. This time, Christopher McQuarrie, the Director of Mission Impossible 7, claims that the old legacy character from some of the first Mission Impossible movies that they intend to bring back is none other than Henry Czerny who played Eugene Kittridge in the franchise.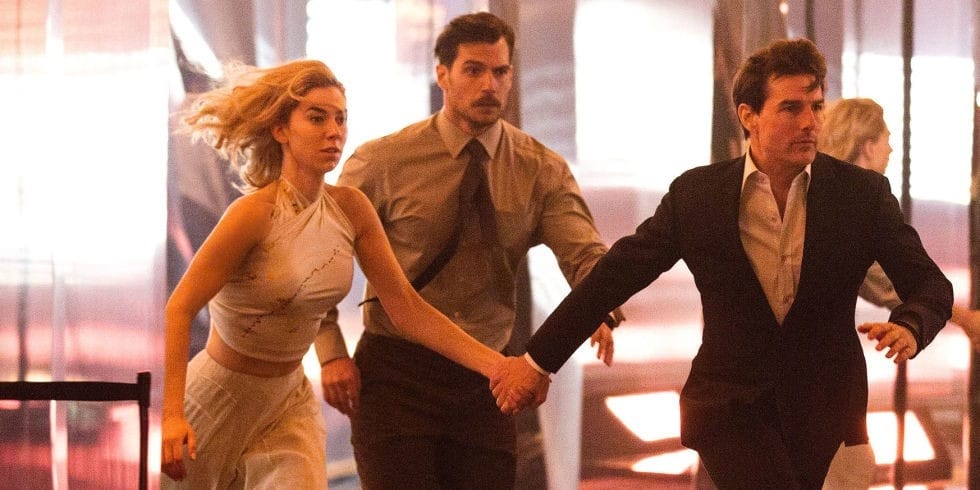 McQuarrie released a new teaser picture for the new Mission Impossible 7 movie and it shows several references to the character of Eugene Kittridge. Writer/director Christopher McQuarrie posted an image to Instagram that features Tom Cruise's Ethan Hunt sprinting through a smoke-filled alley. McQuarrie captioned the photo simply with ellipses. Though details about Mission: Impossible 7 remain scarce, it looks like the frantic action that has been a part of the series since its inception will continue to characterize this film.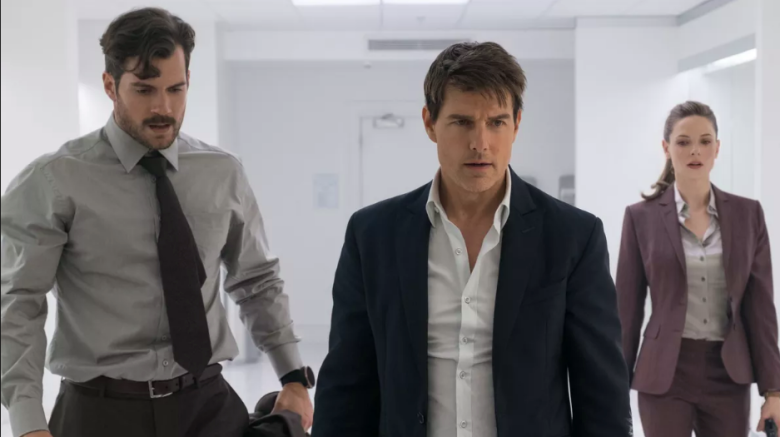 The final post featuring Elwes included the caption "Welcome to The Community." McQuarrie's careful capitalization suggests The Community is a particular group, and one that may or may not be working in Ethan Hunt's best interests. Or, as another explanation, this could merely be McQuarrie welcoming them all to the Mission: Impossible world. McQuarrie let few details about these New Mission: Impossible 7 characters slip, though they all look like government/military officials. Like McQuarrie's previous Instagram posts, the White Widow set photo appears to have some sepia color grading, which gives the images a warm brownish tone and a more classical Hollywood feel.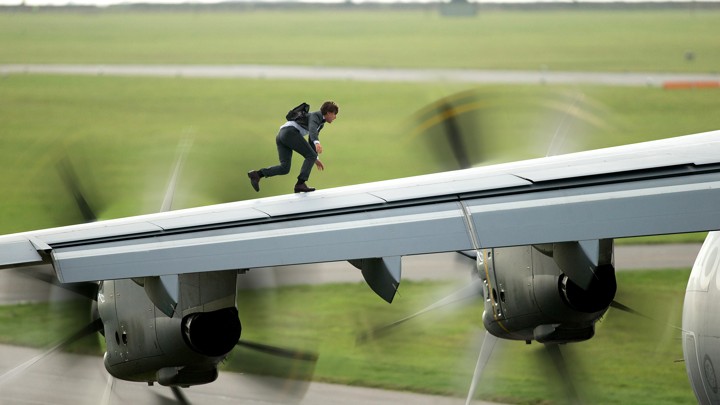 Mission: Impossible 7 stars Tom Cruise, Simon Pegg, Rebecca Ferguson, Vanessa Kirby, Henry Czerny, Esai Morales, Hayley Atwell, Pom Klementieff, and Shea Whigham. The film arrives in theaters on Nov. 19, 2021, while Mission: Impossible 8 releases on Nov. 4, 2022. White Widow is expected to return to aid Ethan Hunt and the IMF as they face an impossible mission. Considering the character's complicated past, Mission: Impossible 7 has the chance to fully flesh out Alanna's backstory and possibly reintroduce some past Mission: Impossible characters from storylines involving her mother, Max, who died in the first movie.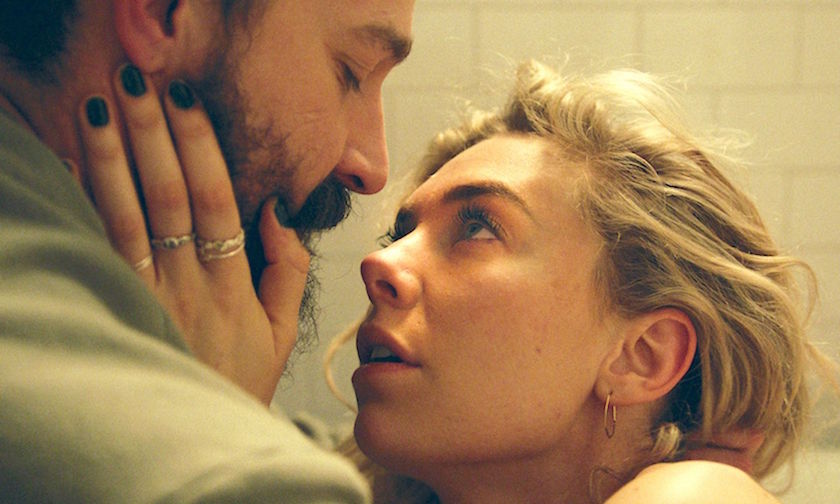 Kirby Rose to stardom for her Emmy-nominated performance as Princess Margaret in seasons 1 and 2 of The Crown before starring in action flicks like Mission: Impossible – Fallout and Hobbs & Shaw. However, it was the poignant and emotional drama, Pieces of a Woman, for which Kirby received an Oscar nod on Monday. Kirby is nominated for Best Leading Actress amongst a star-studded slate that includes Viola Davis, Andra Day, Frances McDormand, and Carey Mulligan. Kirby first appeared in the sixth installment of the franchise, Mission: Impossible – Fallout, in 2018 as Alanna Mitsopolis, who is also referred to professionally as the White Widow.
Are you excited for Mission: Impossible 7 & 8? Let us know in the comments below!