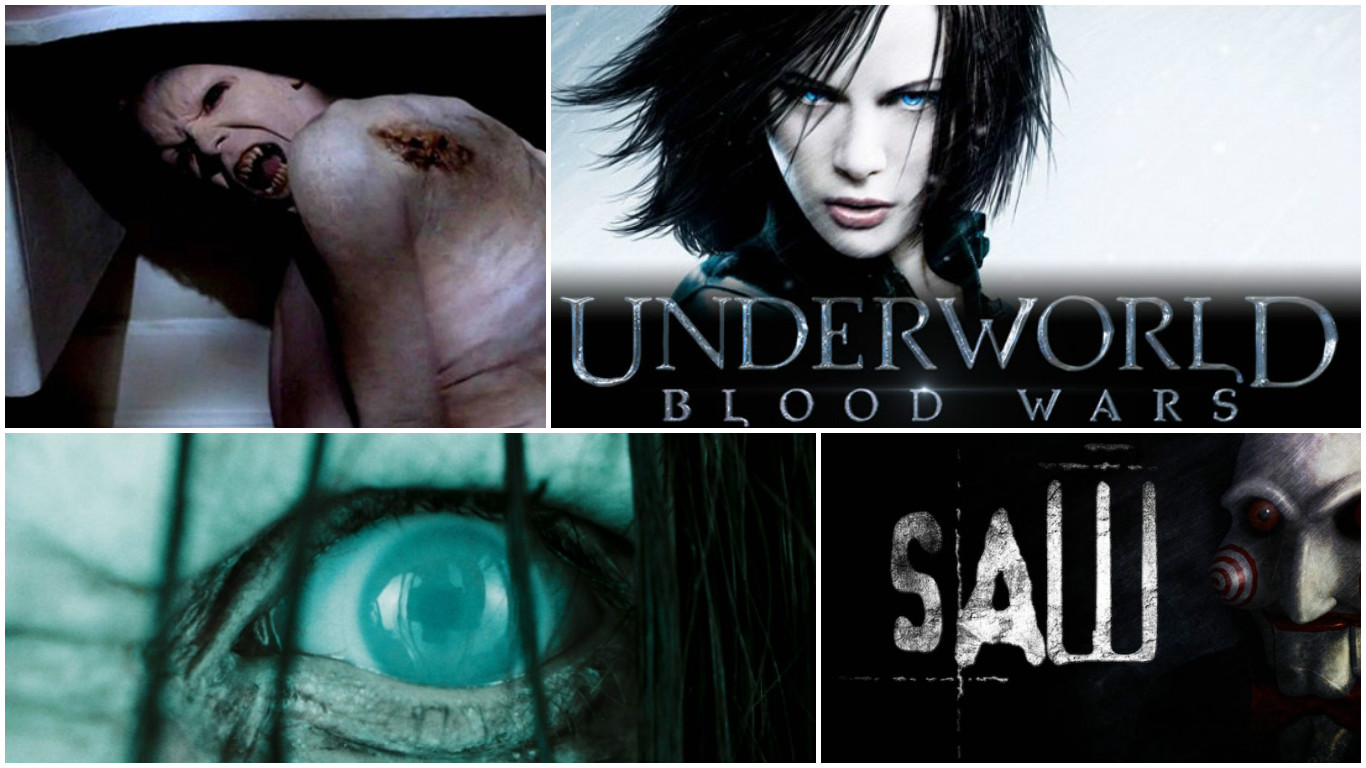 Sequels of some of the most established franchises (Furious 8, Guardian of the Galaxy: Vol. 2, Thor: Ragnarok, etc.) are gearing up for its release in 2017 and you probably know most of them. But there are some other sequels which haven't got the attention due to various reasons. Let's have a look at 8 movie sequels you didn't know are coming in 2017.
Hellraiser: Judgement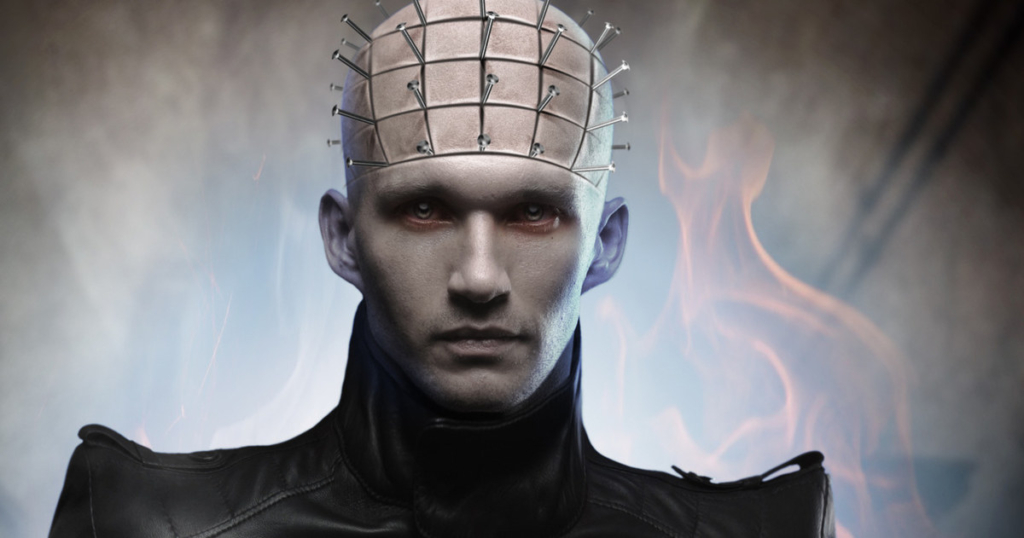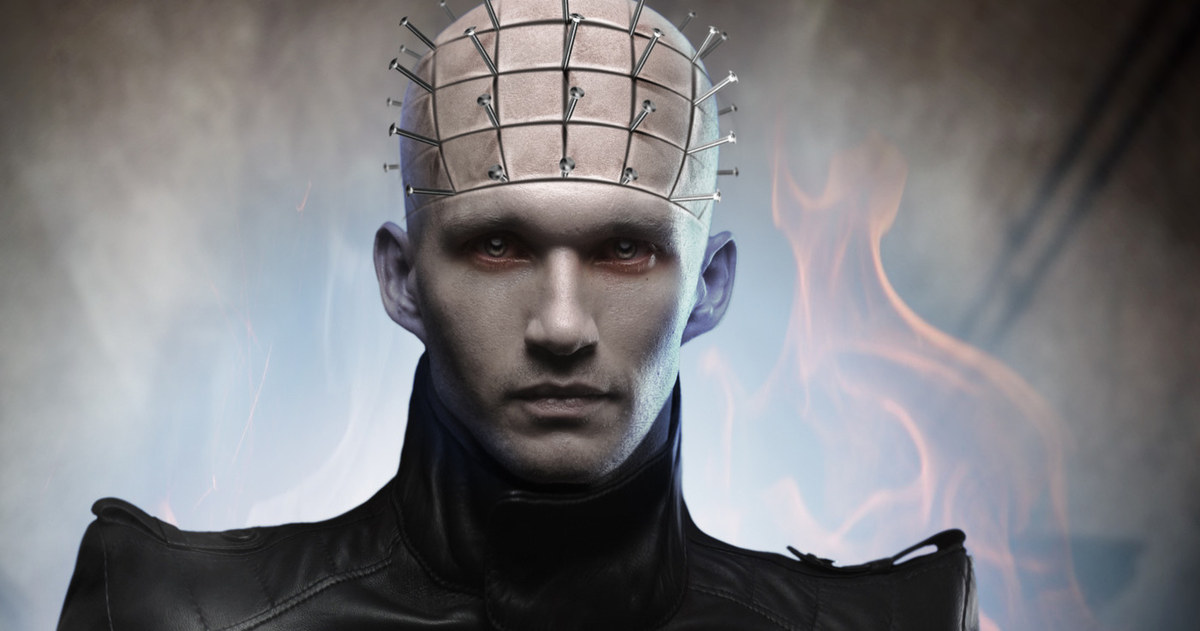 Hellraiser: Judgement directed by Gary J. Tunnicliffe is the tenth film in the Hellraiser franchise. Only the first four parts had a theatrical release and the rest had a direct-to-video release. The franchise is in a terrible shape right now as the sequels were pathetic as hell. The story plot revolves around three detectives and their search for a brutal serial killer. Director Tunnicliffe said that the movie will be a standalone one and will be much different than the previous Hellraiser flicks.
Underworld: Blood Wars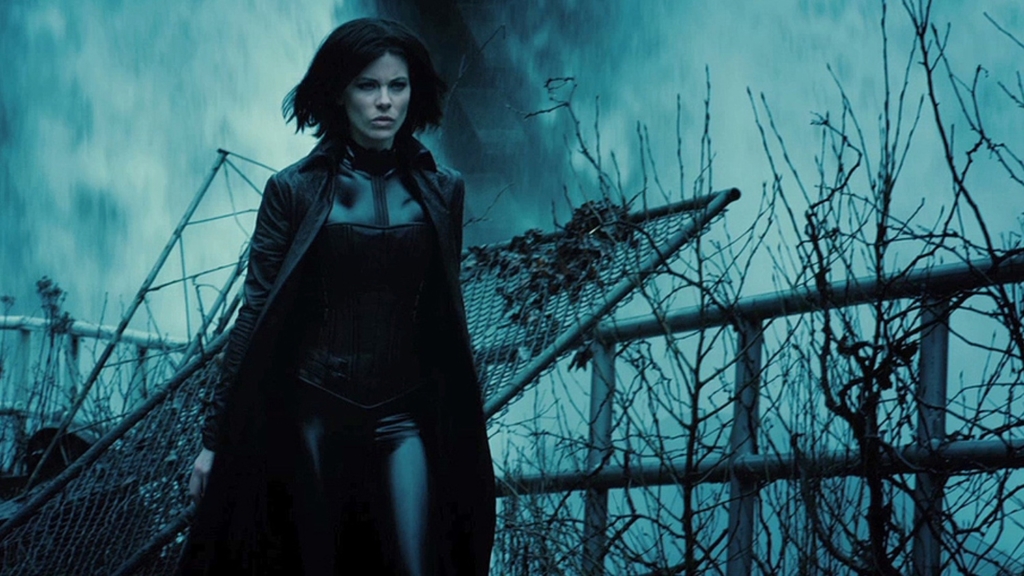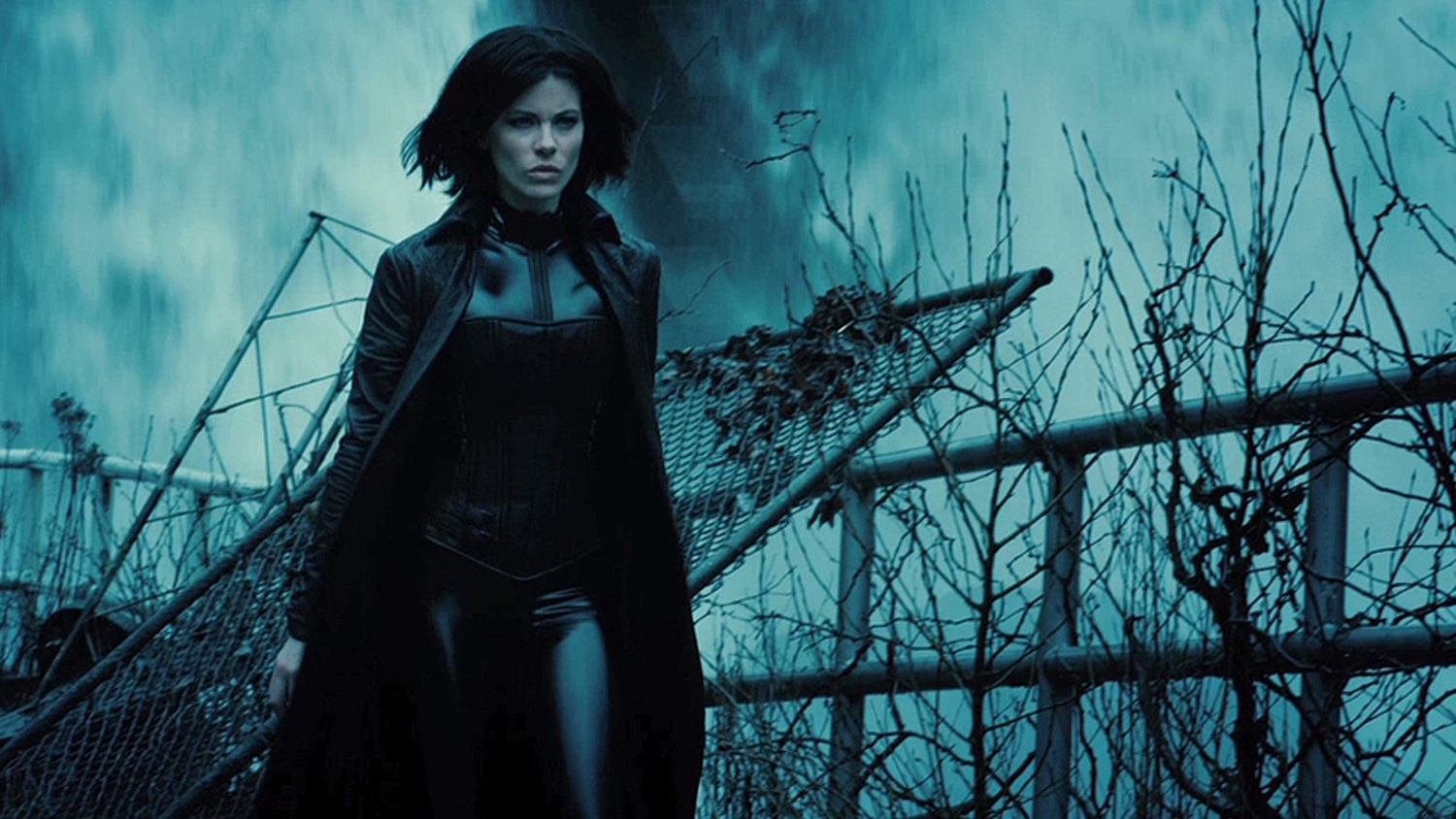 Underworld: Blood Wars directed by Anna Foerster is the fifth film in the Underworld franchise. Yup, they are making it again and again! The series, which was equally panned by both the critics and normal viewers, has managed to reach five movies. It was initially planned to release the movie this year, however, they pushed back the date to 2017. Get ready to witness the vampire hunt once again.
Joyal is an ardent movie lover and he tries to watch all the movies at the very first day of its release and even the very first show. He loves to remain simple always just like his inspirational hero Ajith Kumar (Actor). His love for Paul Walker is never ending and he misses him like anything. He loves his sister more than anything else in this world. One of his most favorite hobbies is to review movies, but he never rates them. According to his concept, he is no one to rate someone else's work. The ultimate aim of his life is to become a script writer in the Malayalam film industry.