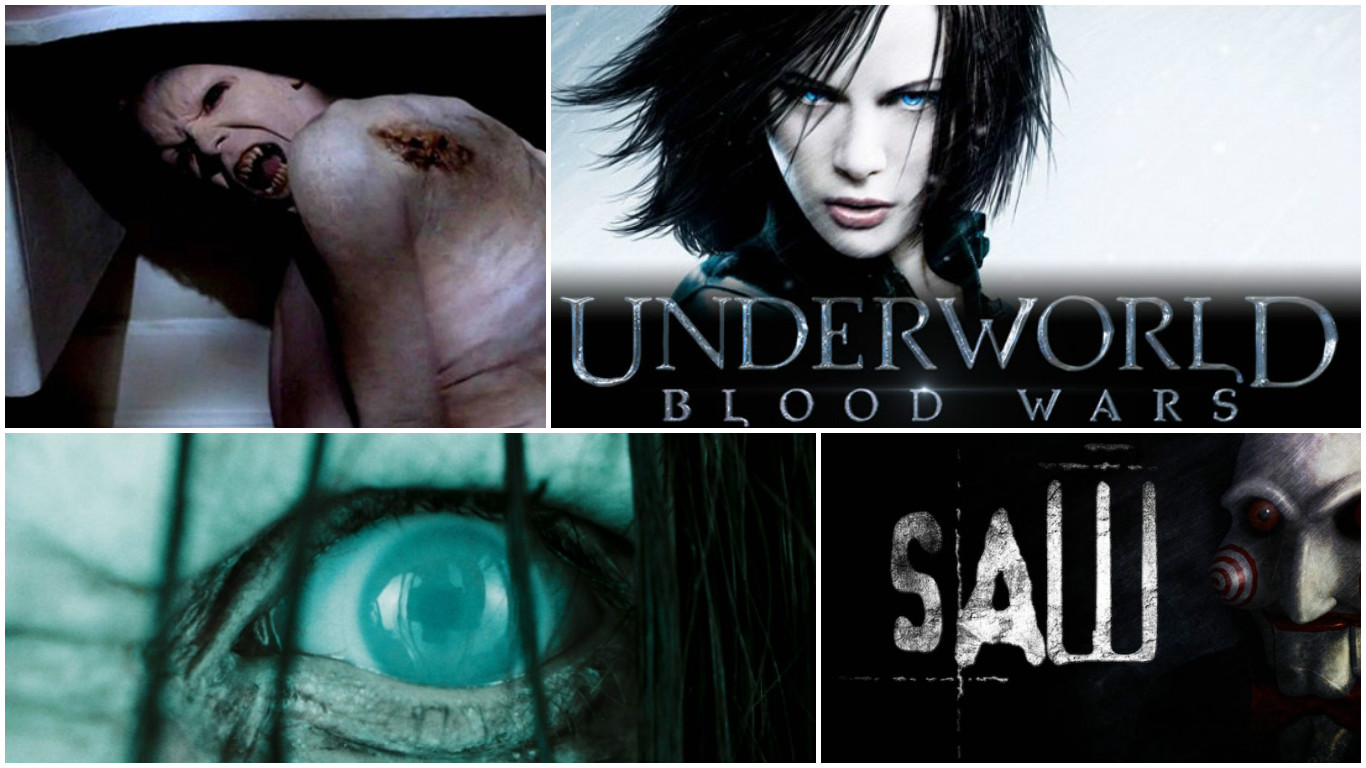 3. Rings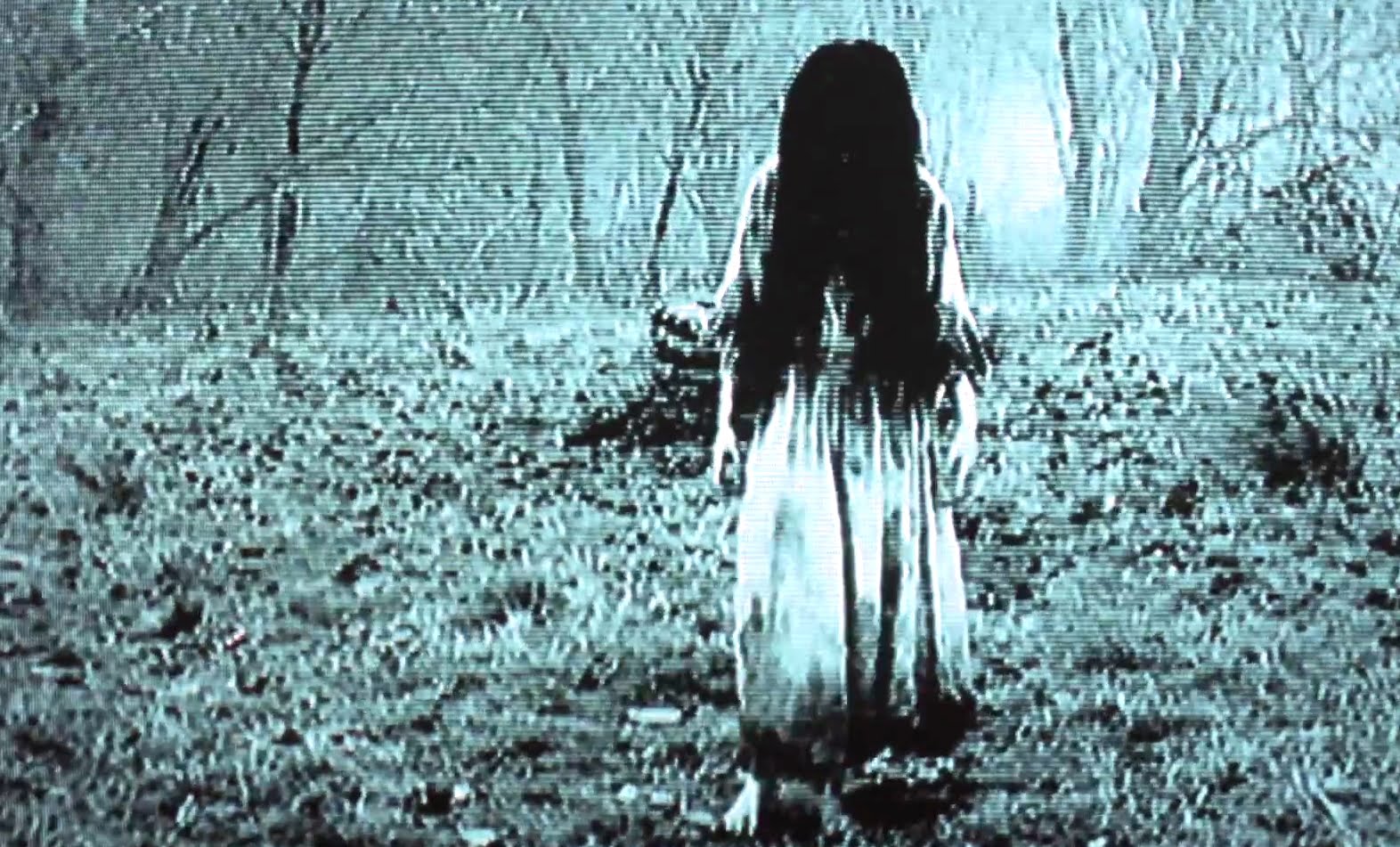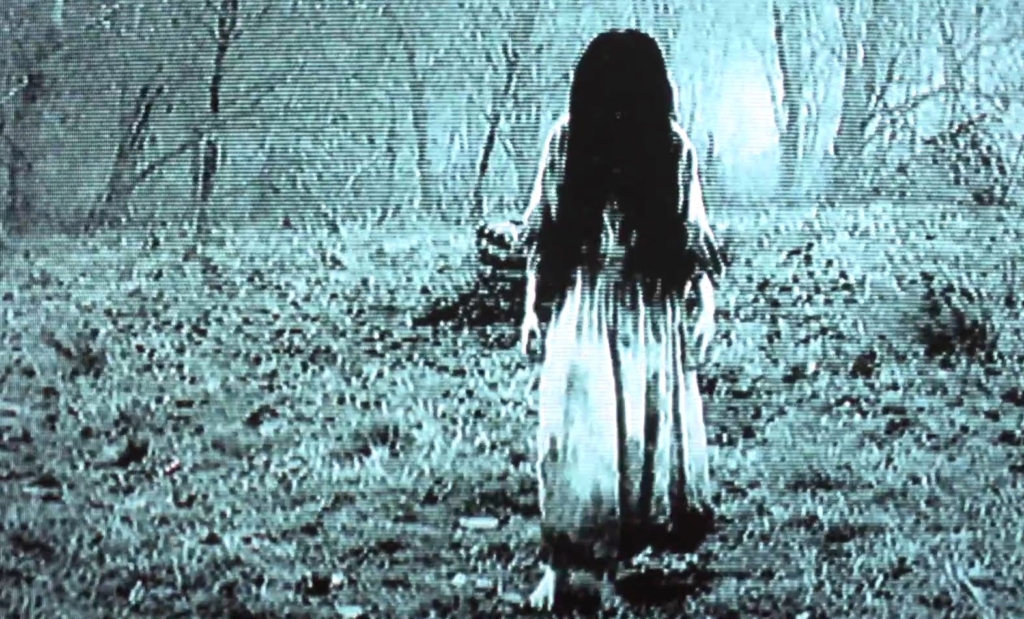 Rings directed by F. Javier Gutiérrez is the third installment in the American Ring franchise. The franchise has died long ago and the Rings is coming to give a new life to the saga. Unlike the first two installments, Naomi Watts won't appear in the third installment. Just like its predecessors, the story plot of this movie also revolves around a lady who watches the legendary video and you all know what happens next.
Surf's Up 2: WaveMania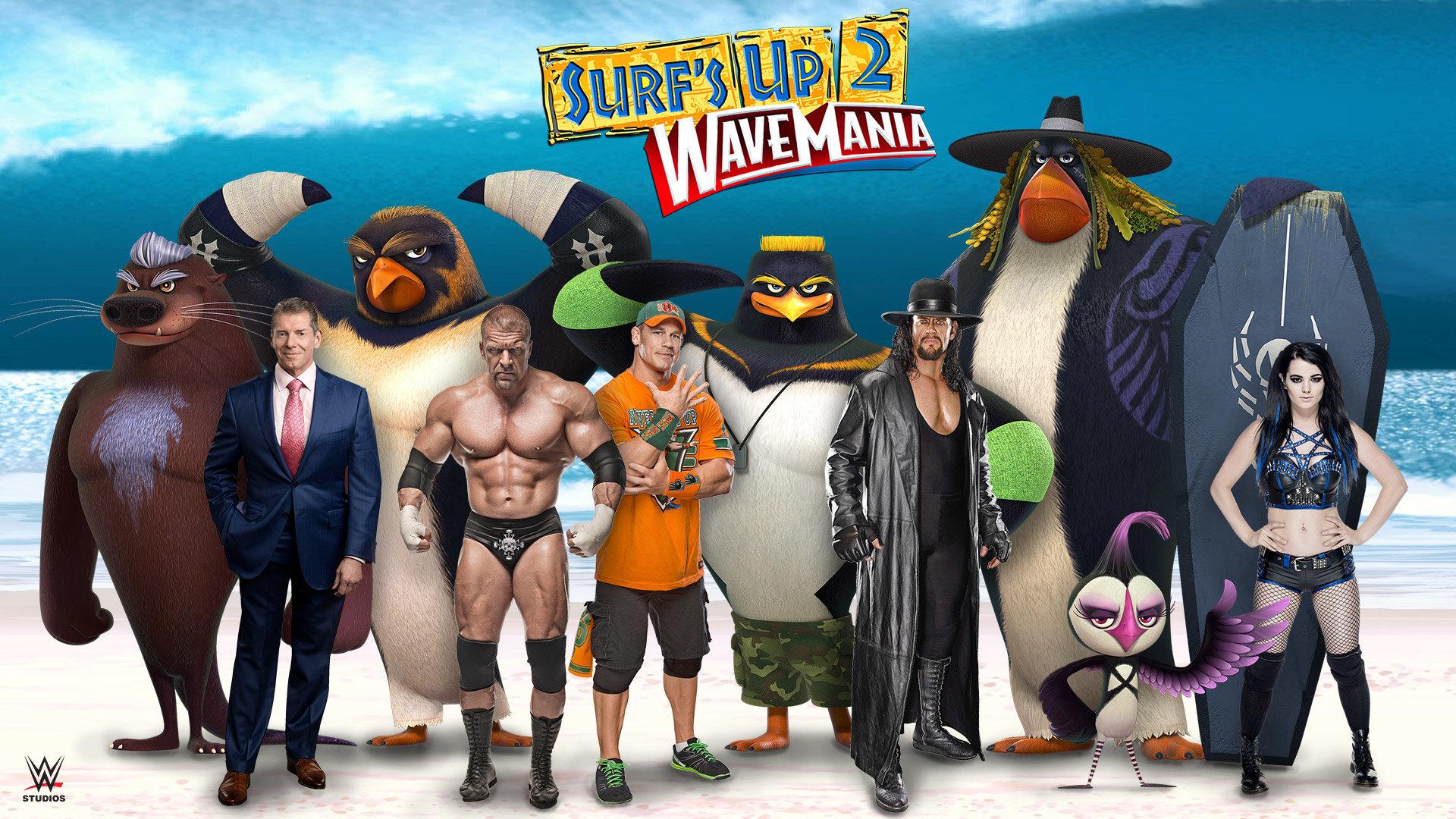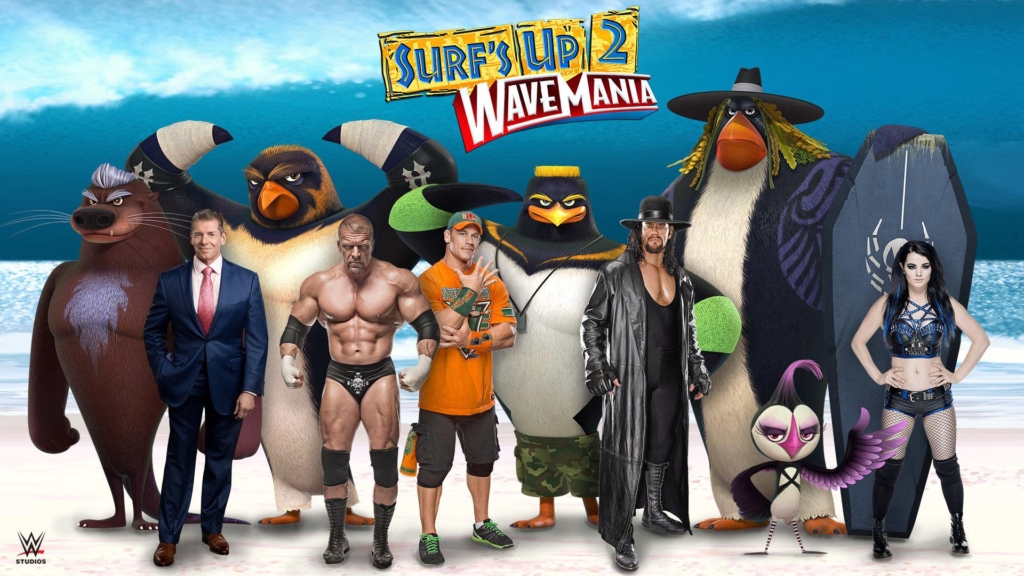 Surf's Up 2: WaveMania directed by Henry Yu is a direct-to-video flick and a sequel to the 2007 film Surf's Up. Fans have been waiting for the Surf's Up sequel and it's finally happening after long ten years. The most interesting thing is that WWE is somehow associated with the film as John Cena, The Undertaker, Triple H, Paige, and Vince McMahon are giving voice to the characters.