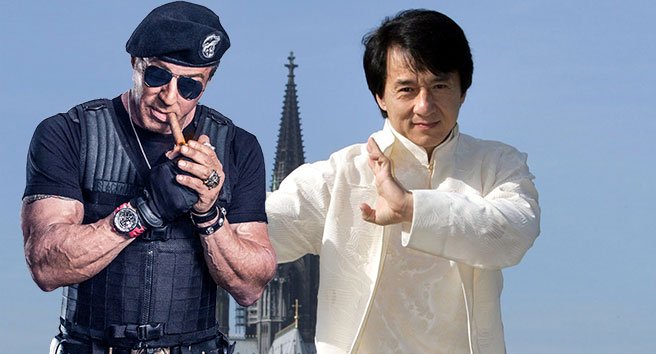 Sylvester Stallone, the American action hero is going to work along with the Chinese superstar, Jackie Chan for an action packed film. The film will be titled Ex-Baghdad and it'll be produced by Jackie Chan's own production company – Sparkle Roll Media.
According to Deadline.com, the plot for the movie starts…
"When a China-run oil refinery is attacked in Mosul, Iraq, a Chinese private security contractor (Chan) is called in to extract the oil workers. He learns, however, that the attackers' real plan is to steal a fortune in oil, and teams up with an American former Marine (Stallone) to stop them."
Scott Waugh (Need For Speed and Act of Valor fame) will be directing the movie. The screenplay will be done by Arash Amel who recently wrote for Sam Worthington flick The Titan and Aaron Eckhart's Erased.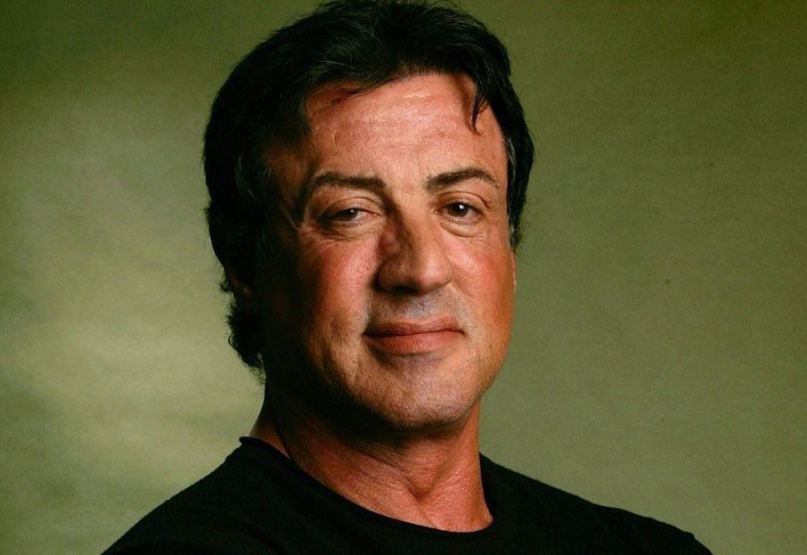 Actor Sylvester Stallone also posted a screenshot of an article about the film on his Instagram saying…
"This is going to be a great day when I walk on the set with Jackie Chan one of the greatest bravest action actors who ever lived! This has been a long time coming!"
Stay tuned for more updates.