Movies
Far From Home – Sony's Venomverse & The MCU Can Actually Co-Exist With The Multiverse
Spider-Man: Far From Home dropped a big bomb upon us launching the second trailer of the movie. While we all were sucker punched in our faces being reminded of Tony Stark's death, the film quietly sneaked in the existence of the Multiverse and shifted our focus completely. Yes the multiverse was always there in the MCU as Thor 2 and Doctor Strange had already referenced it, but Far From Home will be the first time that it will actually come into play.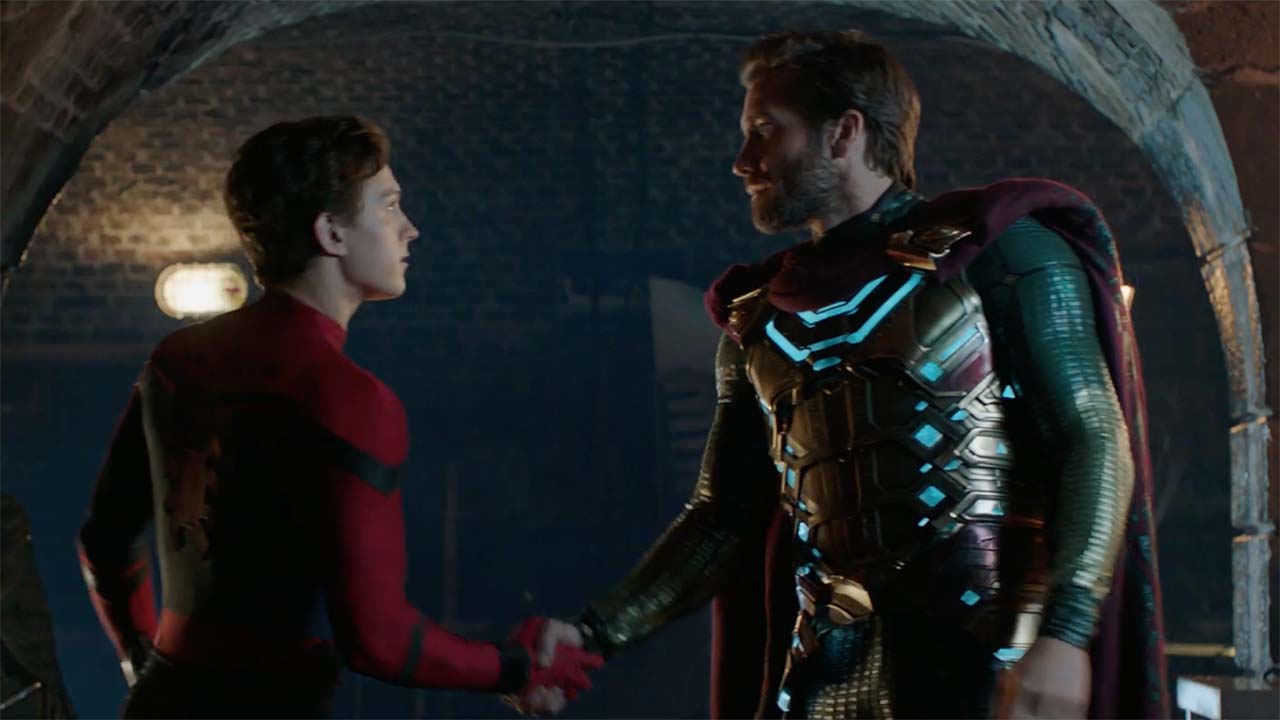 Quentin Beck aka Mysterio was revealed to be from a different Earth altogether. He made the jump to Earth 616 as one of the 3 Snaps that happened in this Universe actually tore a hole in this dimension mingled other Universes as well. But with this big revelation of the Multiverse being in play, is there a possibility of a different Universe coming parallel to the MCU?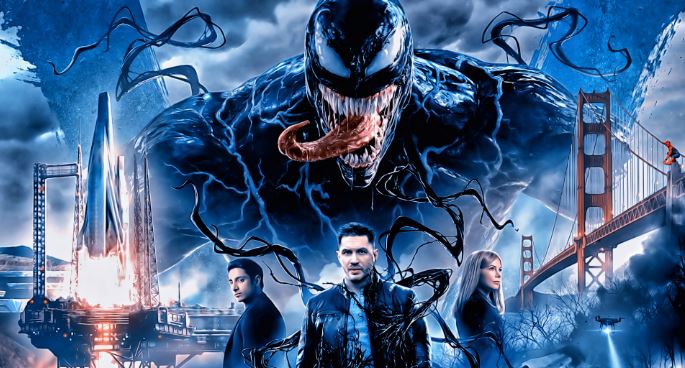 Sony began their own Venomverse aka Sony's Universe of Marvel Characters last year and they will continue to expand it next year. Venom and Spider-Man are two characters that should come face to face at a certain point of time. So is the MCU's multiverse a gateway for the MCU and the SUMC to co-exist and work with each other?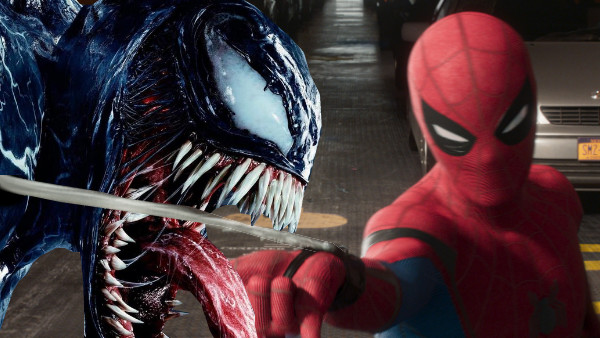 Sony did want to put out a Mysterio solo movie in the future, and they could actually do it if their Mysterio were to be Jake Gyllenhaal itself. Just think about it. Sony also wants to bring in a Spider-Man to face off with the rest of the SUMC characters at some point in time. Tom Holland is easily the best version of the hero, and it would really do them no harm if he actually gets to be in one or more of Sony's Venomverse films.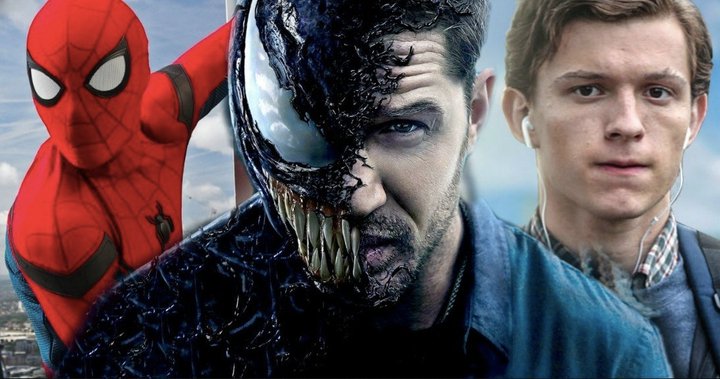 This way the MCU could get to use characters like Venom, Morbius or Kraven the Hunter whenever they want, while Sony would have access to Spider-Man coming into their own exclusive Universe. The Multiverse could also have the MCU and the Worlds of DC co-exist, but let's not go there. The X-Men franchise is already coming to an end and Marvel now has the rights to use those characters so they will certainly choose to reboot those properties because connecting the current X-Men Universe will bring a lot of bad baggage from the past as well.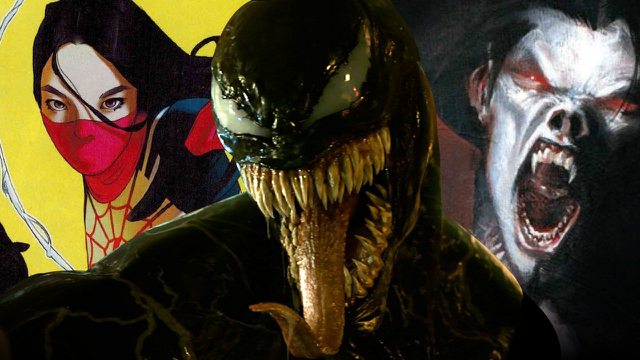 But this isn't the case with Venom. That film was well accepted by the people and Tom Hardy's performance was actually praised by the fans. It did have critical backlash but every one of us could agree to the fact that the critics got that film absolutely wrong. So, bringing Venom onboard to the MCU could actually work. This way Venom could also get the big white Spider-Symbol which the fans want to see.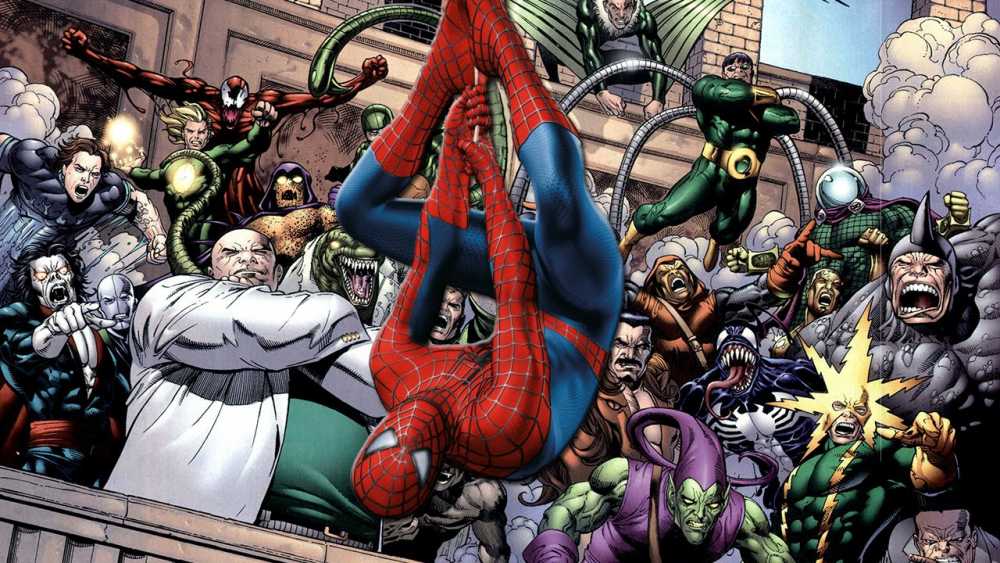 Spider-Man: Into the Spider-Verse has taught us that there are multiple Universes out there and each of them has their own version of Spider-Man. But the MCU actually has a chance to bring in Sony's entire Spider-Man armory of 900 characters into play. Sony and Disney are forming a great relationship as Spider-Man is the one holding them together, so can their relationship turn into a partnership will be the right question to ask.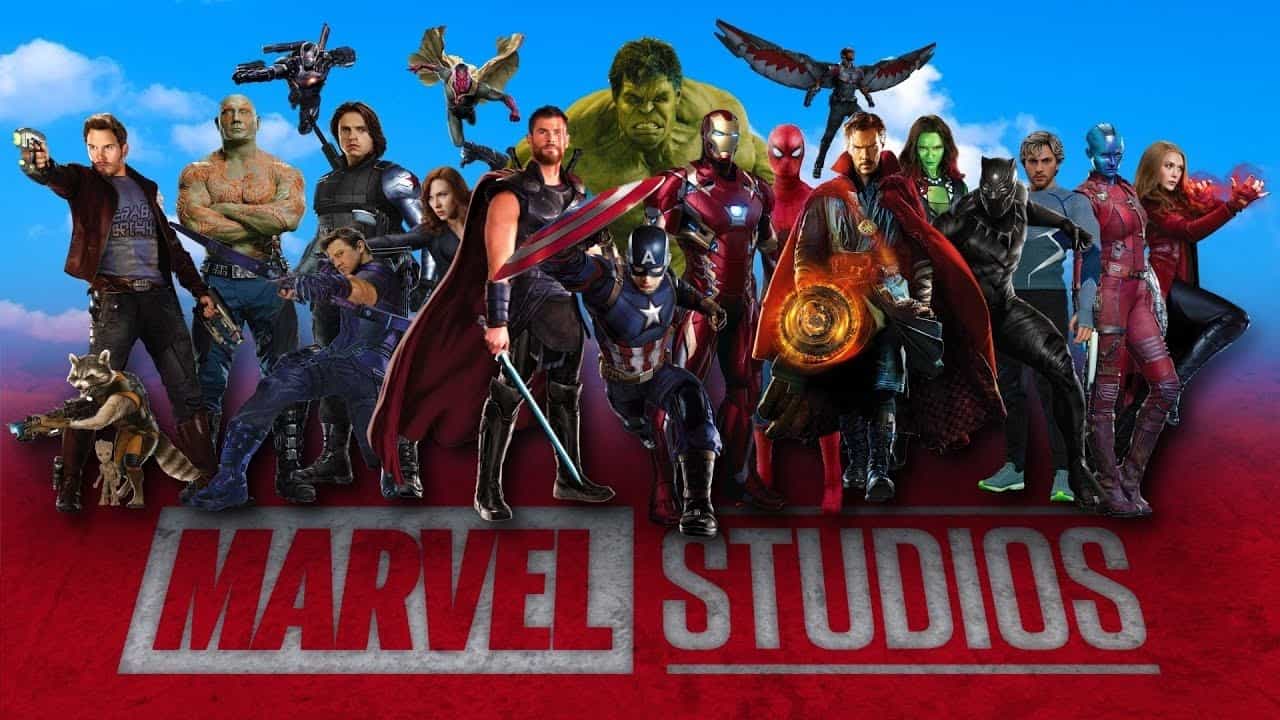 Don't get your hopes high for this as Kevin Feige wouldn't want this to happen because Venom wasn't made under his supervision, so he would surely deny this. But what if all this was a big plan right from the star? Let's see what happens.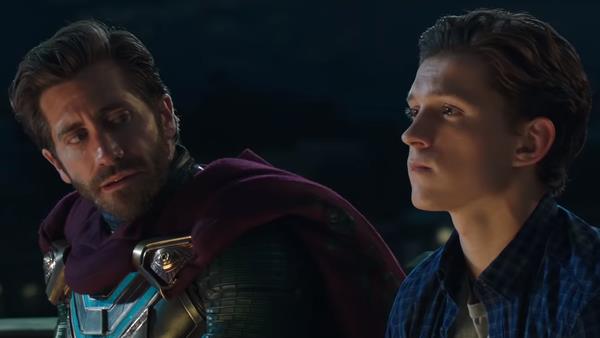 Spider-Man: Far From Home comes out on July 2, and it is going to star Tom Holland (Peter Parker/Spider-Man), Zendaya (Michelle Jones), Jake Gyllenhaal (Mysterio), Samuel L. Jackson (Nick Fury), Cobie Smulders (Maria Hill), Marisa Tomei (May Parker), Jon Favreau (Happy Hogan), Angourie Rice (Betty, Jacob Batalon (Ned), Tony Revolori (Flash Thompson), and Numan Acar (Magnum).