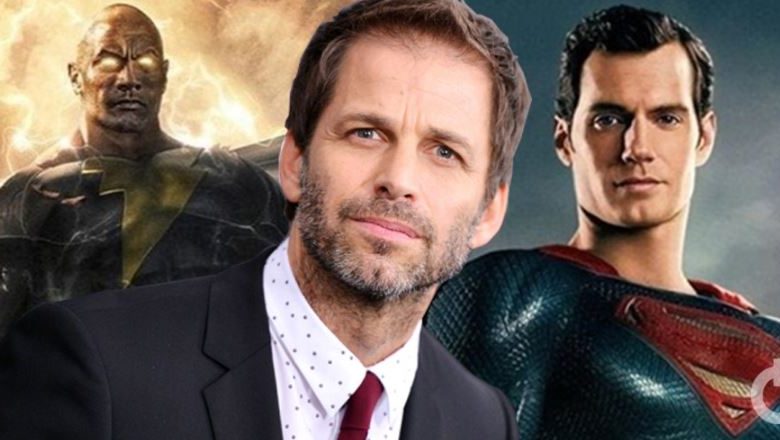 Man of Steel 2 Will Happen: 
WB said that the Snyder Cut isn't real, it doesn't exist. Well, we saw what happened with that. AT&T, WB's new parent company wanted to get into the streaming game like every other movie studio. With the massive catalog that WB had the rights to, they have offered their subscribers around 10000 hours to stream on HBO MAX. But they know for a fact that the old content wouldn't just do if they want a strong foothold in the streaming game. Hence, they green lit Zack Snyder's Justice League, which has been in a high demand for over 2 years. AT&T seems to have taken control over the DC content that will arrive theatrically as well. And that is good news for Man of Steel 2 as well.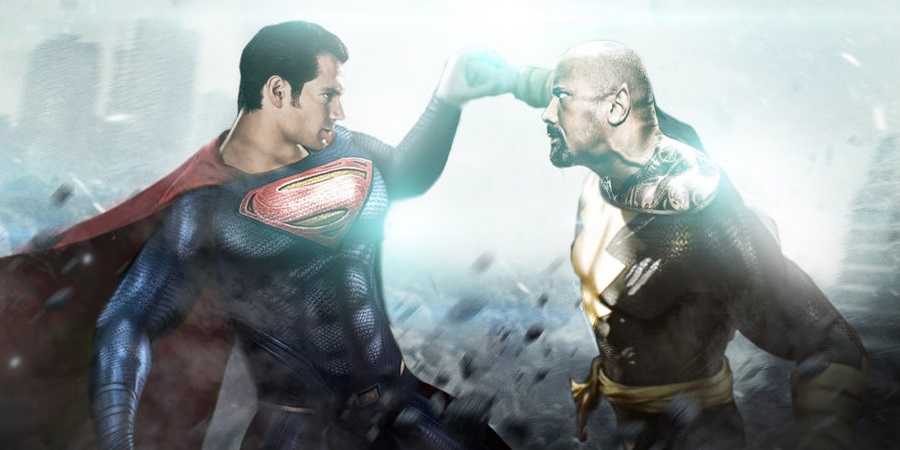 As of now, it is being said that Henry Cavill is back for more Superman appearances as he will be used in small doses like the MCU's Hulk or Nick Fury. This makes it obvious that he will appear in Shazam! 2 and might just have a cameo in Black Adam as well. Dwayne Johnson has teased Black Adam's future conflict with Superman, and according to the latest scoop from Mikey Sutton via Lords of the Long Box.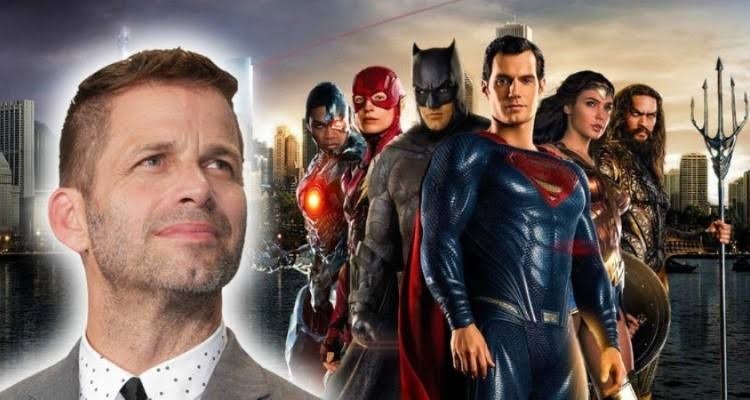 In this scoop, Mikey Sutton states that there is a massive possibility of Man of Steel 2 to happen but the final decision will be made when Zack Snyder's Justice League delivers the results. Here's what Mikey Sutton wrote and sent to the folks at the YouTube Channel, Lords of the Long Box:
"Superman is not dead. The same source provided me the information that the Snyder Cut was happening on HBO Max (in November) and Henry Cavill will return as Superman (in March), has dropped another one which should please DCEU fans. I'm told that the speculation floating around that Man of Steel 2 is not happening is erroneous. There is growing interest at the folks at At&T of a Man of Steel sequel. They still see the Snyder cut as an explosive promotional vehicle for the project going forward. At this point there have been no discussions with Zack Snyder about helming Man of Steel 2, but he is expected to be approached to actually helm it. AT&T has strong faith in the Snyder Cut living up to the hype, and the social media response from fans has them thrilled about how they can expand the franchise."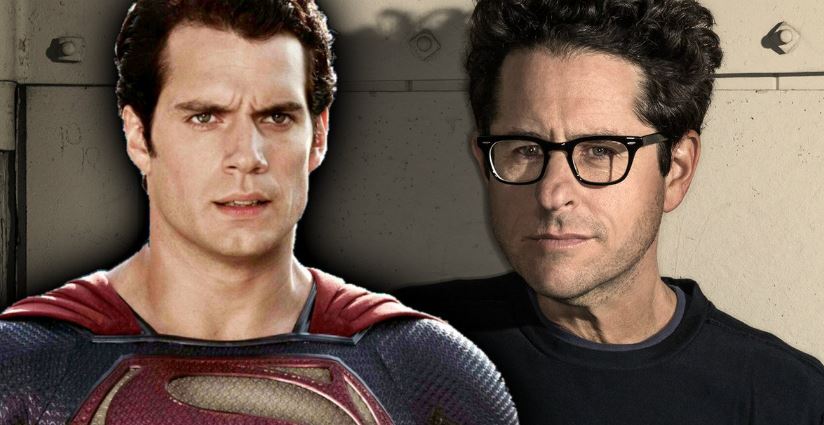 Well obviously, the Snyder Cut has been used well to market the arrival of HBO Max. Sutton further says that AT&T doesn't just see the Snyder Cut as a one off property. They see it as something very different, unique, and something they could build upon. He also talks about the rumor of JJ Abrams directing the next Superman movie. Abrams and his production company, Bad Robot have signed a $500 million deal to provide content for WB & HBO Max, and Sutton dives deep into what that contract means for future DC content saying:
"Regarding JJ Abrams and Superman, that is up in the air so to speak, Pun Pun! What they mainly wanted from Abrams is to provide content for HBO Max, and his focus is realizing his own IPs. He would do DC projects such as Justice League Dark but AT&T is mainly expecting cutting edge TV shows such as "Lost" which will generate critical acclaim and massive buzz."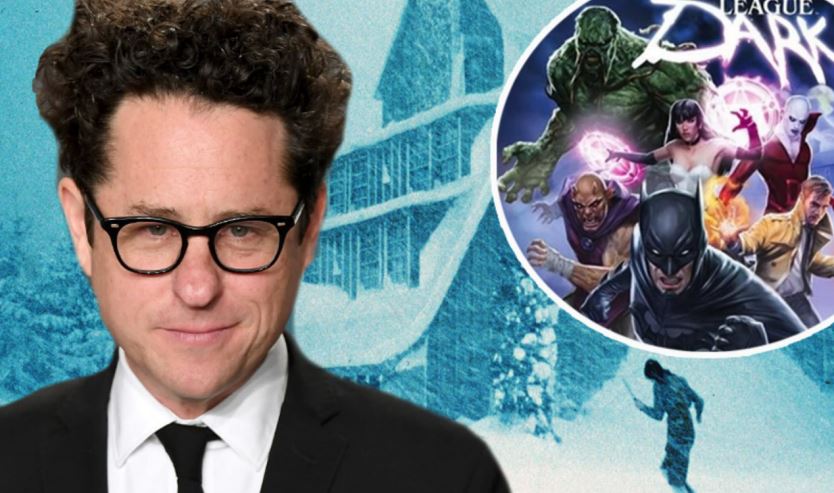 So clearly, WB's deal with Abrams is mostly focused upon increasing HBO Max's popularity with Bad Robot providing exclusive content upon the streaming service. Abrams' Justice League Dark will be its own thing and not be dependent upon the Snyder Cut of Justice League. Meaning, it won't be in the DCEU, but a rather different property like Joker. And yes, Abrams will direct films for WB. If he does direct a Superman movie, then it will have to be related to the DCEU, or else he can opt out of it.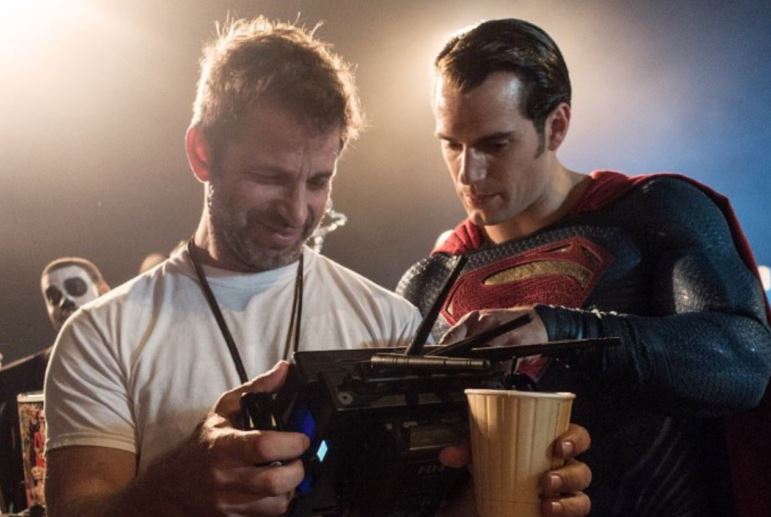 What Sutton says next has all the goodies:
"Abrams will direct movies too but his signing isn't really about DC. He wants creative control, his own playground, especially when it comes to DC. But, AT&T now wants to continue with the foundation that Snyder put together & build on it, not tear it down. With HBO Max Abrams will have the freedom to drive his own car. So, whatever his involvement will be in Superman theatrically, will have to be under some sort of compromises, or perhaps none at all. The reception of the Snyder Cut will be where final decisions are made. Right now it's looking bright, especially with the Rock wanting to at least cameo in the Man of Steel two, if it goes forward (And it probably will)."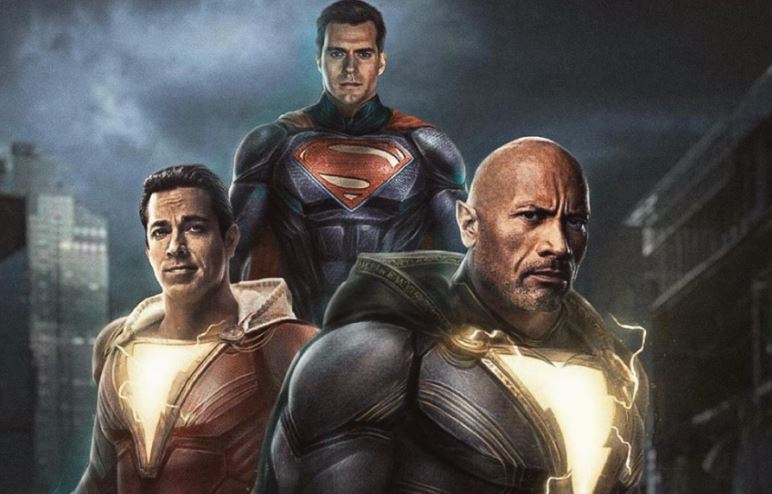 From Sutton's scoop, we can break it down that Man of Steel 2 will definitely happen. It may not be a priority right now, but it could be, 1 or 2 years down the lane. The Rock wants to connect to the Superman & Shazam franchise. He & Henry Cavill are managed by the same person so their DC franchises will surely connect. Things with Superman do depend upon the success of the Snyder Cut but it's good to know that AT&T are confident that Zack Snyder's Justice League will deliver. So, that will open up a bunch of possibilities like Zack Snyder's Justice League 2 or Zack Snyder's Man of Steel 2 (as stated by Sutton), Suicide Squad's Ayer Cut, Cyborg and even Ben Affleck's Batman series on HBO Max.
Whether Snyder gets to direct Justice League 2 or Man of Steel 2, it will all be a win for us as we'd get to see his vision realized as it was supposed to.