Movies
Venom Crushes Wonder Woman & Spider-Man at The Worldwide Box Office 
The Venom Symbiote may be a loser on his planet but he certainly ain't a loser on Earth! This parasite now has a very strong grip on the theatres and the Chinese have accepted it like Eddie Brock did towards the end of the film. The movie is doing wonders in China and the happiest studio right now stands to be none other than Sony!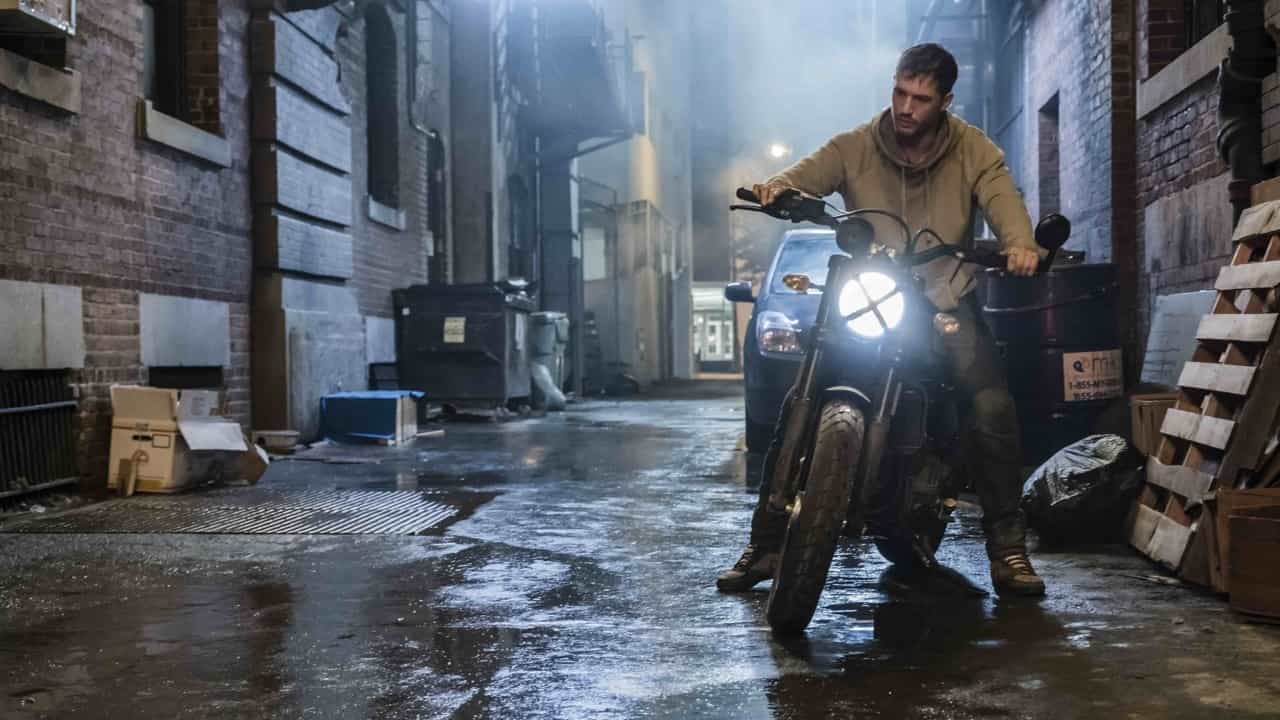 Venom has demolished 11 MCU films in its Box Office run and has turned out to be way more profitable than any MCU film or DCEU film combined. And now Sony is taking down its own previously produced Spider-Man films!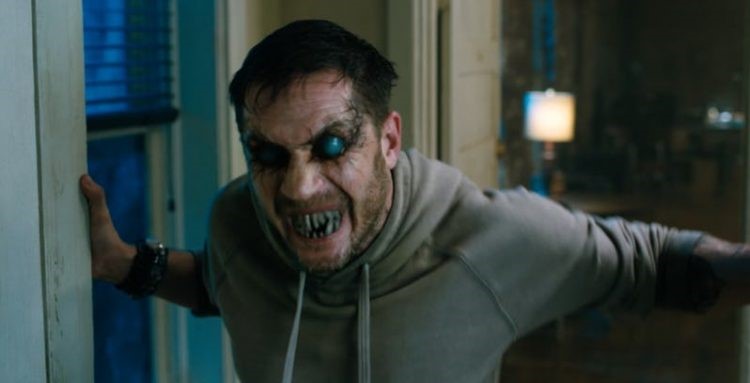 By now you may know that Venom has shattered many records in China, but just to bring you on pace let's have a recap. The opening weekend numbers in China turned out to be $111 Million as opposed to the US numbers which were record-breaking for an October movie, but still stood at only $80 Million.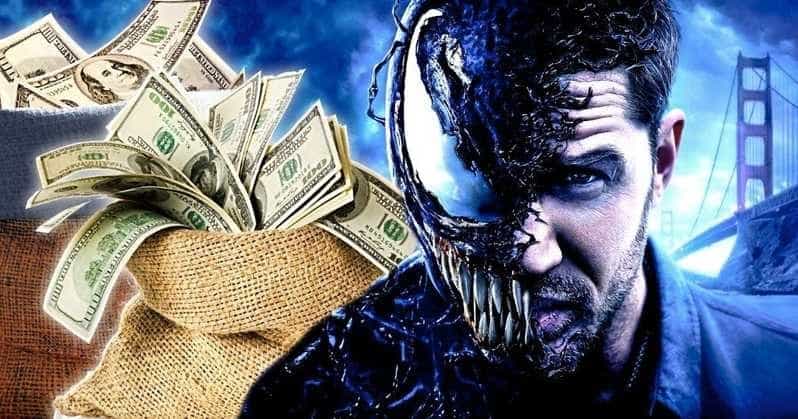 Venom was hovering around $545 Million before its Chinese release but now having spent 2 weeks and 3 weekends in China, the movie now stands at a massive total of $822 Million worldwide.
Venom stands at $211 Million at the domestic Box Office but China is obviously going to beat that number by a huge margin now. Venom has really held its ground internationally having brought in almost $611 Million from the rest of the world. No need to mention who gets the biggest credit for that.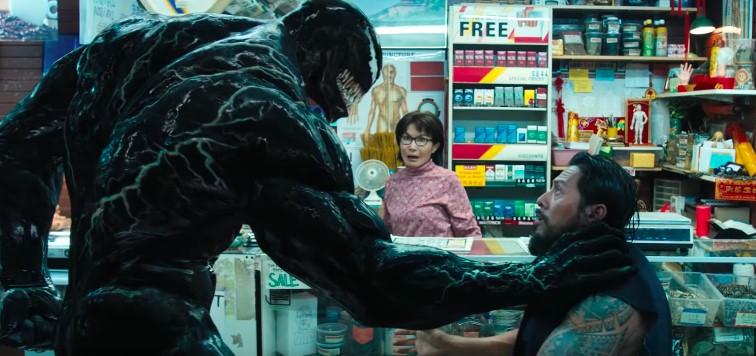 With these numbers, Venom has made a huge mark taking down the entire Box Office for all of Fox's Marvel movies and it may take down every Worlds of DC movie with just one of those being ahead of it.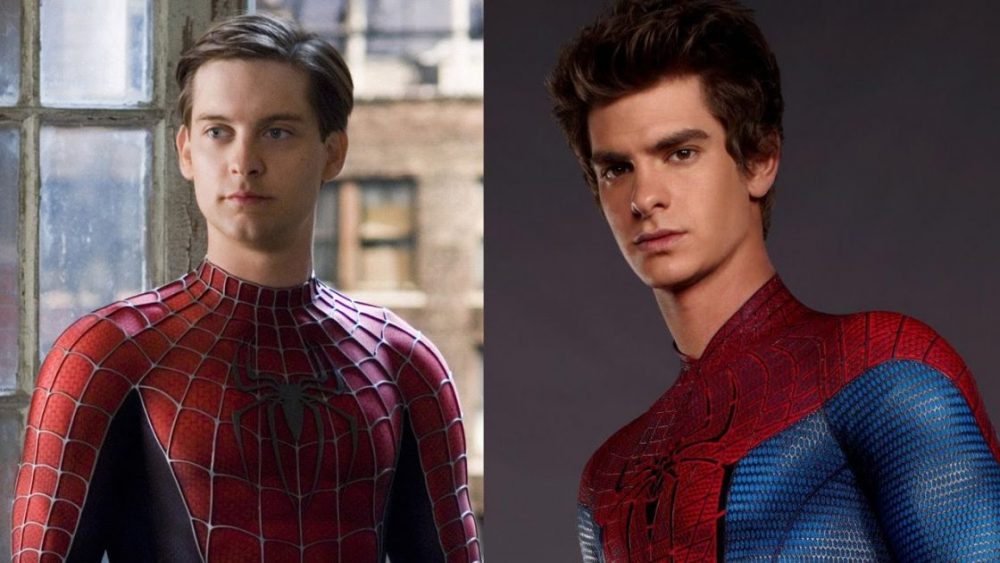 With $822 Million, Venom has taken out 4 out of 6 Spider-Man movies and it has just beaten DC's absolute best, Wonder Woman. For WB, Wonder Woman has been the biggest success as it was insanely well acclaimed by the critics and turned out to be the most profitable film for them.
But the profit margin for Wonder Woman is not as much as at just a production budget of a $100 Million, Venom went past Wonder Woman's $821 Million with ease.
Venom still has some strong legs, and with the pace, it is going, it may just cross $850 Million by the end of its run and even take down Thor: Ragnarok while it moves out of focus. Technically, this film still has 2 more weekends to bag more money because mid-December is going to bring in a whole lot of competition with the likes of Spider-Man: Into the Spider-verse, Mary Poppins Returns, Aquaman and Bumblebee.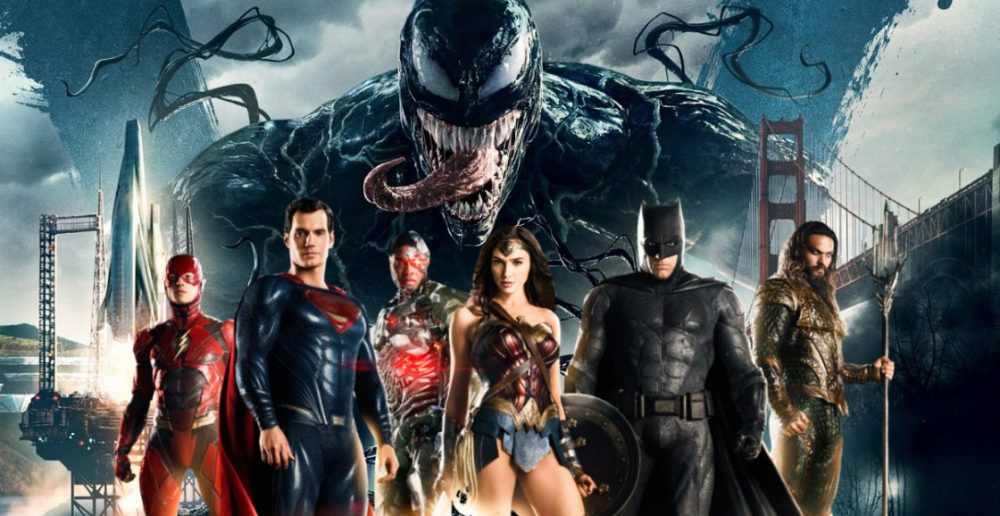 We would love to see Venom take down Batman V Superman as well in order to complete its complete collection but BVS stands at $873 Million which is a little too far for Venom to reach. Still, it has been way more profitable so a win-win for Sony in all categories!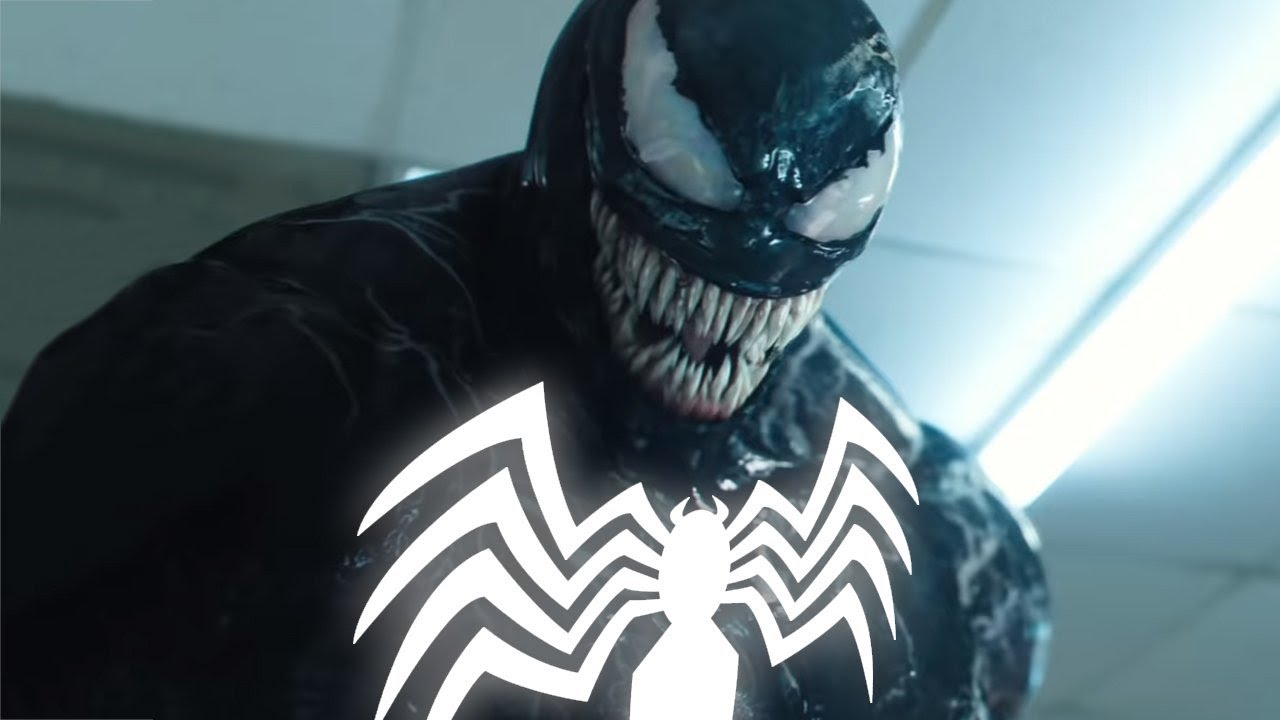 With this major success, even though the film got insanely bad reviews, nothing actually mattered for the film as it has turned itself into a franchise now. Venom has secured a great future for Sony's Universe of Marvel Characters, and Sony has fast-tracked a sequel already.
The recent announcement made was that Sony has put in 2 2020 release dates for its Marvel movies. One would obviously be for Jared Leto's Morbius (July 10, 2020), and the second one is surely for Venom 2 (October 2, 2020).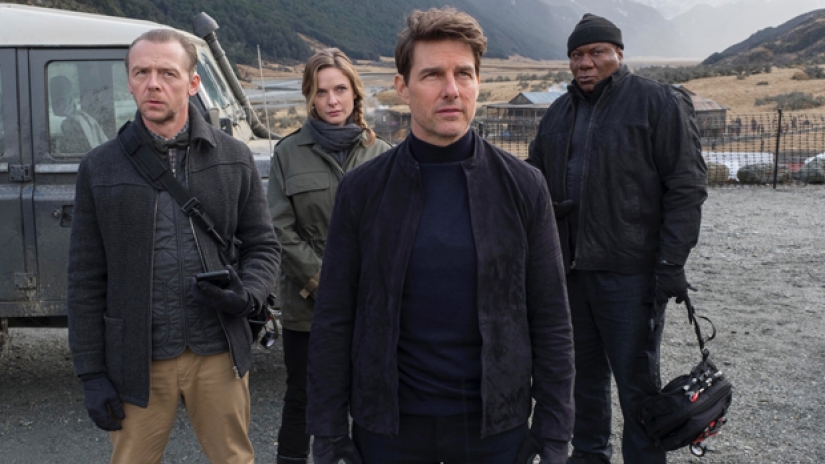 Another interesting feat that this film has achieved is that it has become the fifth highest grossing film of the year leaving Mission: Impossible: Fallout behind. Because there's only almost a month left in 2018, Venom will obviously hold its place after Incredibles 2, Jurassic World 2, Black Panther and Avengers: Infinity War.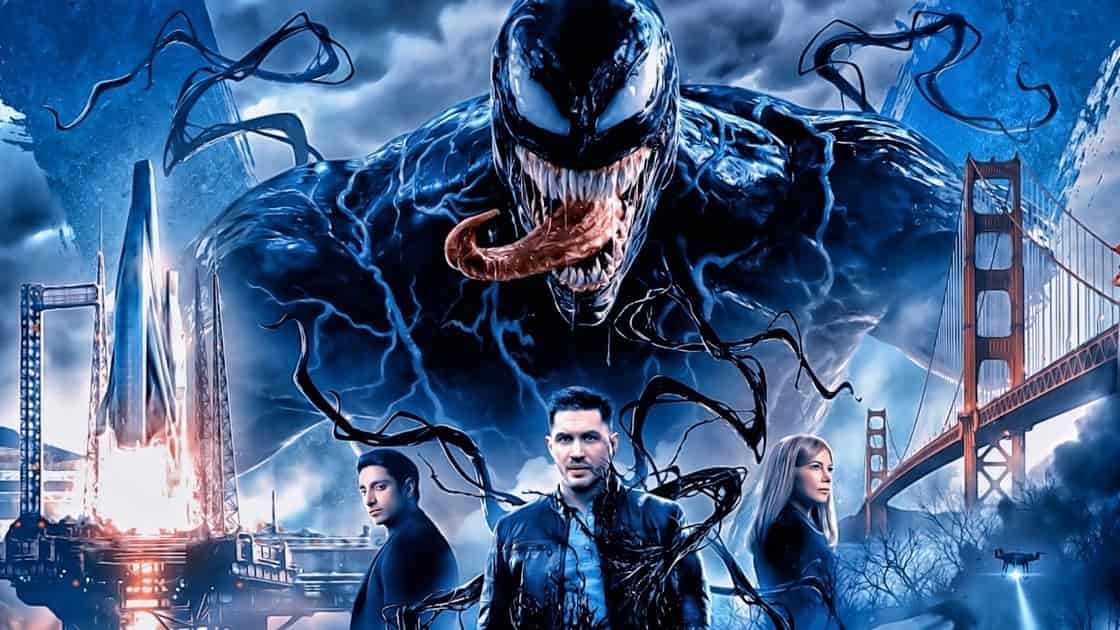 Venom stars Tom Hardy (Venom/Eddie Brock), Michelle Williams (Anne Weying), Michelle Lee (Donna Diego), Riz Ahmed (Dr. Carlton Drake), Sope Aluko (Dr. Rosie Collins), Jenny Slate, Woody Harrelson, and Reid Scott.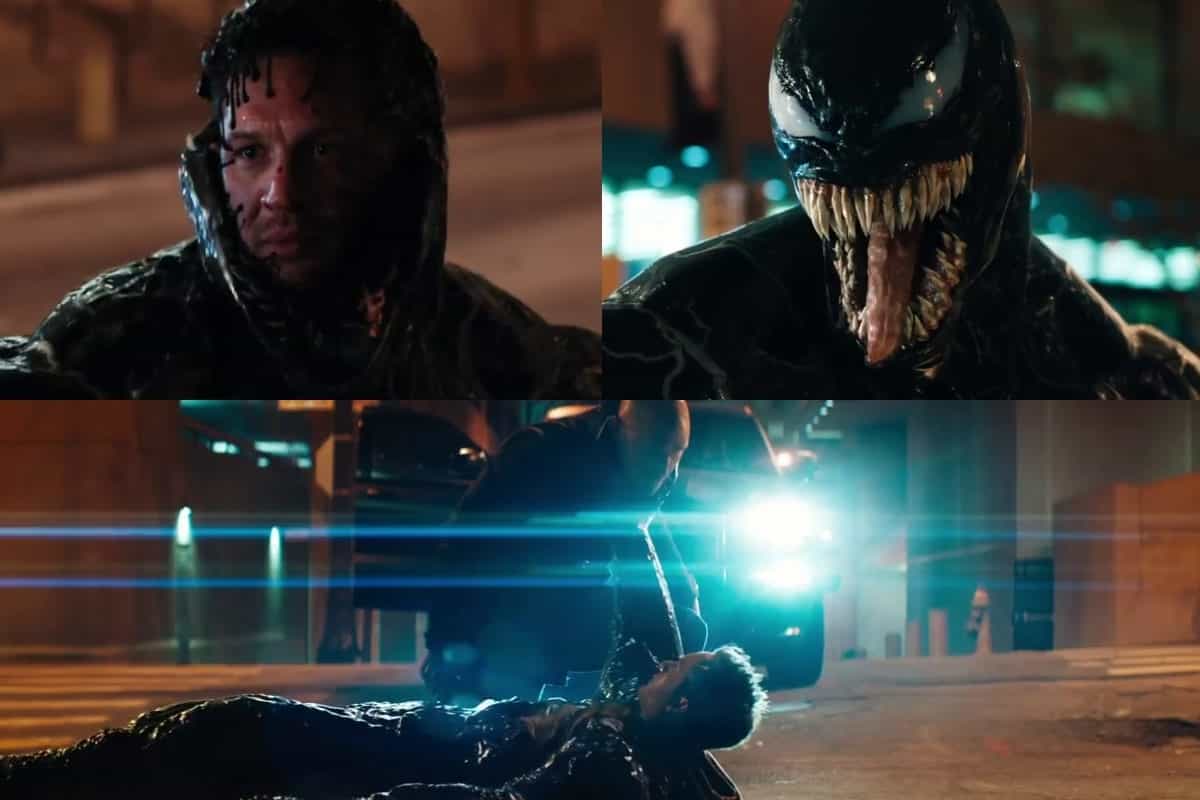 Here's the official Synopsis for Venom:
"Journalist Eddie Brock is trying to take down Carlton Drake, the notorious and brilliant founder of the Life Foundation. While investigating one of Drake's experiments, Eddie's body merges with the alien Venom — leaving him with superhuman strength and power. Twisted, dark and fueled by rage, Venom tries to control the new and dangerous abilities that Eddie finds so intoxicating."