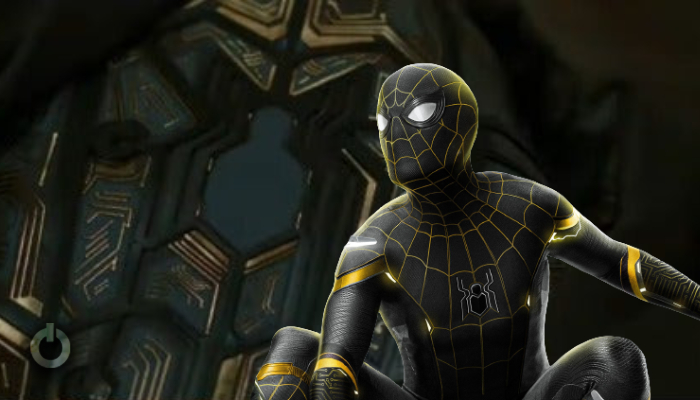 As new featurettes and TV Spots comes to light, fans have been wondering about the new Black and Gold Spider-Suit. The theories have been going around since we got the merch, long before we got the first teaser for the movie. And as it turns out, the answer to this question was right in front of our eyes for the last four years. While many had been speculating as to how Peter got his new suit in NWH, an eagle-eyed fan just found something so great in Spider-Man: Homecoming (2017), it will blow your minds. Keep up with the post to find out for yourself.
THE REVELATION OF THE WEEK!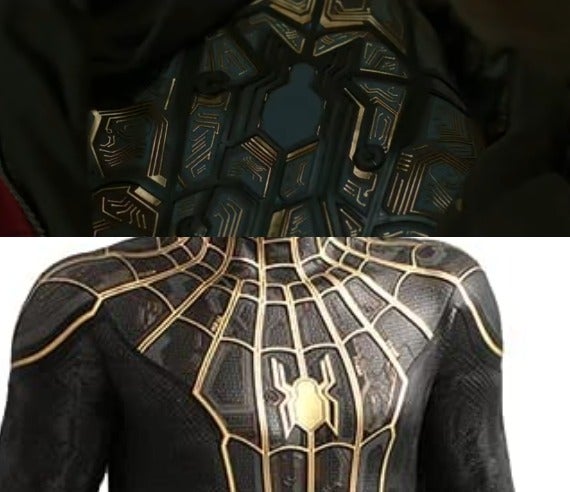 An entertainment media franchise, comicbook.com, recently organized a Quarantine watch party for a Spider-Man movie marathon. Therein, a fan noticed a quite peculiar detail that millions of other viewers missed. According to him, when Peter, in the first MCU's Spider-Man movie, tried to remove the tracker from the suit,  we can see the inside of the Stark suit. And he can not stop himself from noticing the uncanny similarity between the inside of the first suit and the new 'integrated suit' in NWH trailers. See for yourself.
Now, hold up just a second. #QuarantineWatchParty https://t.co/fSFw8GPW8w

— Phase Zero – MCU (@PhaseZeroCB) December 1, 2021
Now, fans are pretty sure that something is going to happen that will make Peter wear his old suit inside-out. Maybe, it could be Far From Home's Black & Red suit that's worn inside-out. But, what would happen to the Black and Gold Spider-Suit is still a mystery. Although. no mystery can keep the fans from speculating, can it?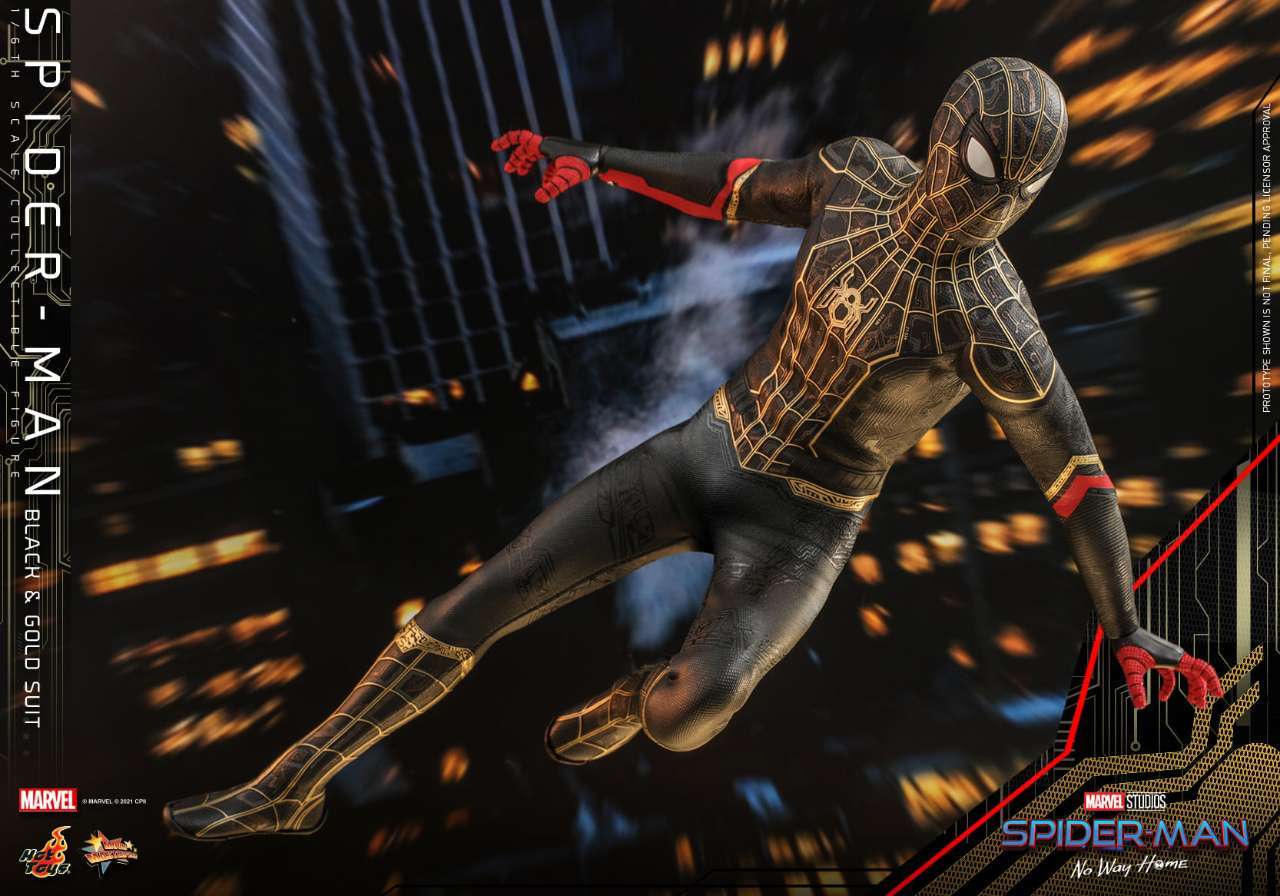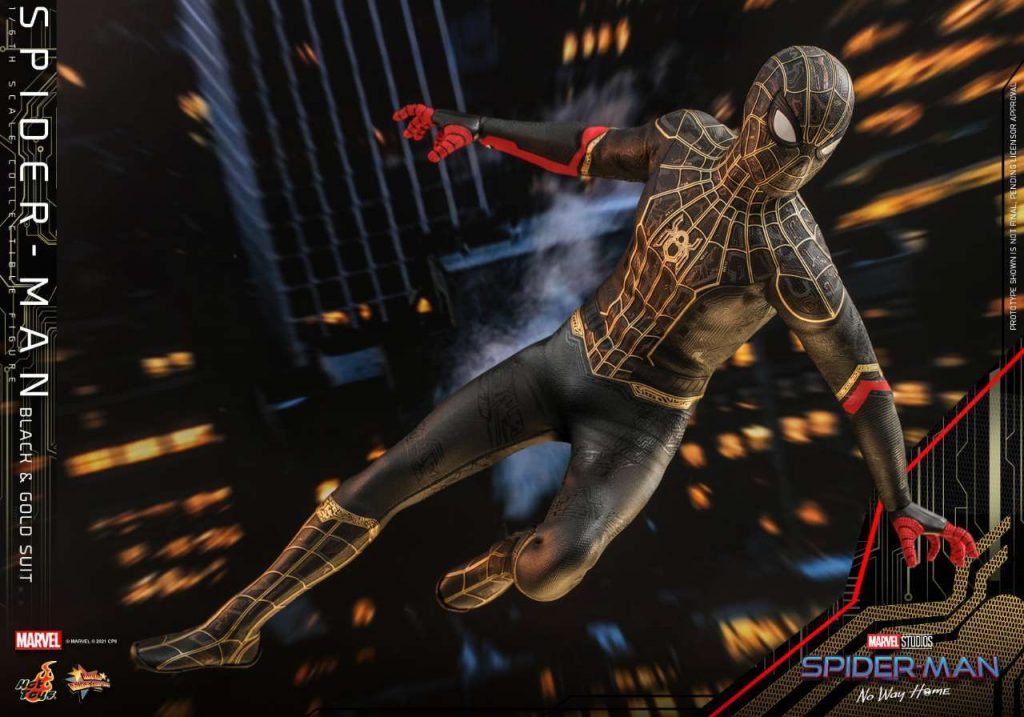 On a different note, see what Stephen Strange, Benedict Cumberbatch, has to say about his character's next outing.
BENEDICT CUMBERBATCH ON SPIDER-MAN: NO WAY HOME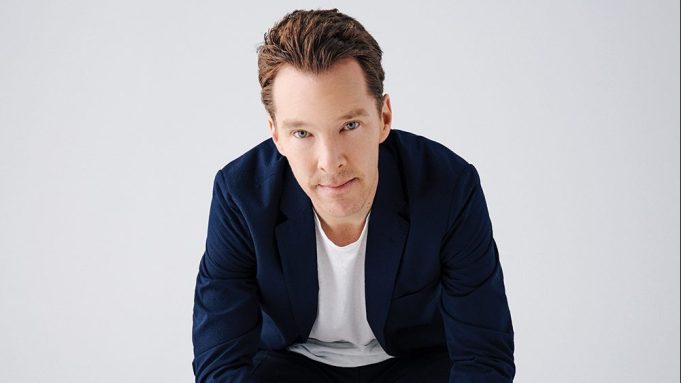 Stephen Strange took to a talk show to reveal what he thinks about the movie. In his talks with the Variety Awards Circuit Podcast, Cumberbatch revealed how he thinks the movie will lead to some major fan debates. In his words:
Yeah, Spider-Man: No Way Home will be a lot, a lot of fun. There will be a lot of debate about it, I'm sure, but it's a daring, brilliant concept," Cumberbatch revealed. "It has got great ambition […] I haven't seen it, but by all accounts, I think it's achieved it. And I mean, even on paper, the audacity of it, like, 'How the hell is that gonna work?' Also, so excited about the overall opportunity of them to explore those ideas. So yeah, I'll be really interested to see how it comes out. But I'm pretty certain it'll be a hit.
Well, he sure is excited for us to see the movie. Are you? Well, this is a stupid question, isn't it?
Spider-Man or Spider-Men will swing into theatres on December 17, 2021.
It stars Tom Holland, Zendaya, Jacob Batalon, Tony Revolori, Martin Starr, J.B. Smoove, Marisa Tomei, J.K. Simmons, Jon Favreau, Alfred Molina, Jamie Foxx, Rhys Ifans, Thomas Haden Church, and possibly, the previous two Spider-Men.
Follow us on Facebook, Instagram & Twitter for more content.
Also Watch: