Movies
Shazam! Post Credits Scenes Explained
Shazam! Post Credits Scenes:
Shazam! is out and running in the theatres. You just have to watch this film as it is an extremely well written and directed Superhero movie which totally justifies the critical rating that it has got. It tells you a compelling story that not only keeps you laughing throughout, but turns dark when it really needs to, and brings out some real sentiments at certain moments. The greatest achievement of this film is that the humor doesn't feel forced. The jokes do land very well, and it is just an all-out amazing performance by the cast of the film.
Spoilers Follow! You've been warned.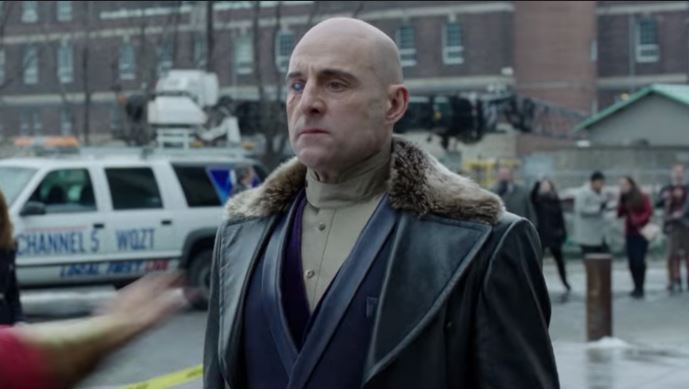 The element that people complain a little about is Mark Strong's villainous Doctor Sivana. His character motivation isn't as compelling for a perfect villain. But still, the good thing about him is that he doesn't lack screen time. We've just discussed the ending of the film which you can read here. Now let's get into the post-credits scenes that follow.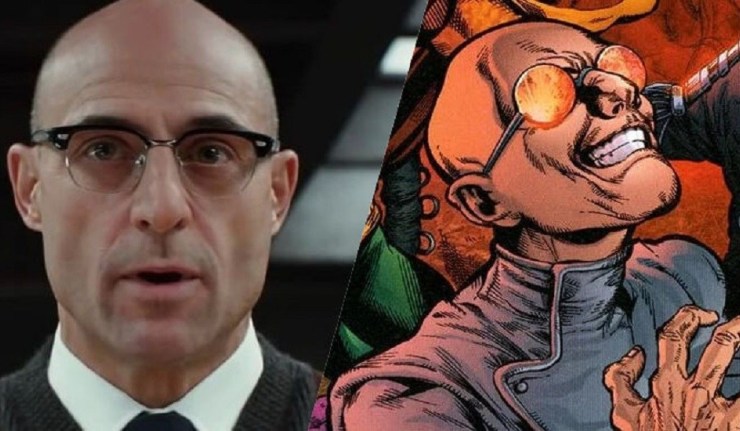 The first scene brings us to the prison where Sivana is locked down in solitary confinement. Having lost his powers, Sivana is adamantly trying to get them back as he scribbles the walls of the prison in order to unlock the door to the Council of Eternity. While things don't work the way they did previously, Sivana's efforts aren't wasted as a voice calls out from the dark which actually turns out to be a little caterpillar with a voice box hanging around its neck.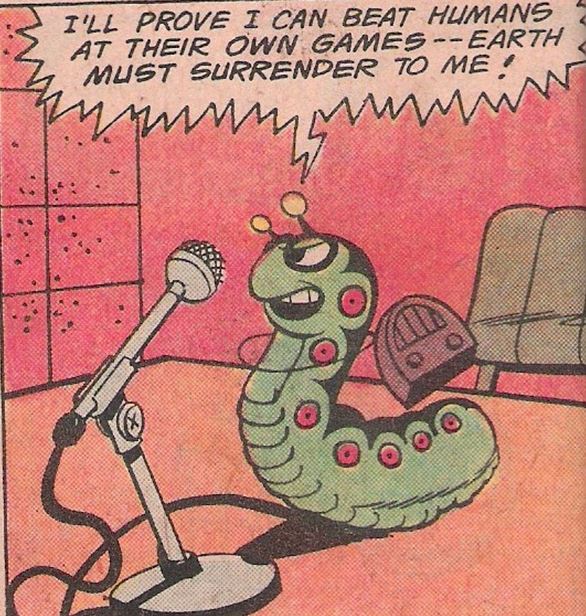 We saw this caterpillar in the very opening of the film, but it escaped along with the Seven Deadly Sins. When he arrives at the end of the film, he tells Sivana that there are many more ways to gain magic, and he leaves us all with a warning that the pillars of evil will assemble soon. This clearly sets up the sequel of the movie.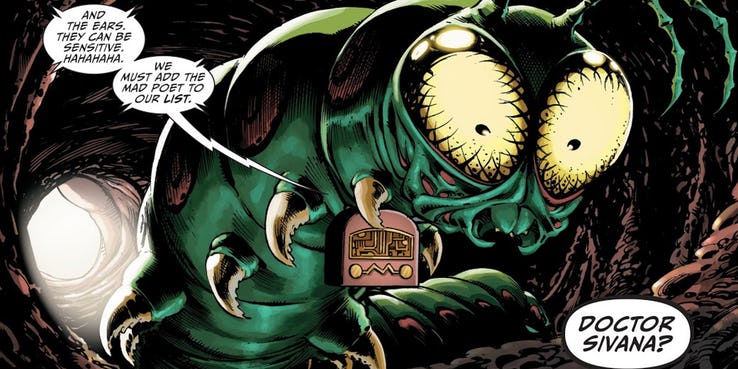 Now for those of you who were totally left confused with this whole Caterpillar moment, he is actually a huge deal in the original Captain Marvel comics. He is yet to be named, but the bug actually goes by Mister Mind on the pages and always has been a major villain for the Shazam family. With a few Supernatural powers, it actually became the leader of the first ever villain team in the comics, i.e. the Monster Society of Evil. His reemergence at the very end gives us a confirmation that Doctor Sivana will join his team, and we could probably see other villains like Oom, Mister Who, and a few more.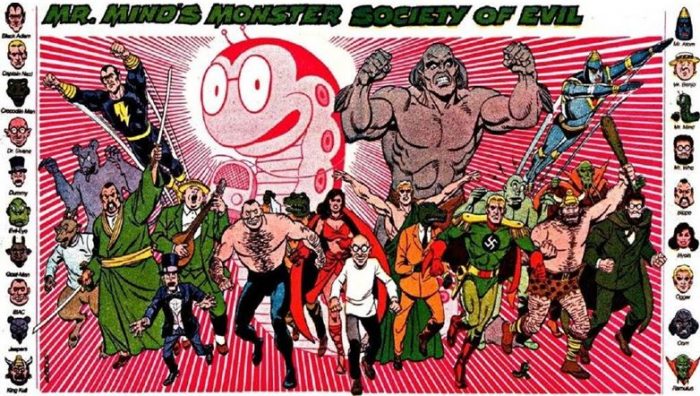 So this totally sets up the sequel for us as the Shazam family could actually get to take on the Monster Society next. Black Adam was teased in the film but he won't be the villain of the second movie as he will first be developed in a solo movie. He would probably be the villain of the third Shazam movie, and until then we will probably see the family fight a new set of mystical bad guys.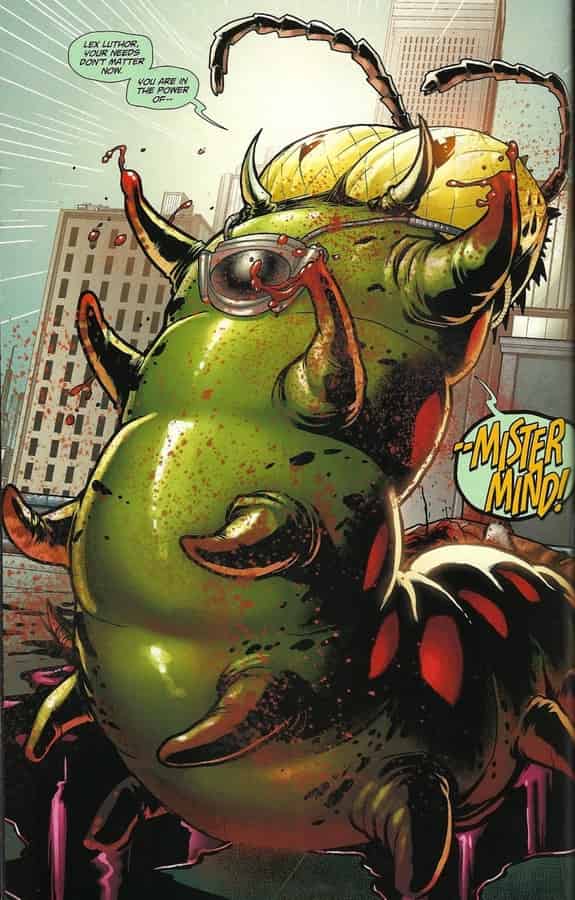 The producer of the film, Peter Safran talked to comicbook.com, and explained the involvement of Mister Mind:
"I think we love the juxtaposition of a super villain, a super genius super villain, basically Lex Luther, but in the body of a space worm. Just the juxtaposition of this unbelievably smart and villainous character, but in a little worm's body, a space worm. We always thought it was fun. We thought it was a great nod to the history of Shazam! and the characters that go way back with him.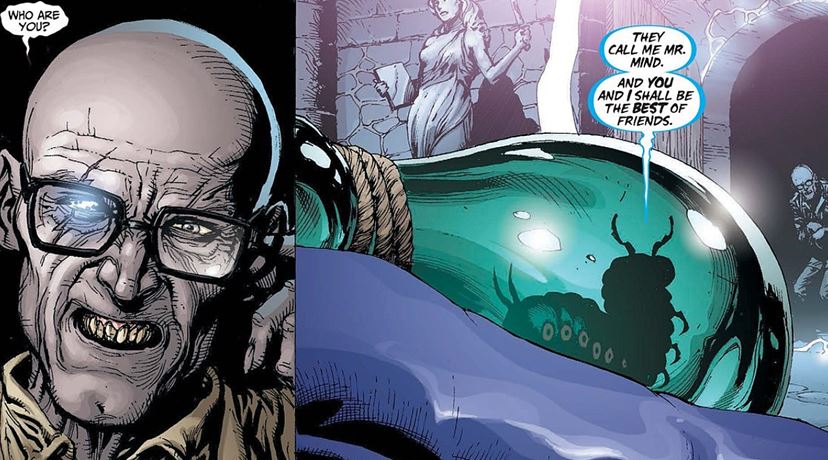 Mister Mind's been around almost as long as Shazam has been around, right?" Safran said. "We just thought it was a really fun way to go. It would be funny even if you didn't know who Mister Mind was, just looking at the way the scene played out would be fun, but if you do know who he is, you think, 'Oh yeah. This is an interesting direction to go. What's going to happen here?'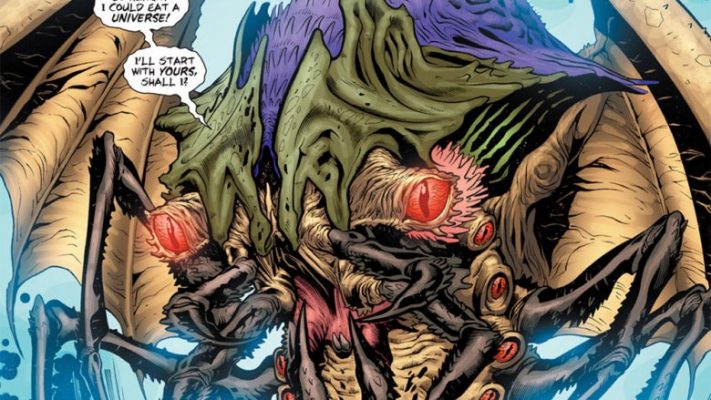 As for bringing Mr. Mind's catepillar body to life, the moment was completely computerized and there was nothing on set to represent the creature. "I think what we shot, it was simply just the empty space with the little alcove where we ultimately placed him," Safran explained. "But that's what it was, and you know obviously that [Shazam! director] David Sandberg voiced him in the movie."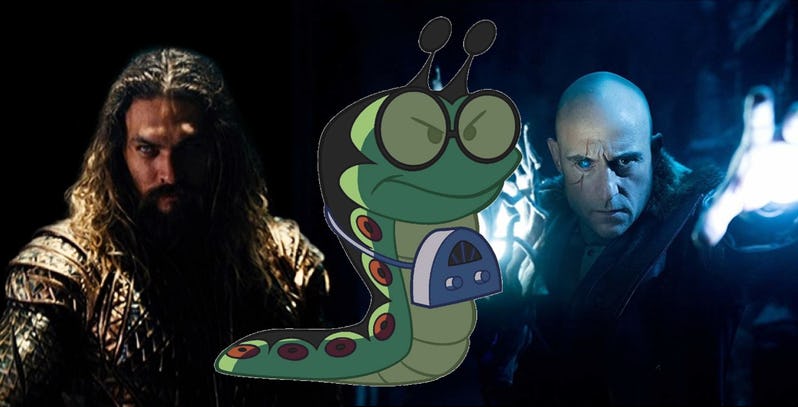 The second post-credits scene was a rather fun experience as Freddy continues to test the powers of Billy. While doing that, he sees if Billy could actually command the aquatic life just as Aquaman could. Well, as it turns out, he isn't the king of the sea so he can't do it. The test ends with Billy calling the power stupid and claiming that his powers are way cooler. But it leaves us with an after-thought and a possible tease of Aquaman and Shazam coming face to face in the future.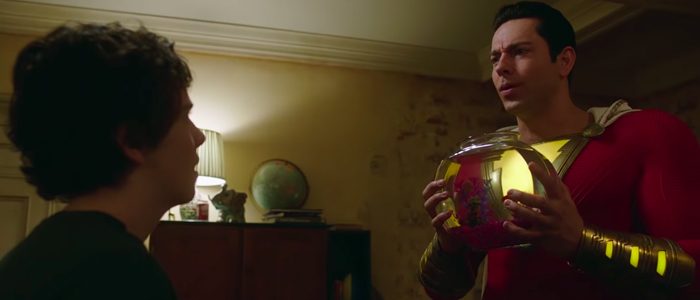 Shazam! stars Zachary Levi as the titular character, Asher Angel as Billy Batson, Jack Dylan Grazer as Freddy Freeman, Mark Strong as the villainous Dr. Sivana, Djimon Hounsou as The Wizard, along with Cooper Andrews, Marta Milans, Ian Choi, Faithe Herman, Jovan Armand, and Grace Fulton. The film is executive produced by Jeffrey Chernov, Hany Garcia, Hiram Garcia, and Dwayne Johnson.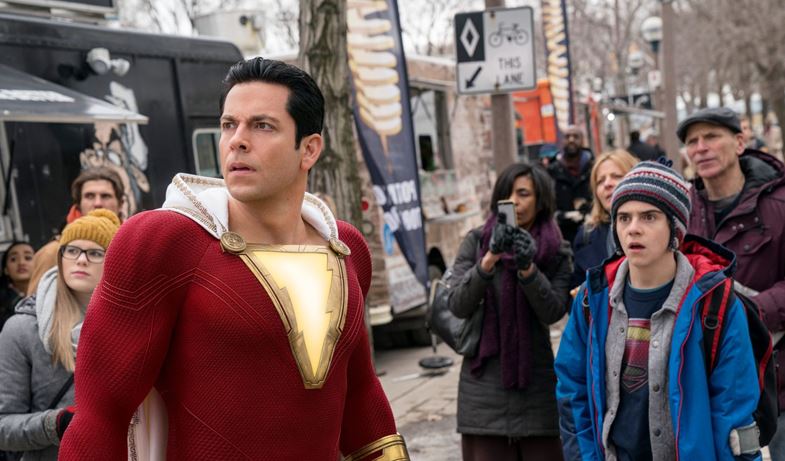 Here's the official Synopsis of the movie:
We all have a superhero inside us, it just takes a bit of magic to bring it out. In Billy Batson's (Angel) case, by shouting out one word—SHAZAM!—this streetwise 14-year-old foster kid can turn into the adult Super Hero Shazam (Levi), courtesy of an ancient wizard. Still a kid at heart—inside a ripped, godlike body—Shazam revels in this adult version of himself by doing what any teen would do with superpowers: have fun with them! Can he fly? Does he have X-ray vision? Can he shoot lightning out of his hands? Can he skip his social studies test? Shazam sets out to test the limits of his abilities with the joyful recklessness of a child. But he'll need to master these powers quickly in order to fight the deadly forces of evil controlled by Dr. Thaddeus Sivana (Strong).