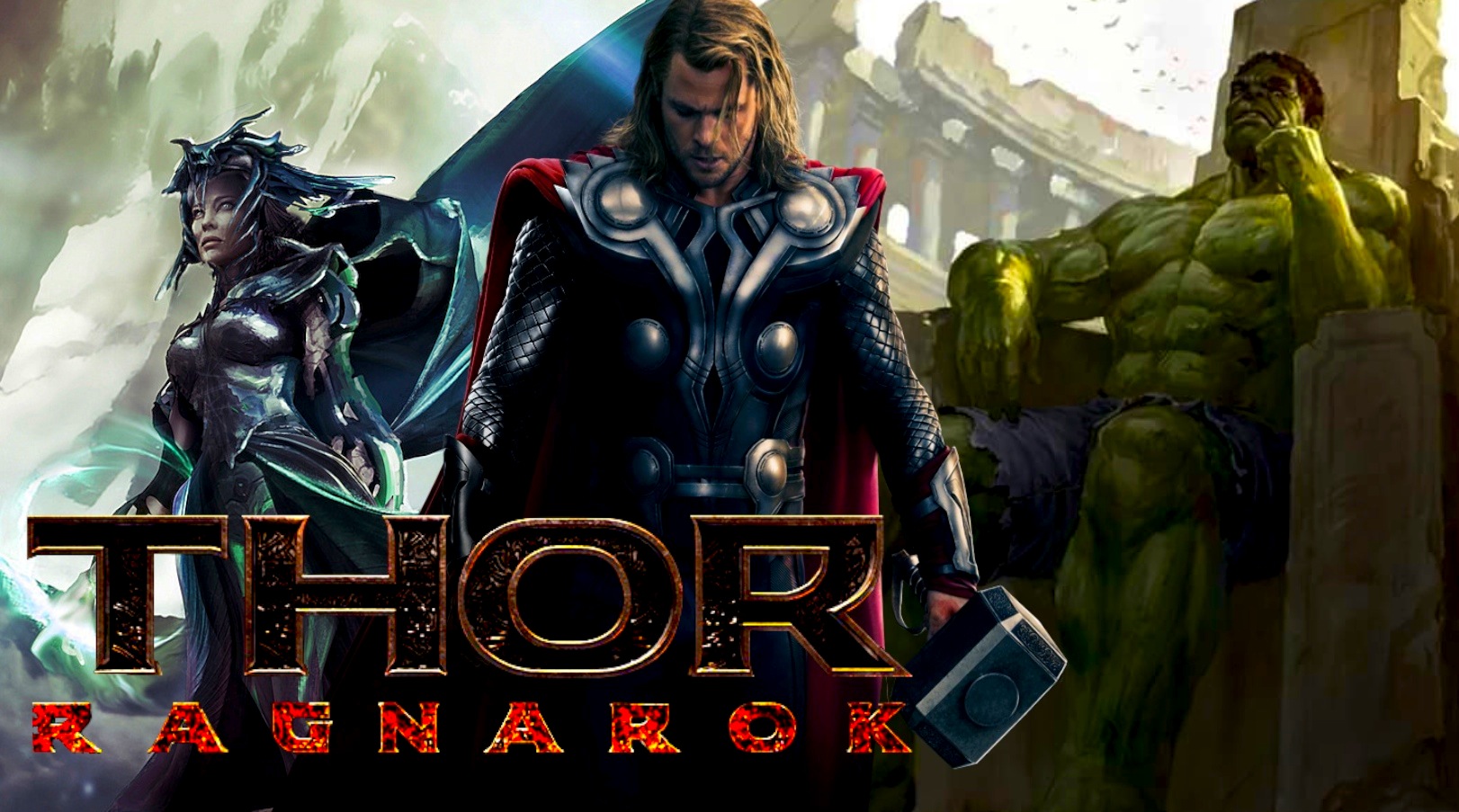 MCU has kept mum about the movie plotline for Thor: Ragnarok till date. But that has not stopped fans and media to speculate about all things Ragnarok. Apart from the little nuggets that have been dropped by on social media by stars Chris Hemsworth and director Taika Waititi, there have been little to no news. But that is about to change.

Actor Sam Neill who past works include Jurassic Park and Hunt for the Wilder people which Taika Waititi also directed has been added to the star-studded cast of Thor: Ragnarok. Neill talked about his involvement with the film in an interview with ShortList where he said:
"I'm not really allowed to say this, and I can't tell you what it is … I did a couple of days on 'Thor' just before I came over here."

The actor also joked about the secretive nature that Marvel Studios keeps avoiding any leaks:
"I had to sign all sorts of things. So if I say anything else, Marvel's secret agents — and they are lethal — will come and get me and probably my children, as well."
Cast member Mark Ruffalo has said in the past that the new movie will concentrate on Thor and The Hulk in what he calls a "universal road movie." The unveiling of gladiator props at San Diego's Comic-Con also kind of confirmed that the movie will be based on Marvel Comics' "Planet Hulk" storyline.
In the comic story line – Hulk is banished into space by an elite group of heroes called The Illuminati, consisting of Mr. Fantastic, Iron Man, Professor X, Black Bolt, Namor and Black Panther. Instead of landing on a peaceful planet, as the Illuminati intended, Hulk ends up on the planet Sakaar, a violent world in which gladiators are forced to battle for the emperor, the Red King. Hulk becomes embroiled in a rebellion that ends with him being crowned the new ruler of Sakaar.
In other Thor news, Chris Hemsworth just posted a new picture on Instagram that shows the actor flexing his impressive guns while wearing his favorite football team's shirt.