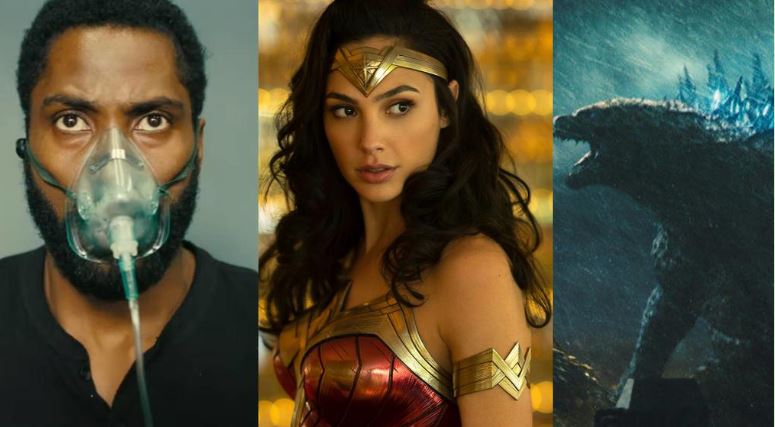 Another day, another delay! That's the whole story of the Coronavirus with regards to Hollywood. This deadly virus has caused a pandemic and forced people to stay at their homes as a precaution against the virus. And all the public meeting spots like the movie theatres and theme parks were shut down. July is the month which is supposed to reopen the theatres. In fact, one of the reports suggested that theatres were supposed to reopen fully by July 17, and that's when Tenet would've hit theatres. But not anymore. That's because WB has delayed not just Tenet, but Wonder Woman 1984, The Matrix 4 & Godzilla vs. Kong as well.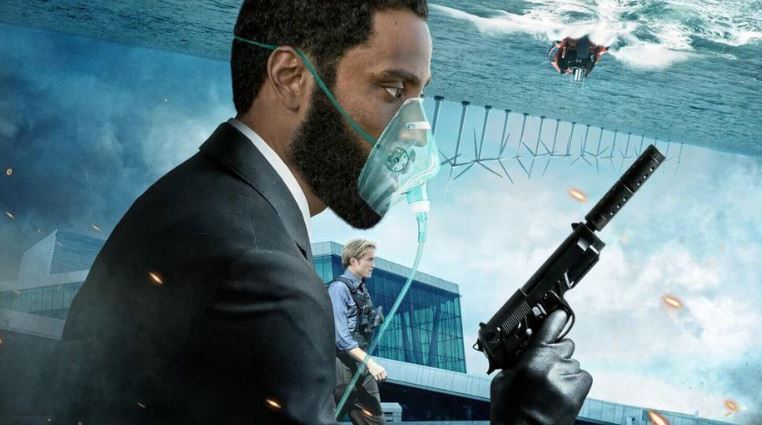 All of these delays are quite shocking in different ways. Tenet had to be delayed due to the fact that the Coronavirus will not really allow it to be the major success at the theatres that it deserves to be. Till July 17, theatres throughout the world are most likely to stay shut. But the delay of Tenet is surprising because WB has only pushed it by 2 weeks. The movie is now supposed to arrive on July 31, 2020. It shows that WB wants this film to come out as soon as possible. But they could have easily placed the film on August 14 because they have also removed Wonder Woman 1984 from that spot. Placing Tenet on August 14 would've allowed it to have a strong footing as if the reopening of the theatres is successful, then by August 14, more people would visit the theatres after seeing that the Coronavirus isn't affecting due to the precautions taken by the theatres.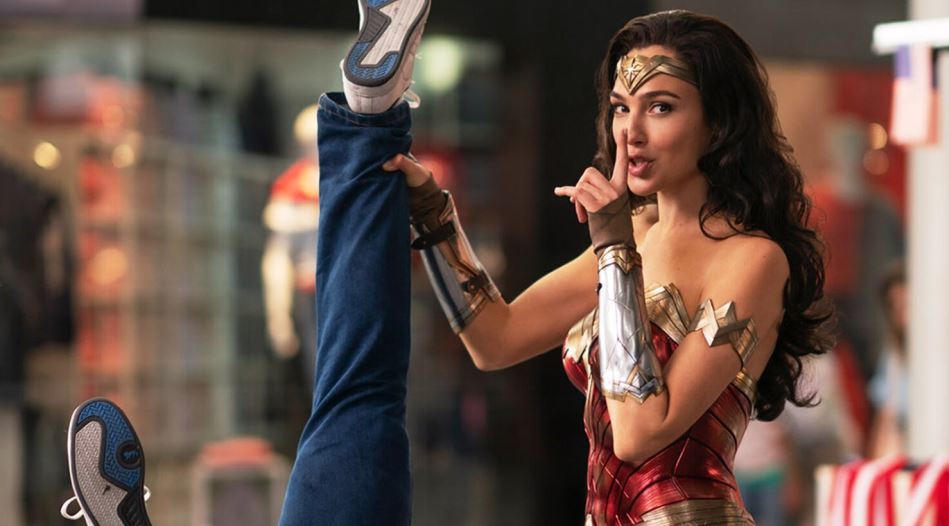 Wonder Woman 1984's delay is a tiny bit surprising because this film is now reaching "The New Mutants Standards." It has now been delayed for almost a year because if you remember, Wonder Woman 1984 was originally placed at November 1, 2019. But then it was delayed to June 5, 2020. The Coronavirus didn't allow that, so Wonder Woman 2 got its second delay which pushed the film to August 14, 2020. And now, WB has delayed the movie a third time to give Tenet more breathing room. The film has now taken Venom 2's former release date, and it will arrive on October 2, 2020.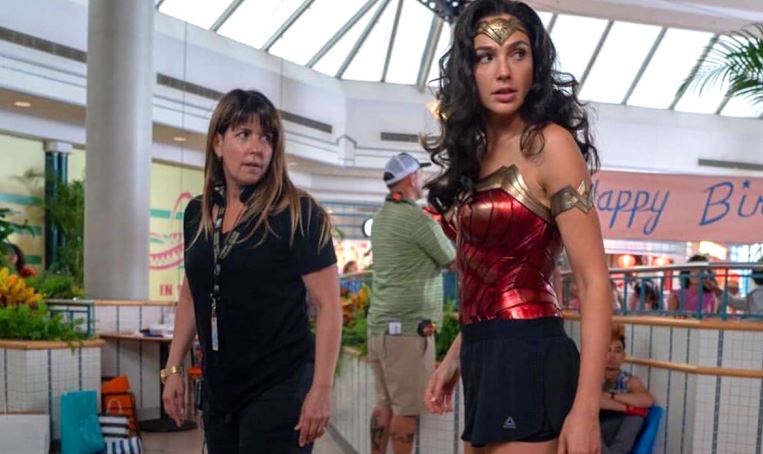 Wonder Woman 1984 director tweeted about the third delay of her upcoming movie. She wrote:
"Wish we were sharing our film yesterday but there are more important things going on in our world we'd rather you focus on for now. Thank you to our fans for being so great, by our sides. Can't WAIT for you to see it! Sending love and healing to the world. See you October 2nd!!"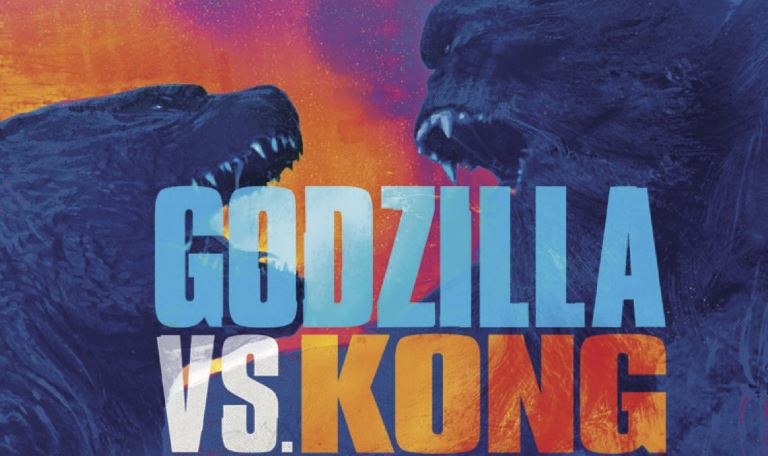 The third surprising delay is of Godzilla vs. Kong. This is another movie that has been delayed multiple times. First it was scheduled for a March 13, 2020 arrival. Then it was pushed to November 20, 2020. The movie just recently got its PG-13 rating and revealed the Synopsis. It seemed like we were very close to getting a trailer, but now WB has placed the film on May 21, 2021. This means that Godzilla vs. Kong will arrive 14 months after its originally intended release date. It seemed that Godzilla vs. Kong was sitting well in November, being far away from the Coronavirus. But the delay has had people scratching their heads. The possible reason for it to have happened is due to the fact that November is extremely competitive, and WB probably also wanted to fill the spot of The Matrix 4 in Summer 2021. So, we'll have to wait a bit more to see the battle of the giants!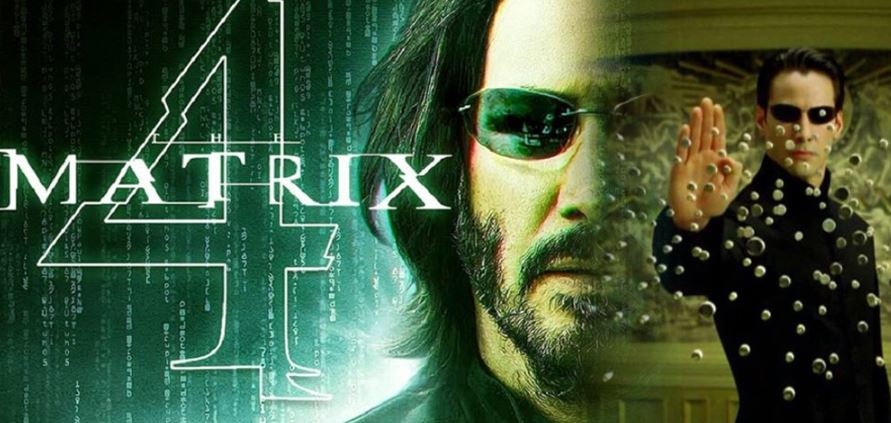 Yes, The Matrix 4 was bound to be delayed as well because there is a lot that is left to be shot. The production is to begin possibly by July, but still the film would've needed more time. Our original anticipation was that WB will push The Matrix 4 to November where the film will take the place of Fantastic Beasts 3 since that film might also need a delay. But instead, WB has delayed The Matrix 4 by almost an entire year. It was earlier coming out May 21, 2021, but now it is going to arrive on April 1, 2022.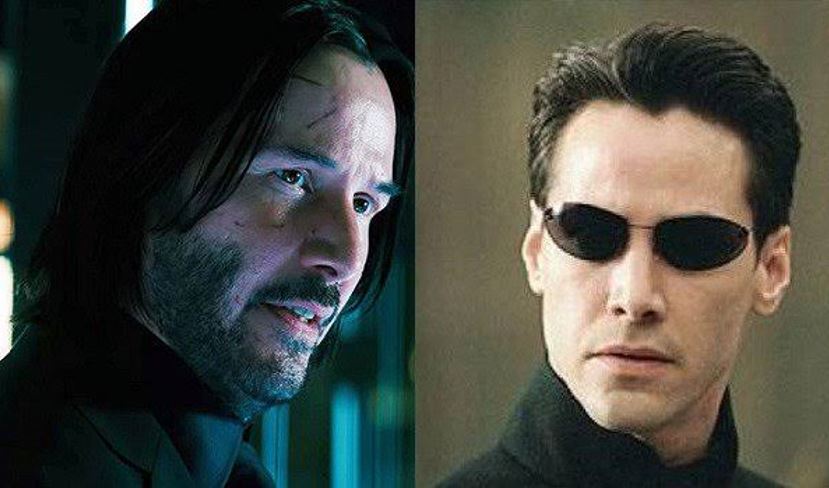 Back on its original date, the movie was supposed to go against another one of Keanu Reeves' major films, John Wick 4. But Lionsgate delayed it by a year and placed it on May 27, 2022. WB had a chance to recreate this competition with the delay of The Matrix 4. Even though it would have been kind of stupid to pit two of Keanu Reeves' films against each other, we were still internally psyched about that. But now, WB seems to have taken a smart decision by not letting the two Keanu Reeves movies coming out on the same date. But April 1 was going to be a supposed date for Fast & Furious 10. Maybe Universal might move their big film around. Doctor Strange 2 is also coming out on March 25, 2022. So either way, there is competition on April 1. Let's see if The Matrix 4 wins big.
TL;DR – Tenet's new release date – July 31, 2020, Wonder Woman 1984 – October 2,2020, Godzilla vs. Kong – May 21, 2021, and The Matrix 4 – April 1, 2022.