Movies
Avengers 4 Writer Reveals a Certain Way The Avengers Could Beat Thanos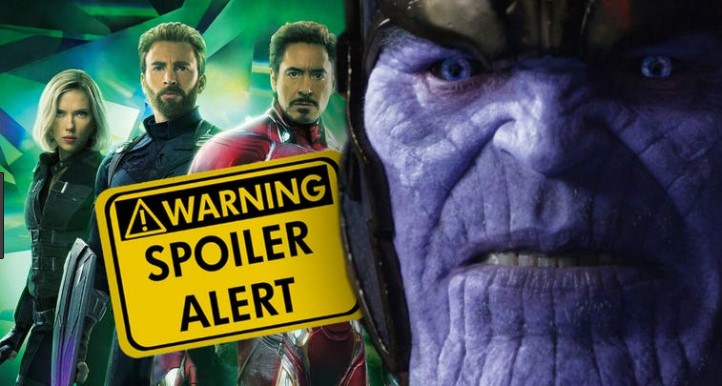 Avengers: Infinity War writers Christopher Markus and Stephen McFeely just wrote a masterpiece for us. Actually, if you think about it, all the 5 movies written by them have been just remarkable. Captain America: The First Avenger didn't pull in a big crowd, but the film was certainly profitable and is a contender for one of the best origins stories. From there on, the writers teamed up with directors Joe & Anthony Russo and started giving us remarkable content one after the other. From The Winter Soldier to Avengers 4, we have the complete Markus and McFeely package!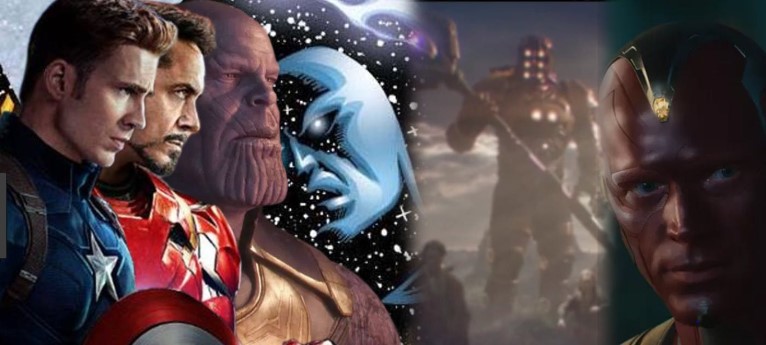 While we are done with four films from these writers, there's a fifth and probably the best one still in line. Avengers 4 is going to give us the culmination to the MCU which was set up by Infinity War. Avengers: Infinity War left us in a place we never really wanted to be in.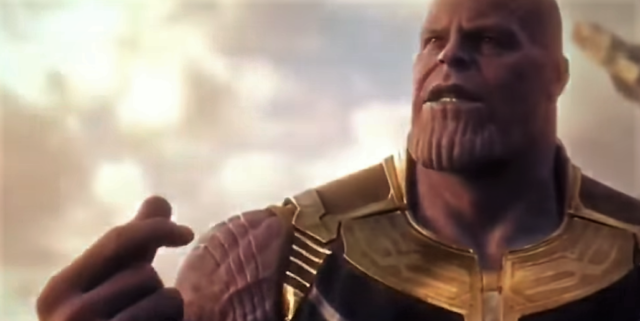 Thanos completed his snap and disintegrated half the population of the entire Universe. Now while the Universe is still at a major risk with Thanos possessing all the Infinity Stones, the Avengers will have to find a way to defeat him with half their team alive.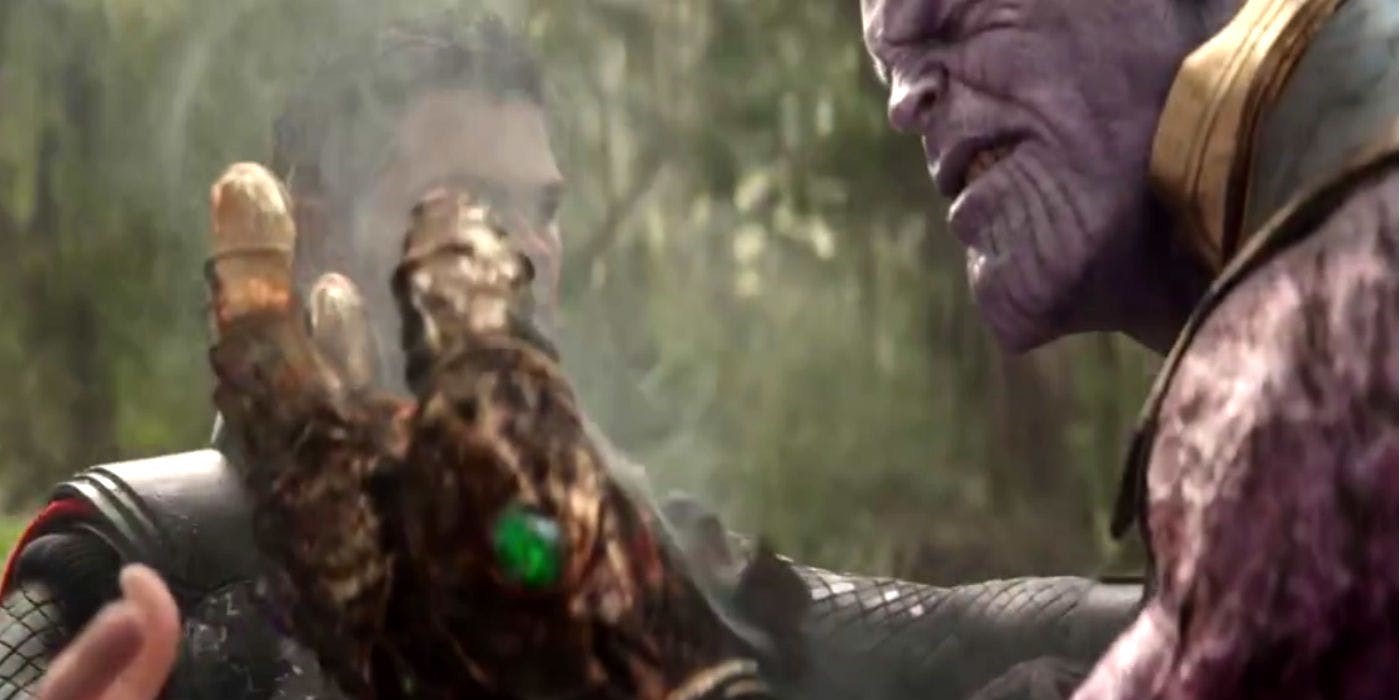 Thanos really used all the Infinity Stones quite well in Infinity War, but these gems may actually be the key to taking him down ultimately. Avengers: Infinity War co-writer Christopher Markus shared in the book "Marvel's Avengers: Infinity War – The Art of the Movie," that the Infinity Stones may present a way to beat Thanos: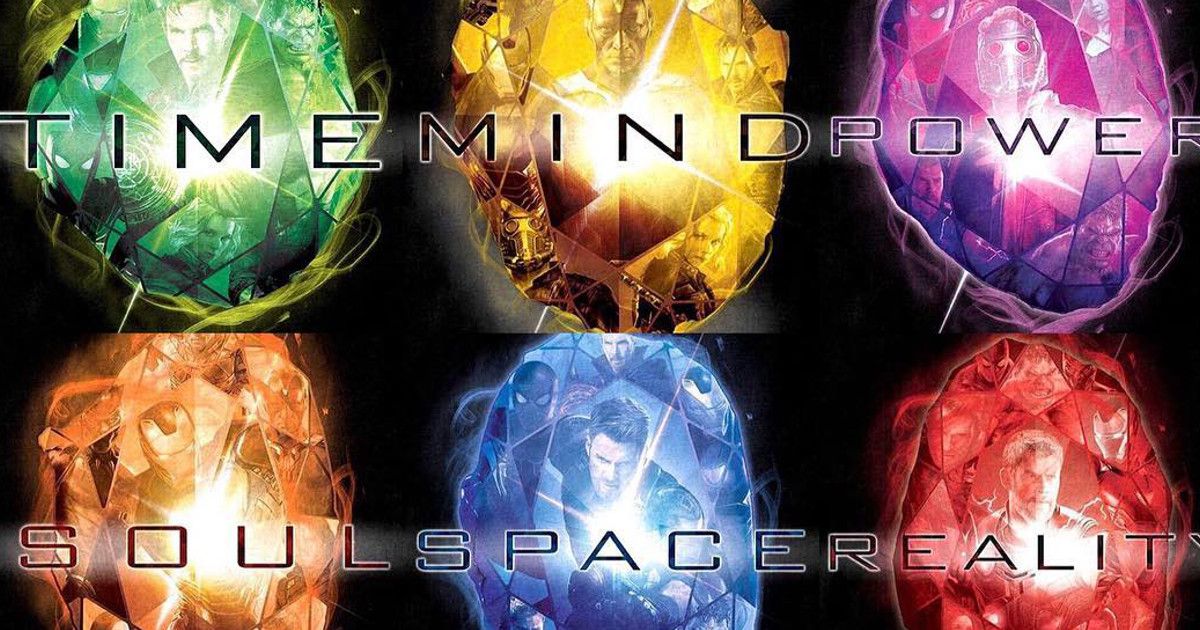 "They've [Infinity Stones] been misused by people who didn't understand their true power. And now that the real master of them, Thanos, has shown up we can see what they actually do. The problem is, as you can imagine, as you gain control over these things, your story just goes haywire because why are there any stakes for the man who can control time, space, reality, your mind, your soul and power? He can reset as many times as it'll take. So you have to build in a lot of bumps in the road or maybe keep one stone away from him for long enough in order for the thing to have any dramatic structure at all."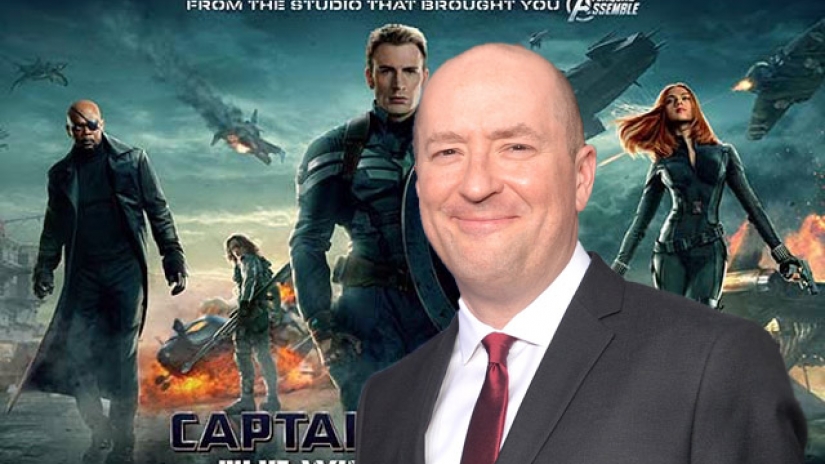 Well, this is just a big wordplay over here. Avengers 4 writer cannot straight away give us a major spoiler for the most anticipated film of the decade! He ain't no Mark Ruffalo. The only thing, these two share in a way is the name "Mark" and nothing more than that!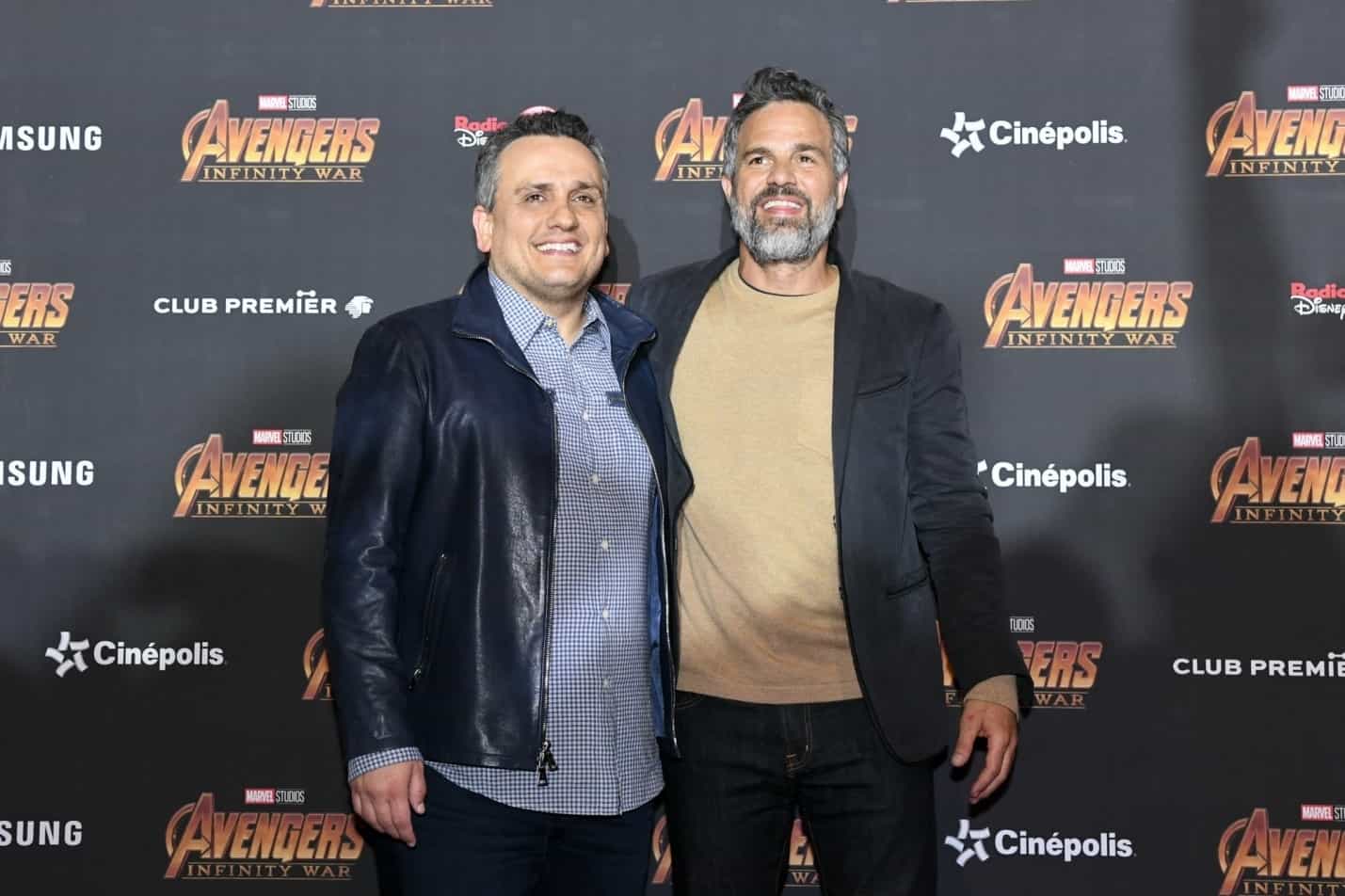 Mark, on the other hand, is still fired from Marvel. Just a reminder of you guys forgot! He won't be of any help in the upcoming battle against Thanos. Hopefully, Marvel brings him back in the Knick of time, and Thanos gets a major beat down from the Hulk, but who really knows what will happen!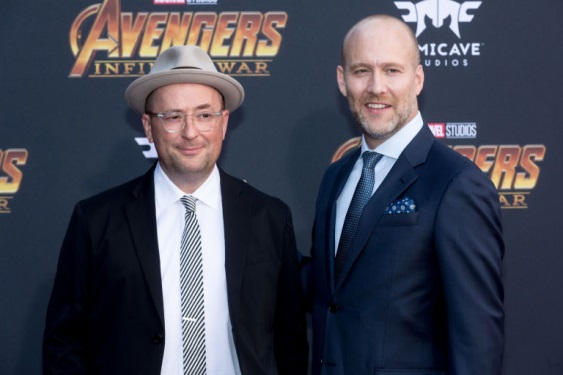 Avengers 4 is going to be a massive event and there's a lot that's going to happen in the film! Here's what the writers of the film had to say about the unexpectedness of Avengers 4: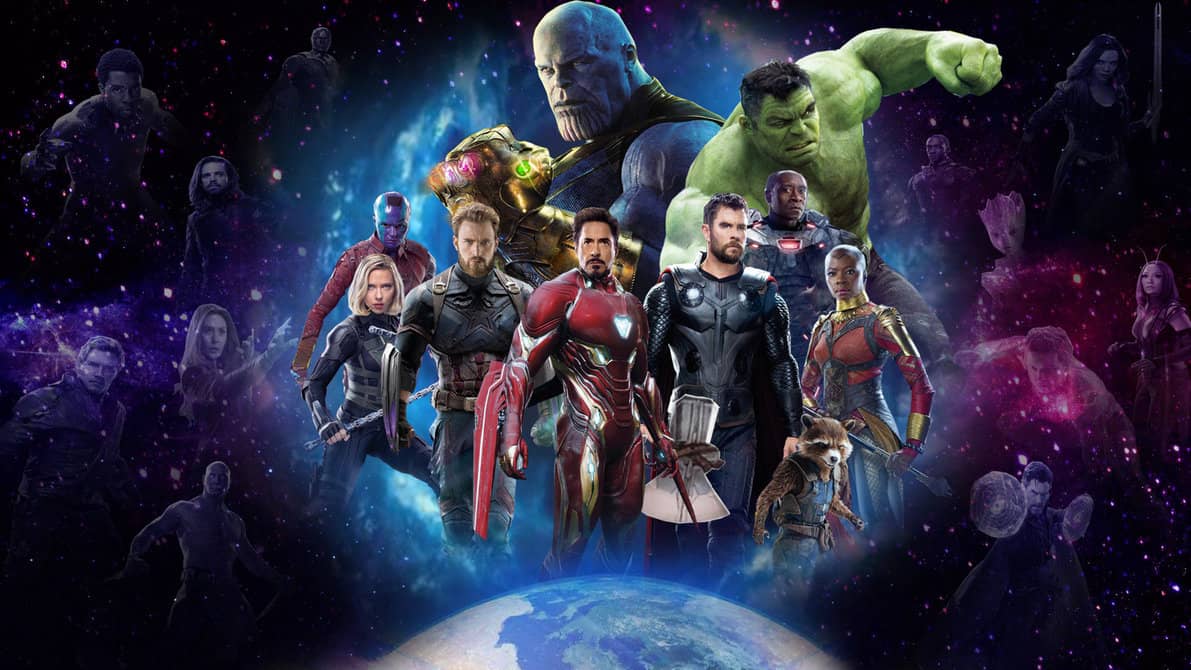 "Christopher Markus – [Avengers 4] doesn't do what you think it does. It is a different movie than you think it is…Also…[the deaths are] real. I just want to tell you it's real, and the sooner you accept that, the sooner you will be able to move on to the next stage of grief.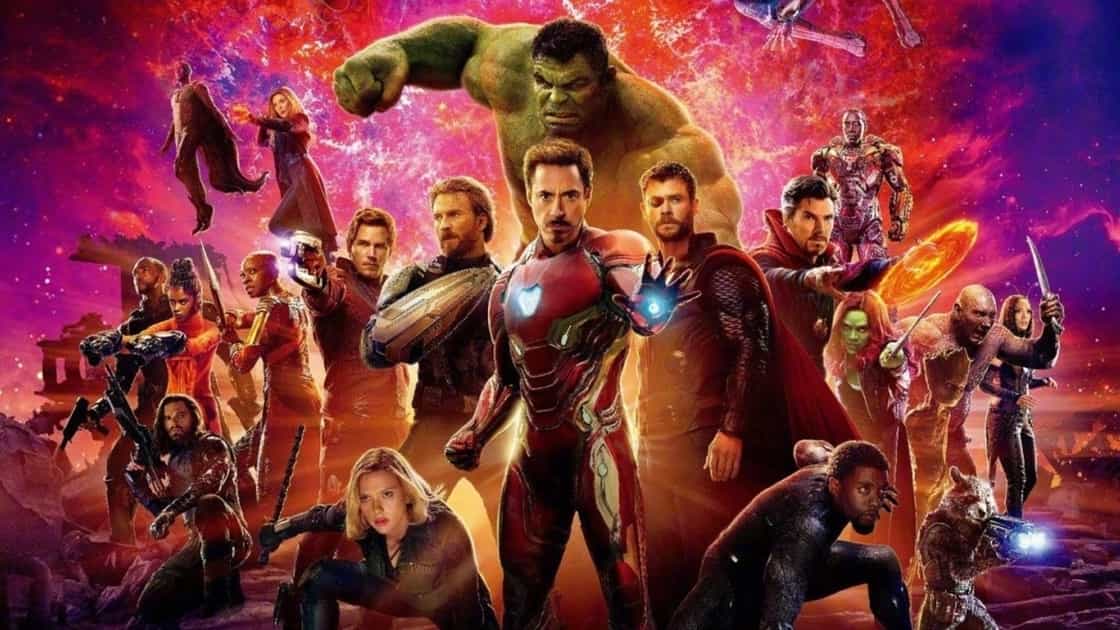 Stephen McFeely – Put it this way, I think [Infinity War] is a fairly mature movie for a blockbuster. It's got a lot of fun in it, obviously, but boy, it gets very mature. The second one is also mature. We're going to own these choices, and hopefully surprise and delight you and get you invested. It's by the same studio, the same filmmaking team. They were written at the same time, shot at the same time. They're clearly connected, but they are definitely two different movies, one of which is dependent on what happened previous."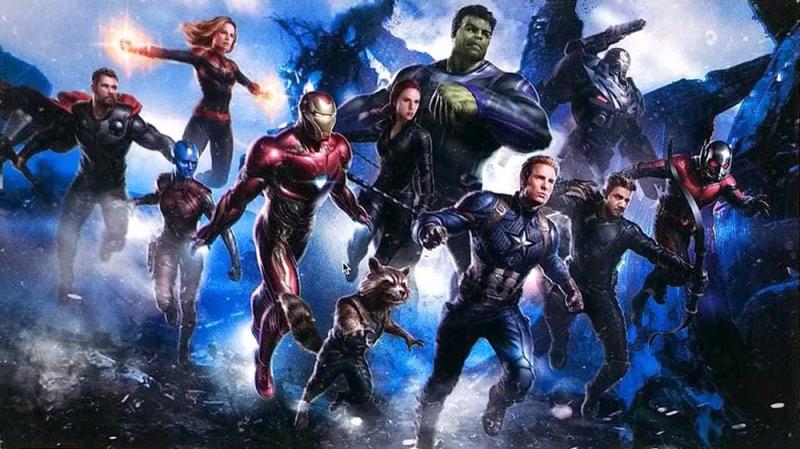 Avengers 4 comes out on May 3, 2019, but the title of the film might just get revealed this month. As for the trailer, there's no surety as it could drop any time. It is highly likely for it to come in the first week of December. Let's keep our fingers crossed!