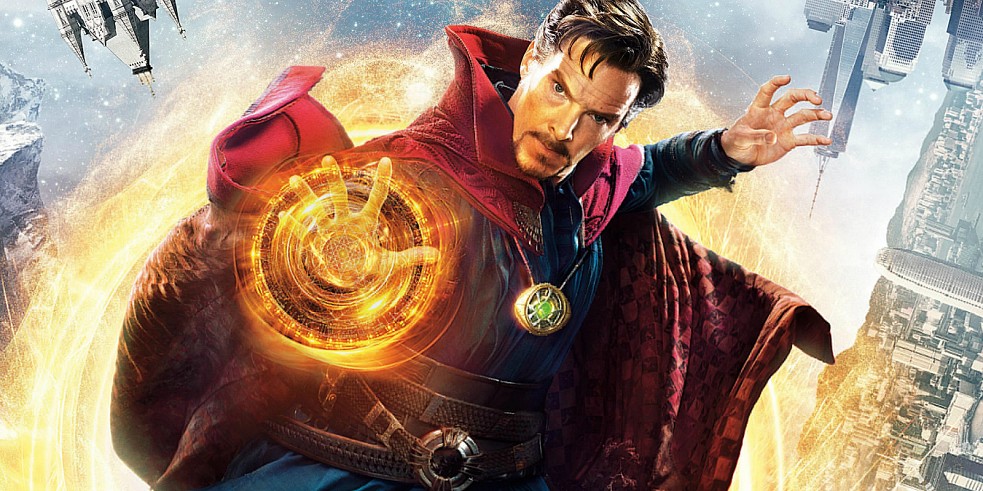 We were facing an MCU update drought throughout the pandemic. But now that Marvel has started to work in full flow, we're getting new updates of MCU's future every day. After the recent announcements of Samuel L. Jackson, Tatiana Maslany, Iman Vellani and Jamie Foxx's upcoming MCU projects, we've now got a major update upon Doctor Strange in the Multiverse of Madness. Apparently, Benedict Cumberbatch has revealed when exactly the filming for Doctor Strange 2 is going to commence.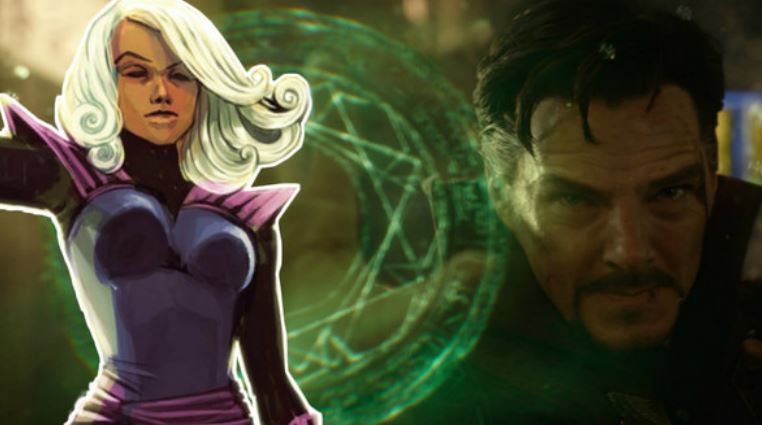 He recently spoke to Watch Time India, and he revealed that he is currently busy with the pre-production stage, and will begin filming within this year. He said:
"I'm in pre-production with the second "Dr Strange" film, which is very exciting. We will start filming in late October or early November."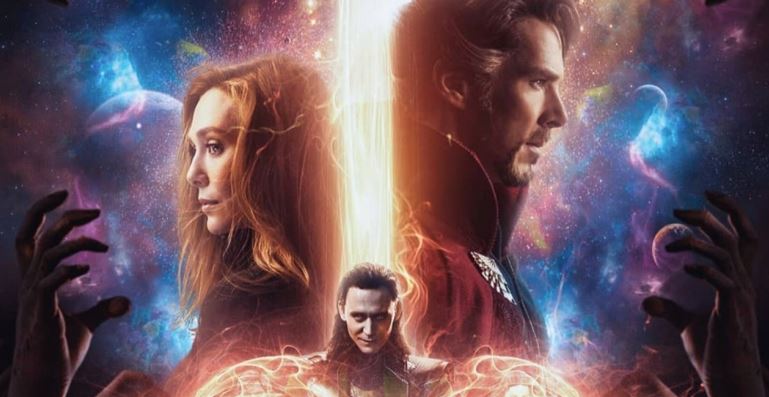 If the film is starting so early, then we're certain that it won't be delayed again. If it wasn't for COVID-19, then Doctor Strange 2 might have ended production by now, or it would have at least been close to its wrap. But all things considered, the movie is still starting pretty early and Sam Raimi would actually be thankful of the extra time that he got due to the pandemic. We're happy that Doctor Strange 2 could start production by the end of this month because this is a movie that will explore the multiverse. So, a lot of surprising news updates could be coming our way.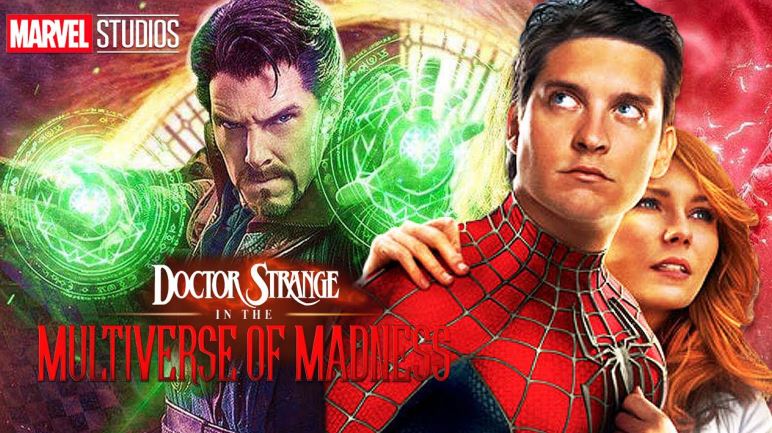 Let's wait and see which characters get spotted on set for Doctor Strange 2. Marvel is really great at keeping the big spoilers hidden. But since we've been speculating about Doctor Strange 2 for more than a year now, a lot of our theories could actually be proven true with just a few set images.
How excited are you about Doctor Strange in the Multiverse of Madness? Tell us in the comments down below.