Movies
All Amazing New TV Spots Released at Super Bowl 2020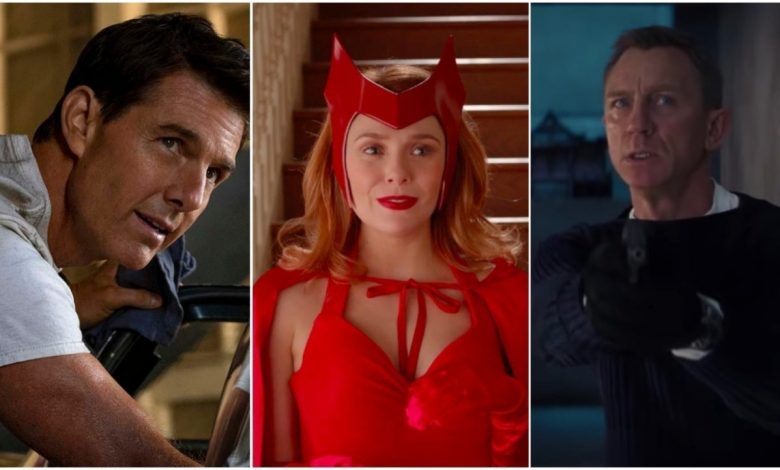 New TV Spots Released at Super Bowl 2020: 
Super Bowl 2020 has brought us so many amazing trailers & TV Spots. From James Bond to Black Widow to Marvel's Disney+ shows, we've got new footage for every upcoming project. Warner Bros haven't released any new trailers, but we've still got an ad for Wonder Woman 1984. There was also a funny commercial involving Jason Momoa. Take a look at everything that was released:
No Time to Die
After the first trailer which came out in December, Sony has released a new spot teasing more action, the villains and a new 00 agent teaming up with James Bond. The spot teases that big change is coming. That change could be the passing of baton from Daniel Craig to Lashana Lynch.
Mulan
The Final trailer of Mulan raises the hype for the Disney flick. We're finally briefed upon the plot of the film. This trailer truly inspires us into following the epic tale of a female Chinese warrior. We're ready to follow Mulan in yet another Disney remake.
Minions: The Rise of Gru
We're finally getting the most awaited Minions sequel. This prequel to Despicable Me will show how Gru became the 'baddest' bad guy! The big revelations from the spot were the many characters that are coming in the film. Also, we'd got a big trailer coming Wednesday.
Top Gun: Maverick
Tom Cruise's Top Gun: Maverick is going to be pretty action packed. But the TV Spot teases quite a lot of tension & emotion. We've already seen a couple of trailers, and now we've got a few glimpses of the new footage.
Fast & Furious 9
What a waste of Millions from Universal. It takes a lot of money to put a spot at Super Bowl. The Fast 9 TV spot gives no new footage except for one split second scene of the past. It is just an abbreviated first trailer of the film. But yes, we do get a new soundtrack in the background – "Halleluiah." There was no point of releasing this spot when a 4 minute trailer had already been released just a couple days ago. Anyway, let's move on.
The Invisible Man
Universal gives us a good look at their refreshing take on the creepy Invisible Man. This teaser stresses on the modern version of the classic film that came out back in 1933. Don't worry, it's nothing like the old version. It seems to be quite thrilling.
The SpongeBob Movie: Sponge on the Run
The only thing missing from SpongeBob is Gary!! But what's not missing is Keanu & our very own Snoop Dogg! They'd appear as SpongeBob and Patrick travel to the lost city of Atlantic City to solve the mysterious kidnapping of Gary the snail. The film comes out on May 22.
Black Widow
After giving us 1 trailer and one more special look, Marvel released a TV Spot for Black Widow as well. It had some cool new footage. The main focus is on Natasha's first family. We get a refreshed look at David Harbour's Alexei Shostakov aka The Red Guardian, Florence Pugh's Yelena Belova & Rachel Weisz's Melina. We see them all in action. And we see Taskmaster in action as well. 30 seconds really aren't enough for new footage but the spot really does manage to put in quite a lot.
There's quite a lot packed in this 30 seconds footage. Let's do a very quick run: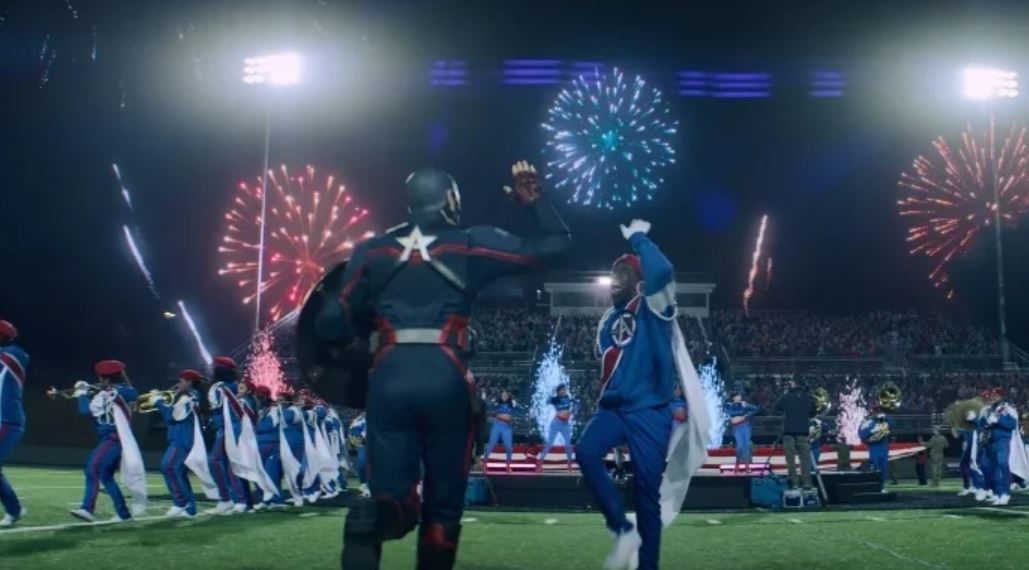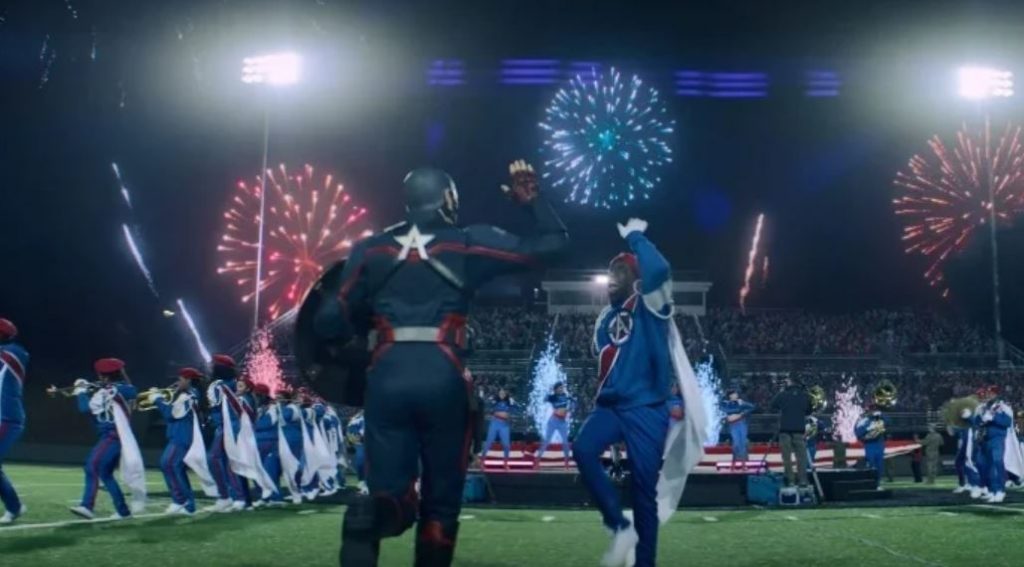 The Marvel TV Spot starts and end with Falcon & Winter Soldier. We see Falcon practicing his shield throw. Then the teaser gives us a quick look at base jumpers which are seemingly wearing Hydra gear. Bucky confronts Baron Zemo. The new suit of Falcon is revealed.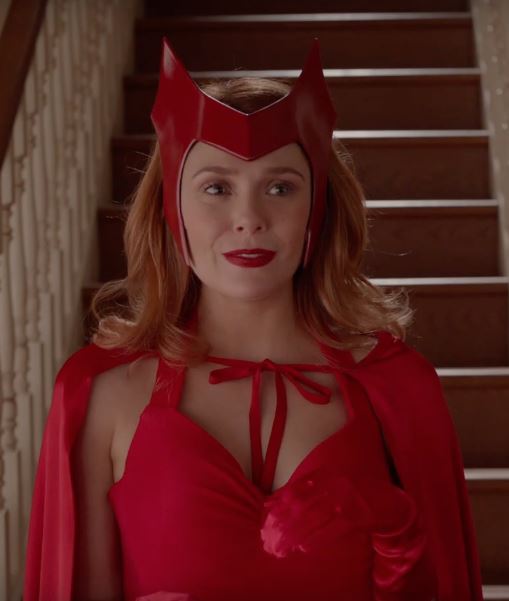 WandaVision takes us through the crazy new realities of Wanda Maximoff. With quick glimpses, we get to see the unique aesthetic of this series as it gives us a total 60s Sit-com vibe. Wanda & Vision start to live together. Then they get married. Wanda gets pregnant and finally the twins – Wiccan & Speed are teased.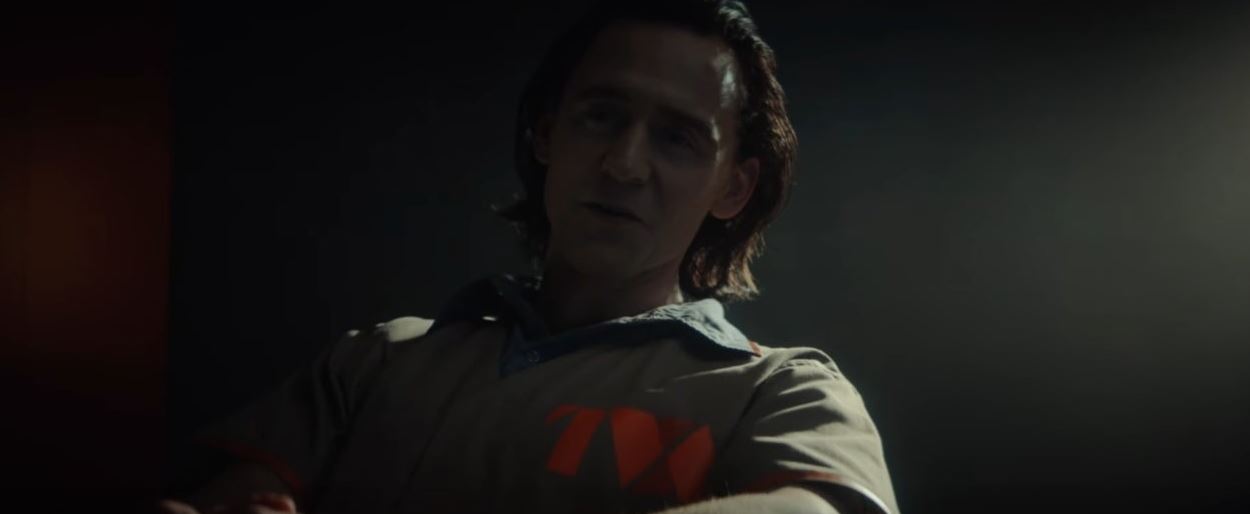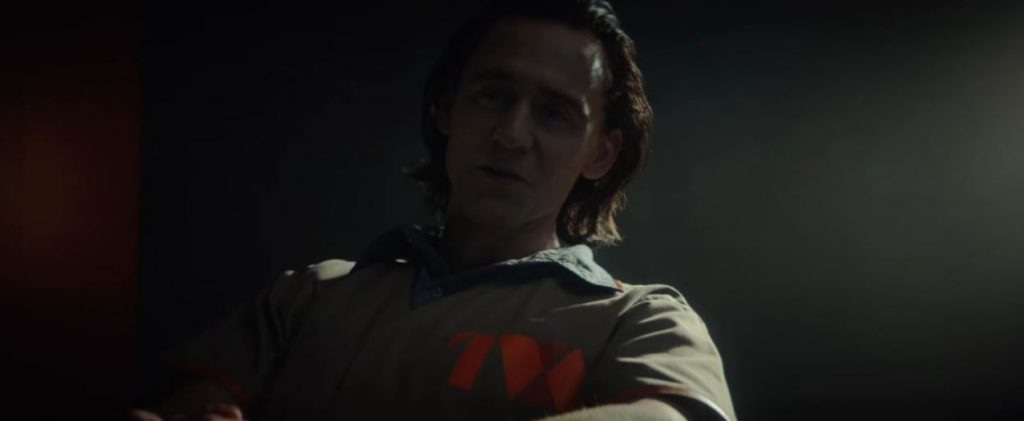 The tease for Loki isn't much. Villain Loki is returning and he is going to burn it all down! He's seen sporting a prison uniform which has the insignia of "TVA". Time Variance Authority is a group in the comics which monitors different realities and timelines. Since the Loki series is going to be all about Multiverse, TVA makes sense.
Sonic The Hedgehog
The fastest people in the world (Michael Thomas, Christian McCaffrey, Allyson Felix & Kyle Busch) come together tell us who they worship. It's the one and only – Sonic the Hedgehog!! The epic encounter between Sonic & Dr. Robotnik happens on February 14.
Wonder Woman 1984
A tide commercial brings in some clean new footage from Wonder Woman 2! This scene is an extended version of what we saw in the first trailer of the film that came out in December. What's funny is that Wonder Woman converses with actor Charlie Day, who is promoting Tide these days.
A Quiet Place 2
Finally, we get a brief look into the past of this grim world. Emily Blunt & the kids return. But most importantly, John Krasinski is back. This cool flashback sequence reveals how Earth had to turn into a very quiet place!
Hunters
Amazon Prime is bringing us a slasher horror series starring Al Pacino. This thriller premiers on February 21.
2020 is going to be huge! Get ready to be amazed.