Movies
Top 10 Greatest R-Rated Crime-Thriller Movies of All Time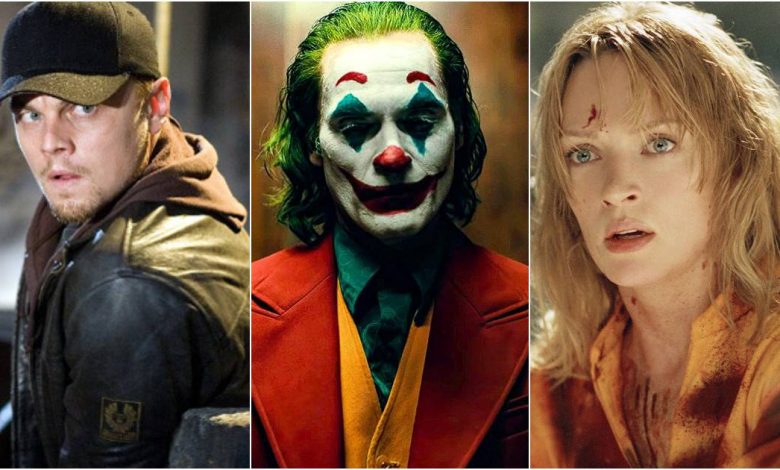 R-Rated Crime-Thriller Movies:
R-Rated Crime-Thrillers give the makers total freedom to express violence, brutality, and gore on the big screen, giving us the perfect movie in the process. These movies are terrifying, dark and disturbing and if you can handle adult themes and gore with ease, then you should thank the makers for making these movies for you.
#10: Kill Bill Vol 1 & 2 (2003-04)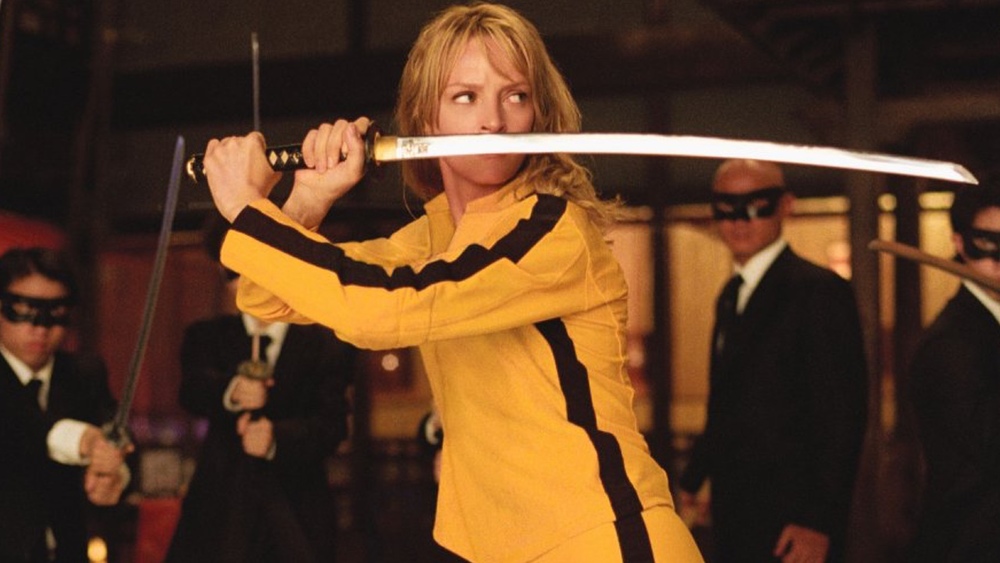 The Kill Bill saga is all about revenge and Tarantino presents it in the bloodiest way possible. Fans were already excited about it as Tarantino's previous three movies were spectacular as well and once again, he did not disappoint. Uma Thurman's performance as the Bride was phenomenal and thanks to her, we got a badass female lead.
#9: Sin City (2005)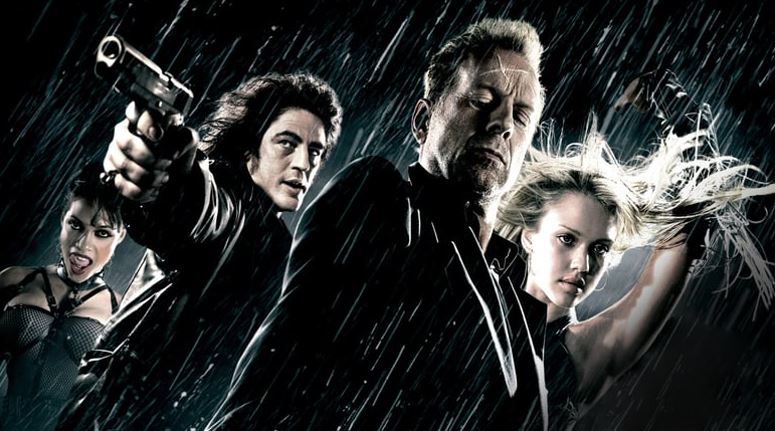 Sin City is a smart and stylish movie, that is full of violence, nudity, and strong language. Based on the comic books of Mike Mignola, Sin City is the perfect adaptation and the best part is that you don't have to be a fan of the comic book to enjoy it. It is not for the faint-of-heart and those who cannot handle reckless violence.
#8: Heat (1995)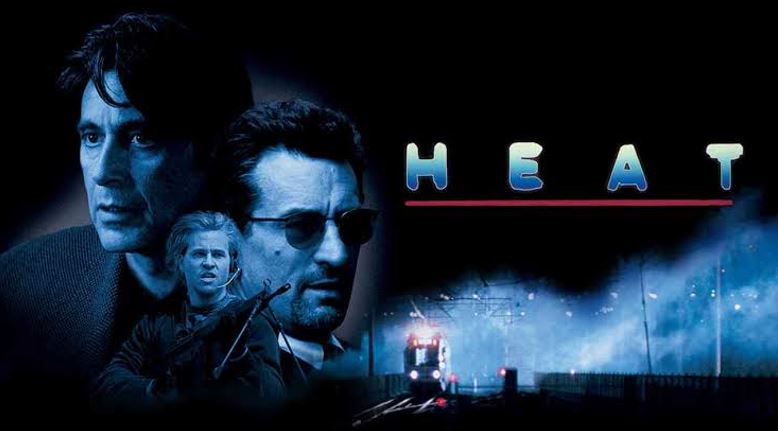 Whenever Al Pacino and Robert De Niro work together, it is a given that the movie is going to be sensational. Heat is the perfect thrill ride with exceptional writing and characters, and sadly, they do not make movies like these anymore. It is the perfect tale about the game of cat and mouse between cops and robbers.
#7: Leon: The Professional (1994)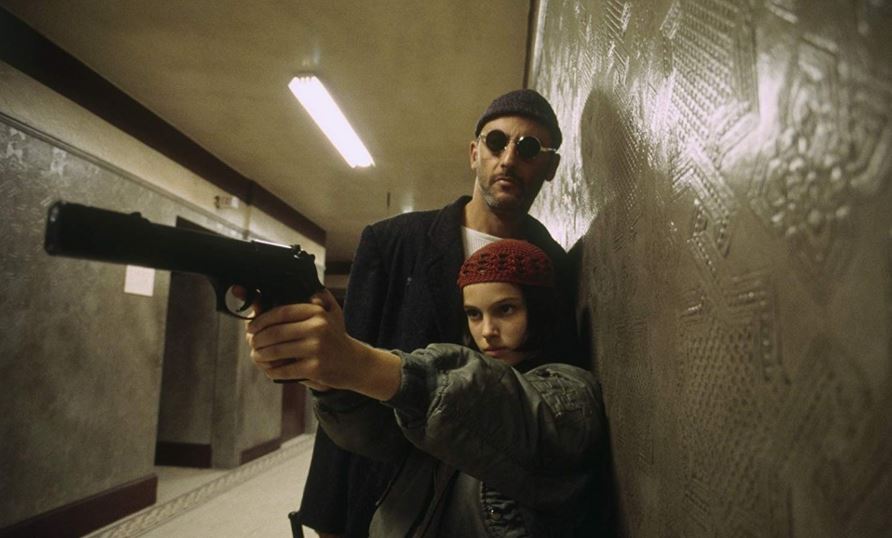 Leon The Professional is an action-packed thriller about a hitman and his twelve-year-old companion. Usually, kid actors are very irritating in movies, but in this movie, Natalie Portman's portrayal of Mathilda was so awesome, she outperformed everyone. The movie is emotionally intense and touches upon thought-provoking themes that are outright bold.
#6: Reservoir Dogs (1992)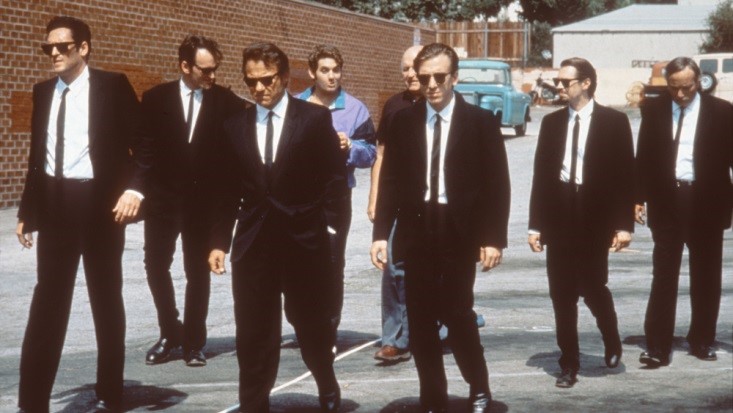 Quentin Tarantino is one of those rare directors that can make a conversation between two characters super intense and more thrilling than an action scene. This movie is full of such scenes, but don't get us wrong, it has an ample amount of violent action scenes, as you would expect from a Tarantino movie. But the characters remain the core of attraction.
#5: Se7en (1995)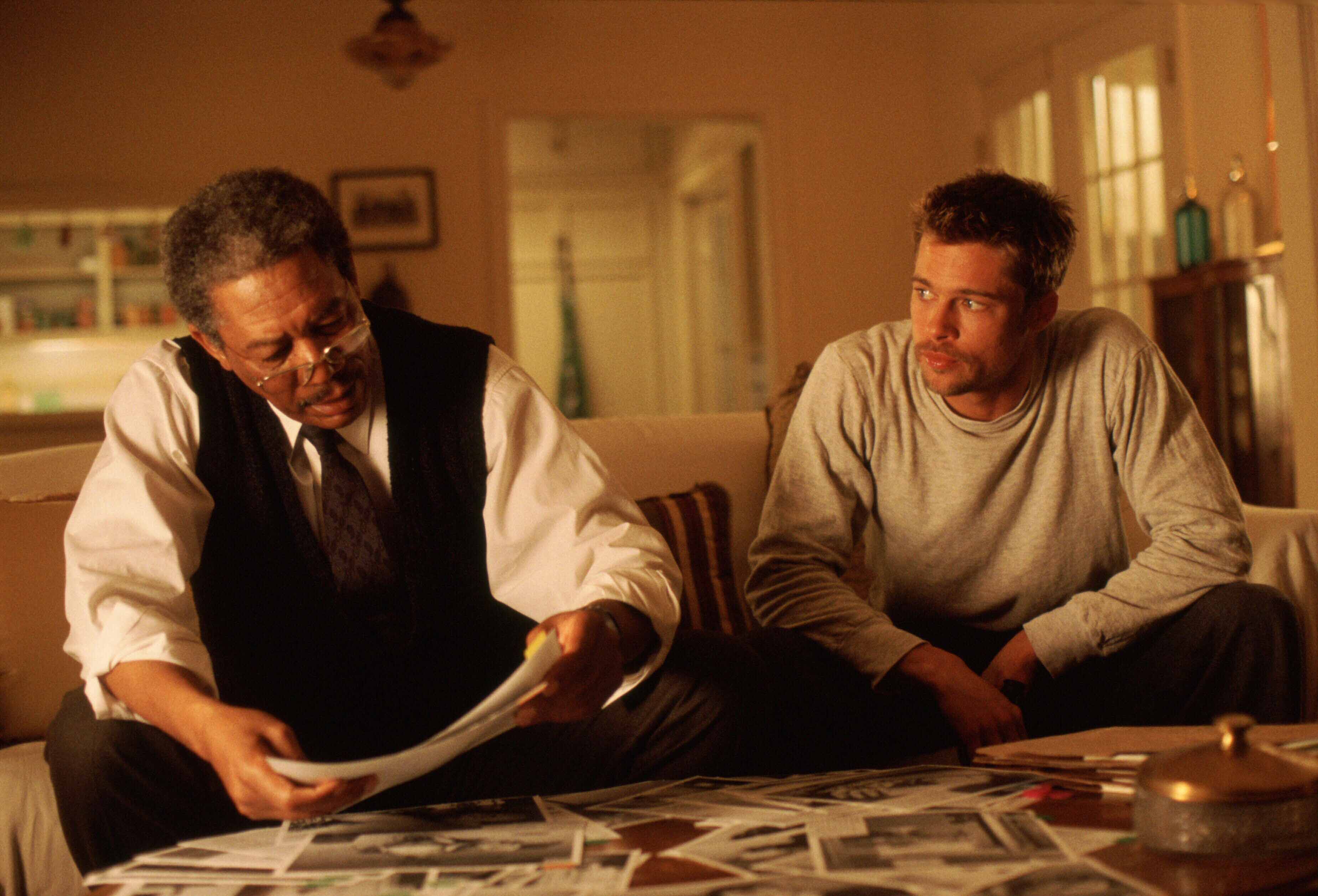 Fans love to watch serial killers on the big screen as there is an air of mystery around them which intrigues everyone. Se7en gave the fans exactly what they wanted and the star cast was a bonus. It is a well-crafted thriller, which is dark and disturbing at times. We just wish Brad Pitt hadn't asked about that box.
#4: Joker (2019)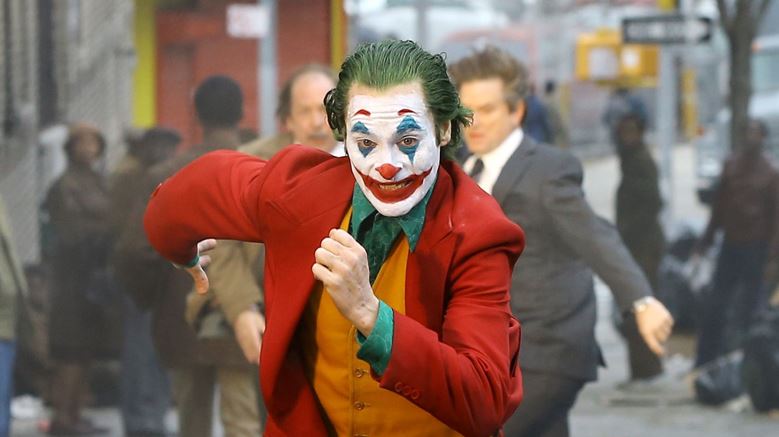 Joker is the greatest comic book villain of all time, so it is a given that any movie about this character would generate unreal hype. Joaquin Phoenix's Joker not only satisfied the fans, but his performance literally blew us all away. This movie explores the origin of true crime and it is created in a manner where you will root for the criminal with a passion.
#3: The Departed (2006)
Whenever someone talks about the crime-thriller genre, Martin Scorsese's The Departed would always be mentioned. You won't be able to breathe while watching this movie due to the intensity and the well-written characters. The Departed is a true-crime movie as it will make you appreciate and fear crime, both at the same time.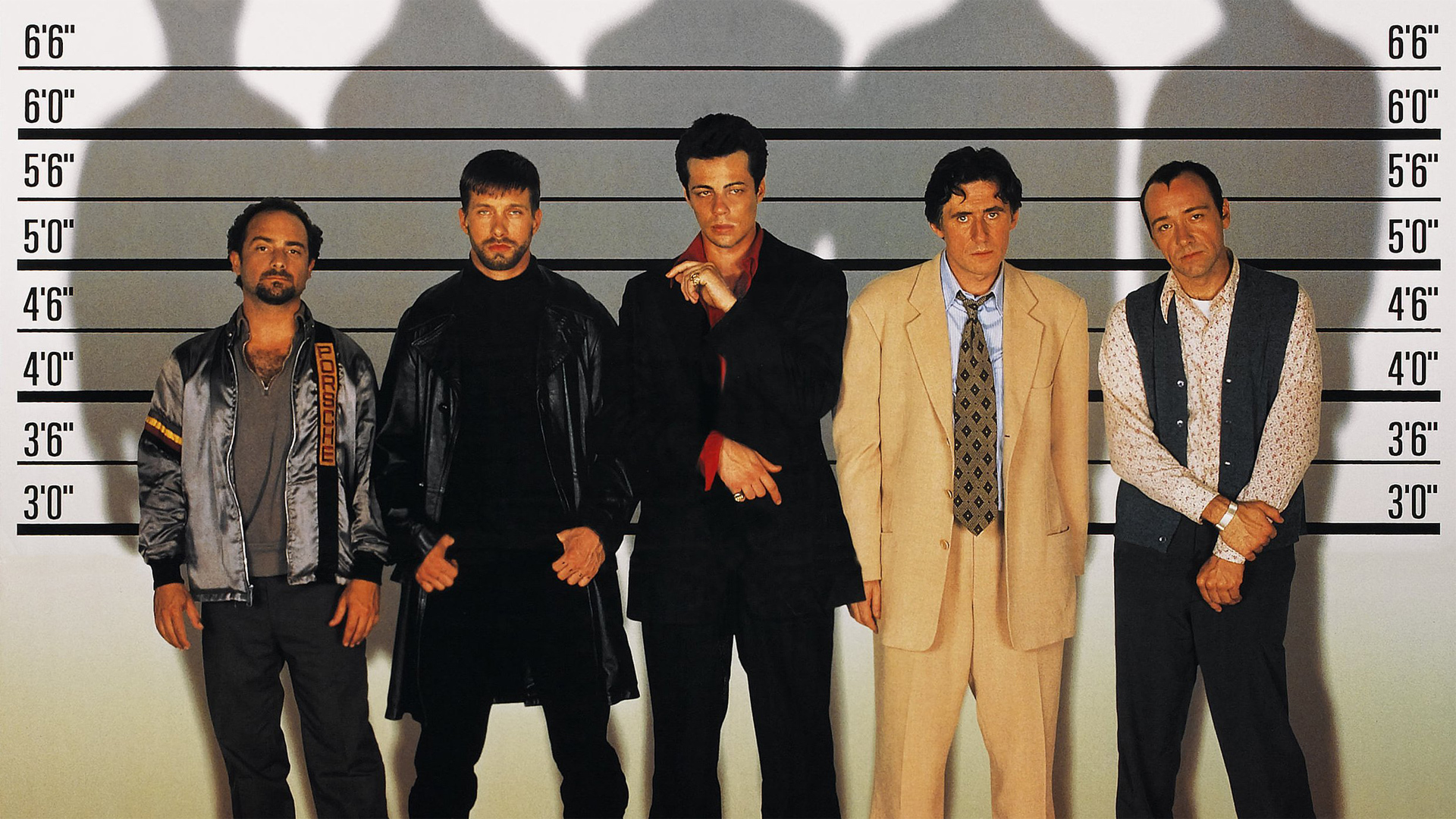 Kevin Spacey always had it in him, but it was his performance in The Usual Suspects that made him an international star. The Usual Suspects shows the true face of crime as it is full of action, betrayal, plotting, and violence. The movie features a lot of actors and all of them are at the top of their game in this movie and the last ten minutes of this movie is one of the best movie moments of all time.
#1: The Silence of the Lambs (1991)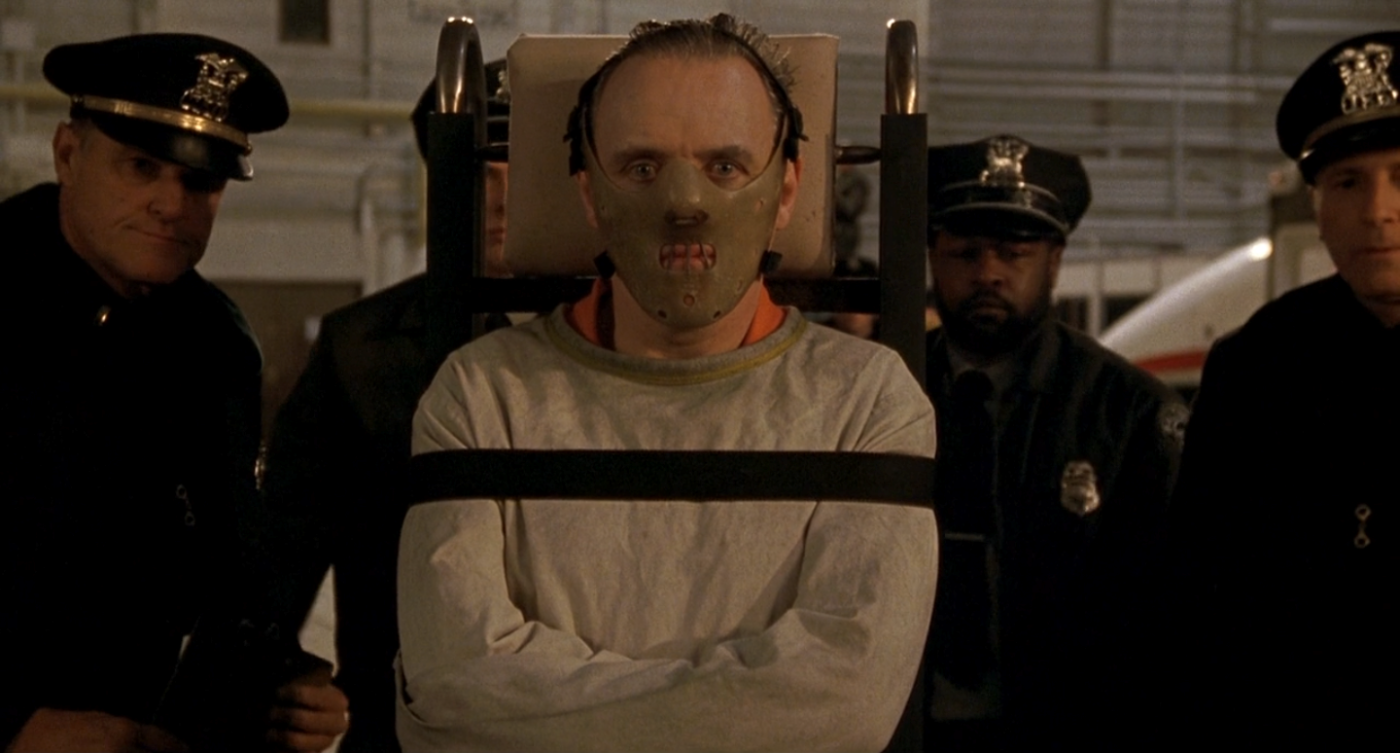 The Silence of The Lambs is a masterpiece that never ceases to amaze us. It proves that you do not need excessive violence and gore to make the perfect crime-thriller. It is the kind of thriller that will terrify you just with dialogues and acting. Anthony Hopkins' portrayal of Hannibal Lecter will go down in history as one of the best performances of all time.