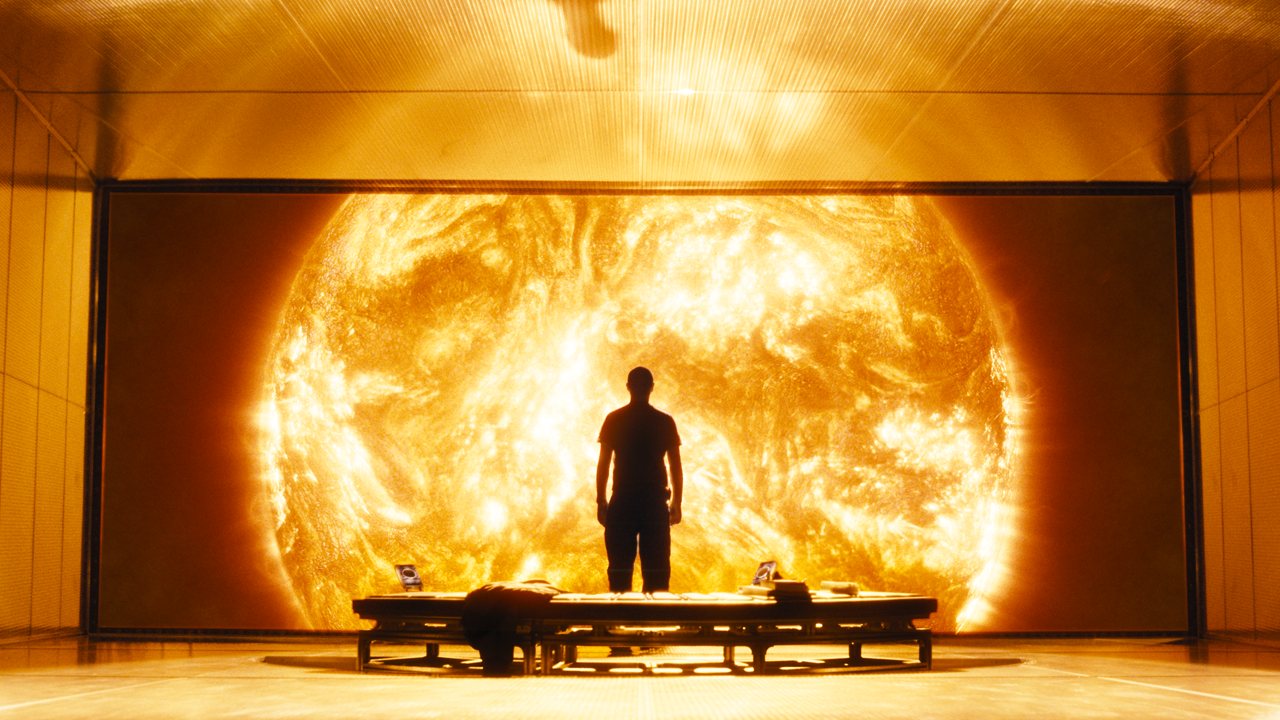 Sci-Fi movies have their own thunder effect which is way different than any other movie genre. Movies like Arrival by Denis Villeneuve was one of the most anticipated Sci-Fi movies. The movie hit the big screens in October and has already created a buzz around the world. There has been a mark of disgrace that whether Sci-Fi films can be smarter or not. So today, we bring you the five most amazing Sci-Fi movies ever made.
 1. Interstellar
This Christopher Nolan directorial follows a crew which goes out in search of humanity through wormholes. The movie may not be perfect from a scientific viewpoint, but it touched several complicated concepts of science that scientists around the world keep debating about it. The movie has portrayed several implications of science.
2. Moon
Directed by Duncan Jones, the film focuses on a person who is living in outer space to accomplish a solo mission. One of the brilliant facts about the movie is a portrayal of humans who go through health anomalies and real changes in space. Moreover, the film's strange story telling of a human outlook and the time when the person loses his grip from the reality.
3.

 

Sunshine
This Danny Boyle directorial follows a screenplay by Alex Garland, in which a crew heads towards the sun for a dangerous mission. Sometimes the movie gets a little bizarre in terms of explaining the complicated scientific scenarios.
4. Blade Runner
This 1982 science fiction film presented a consistent world with a spectacular storyline. The film was directed by Ridley Scott. One of the try brilliance of the film is the way it carries various scientific theories and biblical messages to unravel a question, " What is the value of the life of a sentient machine in the world of man?"
5. Under the Skin
Released in 2013, this science action film is based on a 2000 novel by Michel Faber of the same name. The film stars Scarlett Johansson and other famous stars. The movie shows the alien perspective of the world of humans. It follows an alien who turns into a woman and seduces men as a part of her assignment.