Movies
Falcon & Winter Soldier, WandaVision And Loki Super Bowl TV Spot Released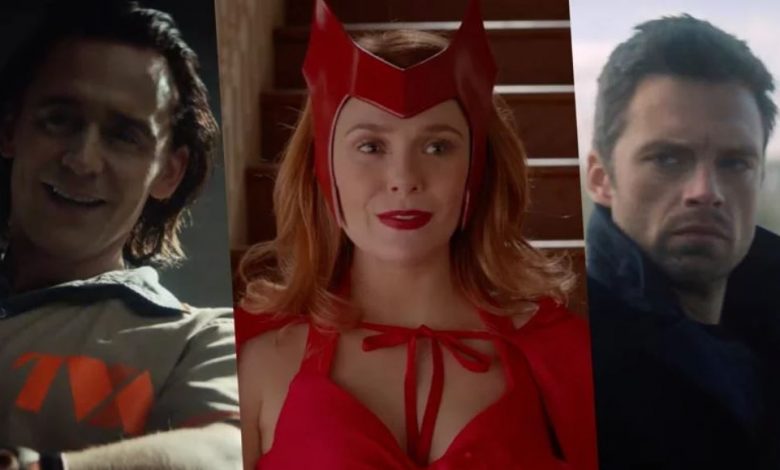 Super Bowl 2020 has brought us a lot of goodies that we were desperately waiting for. Marvel really knows how to make it big and they did it by revealing new footage for Black Widow, The Falcon And The Winter Soldier, WandaVision & Loki. For now, we're going to discuss everything about the Disney+ trailer which has finally given us our first look at The Falcon And The Winter Soldier, WandaVision & Loki. Watch it if you haven't:
The Spot starts and end with Falcon & Winter Soldier. We see Falcon practicing his shield throw after Steve Rogers passed it on to him. Then the teaser gives us a quick look at base jumpers. What's peculiar about these jumpers is that they're sporting Black and Yellow outfits which comic book fans would recognize. This color scheme can be related to Hydra. Which means that Hydra could be returning.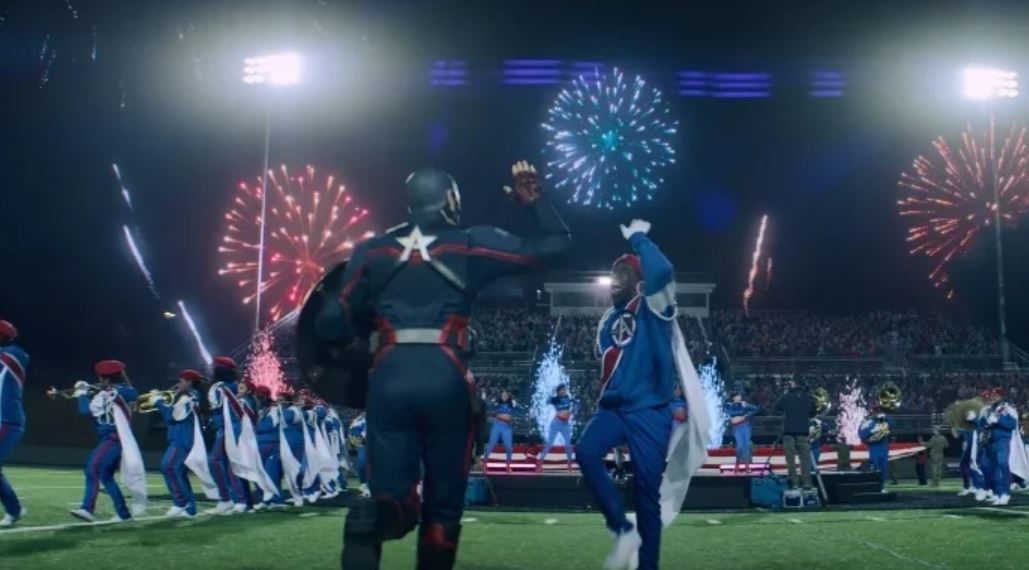 We're teased with the new look of Falcon, the announcement of a new Captain America (US Agent) and the encounter between Bucky and Baron Zemo. Hydra's involvement might spoil two major things – US Agent could be working for Hydra, and Hydra might have also broken Zemo out of prison. The first Ant-Man movie confirmed that Hydra still exists. We still don't know who hired Crossbones in Civil War. Now, The Falcon And The Winter Soldier could answer all those questions with Hydra and so much more.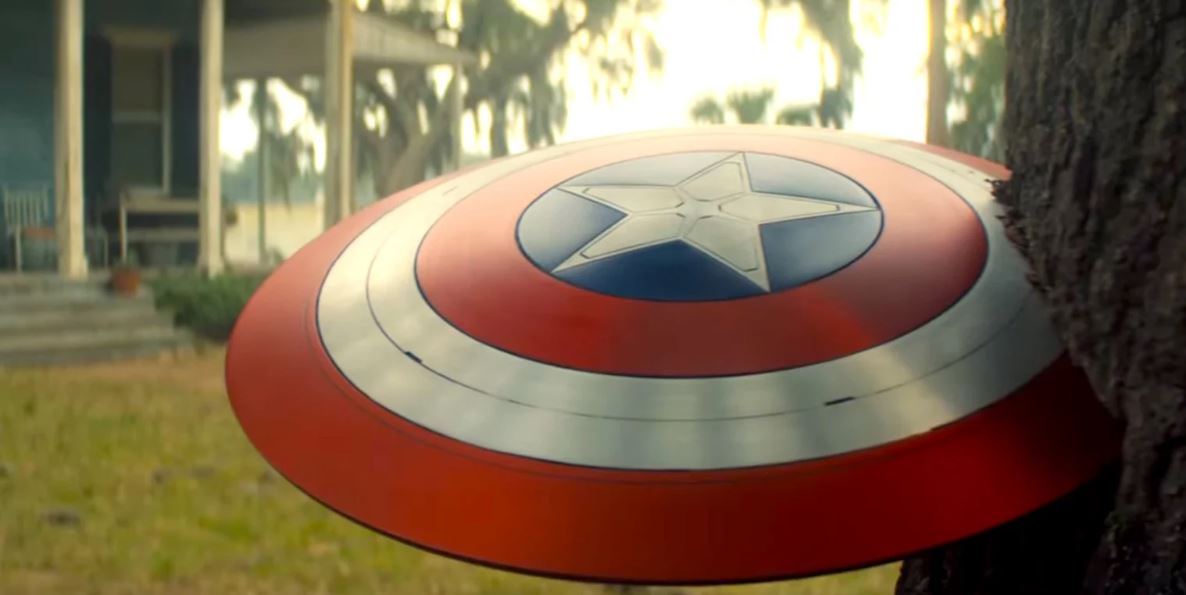 Here's the new synopsis that has been revealed for The Falcon And The Winter Soldier:
"Following the events of Avengers: Endgame, Sam Wilson/Falcon and Bucky Barnes/Winter Soldier team up in a global adventure that tests their abilities — and their patience — in Marvel Studios' The Falcon and The Winter Soldier. The all-new series is directed by Kari Skogland; Malcolm Spellman is the head writer. Debuts on Disney+ this fall."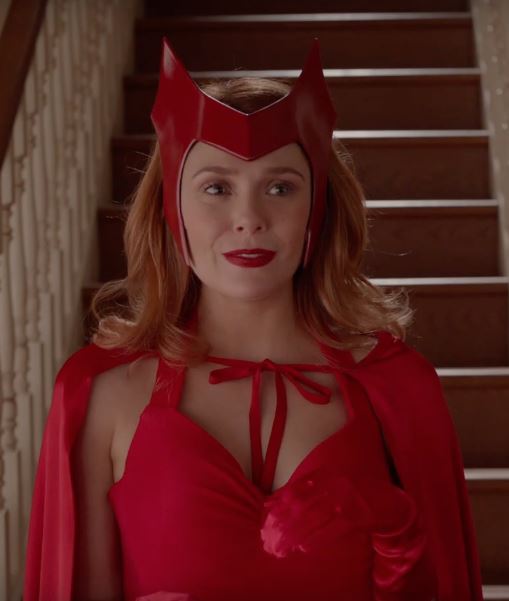 Secondly, the fans are losing it over the WandaVision footage. Vision returns and he's still got the Mind Stone in his forehead. The trailer takes us to Wanda's own new reality. With quick glimpses, we get to see the unique aesthetic of this series as it gives us a total 60s Sit-com vibe. We actually get to see the many phases of Wanda & Vision's relationship. They move in together, they get married, Wanda is shown to be pregnant and then finally the reveal of the twins is what surprises everyone! WandaVision is bringing us Wiccan & Speed!!! And Wanda also takes her true form of Scarlet Witch.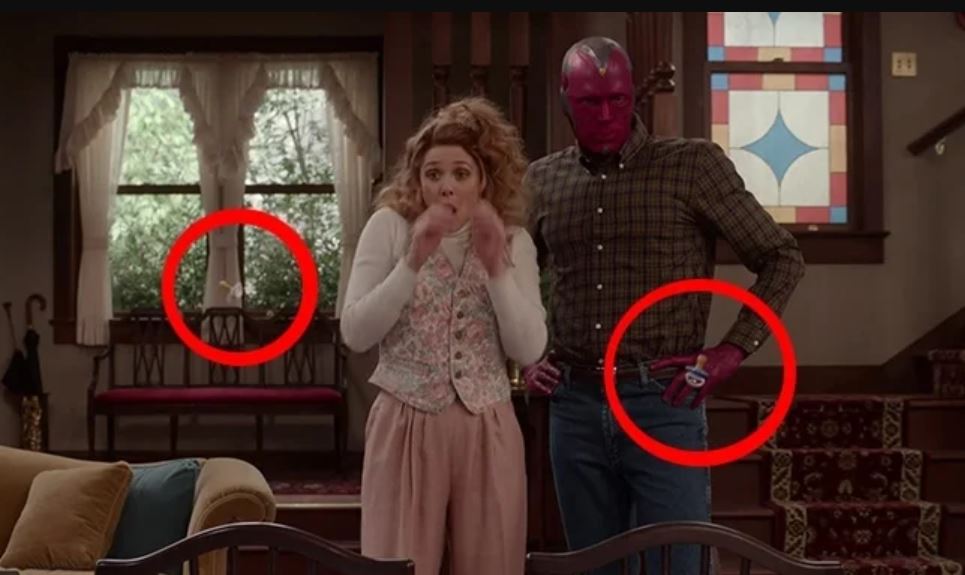 Here's the new synopsis that has been revealed for WandaVision:
"Marvel Studios' "WandaVision" blends the style of classic sitcoms with the Marvel Cinematic Universe in which Wanda Maximoff (Elizabeth Olsen) and Vision (Paul Bettany)—two super-powered beings living their ideal suburban lives—begin to suspect that everything is not as it seems."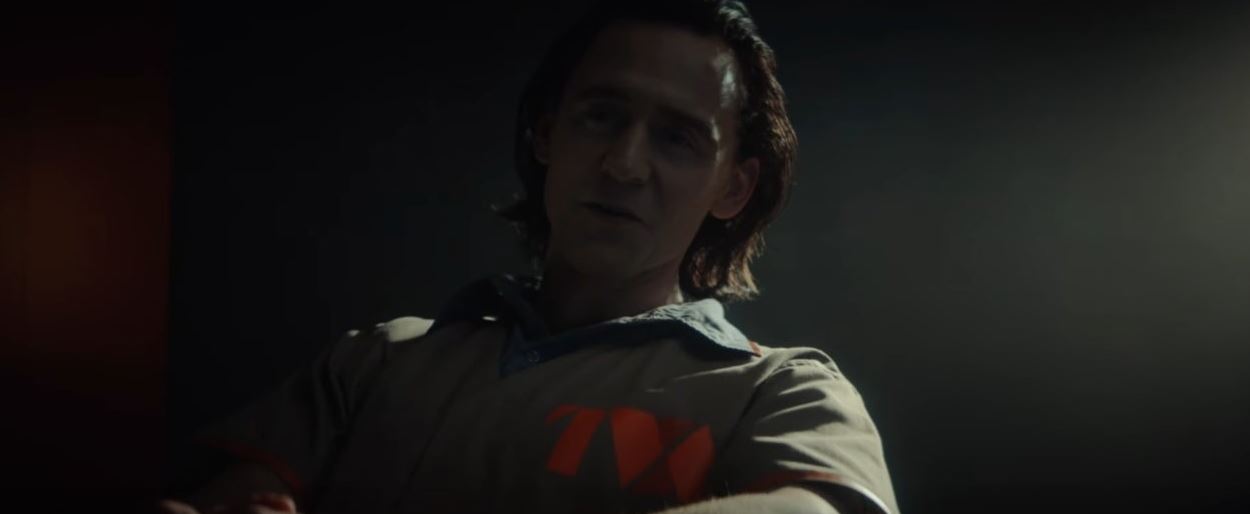 Finally, we also get a tiny glimpse of Loki. Villain Loki is returning and he is going to burn it all down! Not a lot is revealed about Loki apart from the fact that he is going to look like Joaquin Phoenix's Joker in the upcoming series. The production has most likely begun. But one peculiar detail is what Loki seems to be wearing. He's seen sporting a prison uniform which has the insignia of "TVA". Time Variance Authority is a group in the comics which monitors different realities and timelines. Since the Loki series is going to be all about Multiverse, TVA makes sense. It could be huge!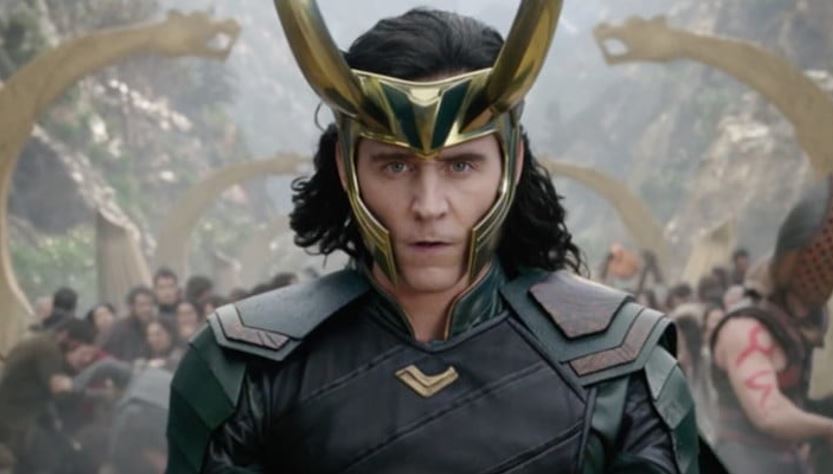 The Official Synopsis for Loki reads:
"In Marvel Studios' "Loki," the mercurial villain Loki (Tom Hiddleston) resumes his role as the God of Mischief in a new series that takes place after the events of "Avengers: Endgame." Kate Herron directs and Michael Waldron is head writer. Debuts on Disney+ next year—2021."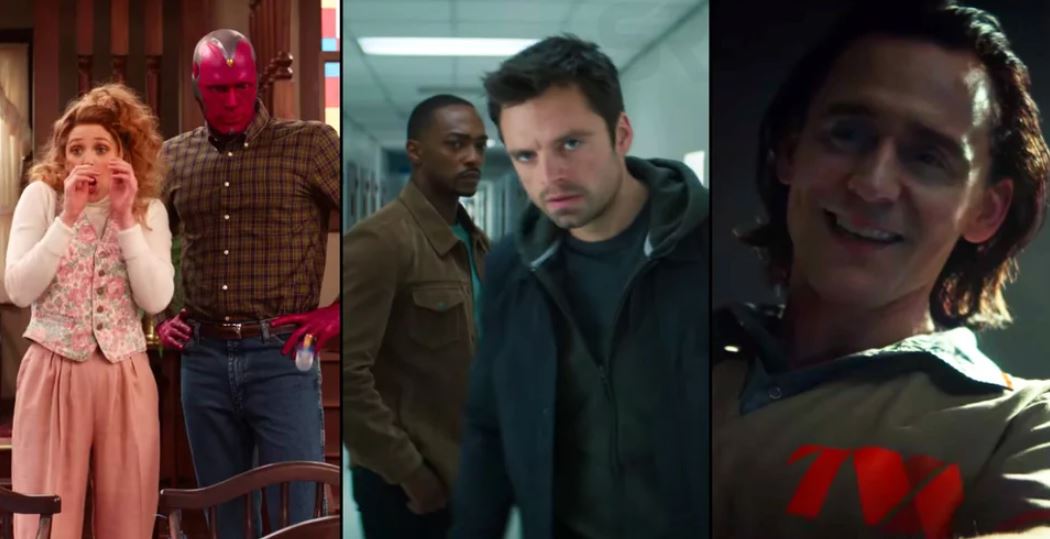 The Falcon And The Winter Soldier releases this year in August only on Disney+. Since WandaVision has been moved to this year as well, there is a chance that the Loki series might also get an early release next year. Let's see what happens.