Movies
10 Mind-Blowing Facts Behind DCEU Movies You Didn't Know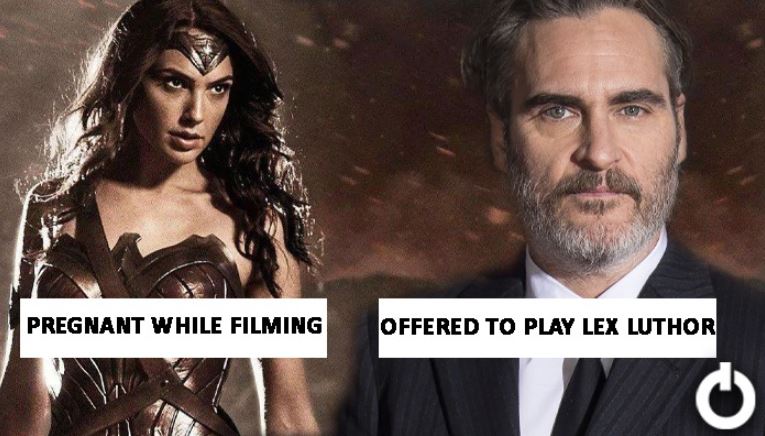 Facts Behind DCEU Movies:
As dedicated fans of the DCEU, we always want to be updated about the tiniest detail and fact about the movie. Ranging from theories to behind-the-scenes stories and actors' trivia, the trail of 'DCEU Fan Facts' is never-ending. Even though Hollywood is far away from us, the internet has made it easier to get full disclosure of our favorite franchise. The lesser-known tales that we are going to reveal today are not just any facts but are super-interesting.  Did you know Joaquin Phoenix who recently won an Academy Award for Joker was approached by DCEU to play a supervillain? Despite being a hard-core fan, you may have missed these details. Find out the 10 surprising and mind-blowing facts behind DCEU movies that you didn't know.
 1. Will Smith Trained By Navy Seals For Deadshot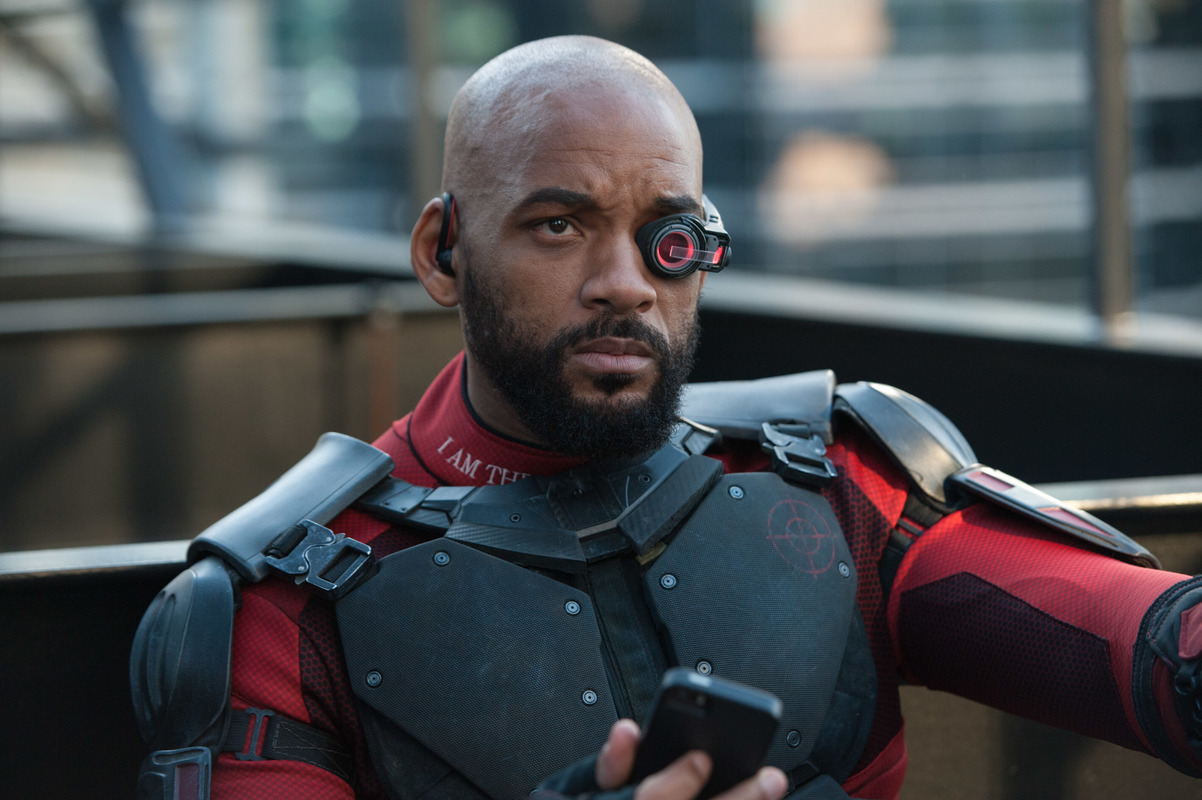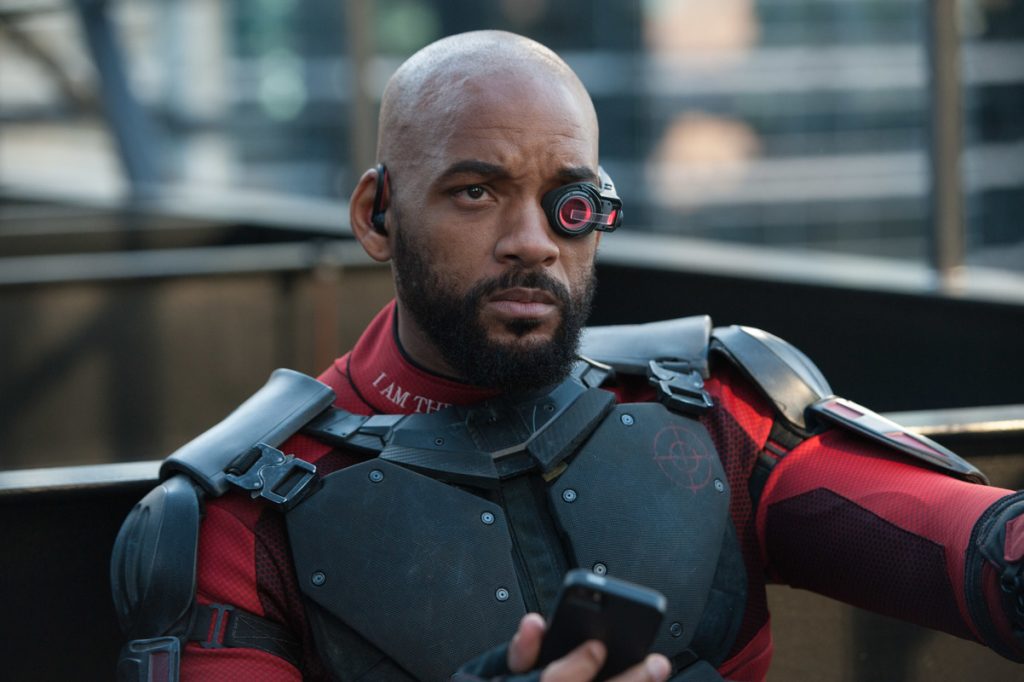 The charismatic actor from Bad Boys was determined not to leave any stone unturned for Deadshot. He took his role in Suicide Squad pretty seriously extended his physical training beyond the gym. Will underwent training with Navy Seals and Delta Force to infuse authenticity to his maneuvers.
2. Gal Was Unaware Of The Character She Was Auditioning For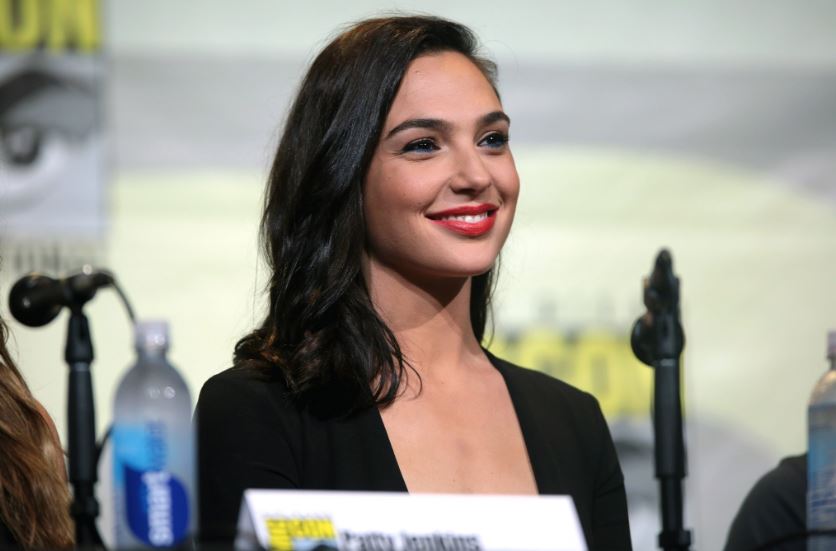 Imagine auditioning or giving an interview for a job without knowing how it can change your life forever. Wouldn't we all give an additional 100% after learning its worth? Gal had almost given up on Hollywood and was set to return to Israel when she got a call from Warner Bros. to give an audition for an unknown role. The studios kept the project discreet and therefore didn't mention the part until she was finalized. Now, that's how life gives you sweet lemonade!
 3. Suicide Squad Actors Got Matching Tattoos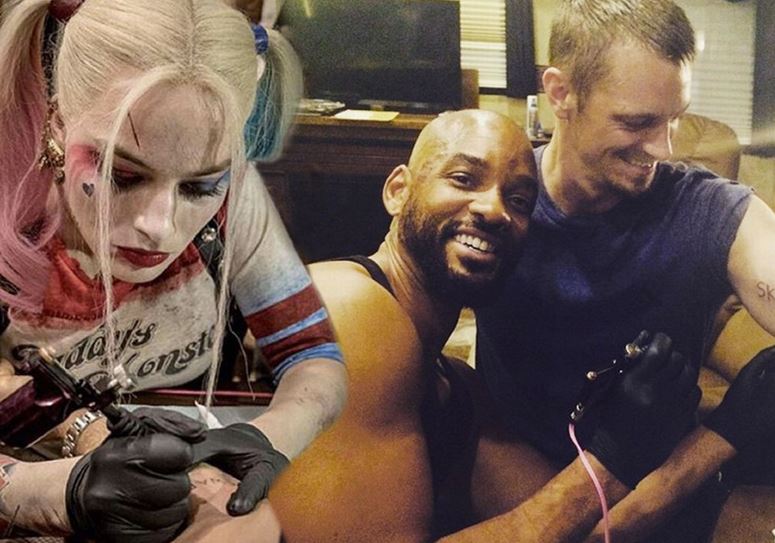 Getting matching tattoos is a risky business in both relationships and at the workplace. The long-term commitments are uncertain and people have often regretted the tattoos. The cast of Suicide Squad getting matching tattoos of "SKWAD" by Margot Robbie sounds both funny and painful right now. The team has split up now and only a few of them are returning for Suicide Squad 2.
 4. Emma Roberts Offered Harley Quinn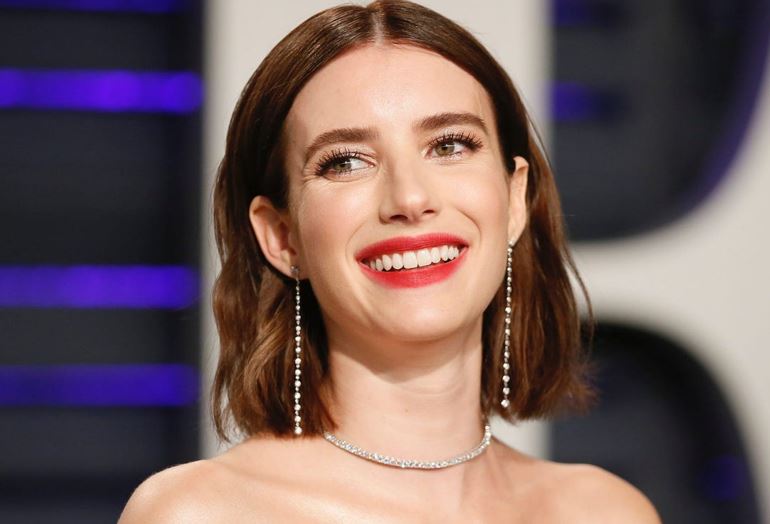 Emma Roberts was one of the choices to play Harley Quinn in Suicide Squad and found herself in a dilemma for quite some time. She ended up turning down the offer and went for 'Scream Queens'. Maybe she found the series more promising than DCEU at that point. Even though Suicide Squad was an epic flop, Margot Robbie's Harley Quinn stole the spotlight and earned herself a standalone movie. She has become one of the poster faces of the franchise that DCEU can capitalize on.
 5. The First Actor Of Superman Made A Cameo In 'Man Of Steel'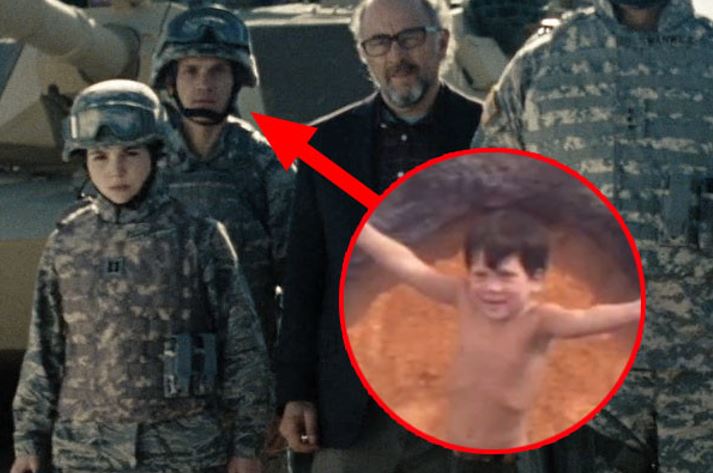 Superman made its debut on the big screen in 1978. Most of us were not even born back then and might not recognize the cast as well. But it is worth noting that the baby Kal-El of Superman in 1978, Aaron Smolinski returned to the superhero's adventures in 'Man of Steel' in a cameo.
 6. First Choices For Lex Luthor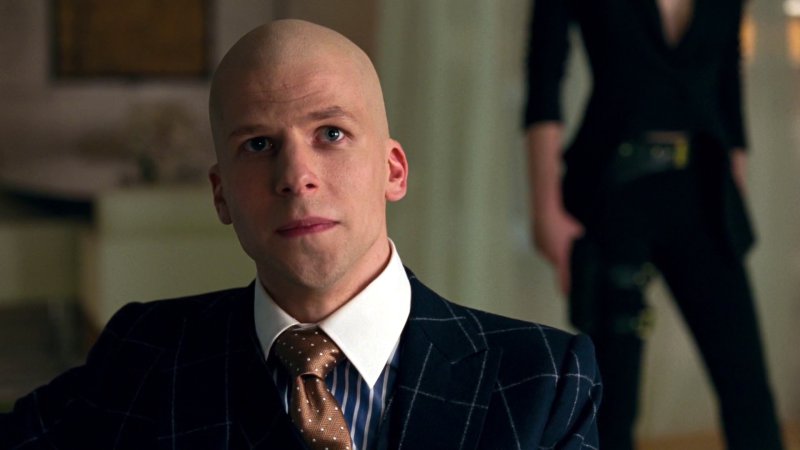 If Emma rejecting Harley Quinn seems a mistake, Joaquin Phoenix turning down Lex Luthor was a wise choice on the other hand. Joaquin, Adam Driver, and Tom Hanks were some of the first choices to play Superman's archenemy. While Joaquin chose to go with Batman's enemy instead, Adam Driver had a packed up schedule.
 7. Zack Snyder's Cameo In DCEU Movies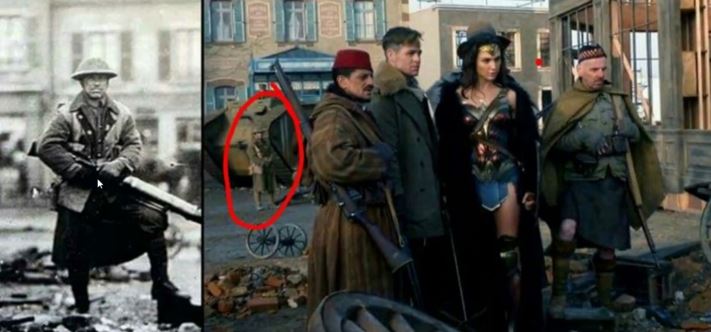 The famous director made a cameo in both Wonder Woman and Batman V Superman, however through one picture only. Yes, we are talking about the old photograph of Wonder Woman with her team during World War I. Zack had also appeared in the photograph as an officer.
 8. Gal Gadot Was Pregnant During The Shoot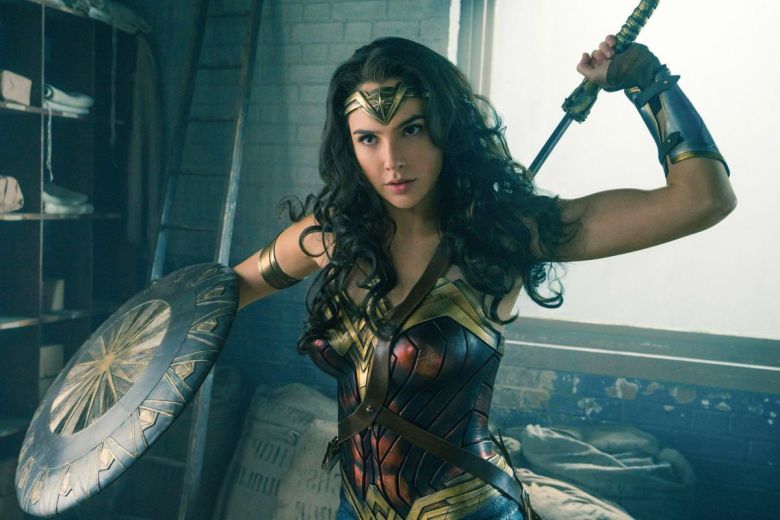 We are never tired of telling how Gal Gadot is a superhero in real life. The actress was pregnant while shooting Wonder Woman and she didn't compromise on her duties even 1%. She invested her full attention, dedication, and hard work into the role and helped in making the movie a huge success. She achieved a perfectly toned physique for the superhero but her baby bump was edited with VFX. Today DCEU owes its brand recognition to none other than Wonder Woman.
 9. Ben Affleck Was Booked To Direct 'Man Of Steel'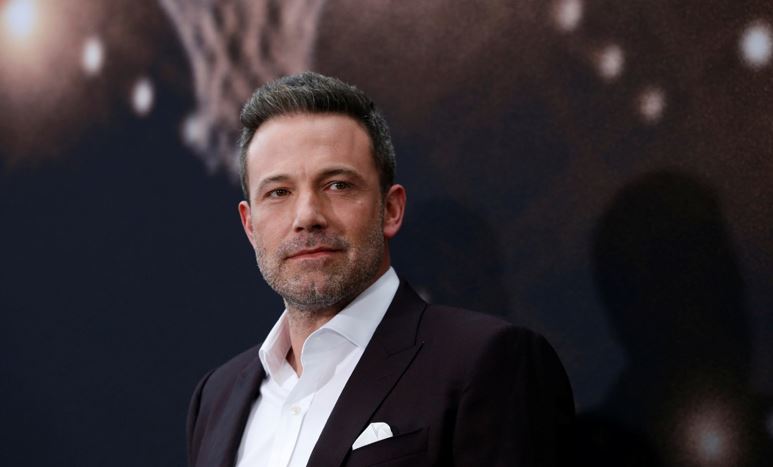 Actor Ben Affleck has achieved a lot of critical acclamation for his writing and directing skills. He has an exceptional vision as a director and therefore holds two Academy Awards under his belt. There were also talks of him directing Man of Steel but he passed it on. He shared that budget and special effects don't entice but the story does.
 10. Ryan Gosling Was Offered To Play Joker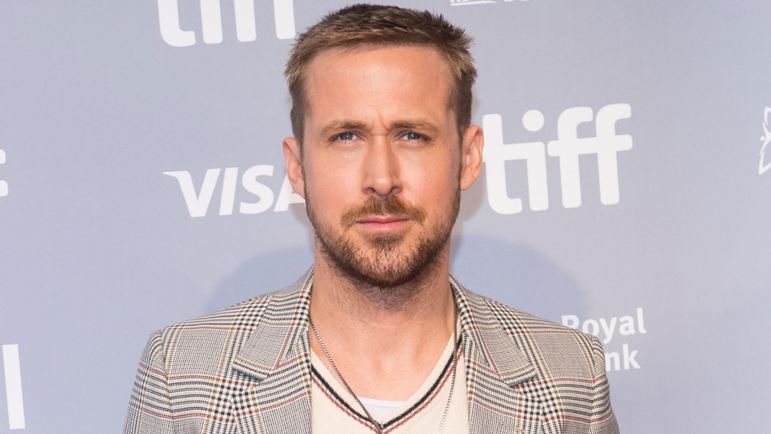 No romantic actor has turned our hearts gaga over him as much as Ryan did. Popularly known from The Notebook and La La Land, the heartthrob was offered an unconventional role for his resume. He was the first choice for the coveted role of the Joker in Suicide Squad but he passed it on to dodge multi projects commitment. It eventually went to Jared Leto.