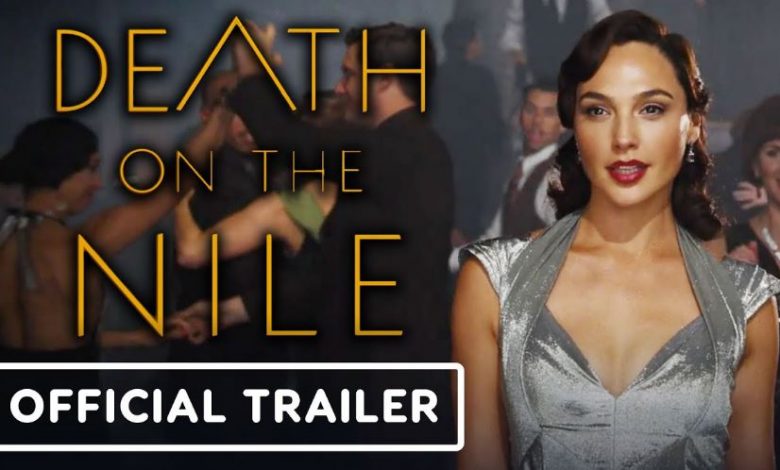 October is the month that will hopefully bring us not one, but two new movies starring Gal Gadot. First, we'll get Wonder Woman 1984 as the month begins. Then we'd get Death on the Nile as the month comes to an end. Here, watch the first trailer for Kenneth Branagh's upcoming detective story:
Death on the Nile is the sequel to 2017's well-received Murder on the Orient Express. The film turned out to be quite profitable as it made $352 Million+ on a production budget of $55 Million. So, a sequel was always going to happen. And now, we're so close to it despite the pandemic. It will be interesting to see how Tenet and other films like The New Mutants perform with limited worldwide theatrical releases because if they don't do well, then the releases of all other future films (including Death on the Nile) might be moved around.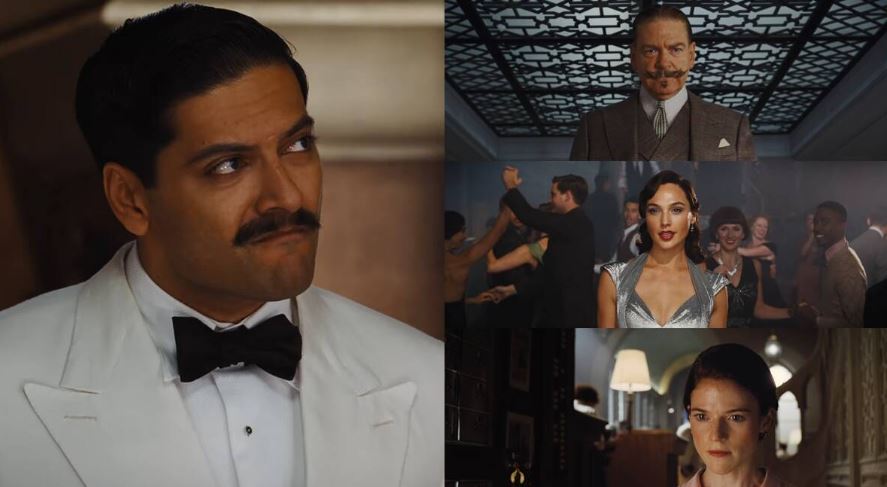 We saw the infamous Detective Hercule Poirot solve a murder mystery on the Orient Express in the previous film, and now he will be investigating the murder of a young heiress aboard a cruise ship on the Nile River. The film is based on Agatha Christie's novel Death On The Nile. We can surely expect to see the 3rd film in the series as well if this one goes as well as the first. But then again, we're doubtful if Disney might want continue with the franchise.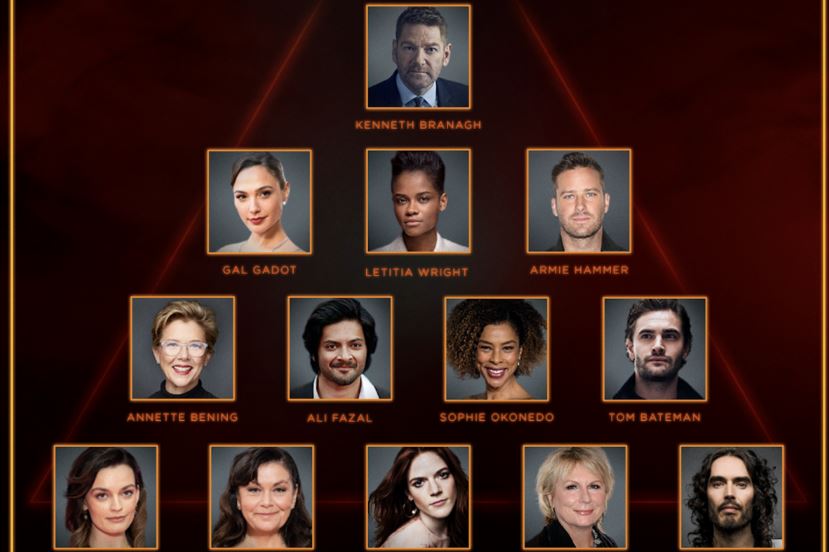 Directed by Kenneth Branagh, the vivid cast of Death on the Nile includes Tom Bateman, Annette Bening, Russell Brand, Ali Fazal, Dawn French, Gal Gadot, Armie Hammer, Rose Leslie, Emma Mackey, Sophie Okonedo, Jennider Saunders, and Letitia Wright.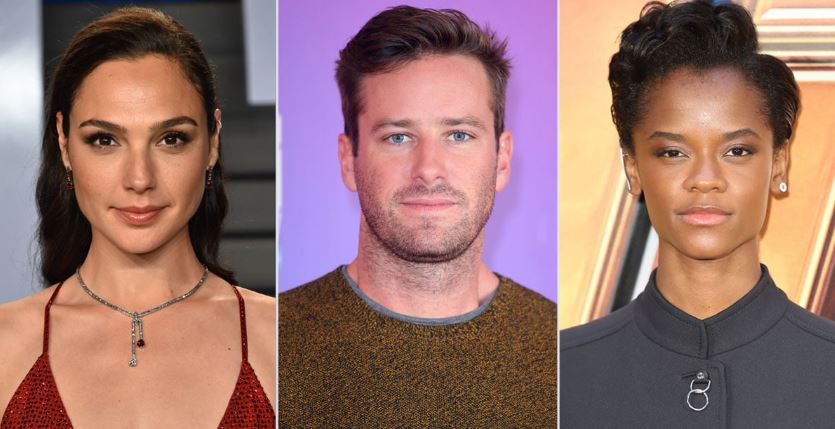 Here's the official synopsis of the film that is slated to arrive on October 23:
"Belgian sleuth Hercule Poirot's Egyptian vacation aboard a glamorous river steamer turns into a terrifying search for a murderer when a picture-perfect couple's idyllic honeymoon is tragically cut short. Set against an epic landscape of sweeping desert vistas and the majestic Giza pyramids, this tale of unbridled passion and incapacitating jealousy features a cosmopolitan group of impeccably dressed travelers, and enough wicked twists and turns to leave audiences guessing until the final, shocking denouement. Death on the Nile reunites the filmmaking team behind 2017's global hit Murder on the Orient Express, and stars five-time Academy Award nominee Kenneth Branagh as the iconic detective Hercule Poirot."