Movies
Who Will be The Next Villain in MCU?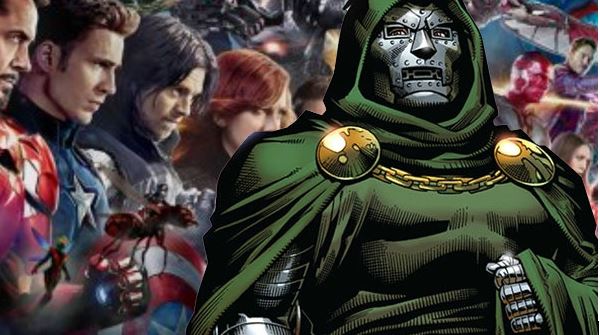 Who will be The Next Villain in MCU:
The MCU is turning onto a new leaf in Phase 4. Every project is about the 'New.' In 2020, Black Widow sets up new villains like Yelena Belova, Taskmaster & the Red Guardian, The Falcon And The Winter Soldier brings in a new Captain America, and Eternals bring several new heroes & villains including Kit Harrington's Black Knight. 2021 brings Shang-Chi, Monica Rambeau, Brother VooDoo & Clea (probably) & the Mighty Thor. 2022 – Ms. Marvel, Blade, Namor, Moon Knight, She-Hulk & probably Nova. Amongst all these heroes, we could suspect a new Avengers level villain be introduced as well. What about Doctor Doom?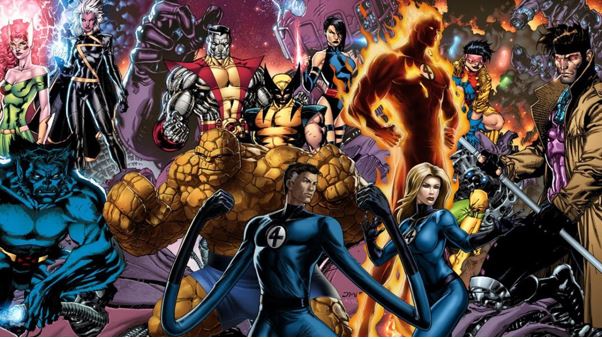 Marvel seems to be taking their time with the Fox properties they've recently acquired. It has been proven that Marvel can tell an interesting tale using any character. Having acquired Fox, Marvel has got access to 100s of new characters. At least 6 of those characters/teams could hold their own films. Wolverine, the X-Men, Deadpool & perhaps even Gambit could have their own franchises. On the side of the Fantastic Four, we've got Marvel's first family, Doctor Doom & Silver Surfer.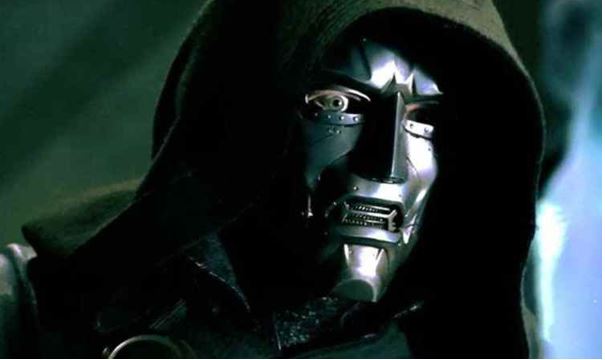 Doctor Doom is Marvel's greatest villain ever. Fox has ruined him thrice. So logically, Marvel was going to slow down and obviously not introduce him in a Fantastic Four movie. Rumored had it that Norman Osborn would have become Marvel's first big villain for the next Avengers movie. Being introduced in Spider-Man 3, he would have gone on to be an Avengers level threat. While that happened, Marvel would have slowly laid the grounds for Doctor Doom to enter. But with Spider-Man out of the picture, Norman Osborn is also gone.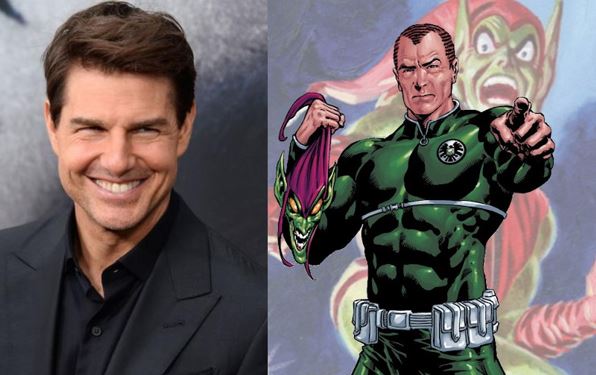 Marvel may never be able to confirm that it was Norman Osborn who bought the Avengers tower. They may have to twist that tale to something different, like turning the tower into the Baxter building. A new Sony-Disney deal may be under works, but until an official announcement, we have to keep believing that Peter Parker & Norman Osborn will no longer be in the MCU. So, a new villain has to be built up. Instead of tossing in a character like Taskmaster, Marvel may actually fast-track Doctor Doom himself.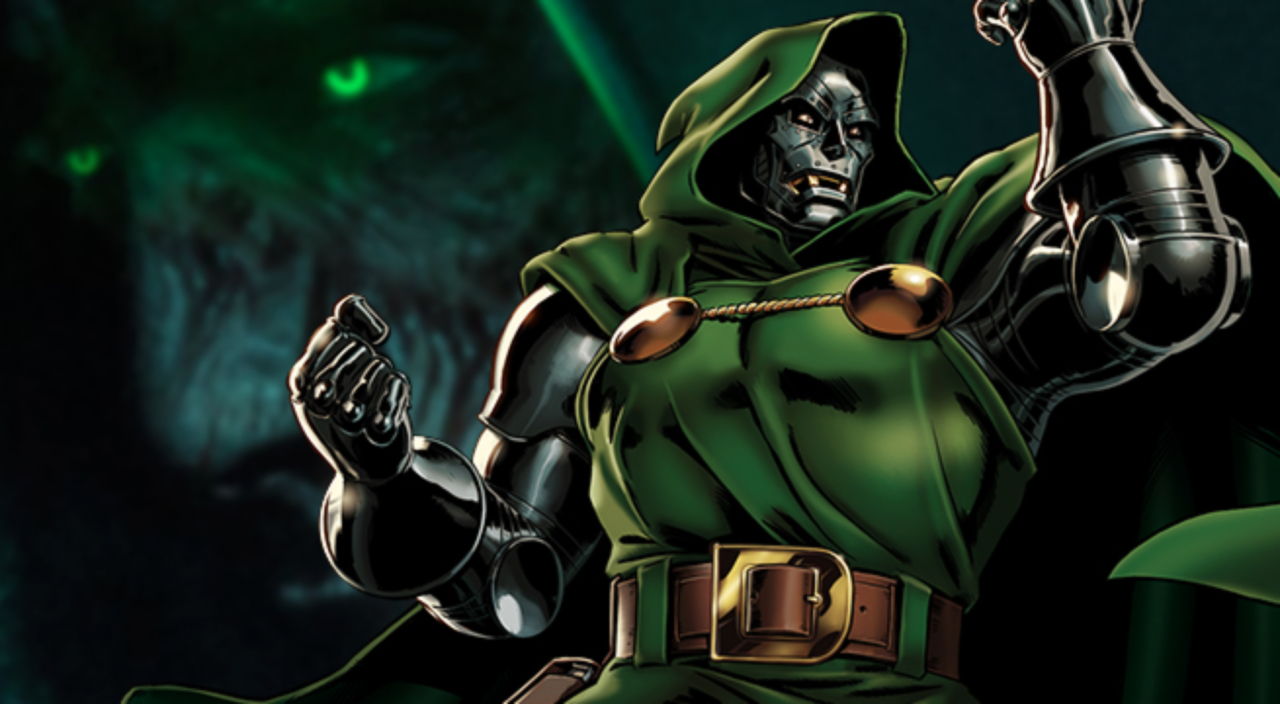 A source close to We Got This Covered has claimed that the gap left by Norman Osborn may be filled by Victor Von Doom. Well, we'd love that for sure. But let's not jump to conclusions yet. Introducing Doctor Doom, the ultimate goal of Marvel would be to bring in Galactus. Doctor Doom may probably have an origin story quite ready for him, as Comicbook.com had already laid down his connection to the MCU.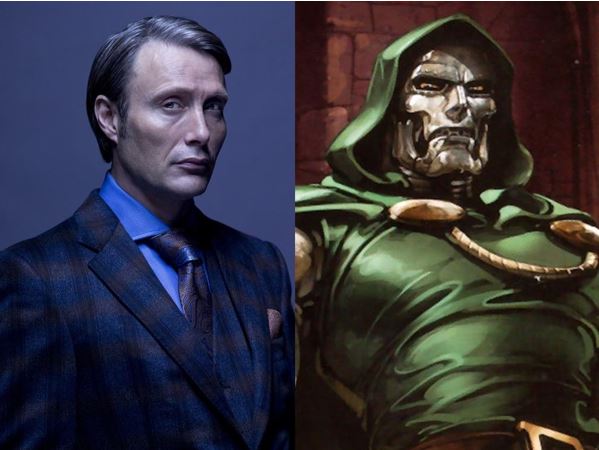 Victor Von Doom goes on to become the leader of Latveria, another fictional country just like Sokovia. Now Latveria and Sokovia are generally in the same area. Bulgaria's southern part is the country that Ultron destroyed, and towards the North is Latveria which is sandwiched between Hungary and Serbia. Now the link between Sokovia to Latveria might be difficult to achieve but it could certainly be done by having the people of both Sokovia and Latveria following Victor Von Doom.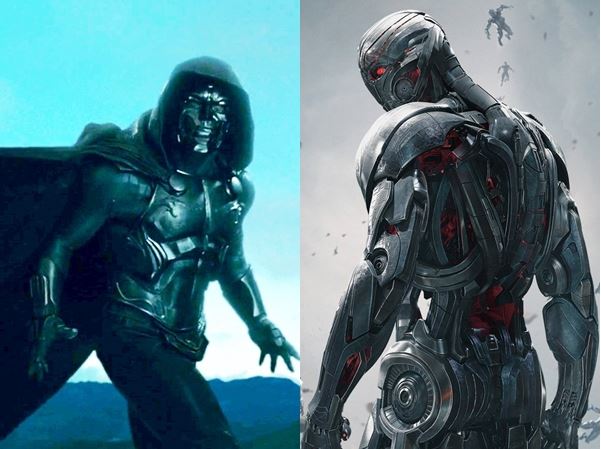 Sokovia was completely obliterated by Ultron, and then Thanos' Snap could have further put a hold to the redevelopment of the country. So people could look at Victor Von Doom as their new leader who will help them rebuild things in a new light! It's just amazing that even though Marvel had to stick with the no mutants & Fantastic Four policy for so many years, they still can bring in those characters without actually doing a lot.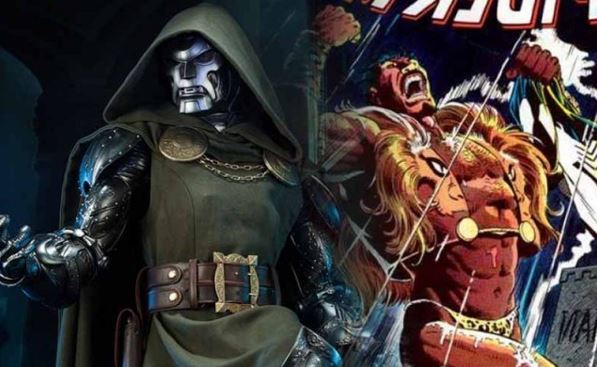 Doctor Doom sure would have a massive future which could now come at us sooner rather than later. But let's consider something different now. Instead of just having one streamlined villain, it may be possible that Marvel is building up a team full of multiple villains. Someone like a Norman Osborn or Doctor Doom could lead a team of individuals like – Taskmaster, the Mandarin, Abomination, Kraven, and many others. Let's see what Marvel does.