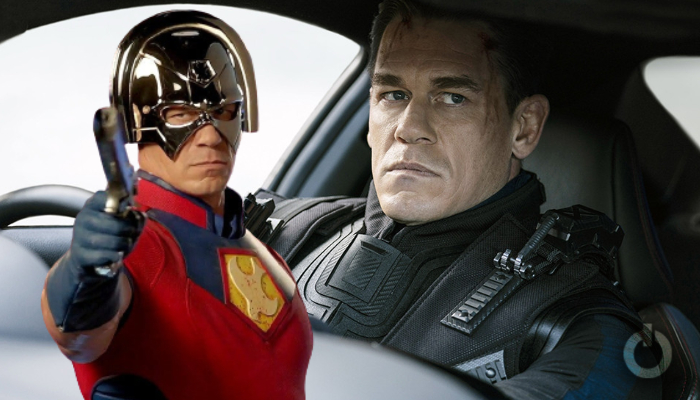 John Cena has been on a roll recently. So we're going to look at the Best Performance of John Cena. He has starred in two mega-production movies in a single year and is going to open with an HBO Max series next year. Both of the roles that he has played have been well-received by fans. Even though the roles have one thing in common (an unfortunate past), they are very different. The Suicide Squad's Peacemaker is a trained assassin who can turn anything in his hand deadly while F9's Jakob Toretto is a secret agent who goes rogue and ends up as a villain.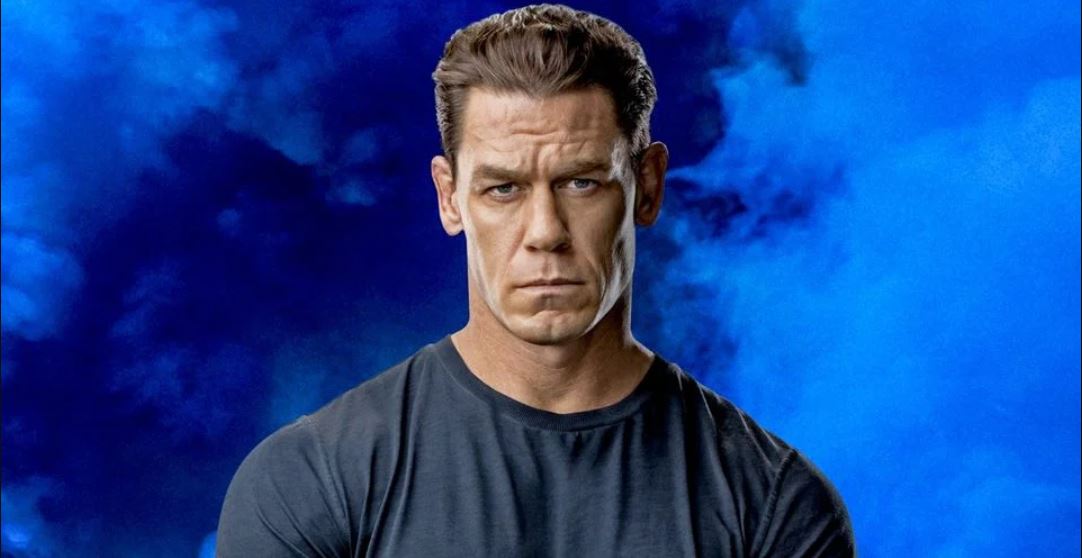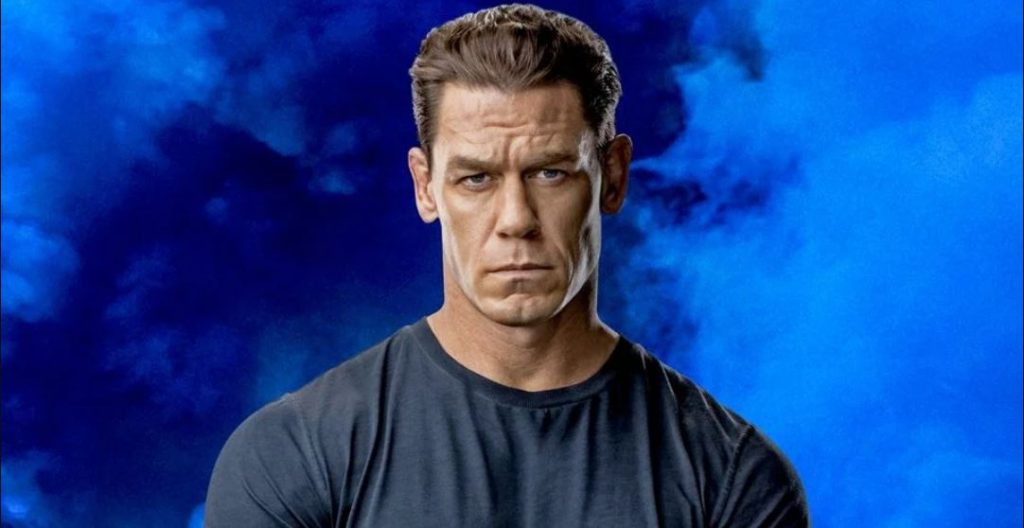 After Dwayne Johnson up and left from the picture, the creators sought out his WWE co-star, John Cena. Johnson pretty much was the brawns of the franchise and who better to replace it than Cena. The members of Cenation is at each other's throats ever since the release of these movies. Even though both of his roles are best at what they aim at, a debate was in order. Here are the reasons why John Cena is better as Jakob Toretto rather than as Peacemaker.
1. JAKOB TORETTO HAS A FUTURE WITH THE TEAM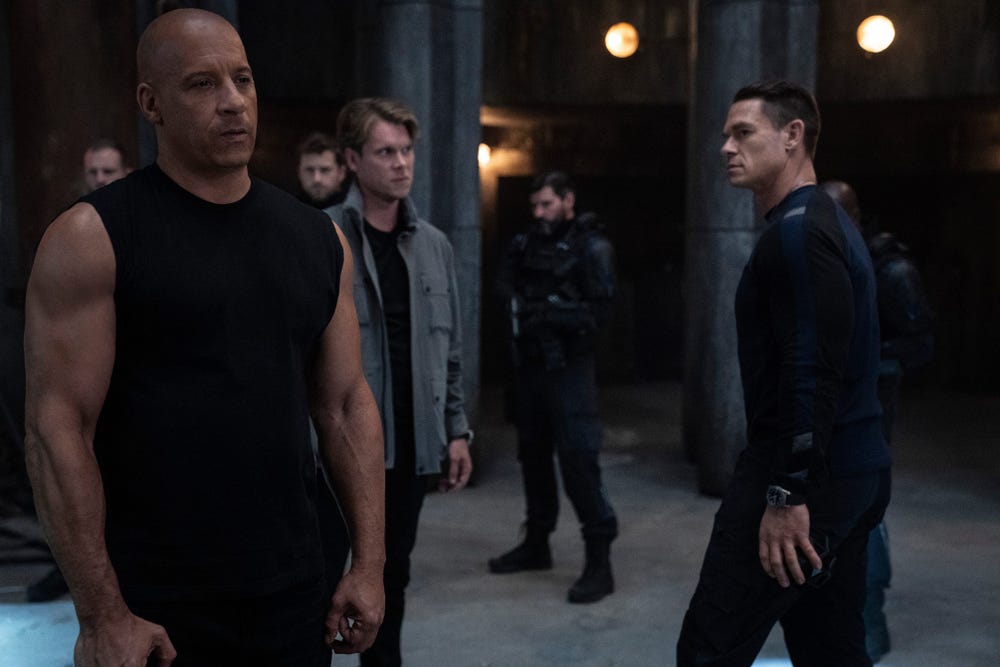 Jakob Toretto started as a villain who was determined to take over the world with Ares. Although, unsurprisingly, he ended up working with Dom to save the world from a military coup yet once again. Since Jakob was supposed to be a replacement for Hobbs, his eventual inclusion in the Family was inevitable. Fans would love to see the Toretto trio bond over intense scenes. Now that the family is complete, the future movies will be packed with amazing car chase sequences. With Cena's expertise in the action genre, including him as the replacement might've been the best decision by the creators.
2. JAKOB TORETTO WAS A GOOD REPLACEMENT FOR LUKE HOBBS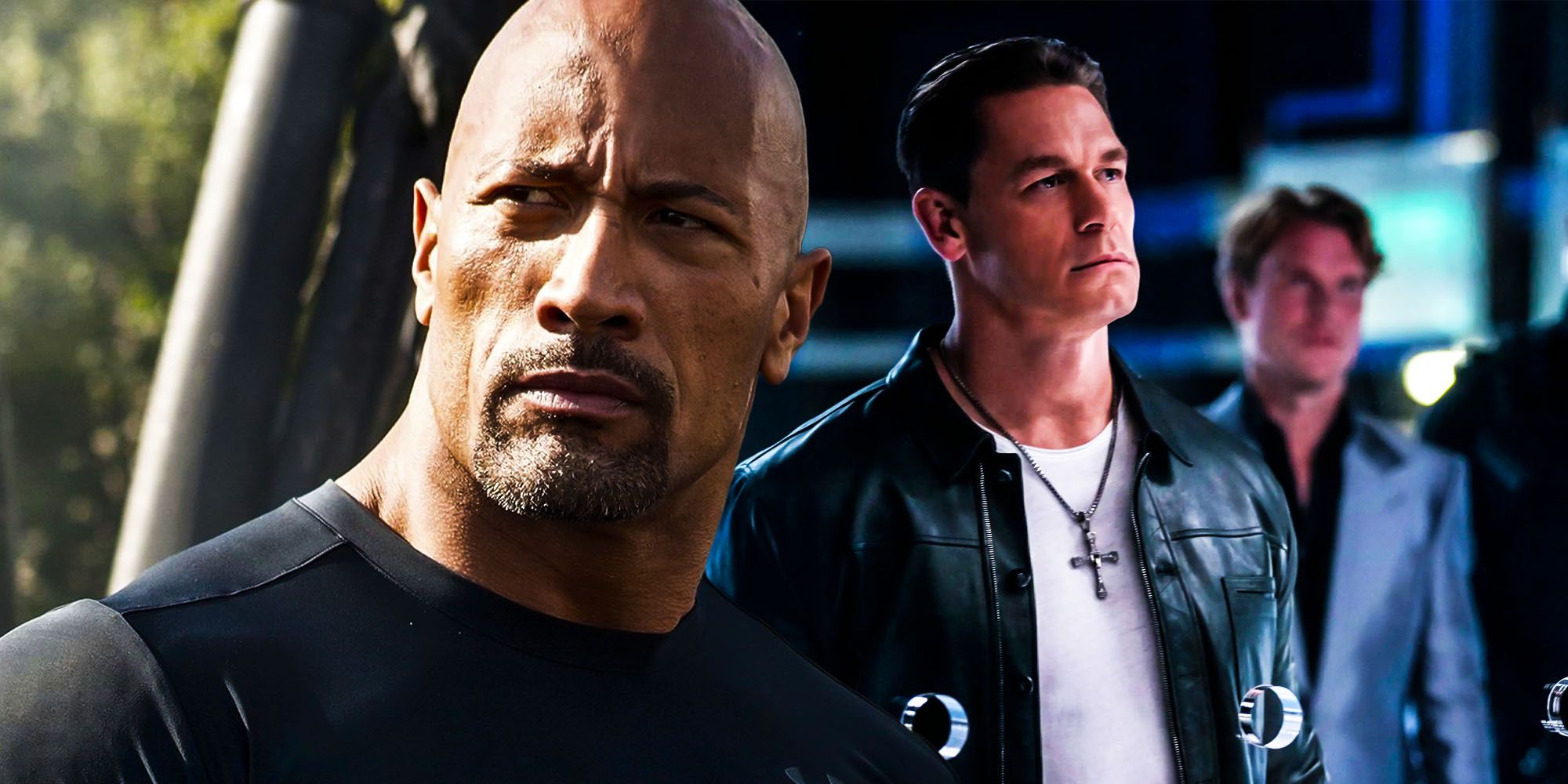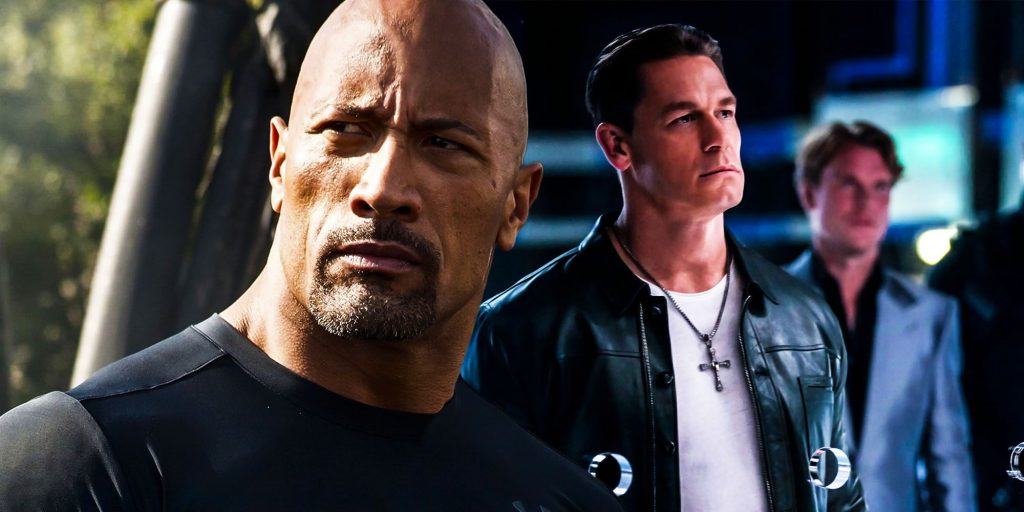 After his fallout with Vin Diesel back in 2017, Dwayne Johnson announced his absence from the following parts of the franchise. Johnson left some big shoes to fill but they were not too big for the Invisible Man. Cena's Jakob Toretto might just be the next big thing in the franchise. His action sequences, family situations and his struggle for a normal family seemed relatable.
3. PEOPLE LIKED JAKOB'S ORIGIN STORY BETTER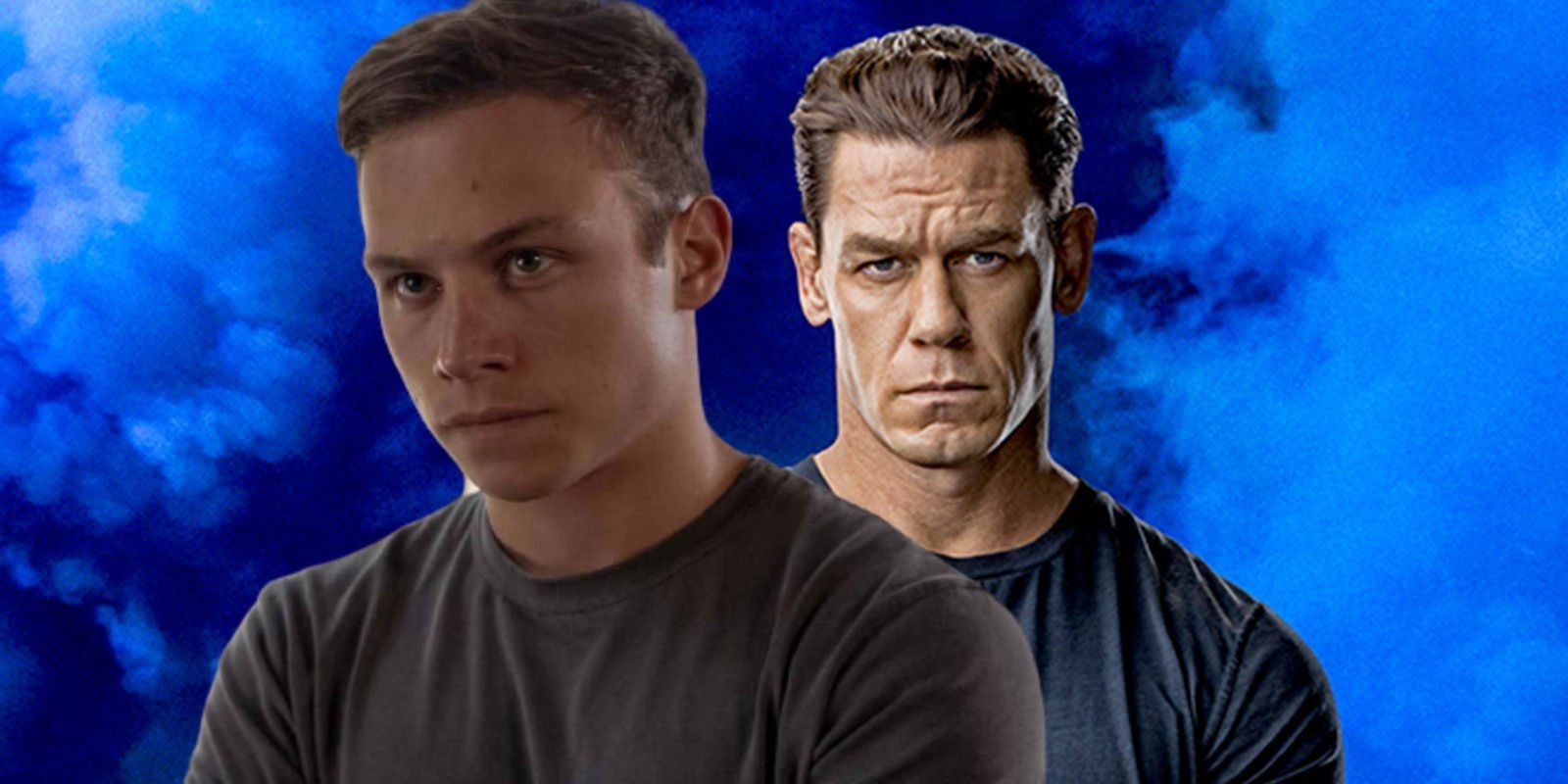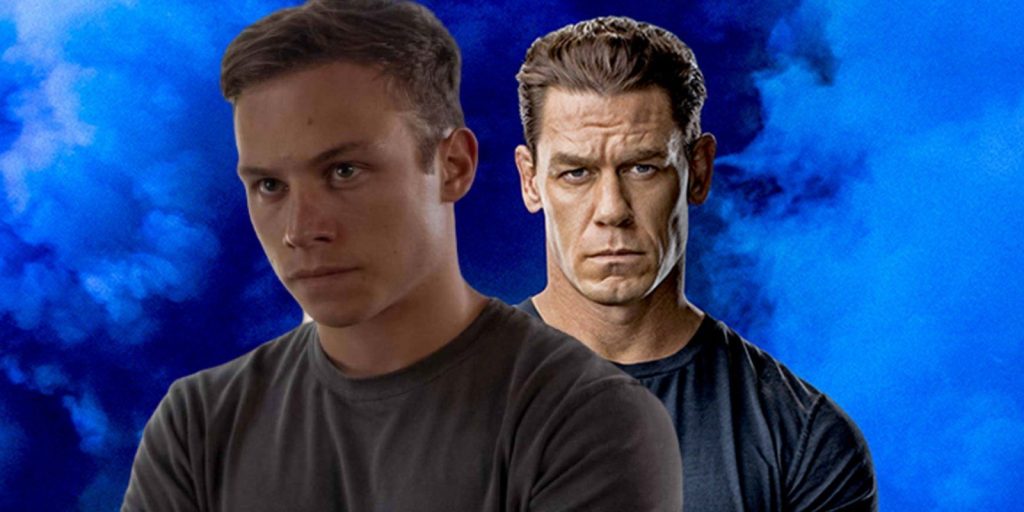 A younger brother deprived of love and respect from his elder brother comes back to take revenge. There is something about this plot that the audience can just relate to it. On the other hand, Peacemaker didn't have an origin story (yet). F9 featured a backstory in pieces with every piece leading up to the big reveal that Jakob compromised the race. All this time, Dom blamed Jakob for his father's death but it was later revealed that Jakob was just following Jack's orders. People really connected with the plot and seemed to like it.
4. CENA FITS RIGHT IN JAKOB TORETTO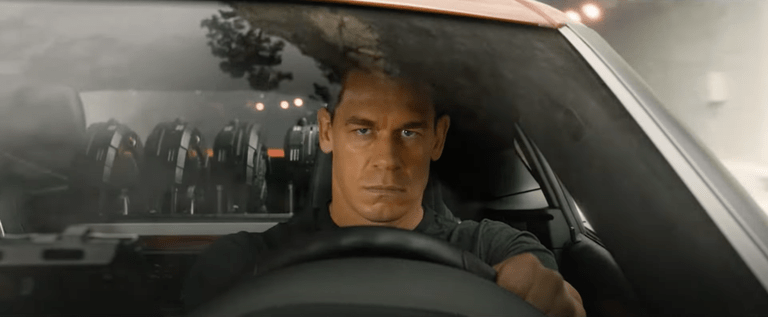 The Fast and Furious franchise is based on a family full of drama and ups & downs. People going and coming in the family and how they deal with the people who threaten this family. Letty's and Vince's death were evidence of what lengths the family will go to avenge one of their own. And Jakob, a lost brother, just fits right in. Now that the brothers are united, the villains of the franchise will have to try a lot harder to break this group.
5. JAKOB IS ALSO AN ATTEMPT TO REPLACE BRIAN IN DOM'S LIFE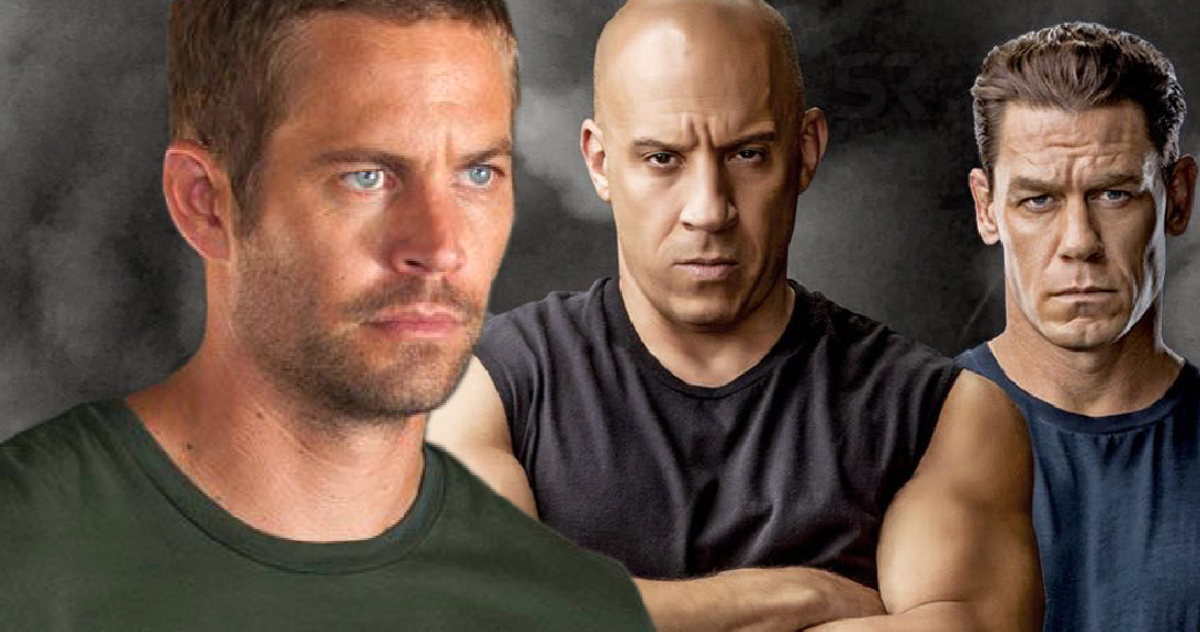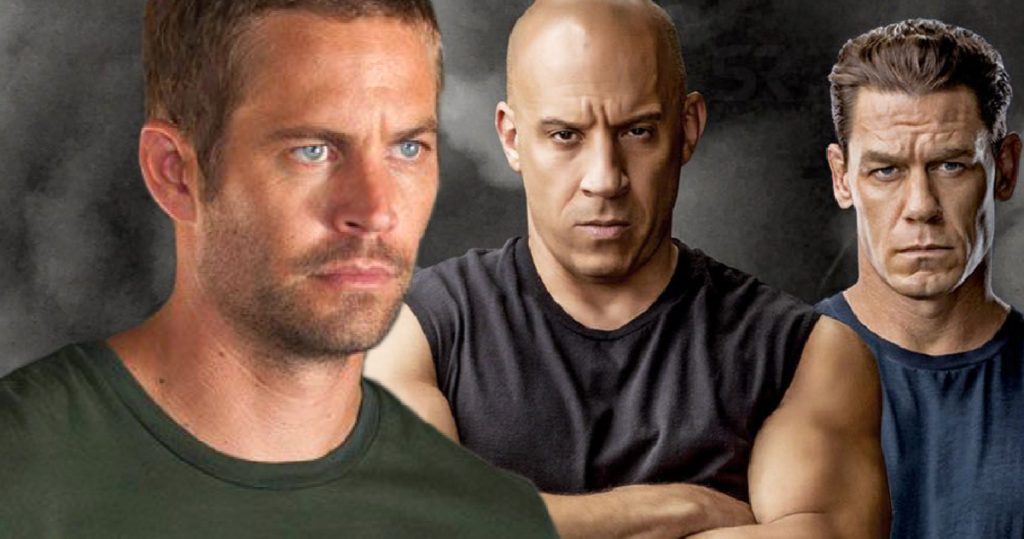 Before meeting Brian, Dom was a low-life who stole from trucks for a living. Brian was the best thing for this franchise but ever since Paul Walker's untimely death, they sent the character away on a constant vacation. But everyone needs a partner-in-crime. Hobbs has Shaw, Tej has Roman and after Brian, Dom was left with no one. His wish to distance himself from the world is a way of showing how much he grieves his friend's absence.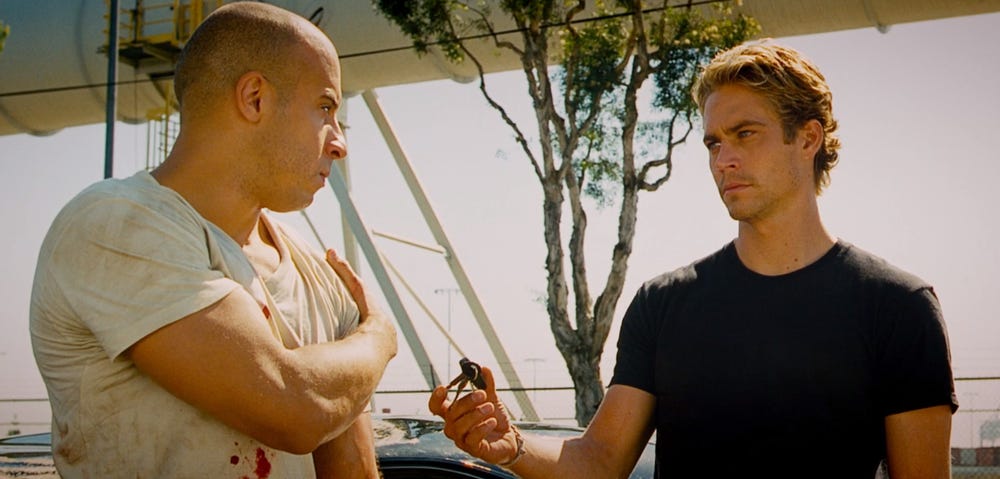 And Jakob was just the thing he needed. Brian was a brother and the hole that he left could only be filled with a similar character. Jakob was banished from the family after their father's death but his comeback now could be the thing that saves Dom from being lost again.
6. JAKOB WAS THE BEST VILLAIN OF THE ENTIRE FRANCHISE FOR THE FIRST TWO HOURS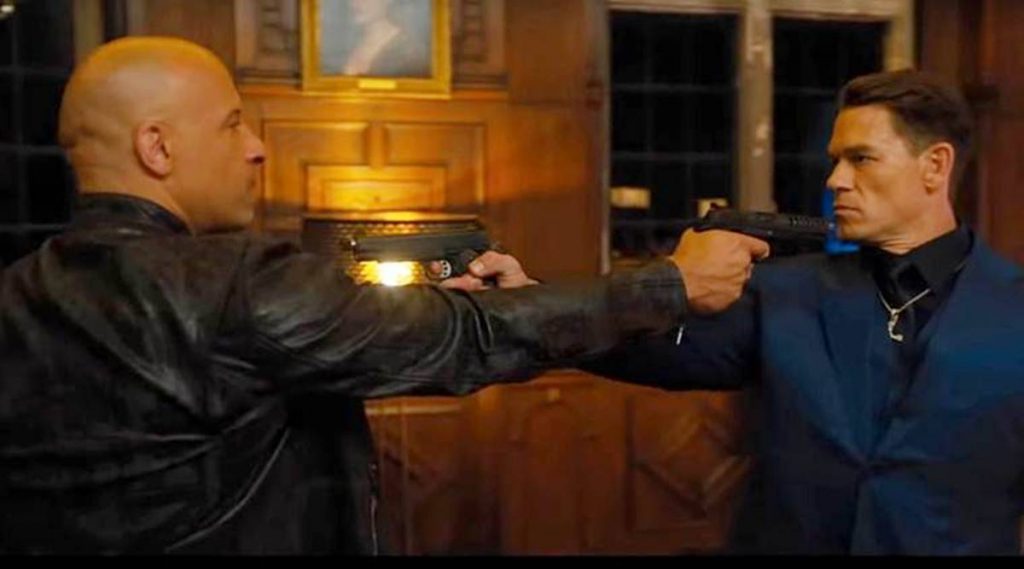 Jakob was always compared to his brother and father and he developed a desire to be better than him. He went to great lengths to improve himself and the results were clear in the movie. He was faster, stronger and far more intelligent than Dom himself or any other villain of the franchise. And no one could have done that other than John Cena and he couldn't have done a better job than this. Although, he eventually ends up with the good guys and is redeemed.
What role do you think was the Best Performance of John Cena? Do let us know in the comments.
Follow us on Facebook, Instagram & Twitter for more content.