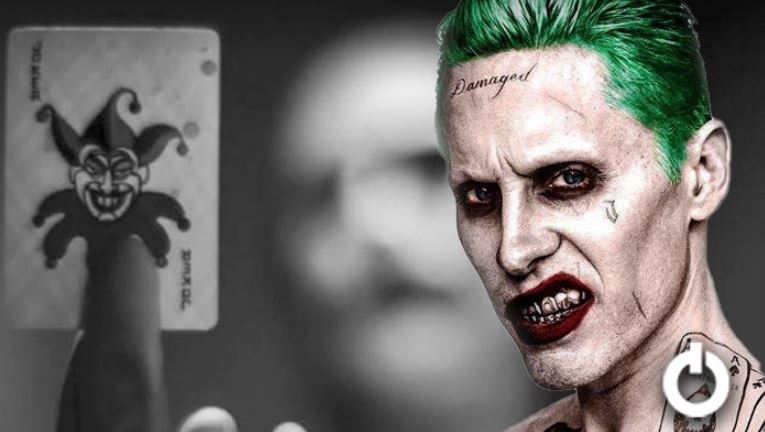 Zack Snyder's Justice League is officially set to release on March 18. Yes, it's happening! The film is supported across WarnerMedia and DC platforms, including a soundtrack release on WaterTower Music, a curated collection from Warner Bros. The company also announced the first wave of International launches for Zack Snyder's Justice League. Concurrent with the premiere on HBO Max in the U.S., the DC film will be available exclusively on HBO services in Europe across the Nordics, Central Europe, Spain, and Portugal, as well as on the HBO GO service in Asia. In Latin America, the title will premiere exclusively on HBO Max when the service launches in the region later this year.
[adinserter block="1″]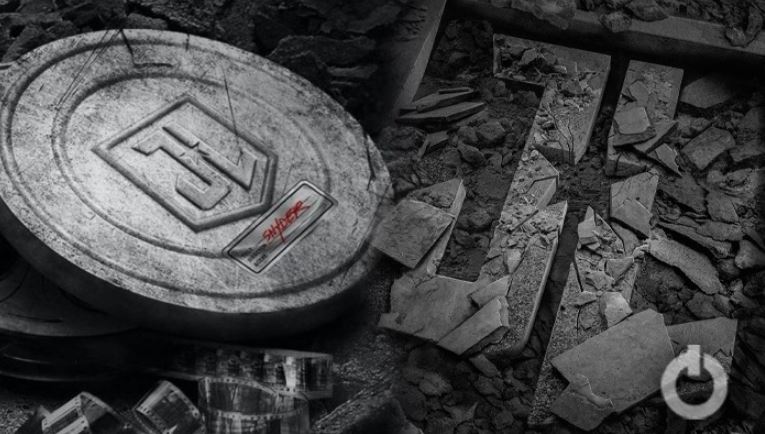 Zack Snyder's Justice League has been getting its due appreciation and excitement even before the official announcement of the release date. No one is able to stay calm about the intensity of this particular project and are eagerly looking forward to it. Jared Leto will be coming back again as the Joker in Snyder's Justice League. People that enjoyed Leto's extremely maniacal delivery of the Clown Prince of Crime are looking forward to it, and are even ready to see what changes will Snyder and Leto make to the character.
[adinserter block="2″]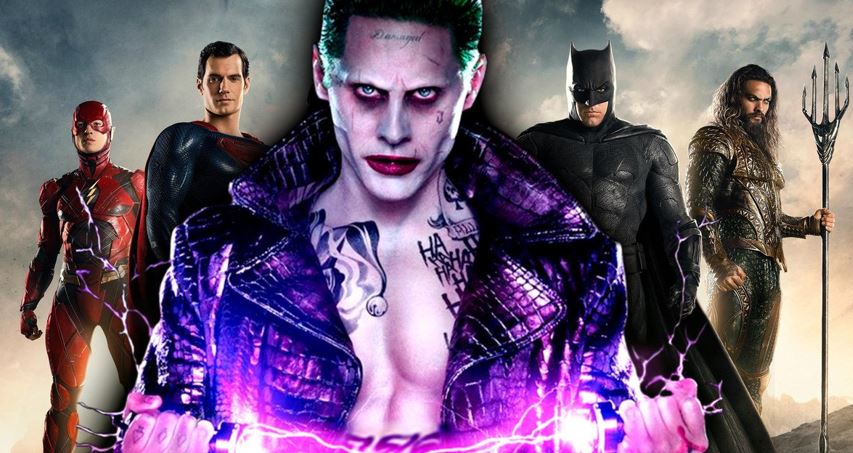 The reason why it's crucial is that adding this prominent high-end profile character to any DC movie brings a lot of extravaganzas and the call for celebration. This very character is responsible for a huge part of the mess that is created by the villains of DC. Joker essentially gives the heroes a hard time and is Batman's arch-nemesis. Adding this character will only make Snyder's Justice League more intense and Jared Leto can finally prove his worth as the Joker after reappearing in this role after 2016. People that did not love Jared Leto's Joker will also end up seeing the decision of playing this gamble because people are claiming that it is an illogical fit, but we will put up with it if we get to see what the Joker has to bring.
[adinserter block="3″]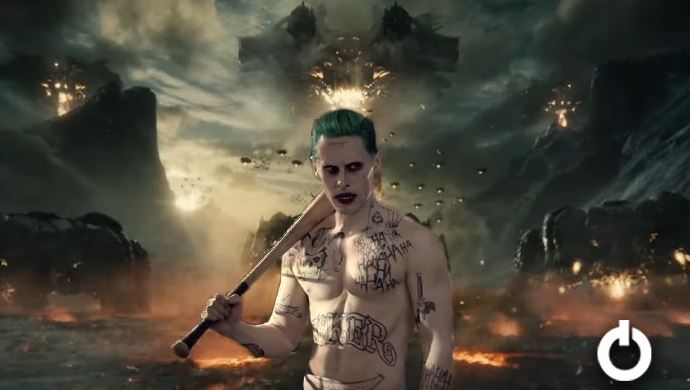 Snyder promised an entire makeover to Leto's Joker, and the director has officially released what Joker will look like in the Snyder Cut. While his Joker card is more in focus than the villain, it's clear as day that Leto will look nothing like he did in 2016. Despite being black-and-white, Joker's hair is longer than it was in Suicide Squad. It also appears that he might be in a jumpsuit, possibly an Arkham Asylum one, but that remains to be seen. Plus, the look as a whole is more reminiscent of Joaquin Phoenix's Joker than it is Leto's. While additional filming was brief, Leto was one of the actors to be part of it, adding a lot of intrigue to what Joker will be up to in the Snyder Cut. From the looks of it, Joker will be connected to the Knightmare timeline which was first teased with the initial trailer for Snyder's Justice League.
[adinserter block="4″]
Amazing character you created. Honored to have our worlds collide. @DavidAyerMovies @JaredLeto pic.twitter.com/6FubzkPh4Y

— Zack Snyder (@ZackSnyder) February 2, 2021
We ask ourselves the reason for these changes. Well, there can be a number of factors to take into account and is related both to the plot as well as the history of Leto's Joker. His characterization as Joker in Suicide Squad was a bit too tacky. Jared Leto's Joker wore tight skin fit suits, was a little too maniac, and had a bunch of tattoos. More like, the tattoos had a bit of skin on it rather than being it the other way round. And to top it all of, fans of the said character Joker, got to hear Jared Leto's awkward laugh. It really didn't end well and he had to deal with the short end of the stick. And when Joker was released in 2019 starring Joaquin Phoenix, Jared Leto was seemingly upset about it. This comes as no surprise because most of Jared Leto's Joker footage was cut out on the editing stage and never really made it to the final cut. This only made fans more suspicious of Leto's capabilities of method acting for which he is known.
[adinserter block="5″]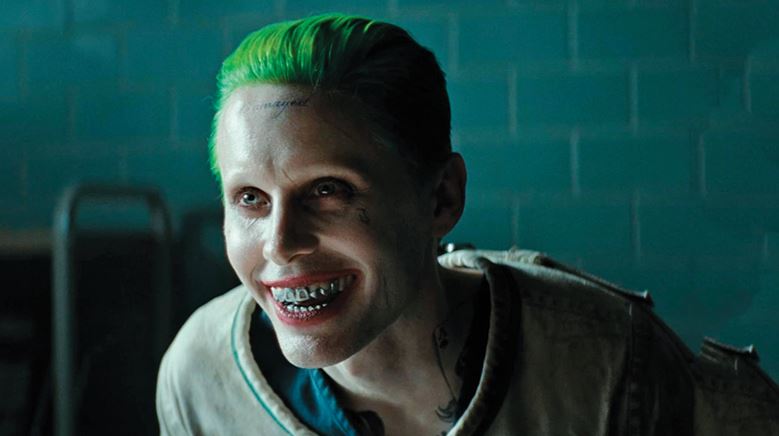 The idea that his hair is longer indicates that Joker, like the rest of Earth, has to focus on survival rather than living his everyday life. With Darkseid's invasion, Joker's path in the Snyder Cut, especially during the Knightmare timeline, will be a crucial part of his character. The Joker that viewers met in Suicide Squad almost five years ago will have obviously evolved and gone through things by the time they see him in the Snyder Cut. It would be unnatural, even for Joker, if he still looked and was exactly the same as he was in 2016. For the Snyder Cut, it makes sense his updated look fits better with the aesthetic. However, story-wise, the Nightmare timeline would be several years into the future, and hence the changes to his looks make sense.
[adinserter block="6″]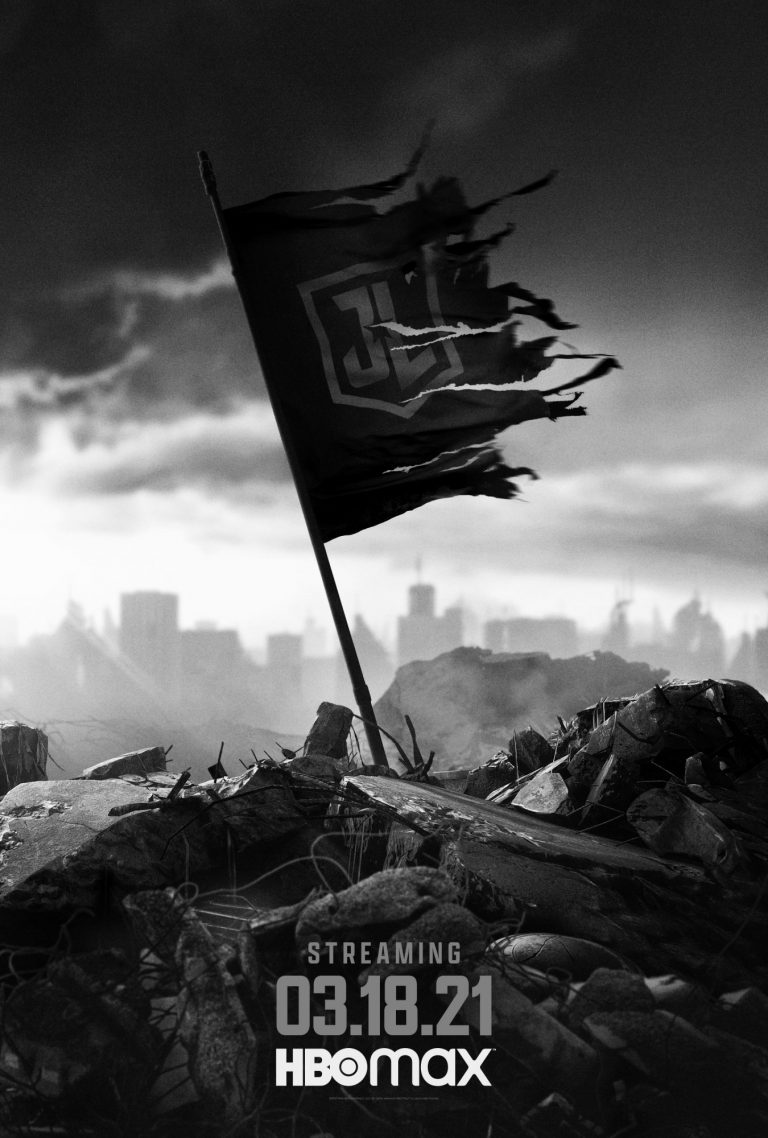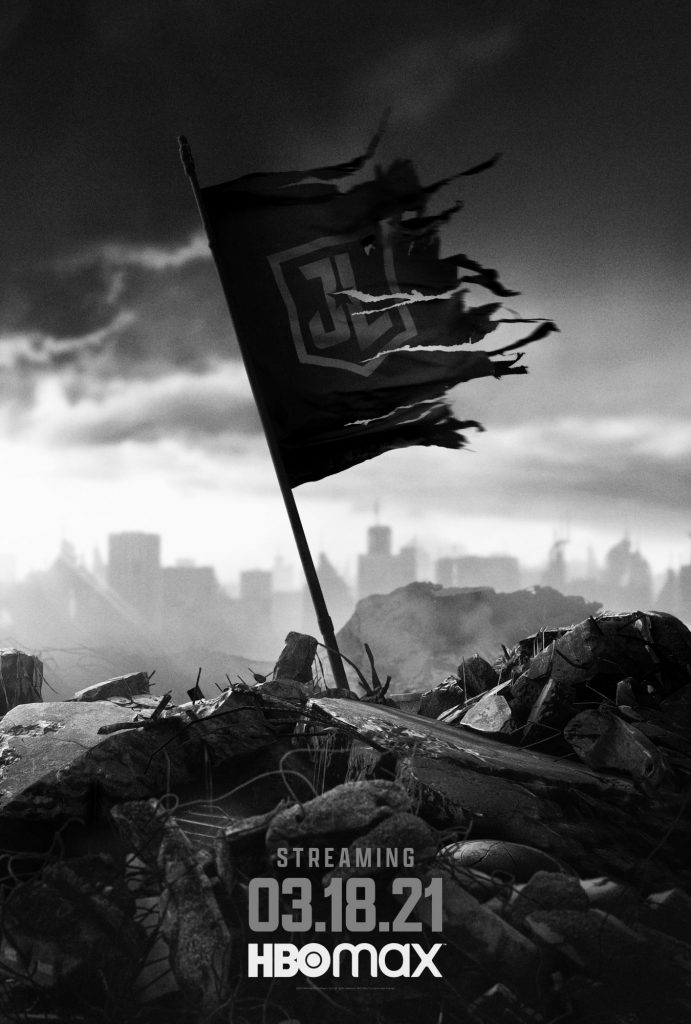 Zack Snyder's Justice League is officially set to release on March 18, across theatres and HBO Max.
[adinserter block="51″]