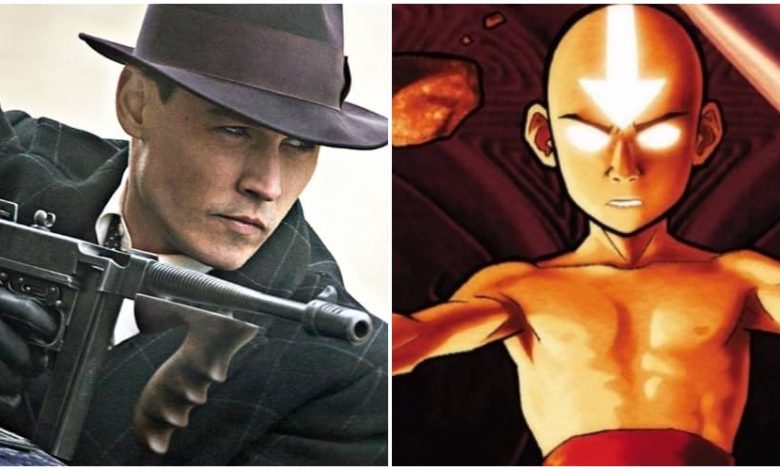 Netflix is the streaming service that is retaining the most number of subscribers due to the constant addition of new and unavailable content. April brought a lot of good content to the streaming giant, and May brought a beloved series like Community. But May is far from over. Just over the last weekend, 4 new films and 9 new TV shows were added. 8 of those 9 shows were Netflix Originals. Check out the following content if you haven't:
Movies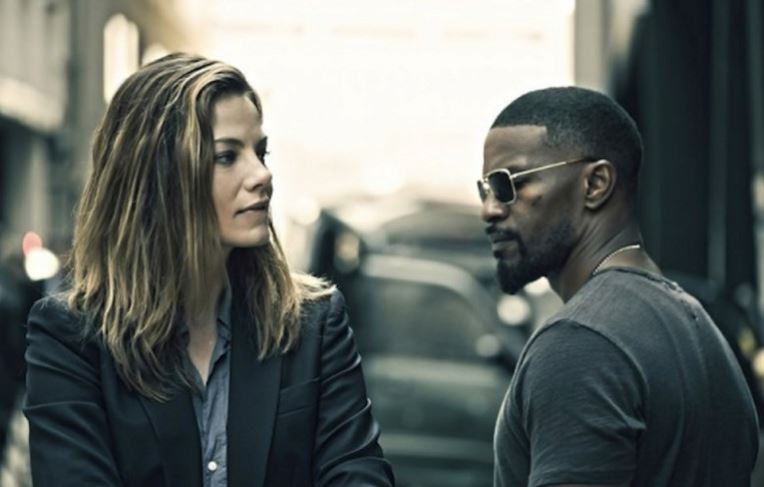 18 Presents (2020) Netflix Original
House at the End of the Street (2012)
John Henry (2020)
Sleepless (2017)
TV Series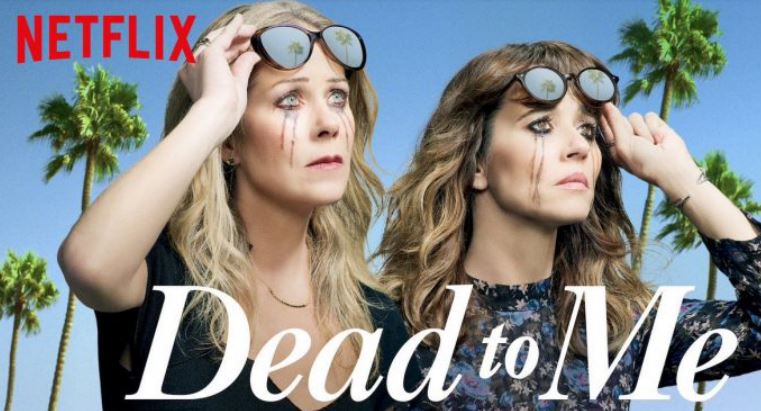 Charmed (Season 2) Netflix Original
Chico Bon Bon: Monkey with a Tool Belt (Season 1) Netflix Original
Dead to Me (Season 2) Netflix Original
Grey's Anatomy (Season 16)
Restaurants on the Edge (Season 2) Netflix Original
Rust Valley Restorers (Season 2) Netflix Original
The Eddy (Limited Series) Netflix Original
The Hollow (Season 2) Netflix Original
Valeria (Season 1) Netflix Original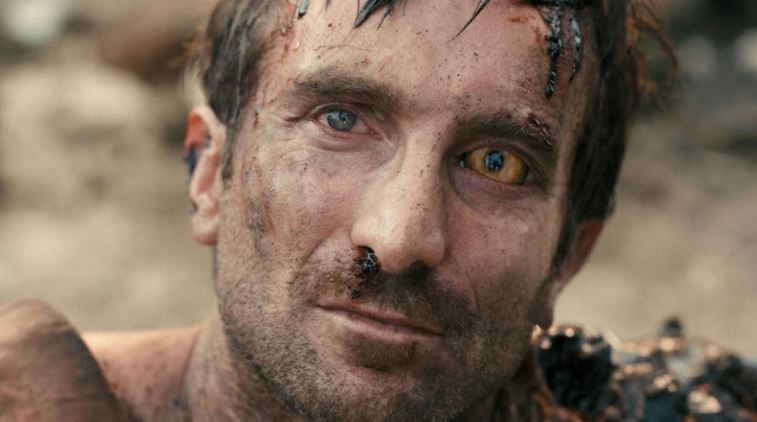 But this isn't where the amazing content of Netflix stops. What's On Netflix reports that from May 11 to May 17, Netflix will be adding over 25 new films & TV shows which will include some great movies like Public Enemies & District 9. As for the TV Shows, we will get to see Bordertown (Season 3), Avatar: The Last Airbender (Seasons 1-3) and more. Here's everything that will be available from this week on:
May 11th:
Bordertown (Season 3)
Have a Good Trip: Adventures in Psychedelics
Trial by Media (Season 1)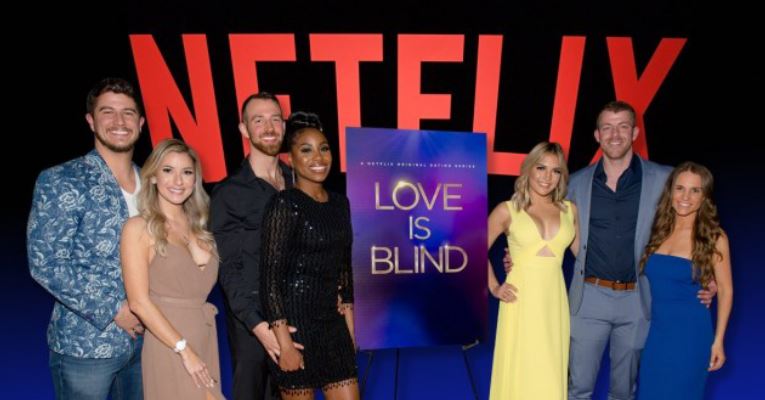 May 12th:
Love Is Blind
True: Terrific Tales
Unbreakable Kimmy Schmidt: Kimmy Vs. the Reverend
May 13th:
The Wrong Missy
May 14th:
Dilan 1990
The Delivery Boy
Schitt's Creek (Season 6)
May 15th:
Avatar: The Last Airbender (Seasons 1-3)
Chichipatos (Season 1)
District 9
I Love You, Stupid
Learning Time with Timmy (Season 1)
Madam Secretary (Season 6)
Magic for Humans (Season 3)
Parasyte: The Maxim (Season 1)
She-Ra and the Princess of Power (Season 5)
The Unremarkable Juanquini (Season 1)
The Wiggles (Multiple Seasons)
Twirleywoos (Multiple Seasons)
White Lines (Season 1)
SWAT: Under Siege
Untouchable
Human Nature
Inhuman Resources
Two Pillows & A Lost Soul
All Saints
Craig Ross Jr.'s Monogamy (Season 2)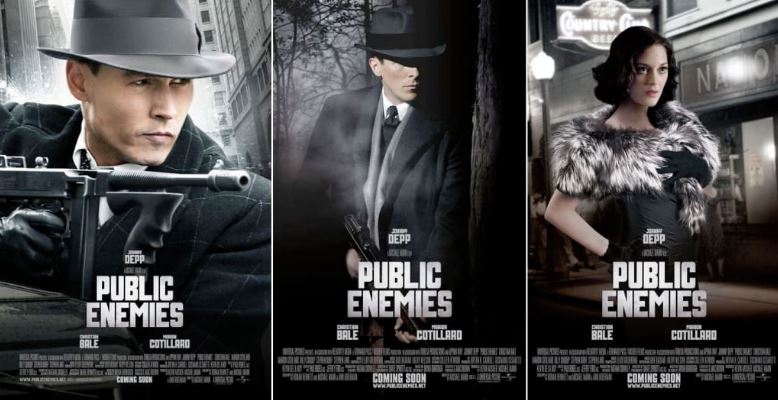 May 16th:
Public Enemies
United 93
May 17th:
El límite infinito
Soul Surfer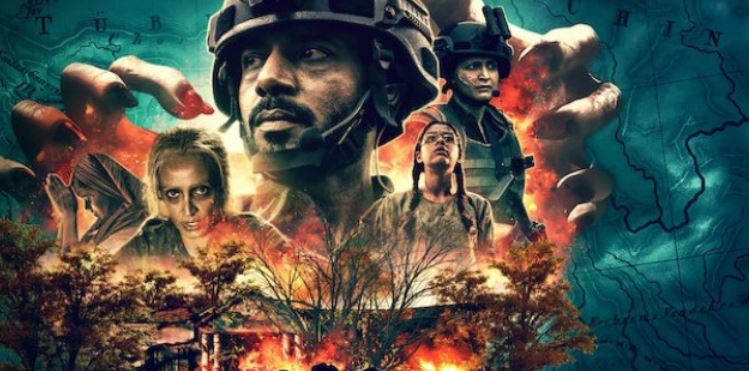 Let's give you even more reason to stick to Netflix. It already holds 1000s of minutes worth of great content, and even though shows like The Office are leaving, many great films & TV shows are constantly being added. May 24 will bring us an Indian Horror series called Betaal. Here's the official synopsis of the series given on Netflix:
"Hired to displace tribal villagers to make way for a new highway, officials unearth an old curse and an army of British soldier-zombies."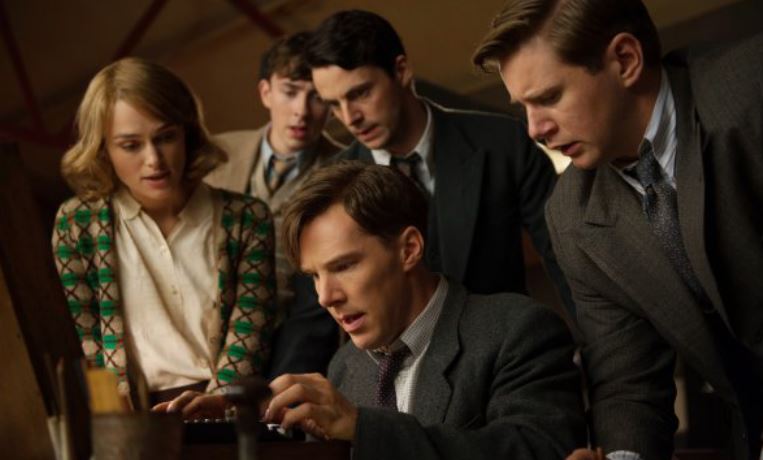 After that, we're also going to get the well acclaimed War/Drama movie "The Imitation Game." Benedict Cumberbatch totally steals the show and Keira Knightley supports him quite well. Here's the official Synopsis of the film:
"Alan Turing, a British mathematician, joins the cryptography team to decipher the German enigma code. With the help of his fellow mathematicians, he builds a machine to crack the codes."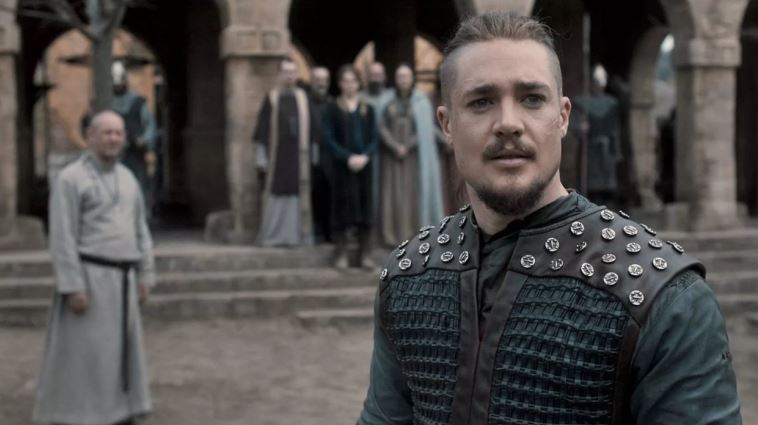 As for the existing content, here's a list of Netflix original series & films that you have to check out if you missed out:
The King, Marriage Story, Bright, Extraction, Lucifer, Stranger Things, The Last Kingdom, Altered Carbon, Ozark, Mindhunter, House of Cards, Bojack Horseman, Daredevil, Peaky Blinders, Into The Night, Dark, The Witcher, Fauda, Bodyguard, 6 Underground, Money Heist, Black Mirror, The Umbrella Academy, Ghoul and many more. This list could go on. Just do yourself a big favor and subscribe to Netflix if you haven't.
Read More: 
Deadpool Co-Creator Claims Kevin Feige Have "Zero" Plans for Deadpool 3