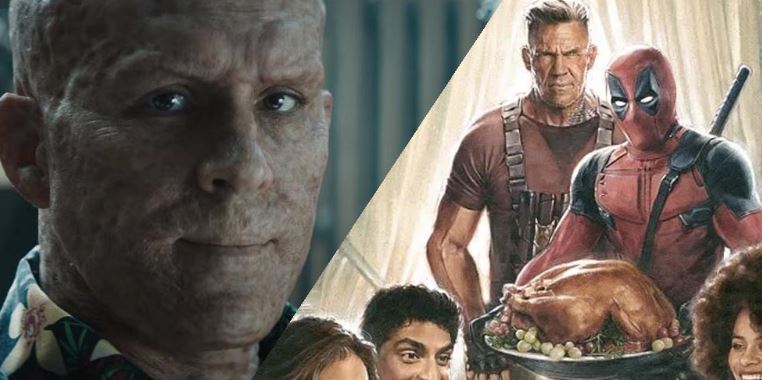 Deadpool is a character who has gained a lot of popularity in the last 4 years or so. Ryan Reynolds has emerged as a big time Hollywood Action movie star ever since he starred in Deadpool. And it's just too bad that Marvel isn't cashing in on the huge popularity of Deadpool. We got to see 2 Deadpool films within 3 years. And then Marvel Studios got the rights for all the Marvel Fox properties but they haven't announced anything related to those properties. They are still figuring out how Deadpool will be handled and on top of that, there's no chance of a Deadpool movie until 2023 or perhaps 2024.
The first two Deadpool movies were the two highest grossing R-Rated films before Joker took over. They've proven that Deadpool works and people want more from the character. But since Marvel has their own planned slate to flush out first, Deadpool isn't going to get a film for at least years after Deadpool 2. And that is just crazy to accept. Marvel is missing out on a big opportunity to cash in. They could just continue with a Deadpool 3 or an X-Force film like it was originally planned by Fox. In the meanwhile, the rest of the MCU could continue with their story & set the stage for Deadpool's arrival.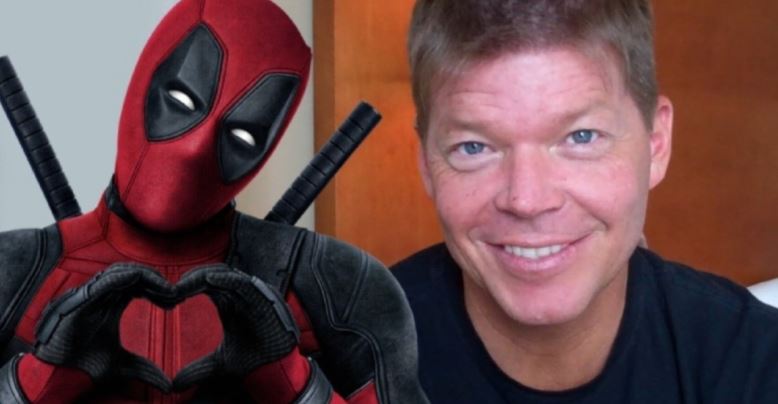 That seems to be the plan, but a 5-6 years delay between Deadpool 2 & 3 is not such a great idea. Deadpool Co-Creator Rob Liefeld totally agrees to this. He talks about the fact that people won't be as hyped about Deadpool in 2023 or 2024 as they are right now. The hype could fade. When asked about Deadpool or X-Force by Inverse, he said:
"I don't know. Here's what people don't want to hear, but thank God I'm a realist. I feel like Deadpool, the movies, they've set sail. We got two brilliant movies, and we live in a culture that always looks forward because all they're ever selling us is 'next, next, next.' It's the fever. For me, as the fever calms down, people just need to calm down and realize that Deadpool 1 and 2 were released within two years of each other, 2016 and 2018, and I just can't… I'm not really that crazy about Marvel's plan right now."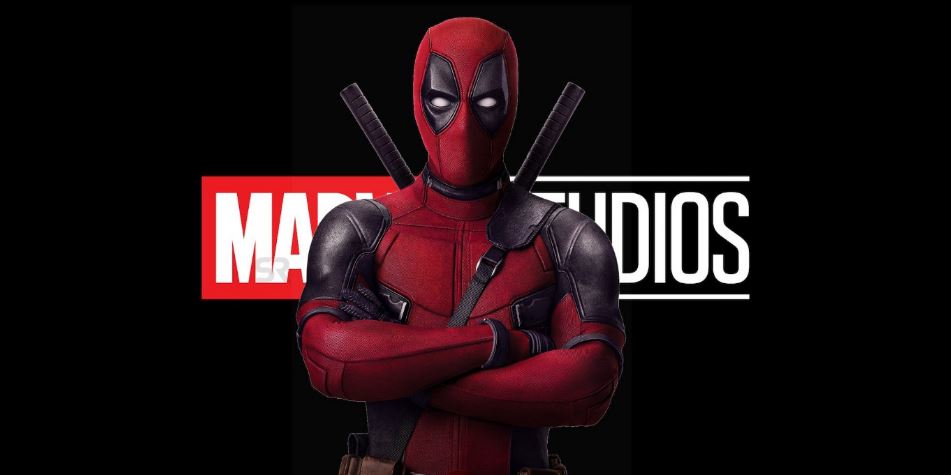 He's bummed that Marvel is in need of Deadpool now more than ever, and they are busy introducing new projects instead. He continued:
"It's the first time I go, 'Hey, Feige, did you even have a plan? Your plan was Eternals and Shang-Chi? That was your plan? And Black Widow?' So they close the door, Chris Evans says goodbye, Robert Downey Jr. says goodbye, Black Widow falls off a cliff says goodbye, they almost lose [Spider-Man actor] Tom Holland to Sony… but you're a genius, Marvel, you're a genius.

[If] It would come out in four years. I can't be excited about that. [I] can't gloss it up. You want to know the plan with Deadpool right now? They have a goose egg, zero, zero."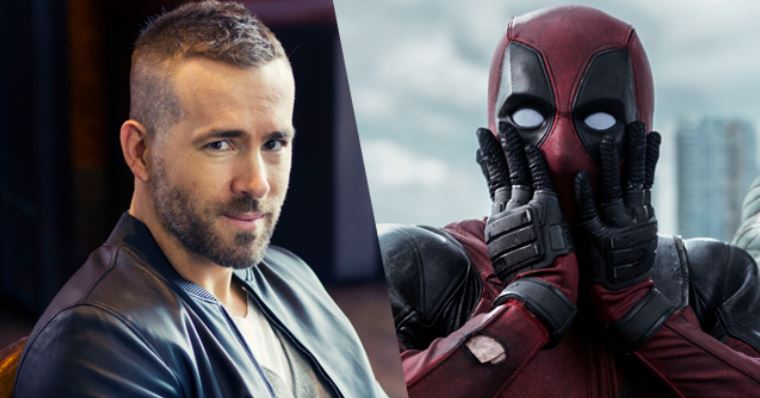 Just recently, Ryan Reynolds said that he isn't sure what is going on with Deadpool. It surely was a bad news coming from him since he was the one who said a few months back that the entire team of Deadpool 2 is now working at Marvel. And right now he has got no idea. He said:
"Oh, man, I really don't know. It's just all so new with it being over at Marvel now, and, you know, figuring out the ins and outs as much as I can, from where I sit. We'll see."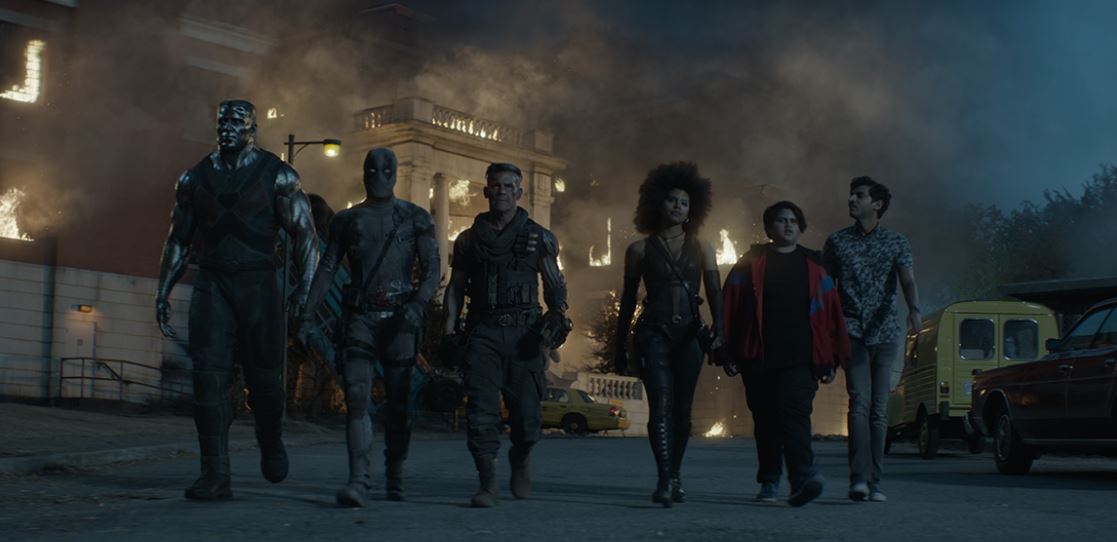 Rob Liefeld is absolutely right at saying that Marvel doesn't have an immediate plan for Deadpool as DP has been the major victim of the Disney-Fox acquisition. We could've got an X-Force film which might have gone on to gross $800 Million easily, but that isn't happening. Marvel doesn't even know if the project will be R-Rated. Ryan Reynold's above statement proves all that. So, don't expect Deadpool 3 for 3-4 years now.
Read More: 
Falcon And The Winter Soldier Restarts Filming. Set Photos Show Major X-Men Location