News
Television
Falcon And The Winter Soldier Restarts Filming. Set Photos Show Major X-Men Location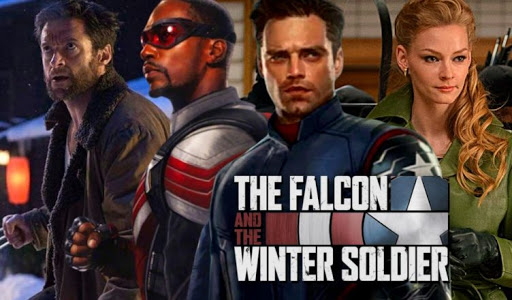 We've got a great news for MCU fans regarding the next chapter in the stories of Falcon and the Winter Soldier. The show has finally begun the leftover reshoots. Production was shut down in Prague right when the Coronavirus hit us all, but now the Czech Republic is allowing Marvel to shoot by following some strict measures. This way, the show might be able to finish shooting within this month and might even be able to hit Disney+ according to its originally planned release date.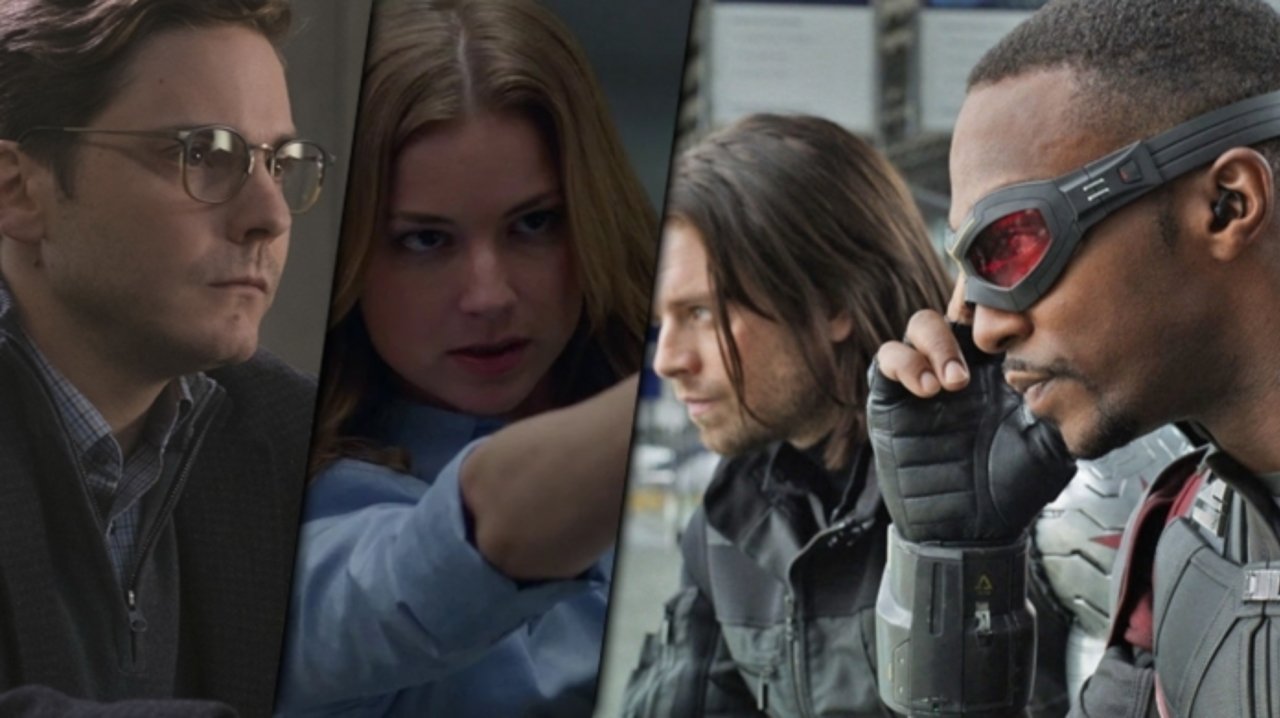 But since Marvel has pushed their entire movie schedule, we believe that the TV shows will also follow the same pattern. We might get to see The Falcon And The Winter Soldier in December, and it will be followed by WandaVision & Loki in 2021. Anyway, this series is going to be very important for the introduction of mutants in the MCU. The first mutants of the MCU might show up in Black Widow, but the second one, Omega Red has been rumored to arrive in The Falcon And The Winter Soldier. Furthermore, Omega Red will then have an appearance in Shang-Chi as well.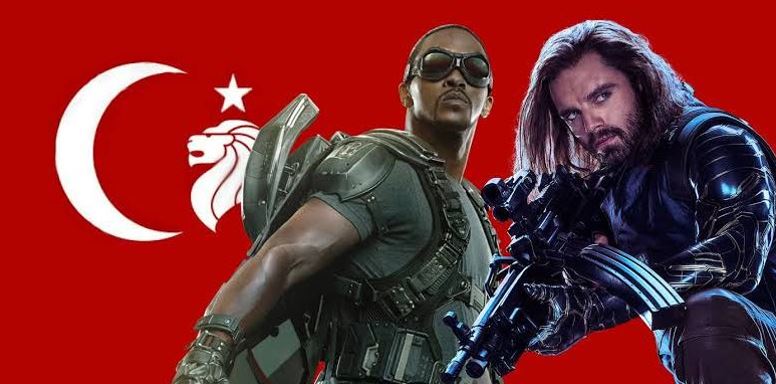 We've got some recent photos of the major mutant location called Madripoor. Murphy's Multiverse has been kind enough to share these photos with us. These images give us another confirmation to the plot leak of one particular episode that we got a while back. If you want to go into this series spoiler-free, then don't read what follows.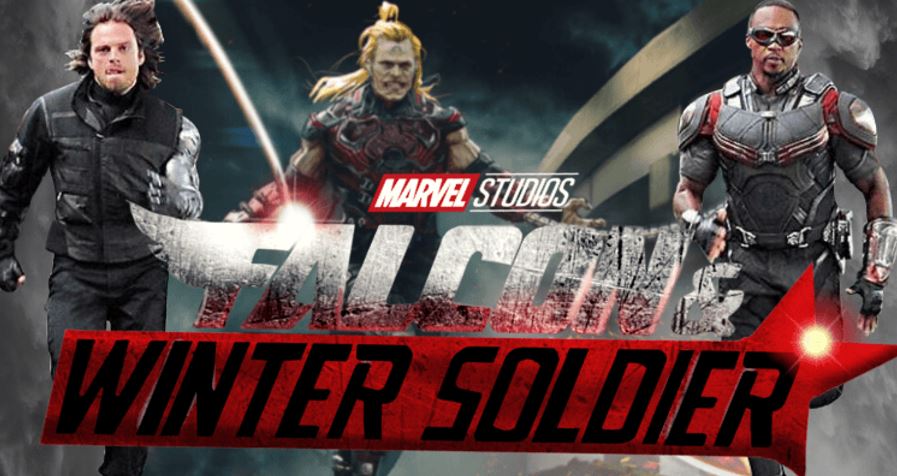 For others, here's the plot leak of one episode that was found on 4Chan 3 months back:
"Sam isn't allowed to be Cap because of the events of Civil War, but trusts US Agent to take over the mantle.

US Agent genuinely wants to do a good job and doesn't realize he's part of a bigger plan.

Sam and Bucky have to work with Zemo to track down a crime syndicate called The Alchemists. Zemo is essentially their hostage but he has vital information.

They go to Madripoor with him and there they meet Batroc the Leaper and Omega Red.

Agent 13 and Bucky seem to have a romance. Very flirty vibes. Sam judges Bucky for it and Bucky says, "Steve dated her like 70 years ago."

William Hurt is in the show. At least in this one episode. Seemed to reference events of Black Widow.

Zemo escapes from them in a speedboat to end the episode.

Sam got shot in the episode."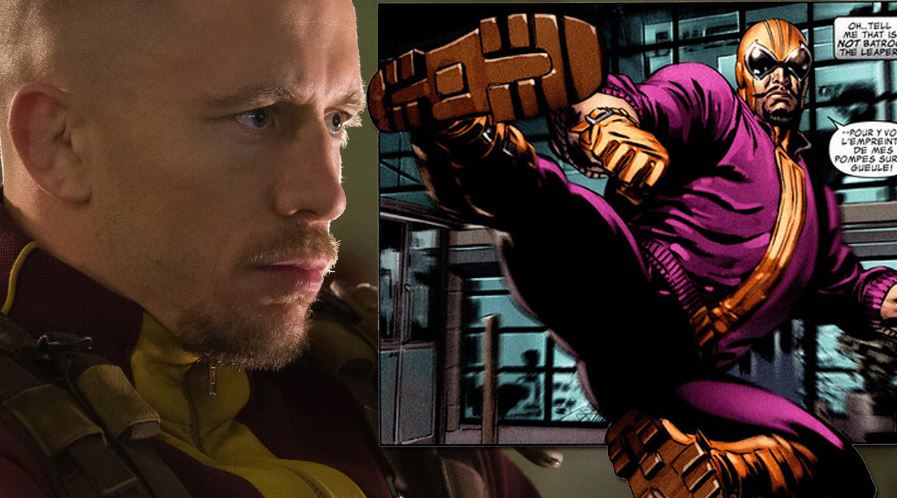 So, Omega Red will certainly have an appearance when Sam & Bucky travel to Madripoor. It'd be interesting to see which other mutants shows up in the series. There can't be a lot of them as the main focus has to be on Sam & Bucky. But it is good to see that this series is bringing back Batroc the Leaper from Captain America: The Winter Soldier.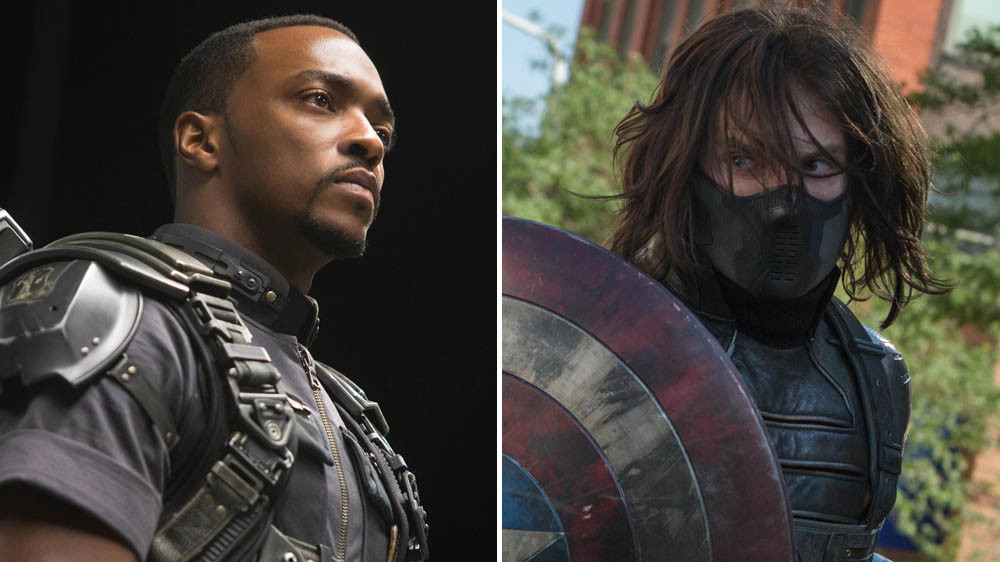 Sebastian Stan has claimed that this series will be as action packed as the second Captain America movie. We hope that what he says is true. Now that production has begun once more, a trailer should arrive soon enough. In fact, we would've got it last month, but COVID-19 delays also caused a marketing delay.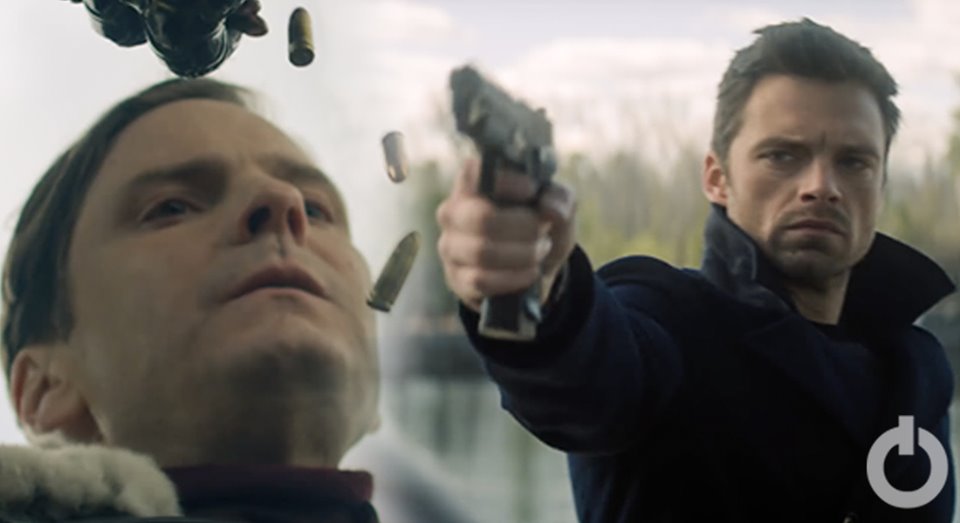 Here's a description of the first trailer that was shown at CinemaCon. It was given by Comic Book:
"The Falcon and The Winter Soldier footage opens with Bucky (Sebastian Stan) visiting Zemo (Daniel Brühl) in an elaborate prison. Zemo tries to activate Bucky's Winter Soldier programming, which of course no longer works. Bucky reveals that he has come to see Zemo because someone has restarted the Super Soldier program.

The next clip shown is a rally with a heavy Americana theme (red, white, and blue decorations, cheerleaders, the works). An announcer is introducing the new Captain America to the world, and we see a figure with the shield standing backstage draped in silhouette.

An action-packed montage is then shown, which showcases the action stuntwork and battles that will take place in the series. This includes Zemo fighting in his Marvel Comics mask. As Bucky points out, the two men are not friends; they're two guys who had a mutual friend (Steve Rogers) and now need to help one another."
Are you excited for the series? Tell us in the comments.
Read More: 
Spider-Man Spider-Verse Film Was Planned With Holland, Garfield & Maguire. But…