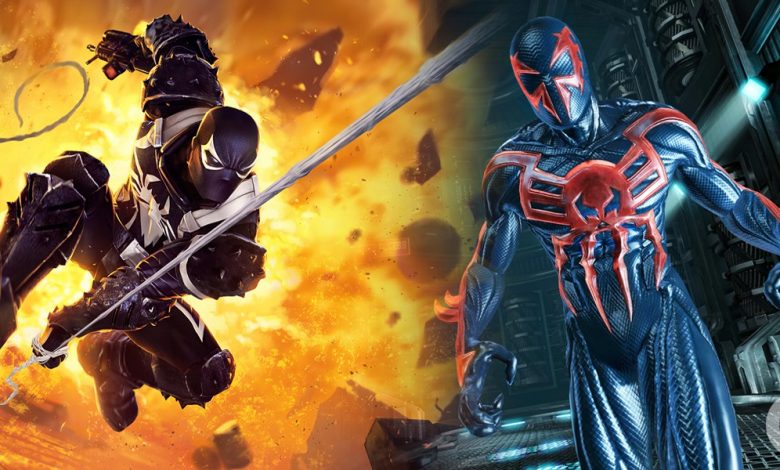 Disney+: Agent Venom & Spider-Man 2099 Solo Series-
We're getting rumors about upcoming Marvel series left and right. Disney+ has provided Marvel the confidence and the medium to actually do whatever they want. We would never have got solo films for Loki or WandaVision or someone like Ms. Marvel for the big screen. But with Disney+, Marvel isn't just getting the liberty to explore these tier 2 characters without thinking about the Box Office income, but they will also be giving these characters some quality extended screen times through the TV medium. Now, it seems that Sony is joining in on the Disney+ action with characters like Agent Venom & Spider-Man 2099.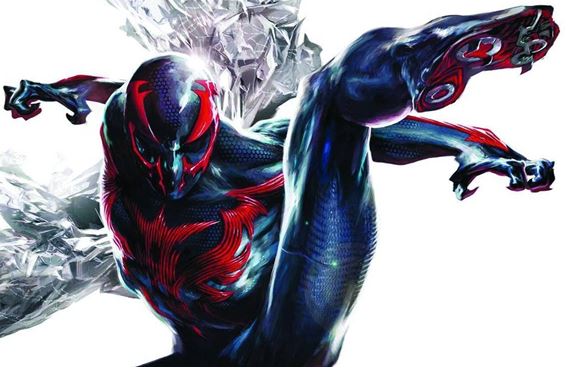 Scooper Mikey Sutton has given us a little tidbit upon Sony & Marvel's strong partnership. He says that a Spider-Man 2099 series has been discussed for Disney+ and just like the Spider-Man movies on the big screen, it will be a Sony-Marvel collaborated series set in the MCU and led by Kevin Feige. You have to keep in mind that it hasn't been green lit yet, as only discussions have taken place. If this scoop is indeed true, then this is a great sign for Spider-Man's future as he is going to stay in the MCU for a long time due to Marvel & Sony's great working relationship.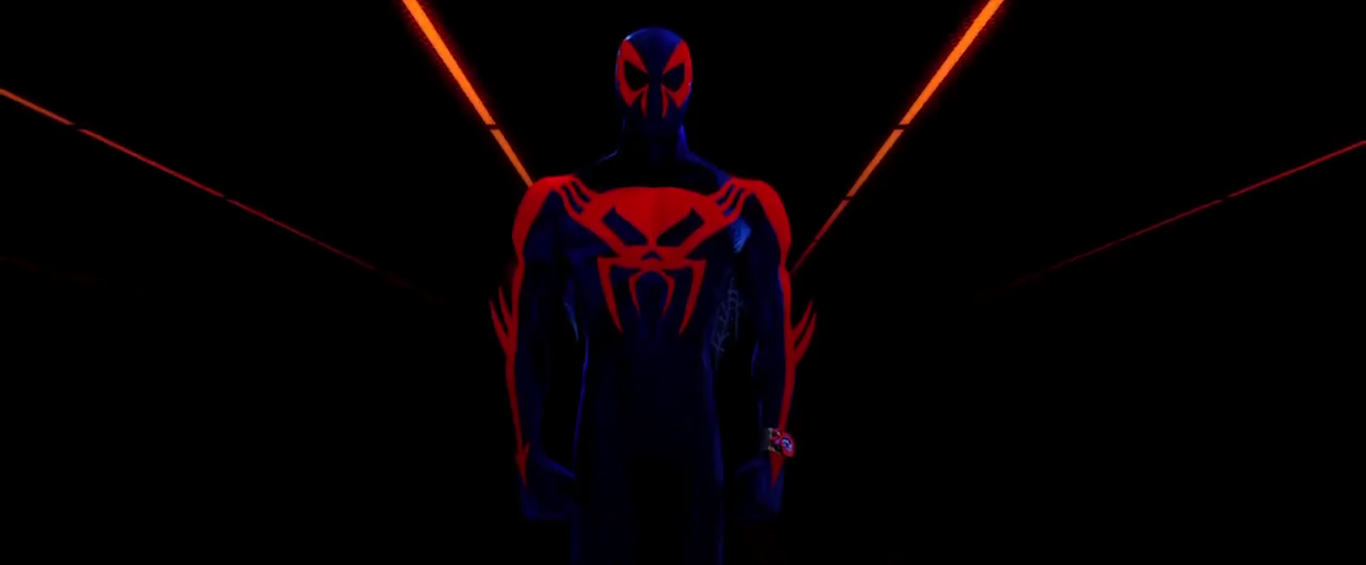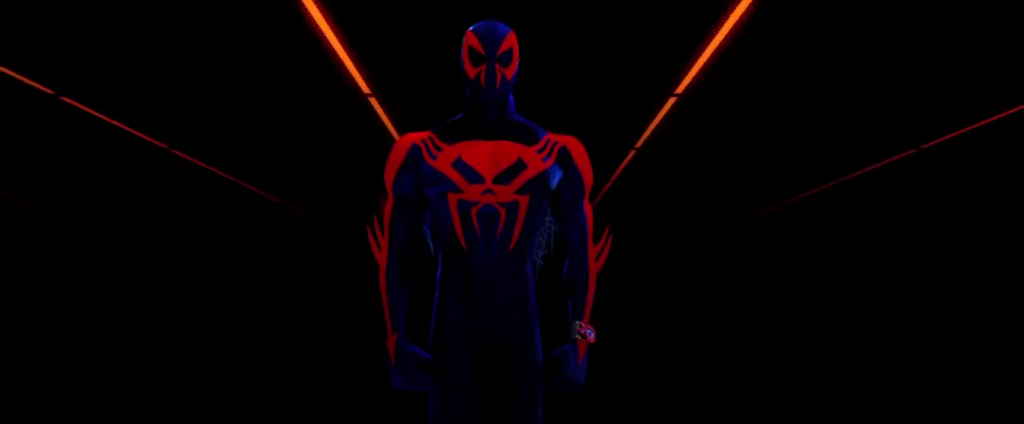 Last year, we were given a horrific news about Spider-Man being out of the MCU. But now it seems that the friendship between Sony & Marvel is stronger than ever as Sony is also discussing to put their content on Disney's streaming service. Spider-Man 2099 is a character that is getting hyped up in the recent days. He was set up by Sony's animated Spider-Man film Spider-Man: Into the Spider-Verse. We would see him getting heavily featured in the sequel. And Spider-Man 2099's suit was also a part of the Spider-Man PS4 game. So, the future surely is big for this character.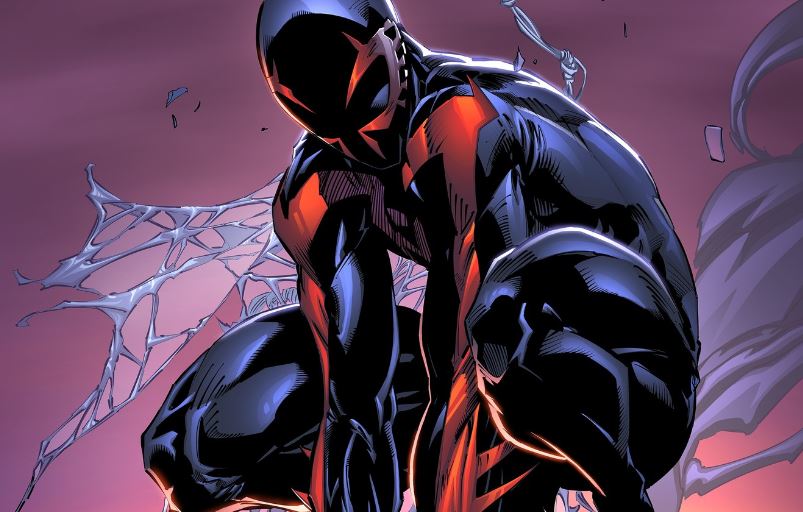 For those who are uninitiated, Spider-Man of 2099 is Miguel O'hara, a man of both Irish & Mexican descent. Marvel has two major things in their Phase 4 & Phase 5 plans – the multiverse, and increase in the number of diverse characters. So, Spider-Man 2099 will help Marvel in both cases as he would be from a different timeline and he'd allow Marvel to play the diversity card.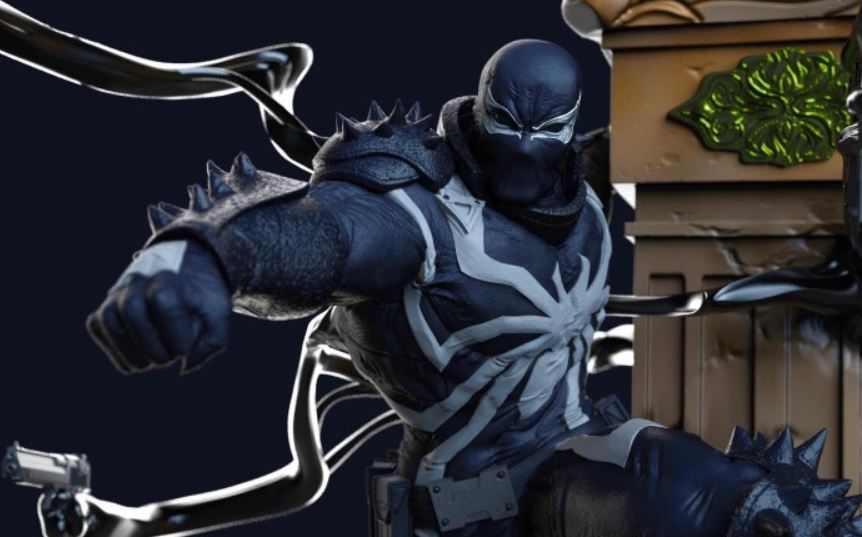 Apart from Spider-Man 2099, we've also got a scoop for another amazing Spider-Man related character that Sony has under their control, but probably can't consider putting a solo movie around this character. It's none other than Agent Venom. Scooper Roger Wardell (or probably his imposter) has posted a scoop about an Agent Venom show being in its early stages of development. Here's what he tweeted on his second account:

Agent Venom in the comics is Flash Thompson. The MCU's Flash Thompson (Tony Revolori) is in no condition to play Anti-Venom, so it will probably have to be a different actor or maybe a different character. Things would get much clearer about this when we get clarity of how Spider-Man is coming into Sony Pictures Universe of Marvel Characters. Is it going to be through the multiverse or is Sony going to pretend that the Venomverse is related to the MCU but the MCU will pretend that it isn't?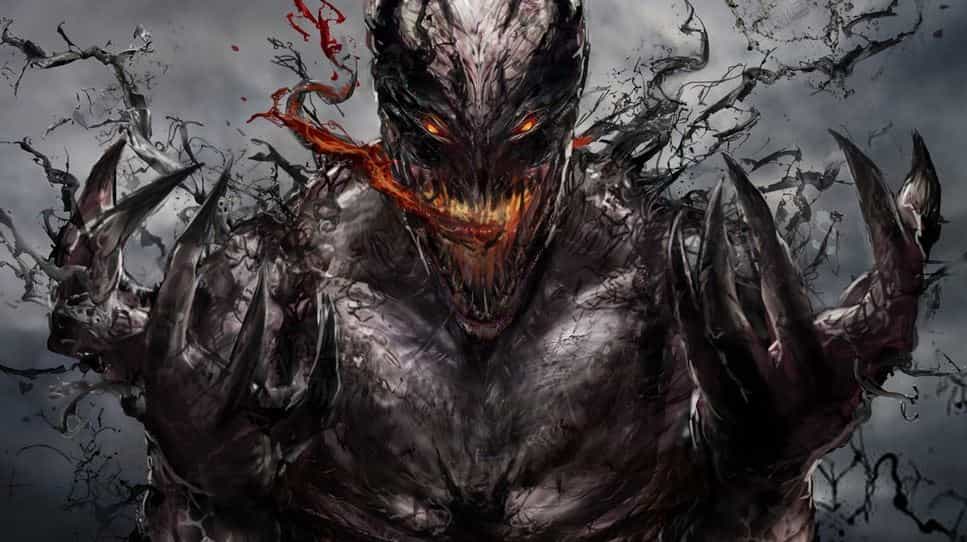 Anyway, Tom Hardy playing Anti-Venom does sound pretty sick! It'd be awesome and it will probably happen after the 3 Venom movies are done on the big screen till 2023. Now let's get to the reason why we're even remotely considering these scoops even though they sound a bit fake and/or made up.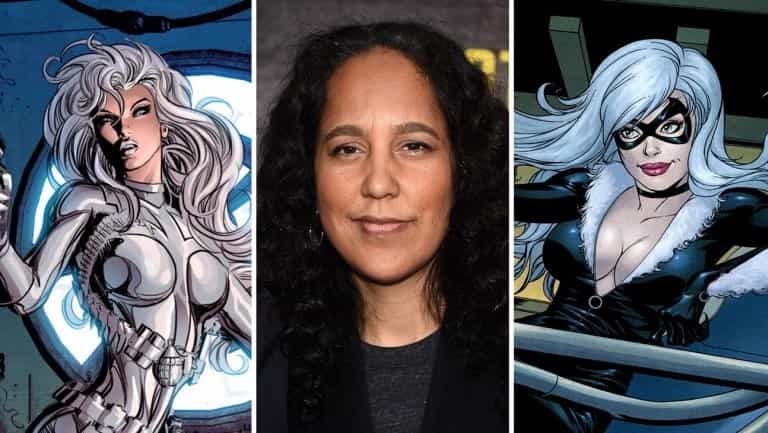 Recently, the long under development Sony movie, Silver & Black was cancelled. Silver Sable & Black Cat won't be getting their film in SPUMC anymore. Director Gina Prince-Bythewood was supposed to direct this film. Upon its cancellation, she even said that she got an option to turn Silver & Black into Disney+ series, but she preferred it to be a film instead. So it is indeed true that Sony's Spider-Man characters could also get Disney+ shows. Hence, the reports about Spider-Man 2099 & Agent Venom might just be true.
Read More:
Sony Announces the New Name of Its MCU Like Spider-Man Shared Universe