Movies
2 Fast 2 Furious – Why Vin Diesel Didn't Return For The Film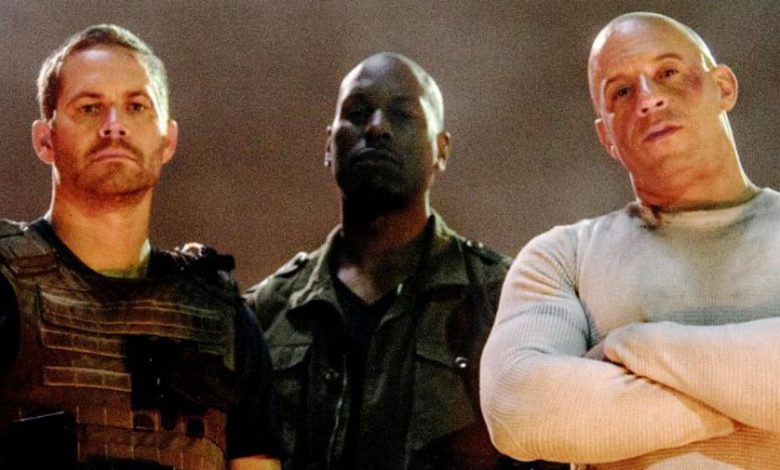 Vin Diesel is the face of the Fast & Furious franchise. He needs the franchise more than anyone, and the franchise also needs him equally. While he and Paul Walker were the ones to start it all, he went away for 2 films (not really counting the cameo in Tokyo Drift). Then, the main hype of the franchise began with Fast & Furious (4). From Fast Five onward, the franchise went on to a whole new level. So, if he had so much to give to the franchise, then one can't help but wonder that why he didn't return for 2 Fast 2 Furious.
Paul Walker took the franchise ahead and added a few new characters into the mix. 2 Fast 2 Furious was arguably a pretty funny film but what this film and Tokyo Drift showed us was that this franchise needs its biggest lead to make his return. Apparently, Vin Diesel was asked to return in the second film but he was the one to deny that. It was not that the creatives wanted to get away from Vin Diesel and give the franchise a new direction. Diesel was the one who willingly went away. Back then, Vin Diesel had starred in just 3 major movies that had defined him Hollywood – The Fast and the Furious, Pitch Black and XXX.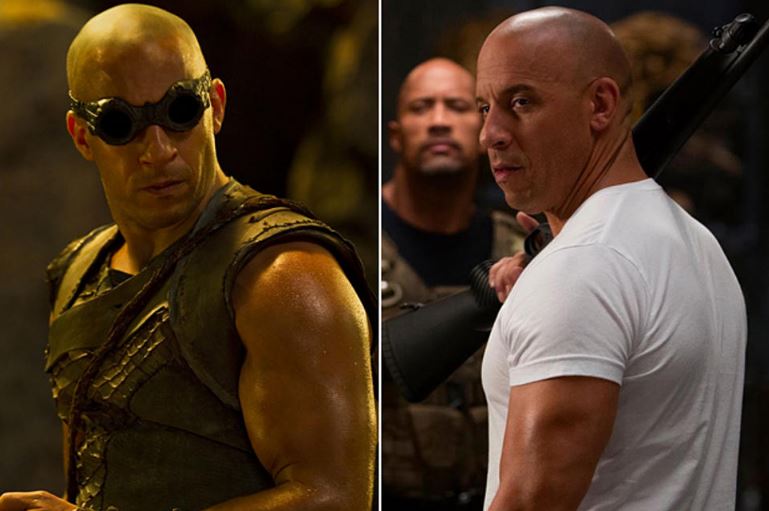 Having played roles like Dom Toretto, Riddick, and Xandar Cage, his stardom was not as big as it is right now. Even then, Universal wanted him to return so badly for 2 Fast 2 Furious that they offered him a payday of up to $25 million. This is a payday that major movie stars get in the current times. So, even with a massive payday like that, Diesel declined to reprise his role of Dominic Toretto in the John Singleton-directed 2 Fast 2 Furious.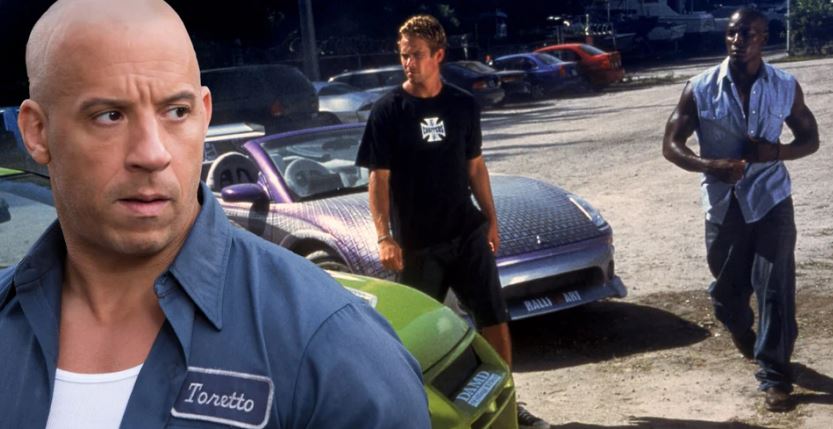 Apparently, the reason for him not returning was the script of the film. While talking to #legend, he said:
"I had started to think of that first Fast and Furious as a classic, like a 'Rebel Without a Cause.' If we 'sequelised' it the way studios were doing at the time, just slapping a story together, I'd ruin the chance of that first one becoming a classic."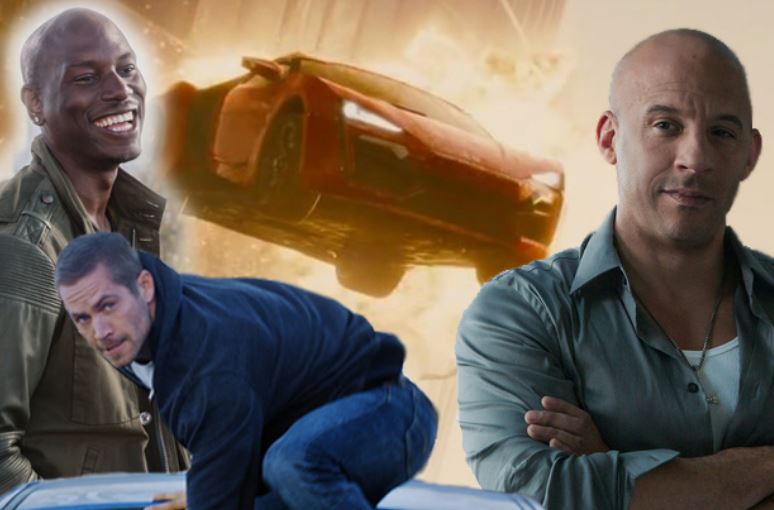 Well, 2 Fast 2 Furious did feel like a soft reboot, and Vin Diesel was only willing to return if the script explored the backstory of its characters and not just have a story for the sake of it. So, he went on to star in the sequel to Pitch Black – The Chronicles of Riddick. But now, we can say that the Fast & Furious franchise would feel incomplete without Dom Toretto. Hobbs & Shaw isn't technically a Fast & Furious film. Yes, it takes place in the same world, but the movie is very different from the core franchise. It only got the title of Fast & Furious slapped in front of it due to marketing purposes.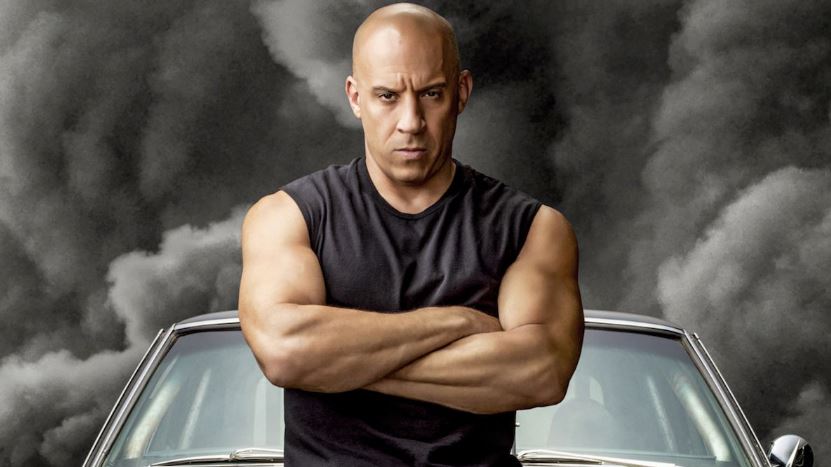 Now, we're waiting for Fast & Furious 9 very patiently. COVID-19 has pushed the film by a whole year, and we will have to wait till April 2020. That was bad news, but it was an understandable move made by Universal. They wanted to ensure that the film made the most of its theatrical release. And doing this also allowed the right amount of time for Fast 10 to be developed and filmed.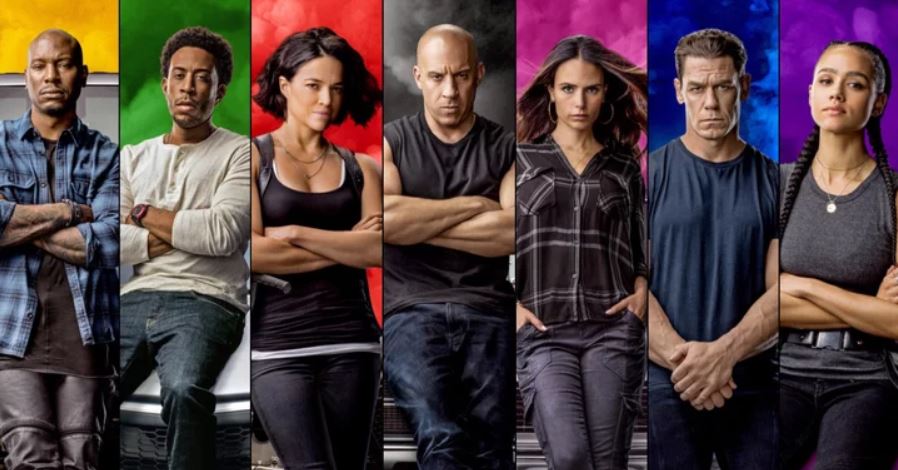 Here's the official Synopsis of Fast & Furious 9:
"Summer 2021 is the time for F9, the ninth chapter in The Fast Saga that has endured for almost two decades and has earned more than $5 billion around the world. Directed by Justin Lin, who helmed the third, fourth, fifth and sixth chapters of the series when it transformed into a global blockbuster, the film stars Vin Diesel, Michelle Rodriguez, Tyrese Gibson, Chris "Ludacris" Bridges, Jordana Brewster, Nathalie Emmanuel, Oscar®winner Charlize Theron and Oscar® winner Helen Mirren. F9 is produced by Neal H. Moritz, Vin Diesel, Jeff Kirschenbaum, Joe Roth, Justin Lin, Clayton Townsend and Samantha Vincent."