Movies
Spider-Man: Far From Home Director Addresses the Main Problem With Hulk's Snap
Thanos snapped everyone in Infinity War, while Smart Hulk blipped them back in Endgame. But there was one major problem with The Blip. Spider-Man: Far From Home showed us a little video of how everyone who was snapped just reappeared out of nowhere. We saw students dusting from a basketball court, and then blipping back to reality at the same basketball court 5 years later. This confirmed that the Blip brought everyone back to exactly where they snapped out of. And that raises a major problem with Hulk's Snap, aka the Blip!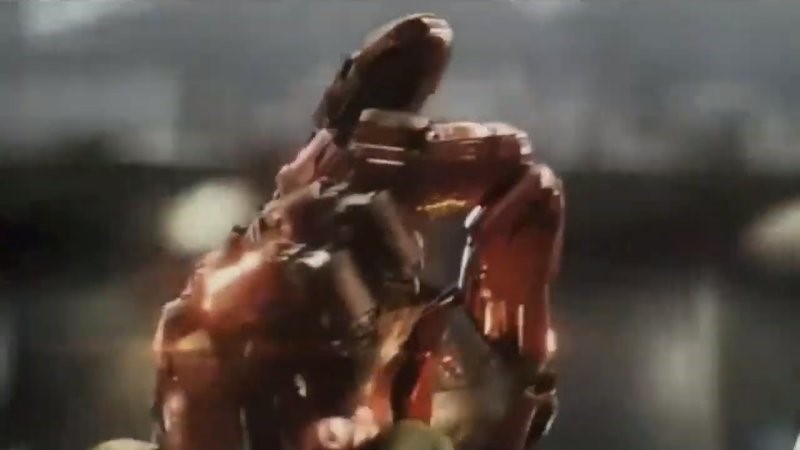 Ever since Endgame hit the theatres, we've been asking the question of what if people were in motion while they were snapped. At a given point of time, 100s of airplanes fly throughout the world. The Basketball court video gives us the idea that those who were snapped out of a plane would have blipped back in the same position five years later. That would mean that they'd only return to existence so they could fall from the sky and die for real.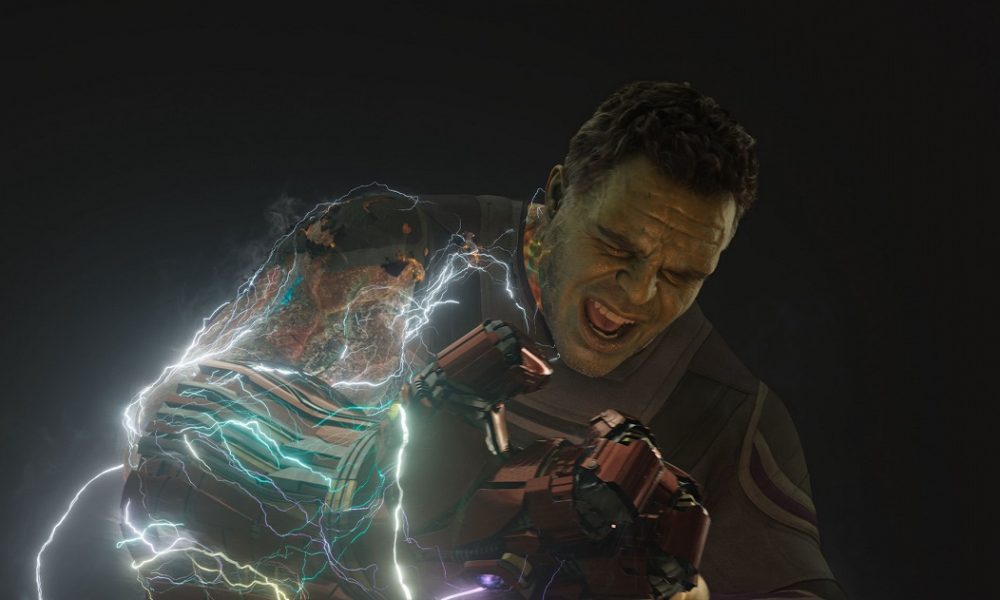 But according to Director Jon Watts, this isn't actually the case. He does assume that Hulk would have brought everyone back safely. All those who would have reappeared at convenient places appeared there, while those who would have face inconvenience would have come somewhere safer. He told HuffPost:
"What would happen to people in motion, if you're in a car or in an airplane? Obviously, they didn't blip back in the middle of the sky and fall to the Earth because so many people would die. There are so many questions, but we just stuck with the ones that made sense in our story."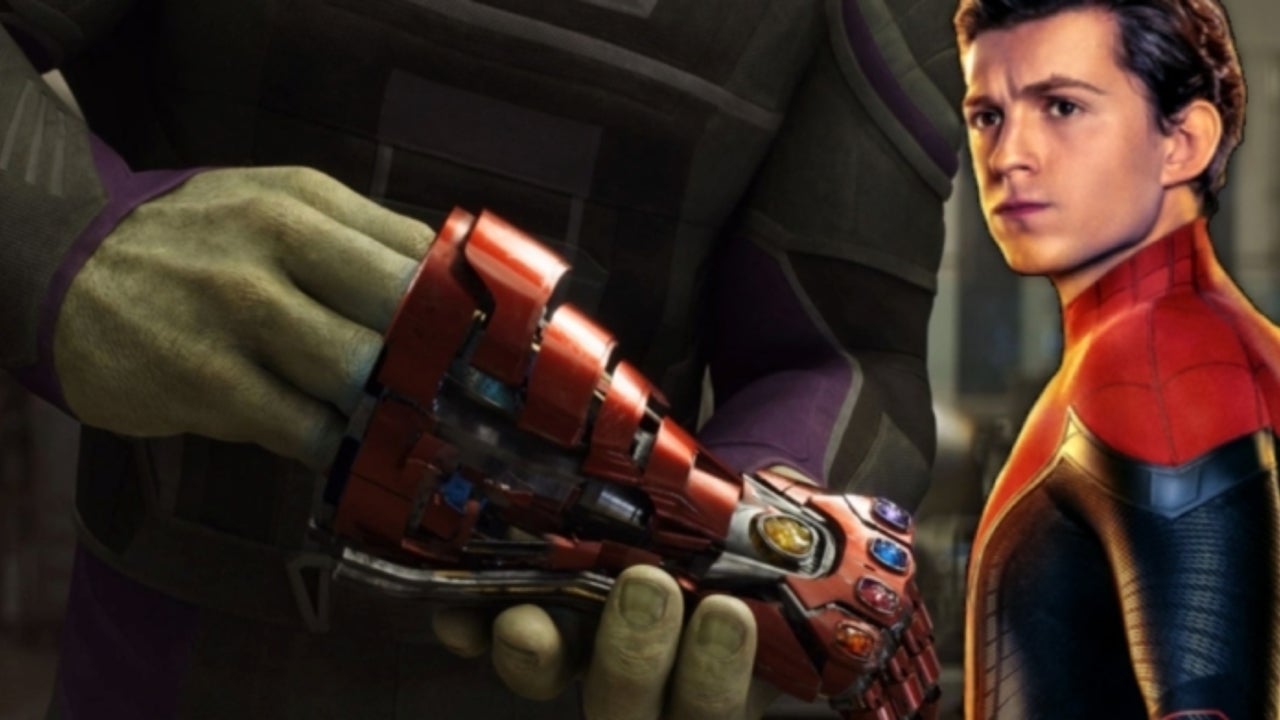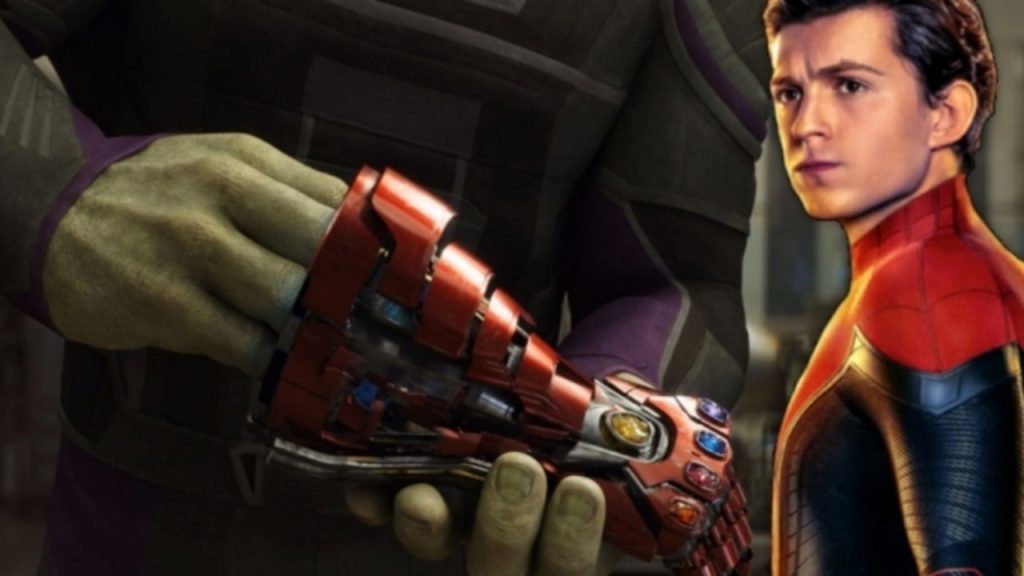 For such technicalities, Watts jokingly suggested that:
"I was like, you know what, I'm not going to touch that one."
He continued:
"That's the thing. Everyone arrived back safely somehow. I don't think suddenly people were raptured back to Earth and plummeted into the ocean. That would not be the happy ending that [Tony Stark] was planning."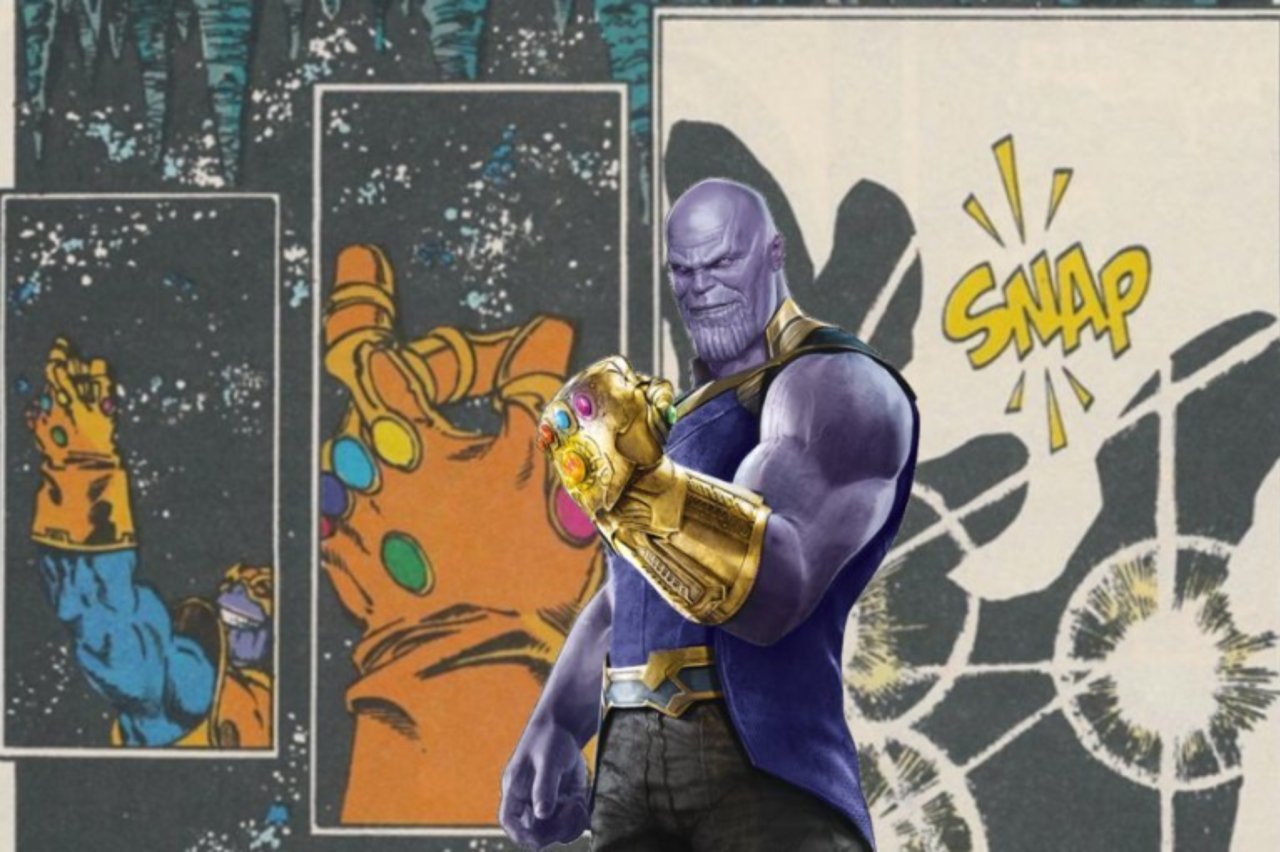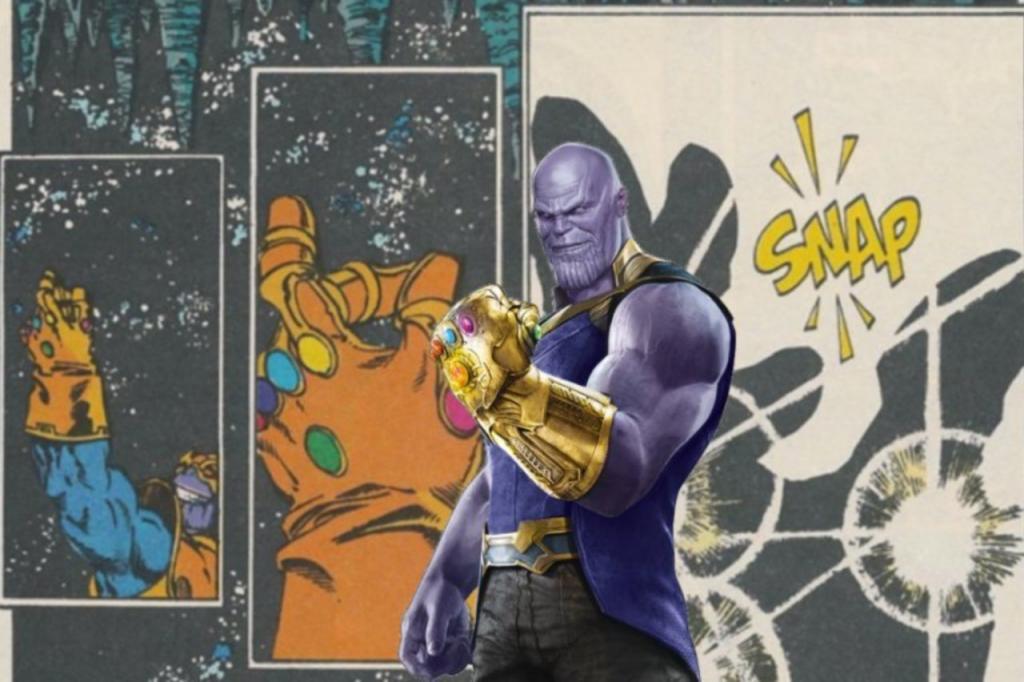 There were so many things that the director and Endgame writers Christopher Markus and Stephen McFeely took into consideration with regards to the whole Snap situation. He said:
"There are so many ideas we had. I was talking to [Markus and McFeely] about twins. We were talking about what would happen if one twin blipped out. It'd still be twins, but one of them would be five years older, which would be really strange.

Thanos said all living entities, all living beings, half of all of them, so does that include bacteria? Did half of the stomach bacteria inside of you disappear and people get really sick?"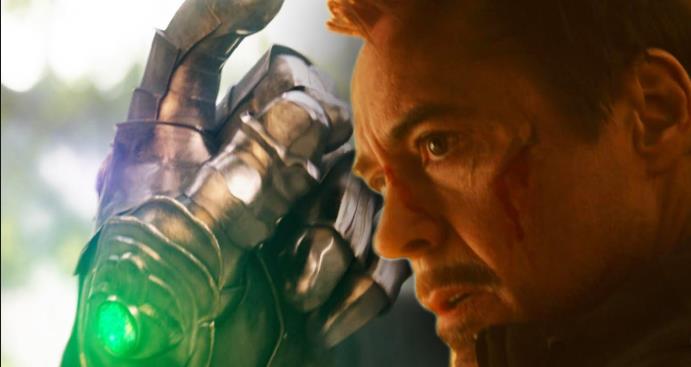 These technical details of the snap actually take the sting away from Thanos' Snap. It was supposedly the most iconic moment in cinematic history but at the same time, these complex details about the snap and the blip could actually prove it to be the stupidest moment ever. So it's good that Marvel actually didn't go into a lot of detail while addressing Thanos and Hulk's snaps. For the disintegration, we just got post-credit scenes showing us the decimation of Nick Fury & the Pym family which was followed by a 5 year time jump. For the blip, we've got Spider-Man: Far From Home's basketball court video. This was a smart maneuverer by Marvel as they addressed the Snap and the Blip with just little teases and then went on to tell their respective stories.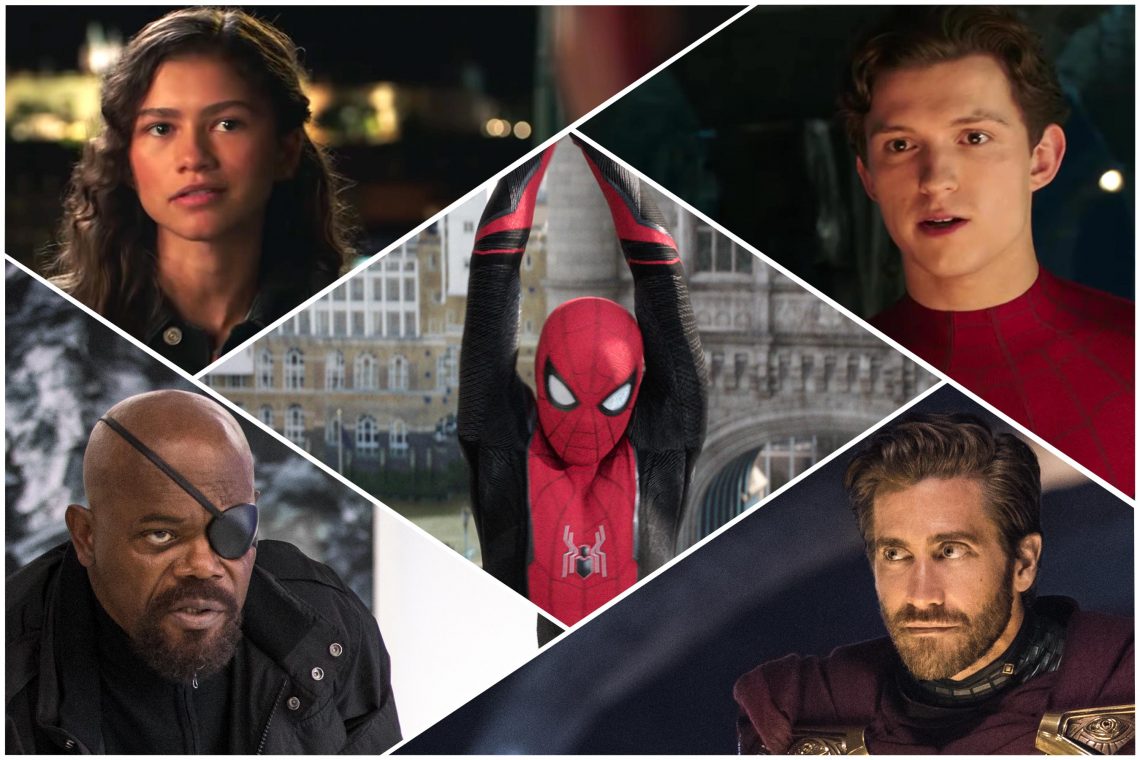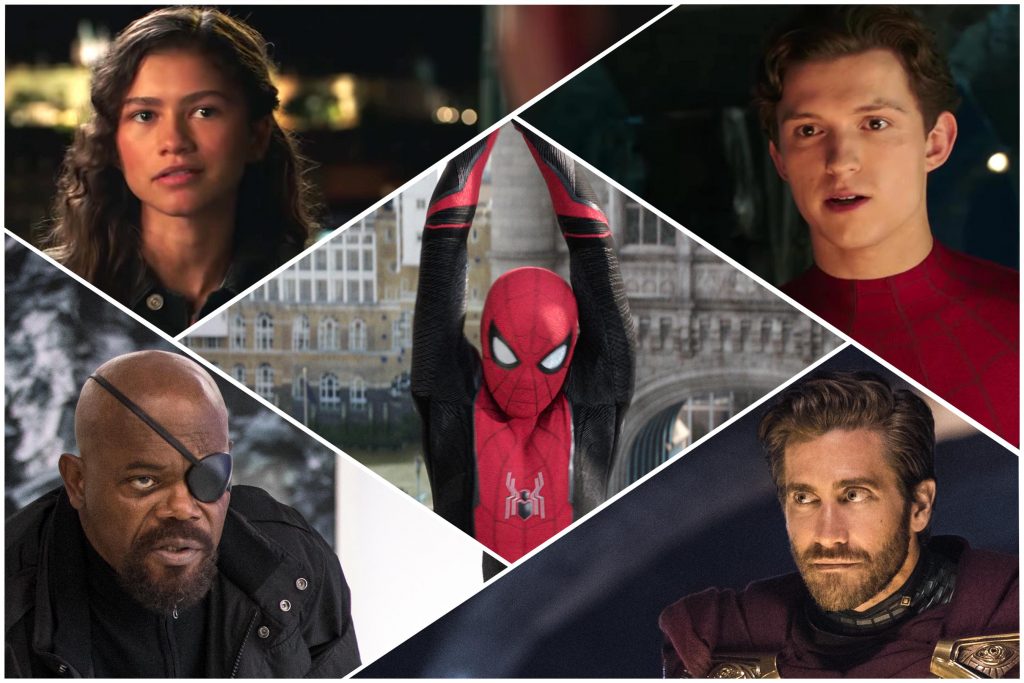 Spider-Man: Far From Home stars Tom Holland (Peter Parker/Spider-Man), Zendaya (Michelle Jones), Jake Gyllenhaal (Mysterio), Samuel L. Jackson (Nick Fury), Cobie Smulders (Maria Hill), Marisa Tomei (May Parker), Jon Favreau (Happy Hogan), Angourie Rice (Betty, Jacob Batalon (Ned), Tony Revolori (Flash Thompson), and Numan Acar (Magnum).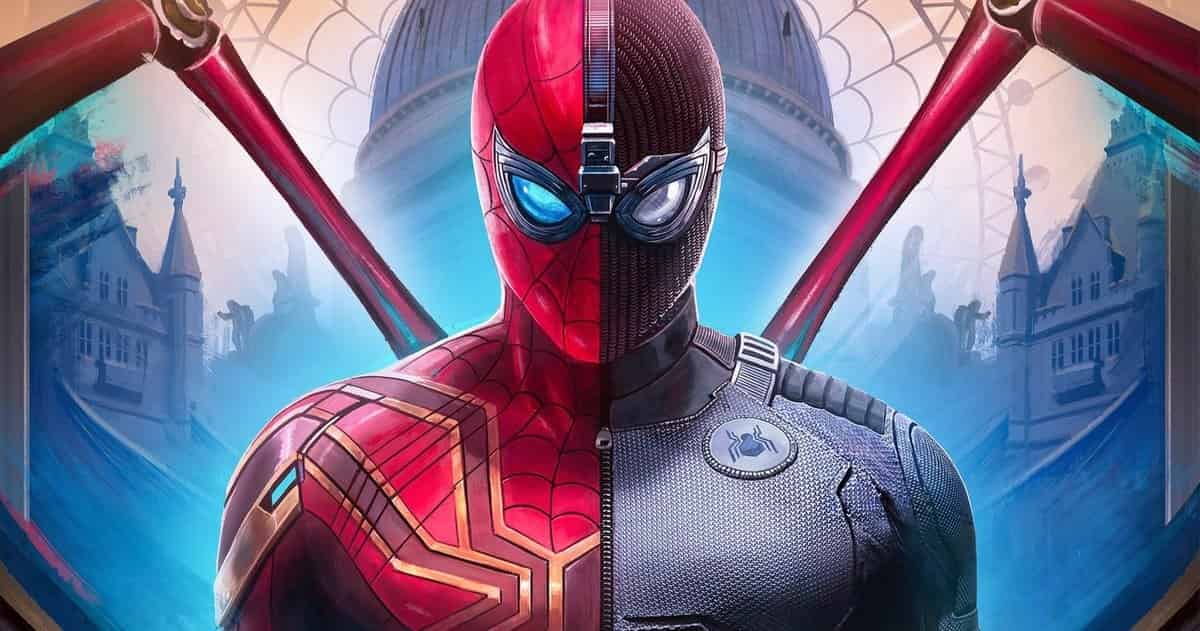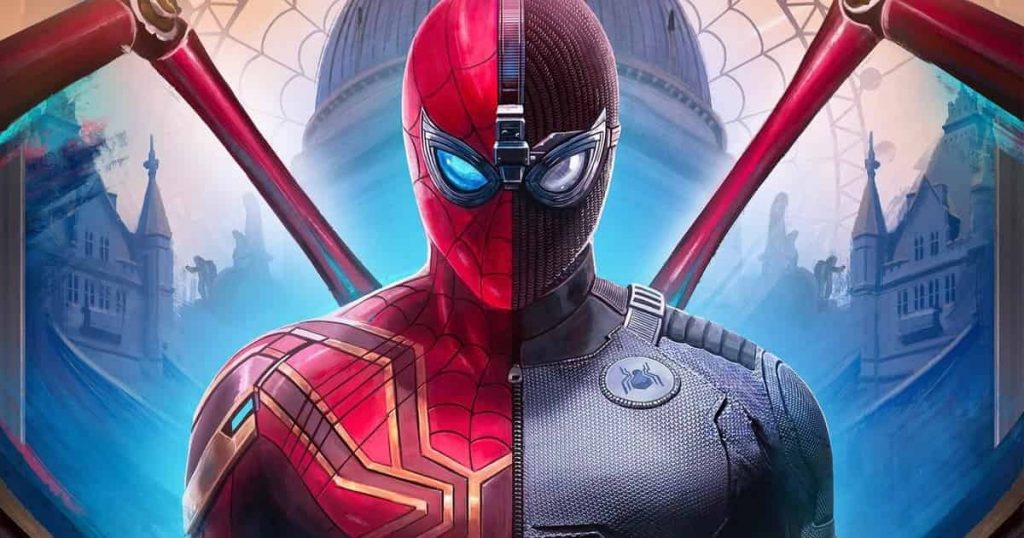 Here's the official Synopsis:
"Peter Parker returns in Spider-Man: Far From Home, the next chapter of the Spider-Man: Homecoming series! Our friendly neighborhood Super Hero decides to join his best friends Ned, MJ, and the rest of the gang on a European vacation. However, Peter's plan to leave super heroics behind for a few weeks are quickly scrapped when he begrudgingly agrees to help Nick Fury uncover the mystery of several elemental creature attacks, creating havoc across the continent!"