Movies
Avengers: Endgame – Chris Evans Reveals a New Behind-the-Scenes Photo From The Final Battle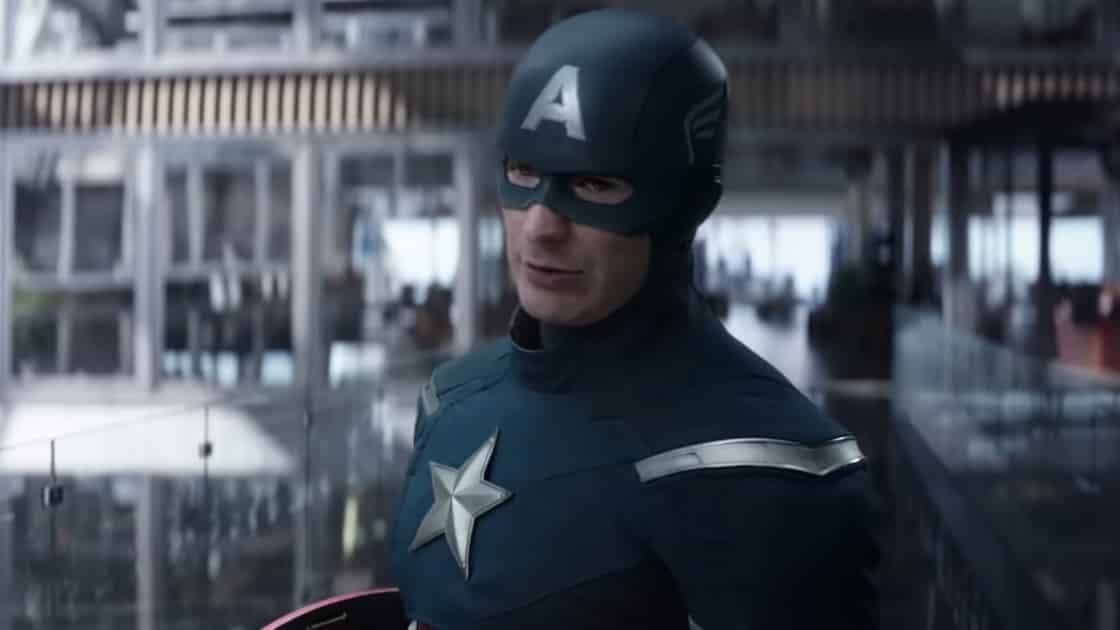 Avengers: Endgame is a movie that had everyone maintaining secrecy all around the world. The Marvel creatives took some major steps to prevent leaks, but to follow that, even people were good enough to not spoil the film for the rest of the world. Joe Russo recently told us that he had asked people to stay quiet till the last weekend, and now the spoiler talk ban has officially been lifted. So here comes a photo from Chris Evans showing off his half broken Vibranium Shield standing along with the King of Wakanda:
[adinserter block="1″]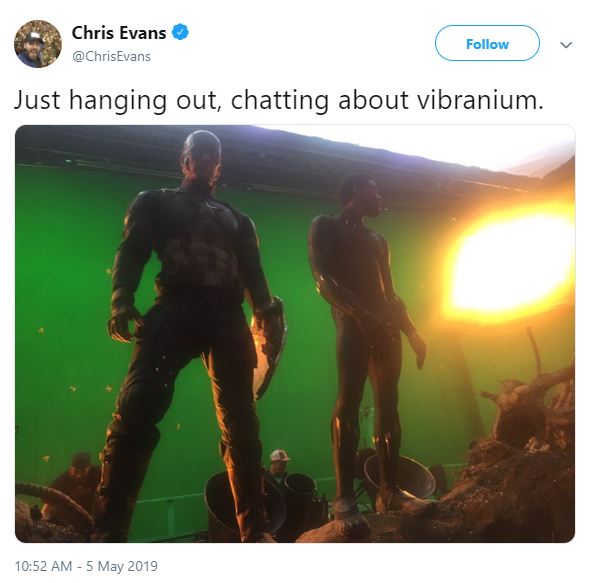 Well, Evans has joined the party a bit later as Chris Pratt had already given us the first BTS look at the film's final battle. Here's the video if you've not seen it:
To follow this, Elizabeth Olsen shared her own BTS video which showed us a happy waving Chris Evans, the braided bearded Chris Hemsworth, and the smoldering intensity of Don Cheadle!
But the greatest treat of it all was Robert Downey Jr.'s Happy Birthday Iron Man post. Just a couple days ago, it was the 11th anniversary of Iron Man, and everyone on set sang Happy Birthday for him. Take a look:
[adinserter block="3″]
https://www.instagram.com/p/Bw_DQk5AoBO/?utm_source=ig_embed
Now that actors are talking spoilers upon a regular basis, it is okay for us to do the same as well. Apparently, Avengers: Endgame has made $2.188 Billion worldwide. So, it is obvious that most of the world has already seen the movie at least once. It was such a major even that people have to talk about it. So from now on, no more SPOILER Alerts!
[adinserter block="4″]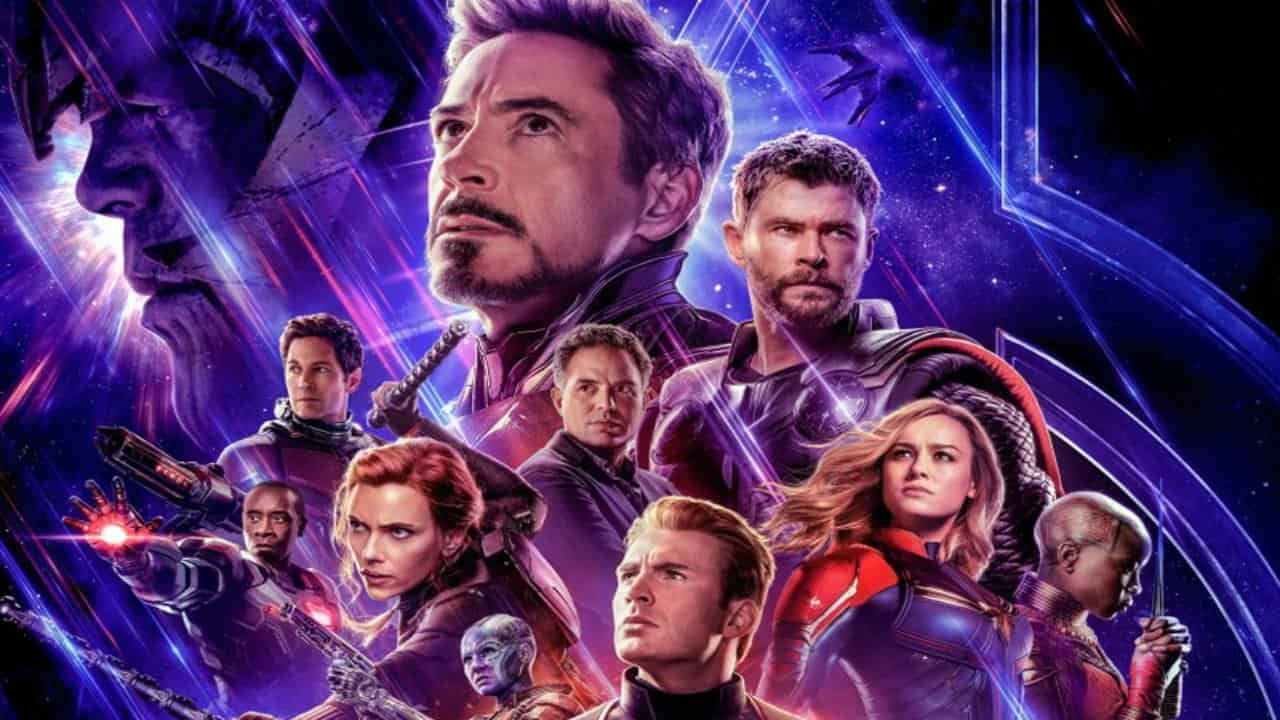 Here's the statement that Alan Horn, chairman of Walt Disney Studios gave in a press release upon Avengers: Endgame making $1 Billion on its opening:
"Kevin Feige and the Marvel Studios team have continued to challenge notions of what is possible at the movie theatre both in terms of storytelling and at the box office. Though Endgame is far from an end for the Marvel Cinematic Universe, these first 22 films constitute a sprawling achievement, and this weekend's monumental success is a testament to the world they've envisioned, the talent involved, and their collective passion, matched by the irrepressible enthusiasm of fans around the world."
[adinserter block="5″]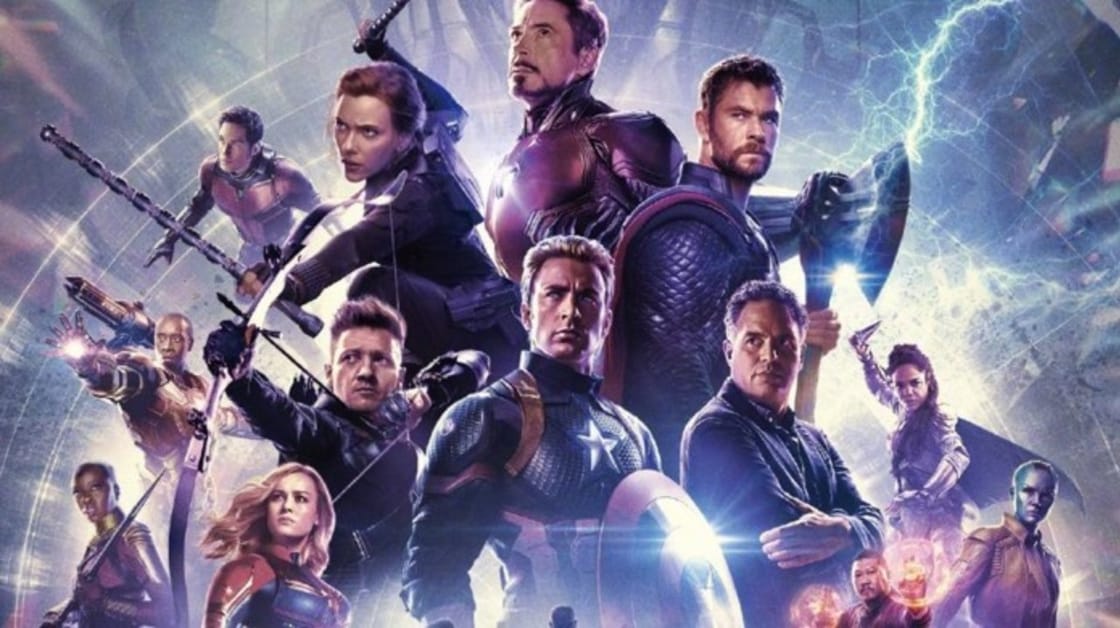 Kevin Feige also had a few things to share:
"From the very beginning with Iron Man, all we've wanted to do was tell stories that brought these characters to life onscreen the way we've experienced them as fans of the comics. That we've had so many other successes in this journey leading to this unbelievable result with Avengers: Endgame has been almost entirely due to the fans around the world who have supported us through it all. Our directors, Anthony and Joe Russo, and our writers, Christopher Markus and Stephen McFeely, really brought this story home, and I am also incredibly thankful for our cast and filmmakers from across the MCU and all who've worked so hard to make these films the best they can be, including the amazing teams at Marvel Studios and Disney. And of course, without Stan Lee and Jack Kirby, none of this would have been possible."
[adinserter block="6″]
Then came the verdict of the directors thanking all the fans:
"We poured our heart and soul into Avengers: Endgame, hoping to tell a story that would inspire audiences around the world. Our family of cast and crew felt honored to be entrusted with bringing the Infinity Saga to a close. To Kevin Feige, everyone at Disney and Marvel, and the incredible, global community of fans – thank you."
[adinserter block="7″]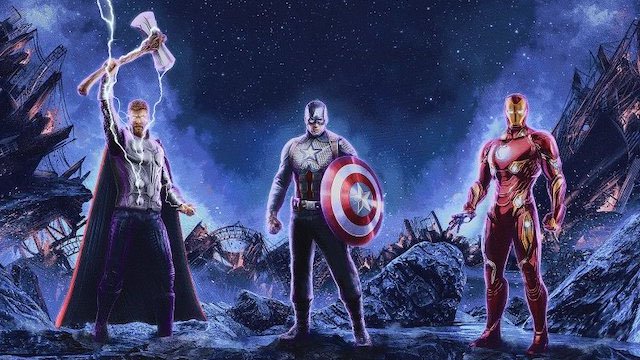 Avengers: Endgame has been such a major phenomenon that all it does is make people eternally happy and satisfied. That is why it deserves to be the highest grossing movie of all time. It will surely cross $3 Billion in the next 2 weeks and that will be a record that no one will ever be able to beat again. Not even Marvel themselves!
[adinserter block="51″]