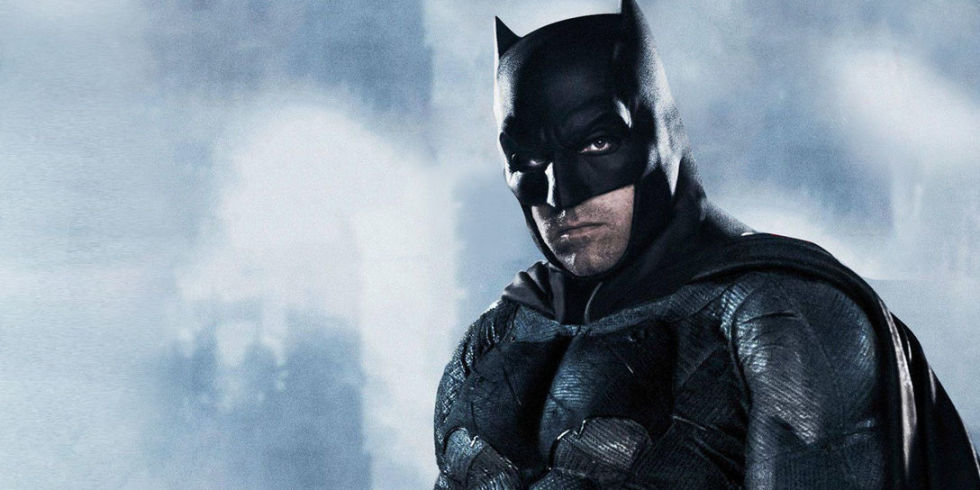 Geoff Johns, the longtime DC comics writer turned Chief creative officer is a man of bold change who is now steering DC Rebirth initiative. He has been appointed to oversee DC Cinematic universe which includes one of the most ambitious projects of DC Entertainment – Justice League. He will be working with actor Jon Berg (executive VP, Warner Bros.) and Ben Affleck (who is now an executive producer) to make a truly quintessential superhero movies that fans can be proud of. He intends to reboot DC Cinematic Universe with new vision and commitment.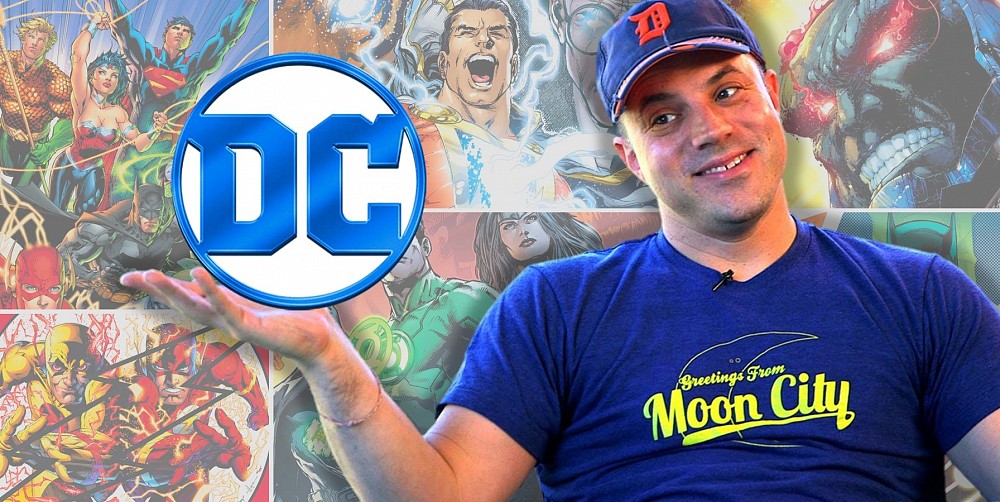 He said it in an interview about DC Rebirth:
"If you look at the new Star Wars [The Force Awakens] — it's kind of a rebirth, right? It goes back to the classic tropes of Star Wars, but it introduces new characters. New threats. It has the spirit of Star Wars, it feels like a Star Wars movie. Probably the first Star Wars movie that's felt like a Star Wars movie in a long, long time. That's a perfect example of what I think "Rebirth" is — a celebration, but it doesn't mean we're just going backward. It's an echo of the past, but looking to the future. That's what I want to do with this."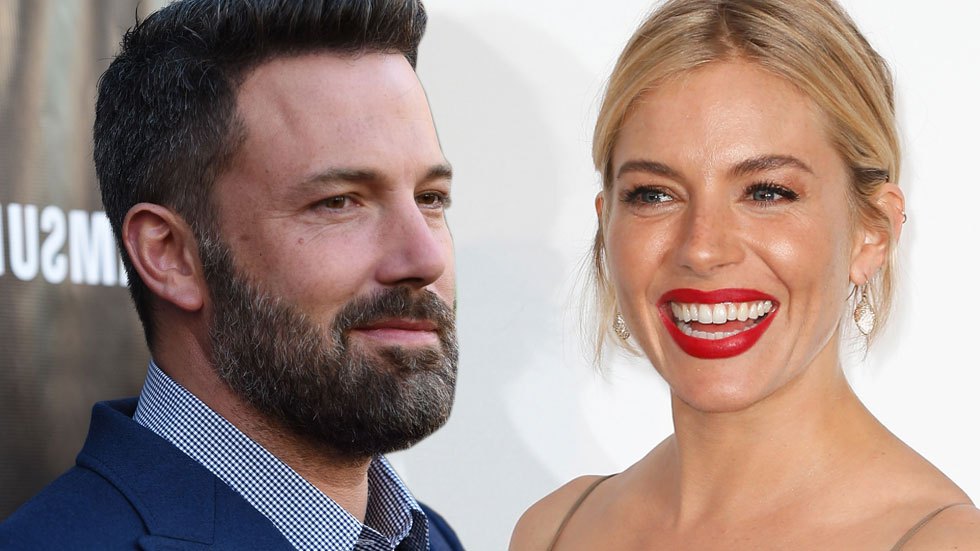 Ben Affleck talked about DC Rebirth and possibility of a female lead in the upcoming Batman solo movie.
He said:
"It was great, and there's a lot of changes and a lot of new stuff. There was a whole feeling of kind of 'rebirth' and there's an exciting group of actors. You know, Ezra Miller and Jason Momoa and guys like that, so much fun, and Gal Gadot who's great and Henry Cavill. It was a lot of fun."
He added on Sienna Miller (playing Bruce Wayne's love interest Vikki Vale):
"She's perfect for anything. She could do anything. Vicki Vale's kind of bitchy, I think she's better for…well, we won't say that." Further, Miller has confirmed that she has read the script and Catwoman are not in the movie.