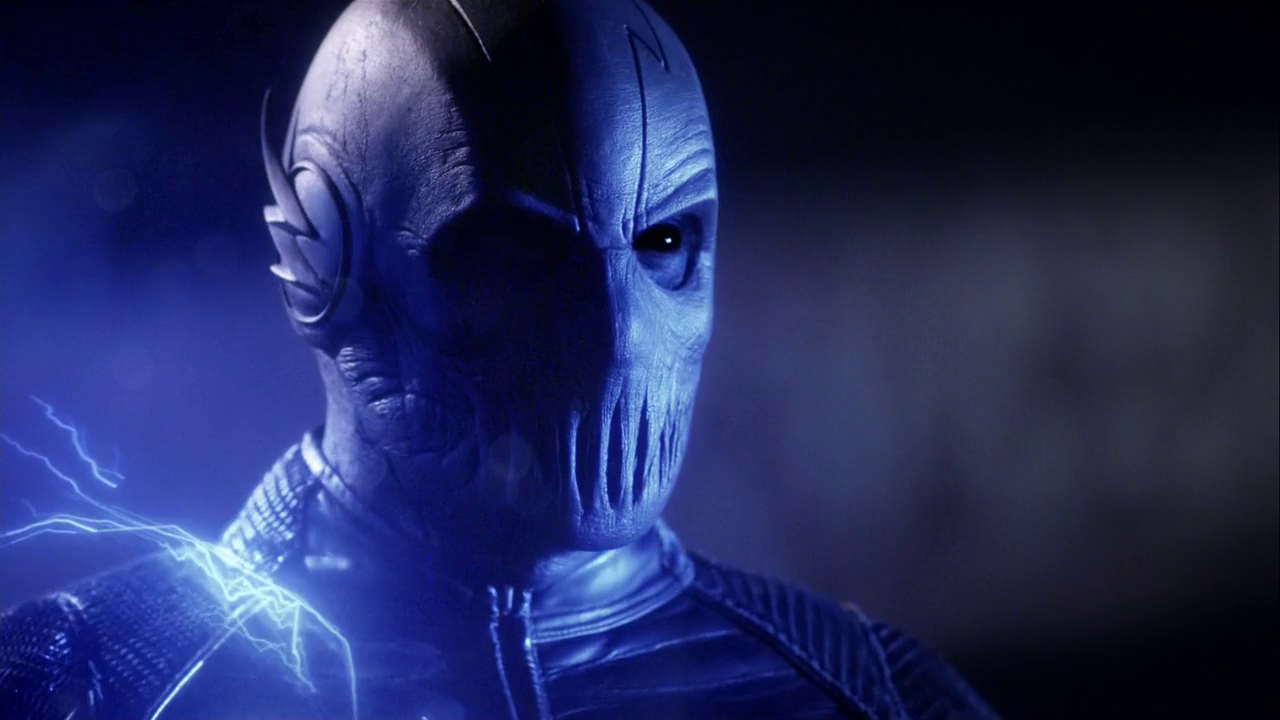 Finally, after a two-week long break Flash season 2 came back on air on CW network with an episode titled "Versus Zoom". Previously also Zoom and Flash had a face-off which proved to be a disaster for Team Flash as Zoom literally destroyed Flash and terrorized Central city. In the latest episode, Flash is more prepared for Round 2 and used Zoom's past against him, only to have driven him to break point forcing him to kidnap Wally West. He then demanded Barry's speed force in exchange of Wally's life.
It was definitely high-octane action-packed episode which flash fans have been waiting for. Here are the things we came to know about Zoom:
He is akin to Avery from Making a Murderer series:
In the episode, we found out that his story is very similar to Avery who was framed and went to jail for a crime he didn't commit, and then after he was released he was again accused of murder and went behind the bars. He was an innocent child who witnessed the murder of his own mother, sent to foster care, and then thrown into Earth-2 prison system, subjected to torture, and finally became a convicted serial killer.
He connived with his time remnant:
It was revealed that Hunter Zolomon went back in time, found another version of himself, plotted a scheme with him to become the fastest man alive across different Earths. Hence, it was proved that there was no speed mirage and the Jay Garrick who died was just another version of Zoom.
He was the creation of Prof. Wells of Earth-2:
He acquired speed-force as a result of particle accelerator explosion, experimented with sizeable quantities of Velocity-9 drug, got addicted to it, developed a blue lightning force which had a negative impact on his mind. But, he is not a Cobalt Blue/Malcolm Thawne type of character i.e actual physical twin before the explosion of particle accelerator.
He made one mistake which helped Team Flash figure out his identity:
He made the mistake of telling Caitlin about his doppelganger on Earth-1, he thought he could deceive her but it made Team Flash reach to the conclusion that Hunter Zolomon is Zoom whereas the original doppelganger is taken and caged in Zoom's lair.