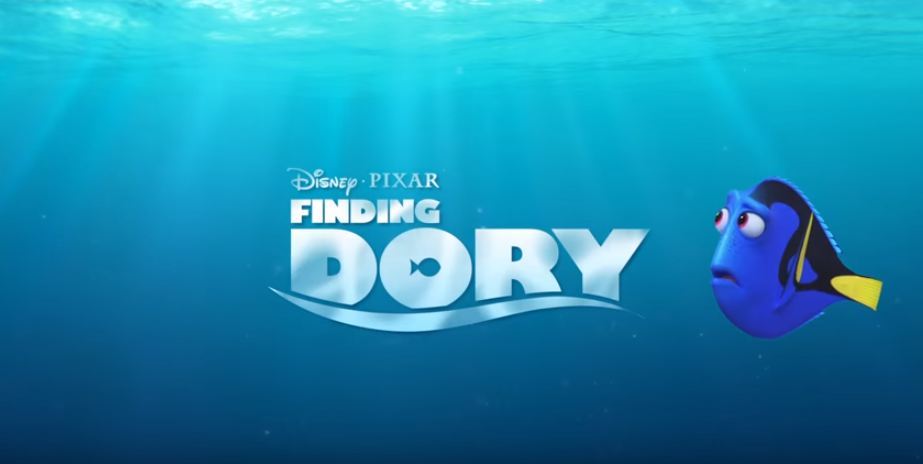 This summer box office has been rattling with some great flicks that have shown all-time record breaking collections with movies like Finding Dory, Central Intelligence, The Conjuring 2, Now You See Me 2, and Batman V Superman.
Of all the movies Finding Dory takes the cake with a single day opening weekend record of achieving $54.9 million for Friday collection alone, claiming the largest single day collection for an animated movie across 4,305 theatre in North America. And a weekend collection of $140 million (as shown on Saturday collections record).
Compared to its original series Finding Nemo 2003, a tale about a father in search of his lost son – which grossed $936.7 million worldwide and won the Academy Award for the best-animated feature. Finding Dory is expected to double the figure of $70 million with the opening weekend of Finding Nemo.
Finding Dory is all set to break the opening record for the best-animated movie in nine years, which was set by Shrek the Third in 2007 with a total collection of $121.6 million. Followed closely by Minions with the second largest collection of $115.7 million, finishing with Toy Story 3 with $110 million in 2010.
Following close behind is Central Intelligence with a collection of $34 million at 3,508 theatres in the US this weekend. With $13 million opening day collection for Friday alone. The movie features Dwayne Johnson and Kevin Hart who play the role of high school friends who have become crack CIA agent and an accountant in this action comedy movie.
The Conjuring 2 is said to finish off with a collection of $76 million only in domestic box office. The second weekend for Conjuring 2 stands at third place with $20 million this week compared to $40.4 million launches last weekend.
Heading the fourth place is Now You See Me 2 with about $9 million, with a dip of 56%. Warcraft by Universal/Legendary's follows in the fifth position with approximately $5.9 million — with a dip of 76% from its launch weekend.
Warcraft has managed to hold a strong grip on the box office in international theatres outside the U.S. with approximately $280 million, including a remarkable collection of $156 million in China.
Finishing at $140 million, Dory ranks at 17th position as the largest opening in domestic of all time and the third largest of 2016. Marvel/Disney's Captain America: Civil War had the year's highest-grossing launch with $179 million, making it the fifth-largest debut of all time.
Finding Dory is a sequel to Finding Nemo in 2003, directed by Andrew Stanton with the voice of Ellen DeGeneres as Dory along with Albert Brooks with the voice of Dory's Marlin. To movie revolves around Dory as the forgetful fish who sets off to reunite with her parents. Other members of the voice cast include Diane Keaton and Idris Elba. You can see DeGeneres celebrating the movie this week on her TV talk show with "Finding Dory Week."