Movies
Dark Phoenix Reviews & RT Score Prove it to be Another X-Men Debacle
Disney's X-Men: Dark Phoenix has made its way to the theatres and it is receiving the treatment that everyone was expecting it would. With the fans knowing it to be the final X-Men film as a courtesy of Disney's acquisition of Fox, most of them will not be going to watch the film anyway. The marketing of the film has been making a strong point as to why we should watch this film and end Fox's X-Verse with respect. The trailers do seem quite gripping, but sadly, the film isn't.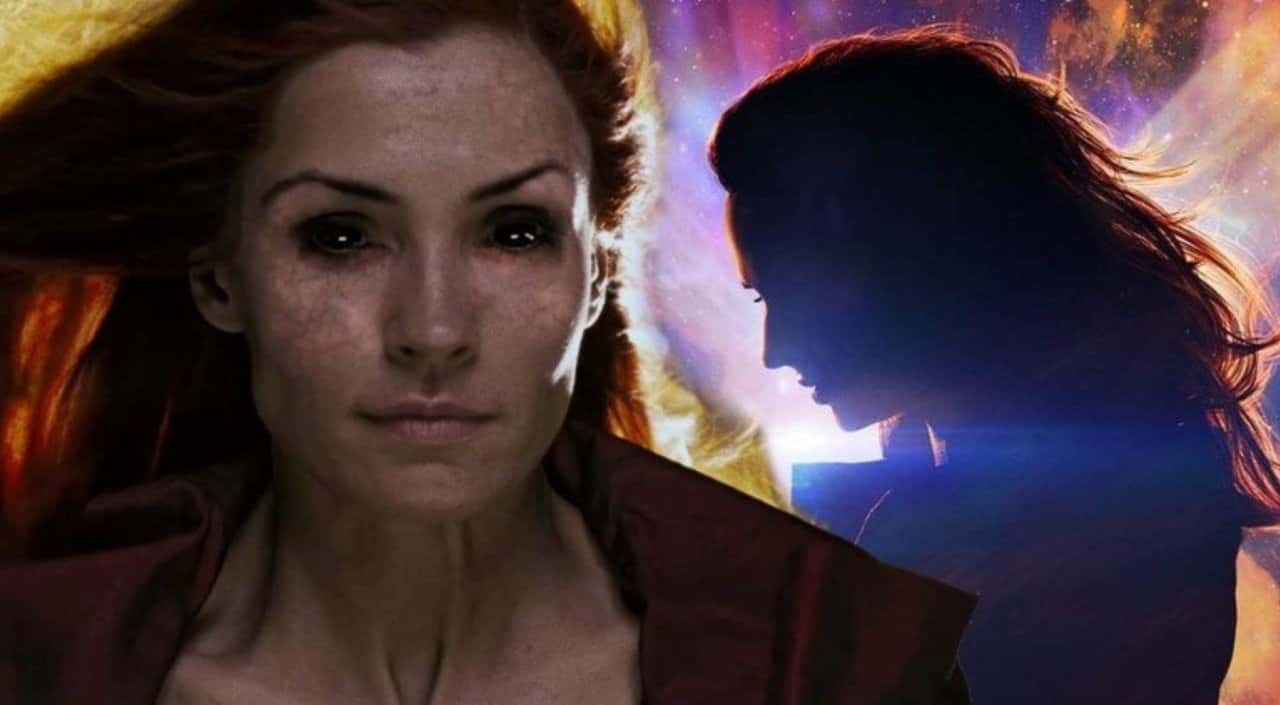 One of the biggest drawbacks of this film is that Fox tried to fix the mistake that they made with X-Men: The Last Stand. Director Simon Kinberg got a second chance to make the Dark Phoenix storyline great, but apparently, he has failed the fans yet again. This is not what the fans are claiming, but the critical acclaim of this film is so low, that we know what the fan reaction to this film is going to be.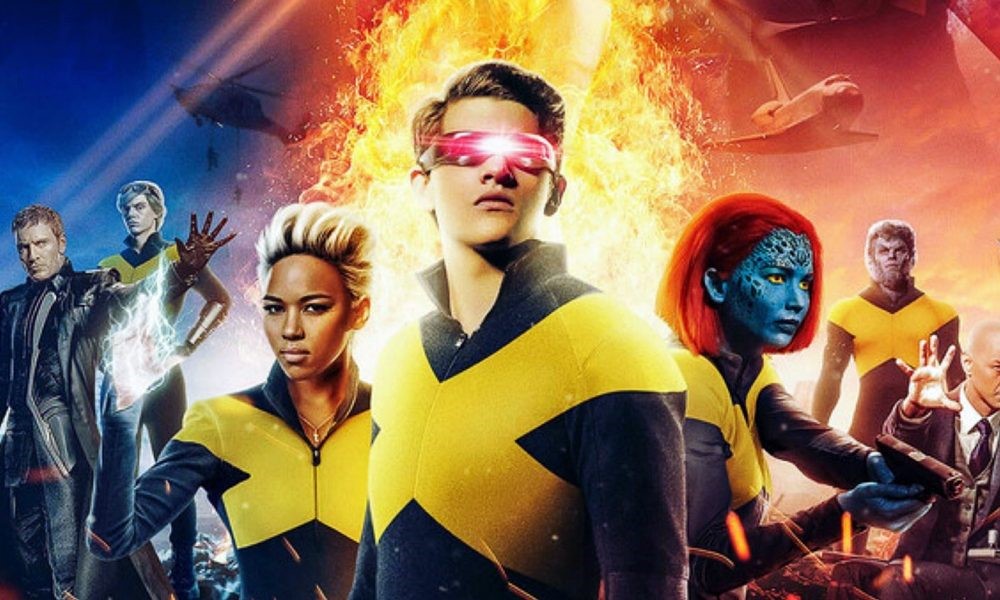 X-Men: Dark Phoenix's initial Rotten Tomatoes is actually lower than what one may have expected. With 45 reviews having been counted, Dark Phoenix has achieved a score of 18% Rotten. There are about 250 more reviews that will be coming in pretty soon, but we cannot expect them to be any better than what other critics have been saying.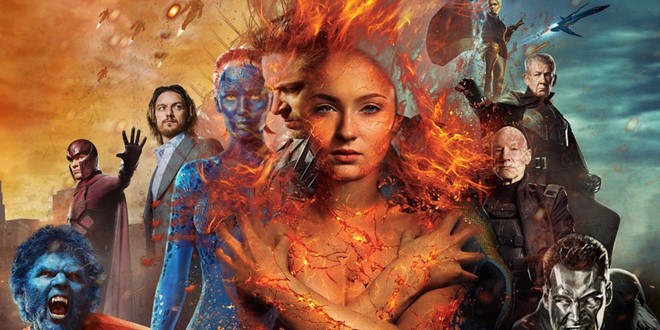 The X-Men franchise has been pretty redundant in its overall motives and the films just haven't evolved as much. It's unfair to say this because X-Men: First Class, Days of Future Past and the first two Originals were great, but the last two films of the X-Men franchise (Apocalypse & Dark Phoenix) have just ruined the ending of the X-Men saga. It is also unfair to the great cast of this film, whose acting hasn't been enough for people to really care about the franchise any more!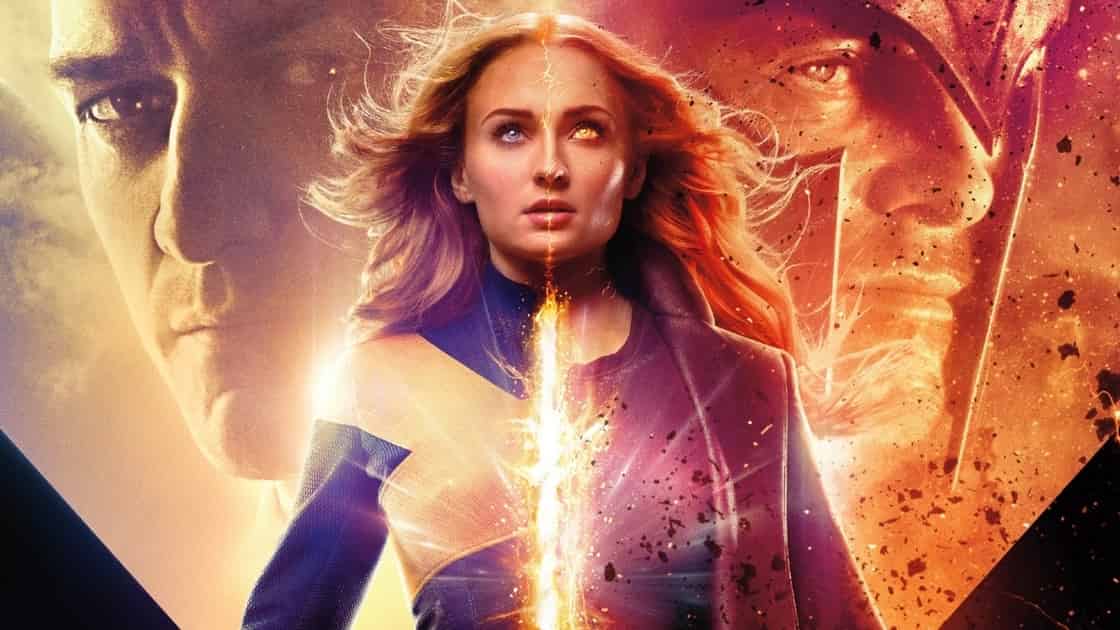 Here's the Review Round Up of this film. See what the Critics are saying about it:
Digital Spy – Ian Sandwell
"The problem is that as well-made as it is, you'll probably be giving it a similarly back-handed compliment, leaving the cinema thinking, "Well, that was fine"."
You can read the full review here.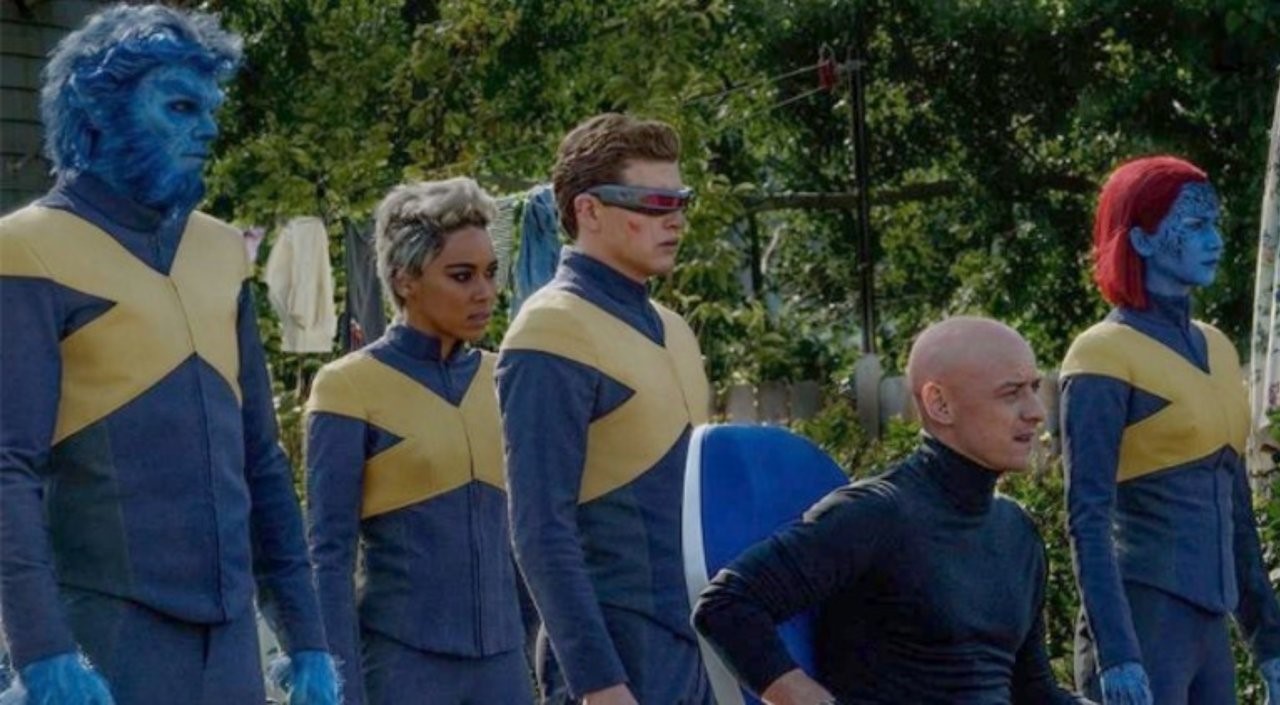 Entertainment Weekly – Leah Greenblatt
"Twelve films into a nearly two-decade-old franchise, Dark Phoenix rises from the ashes of 2016's silly, bloated X-Men: Apocalypse – not a free bird, exactly, but better than what came before."
You can read the full review here.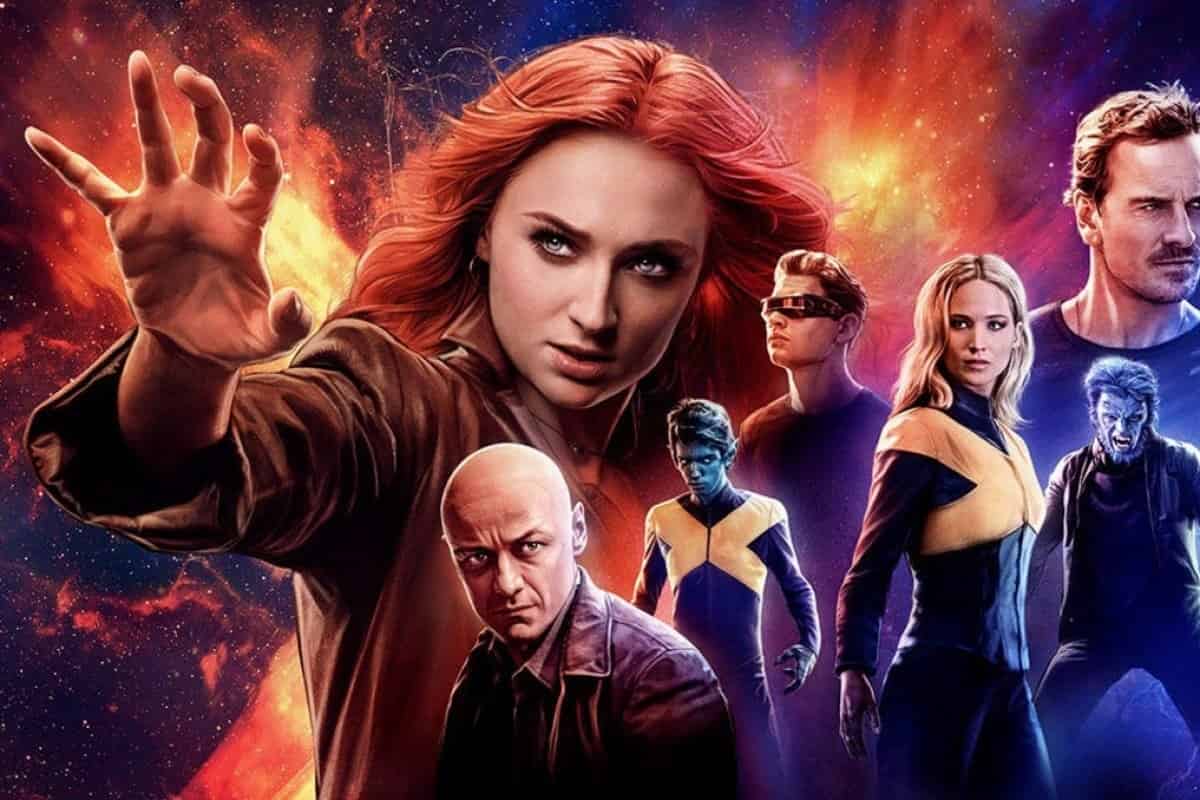 TheWrap – William Bibbiani
"In a strange way, it might have been preferable if this was the most embarrassing film in the series, since at least then there'd be a reason to remember it."
You can read the full review here.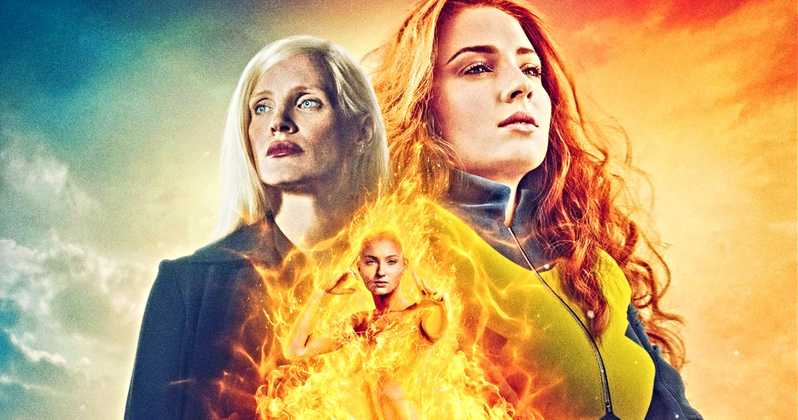 Los Angeles Times – Justin Chang
"Not even Turner, with her radiant screen presence and her ability to make strength and vulnerability seem indistinguishable, can ultimately save "Dark Phoenix" from its own failures of imagination."
You can read the full review here.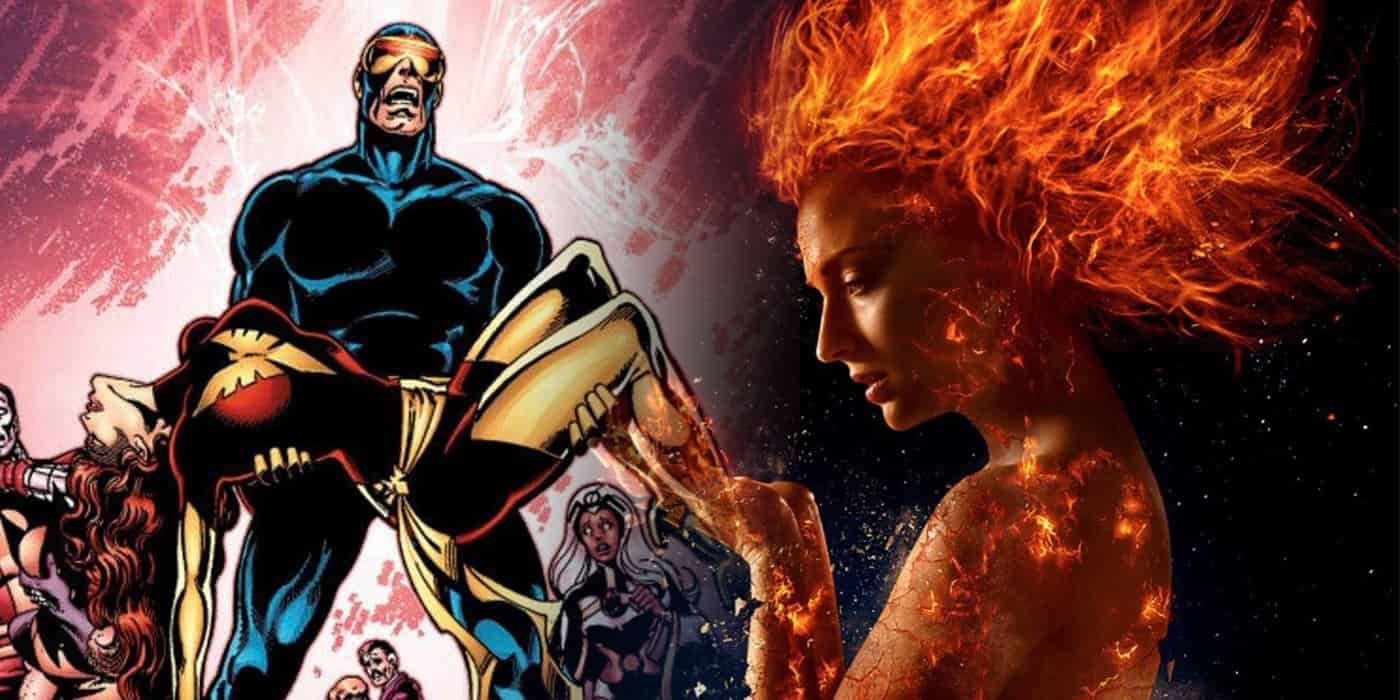 Den of Geek – Don Kaye
"At least Turner's trying, which can't be said for some of the other members of the cast. Jennifer Lawrence is all but checking her watch during her scenes as Mystique."
You can read the full review here.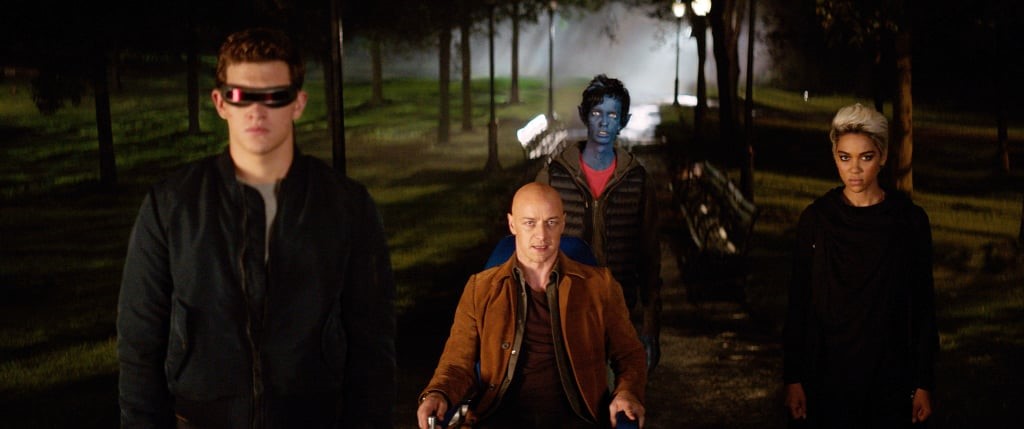 Beyond the Trailer – Grace Randolph
"Sophie Turner does excellent work here, and Hans Zimmer delivers one of his BEST scores – but overall, this franchise, unlike it's title characters, is no longer evolving."
You can read the full review here.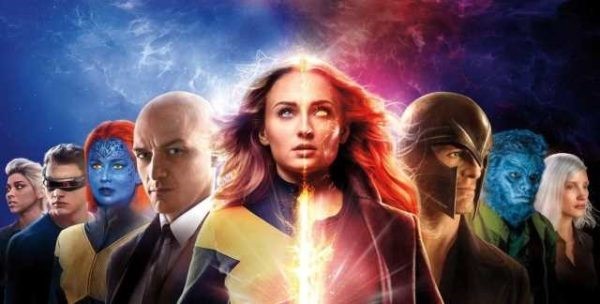 Director Kinberg talks about X-Men: Dark Phoenix being the conclusion to the franchise. He said:
"Even long before the Disney of it all, three years ago, I started writing the script [for Dark Phoenix]. I approached this movie as the culmination of 20 years of storytelling, of living with the X-Men for all this time, and watching this family come together. And this movie is the movie that challenges that family, and tears them apart in a new way, and so I imagined it as the culmination. And I even pitched it to the studio as this is the culmination of this cycle of X-Men stories, which there will be more X-Men movies in the future, no doubt, but this particular cycle with this cast, it felt like it was time to do kind of what Game of Thrones has done, what Endgame has done, really see them challenged in a new way, and survive and go off into the sunset."
X-Men: Dark Phoenix opens on June 7.