Movies
Tom Holland Can't Spell Spider-Man: Far From Co-Star Jake Gyllenhaal's Name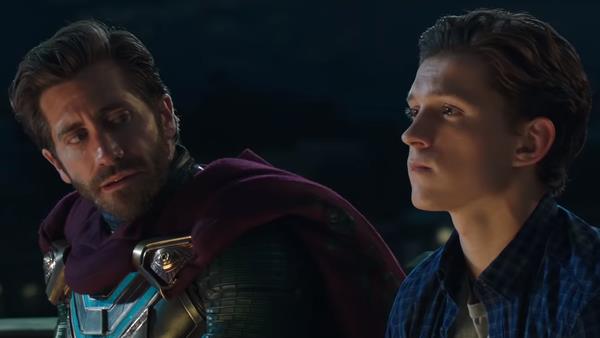 Do you know the reason why Jake Gyllenhaal will turn against Tom Holland aka Peter Parker in the upcoming Spider-Man: Far From Home? Because Tom sucks at spellings. The promotions of the movie are in top gear and the cast recently made an appearance on Jimmy Kimmel Live! That's where we saw Tom Holland failing hard at spelling 'Gyllenhaal'. And, he failed quite hilariously but there will be a lot of people in the community of Holland, as they too find it hard to spell Jake Gyllenhaal's last name.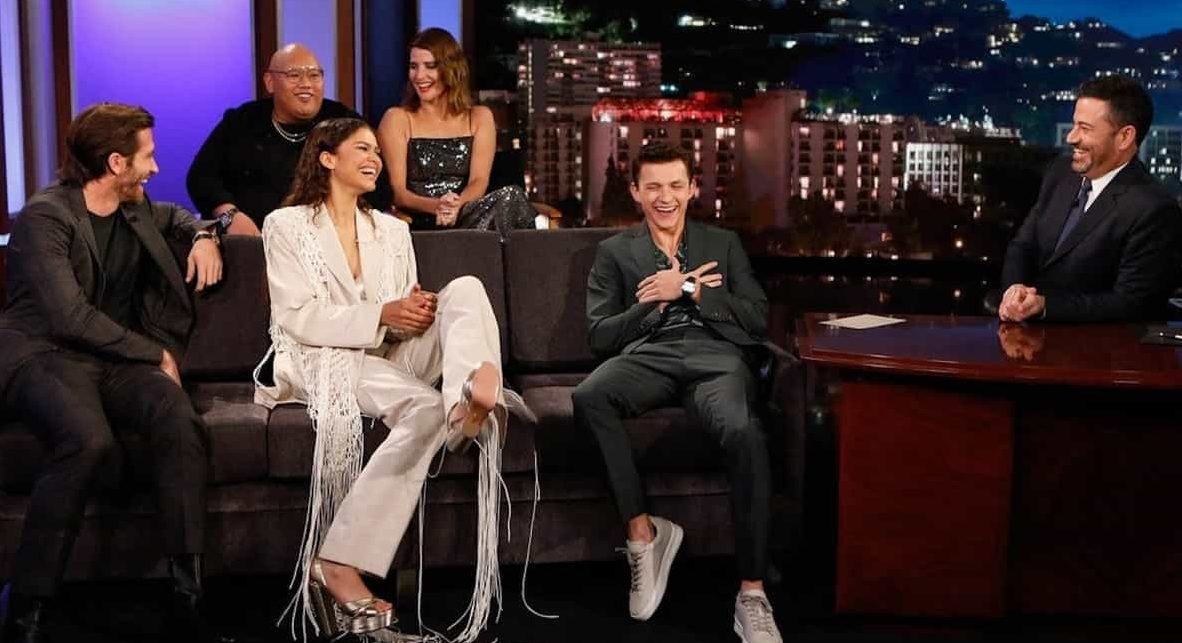 At Jimmy Kimmel Live!, Tom Holland was asked to show the contact of Gyllenhaal in his phone. But, it revealed that Holland has misspelled the second name of his co-star. Jimmy then quickly asked Holland to spell the name and he couldn't more than three letters. This, obviously was very embarrassing for Holland as Jake was present there. After that, Jake also took a dig at Holland by spelling Tom's second name wrong purposely. And, this spot on revenge from Gyllenhaal was too funny to watch. Here, have a look:
Well, in the movie, we know that Jake Gyllenhaal's character Mysterio is going to have a good relationship with Tom Holland's Peter Parker. In the context of this, Holland expressed his views while talking to ComicBook.com last year and said,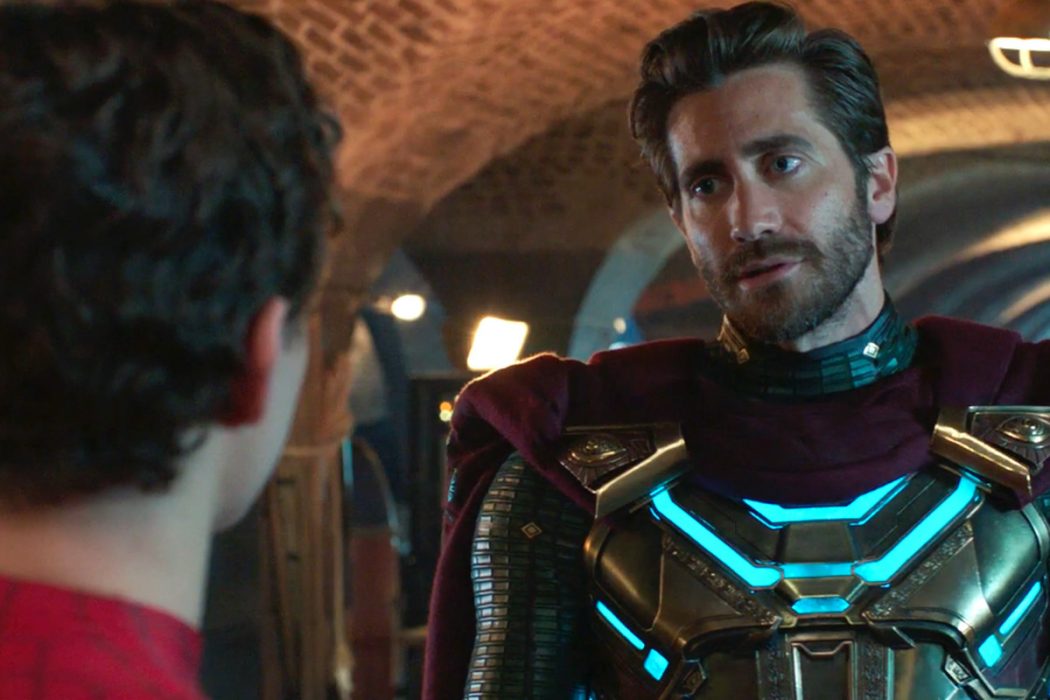 "He's awesome, man," Holland added. "Jake and I got on really well, and it's interesting because when you hear the word Mysterio as a Spider-Man fan, you immediately think villain and that's not the case in our film. He's a new addition to this world of heroes, he's my team-mate throughout the movie. It's funny because Jake is such a great guy and we get on really well. It's been fun fighting these crazy monsters with him."
Spider-Man: Far From Home will release on July 2nd.