Movies
Spider-Man 3 Reportedly Delayed Already. Good Thing That Venom 2 Hasn't.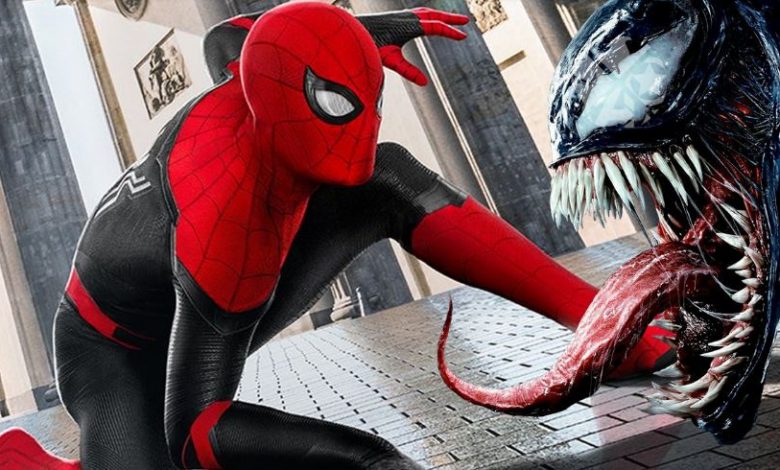 Spider-Man 3 Delayed:
Spider-Man 3 was certainly going to be very exciting after the cliffhanger ending of Spider-Man: Far From Home. Since Far From Home made way over $1 Billion, Sony is really confident for the third one. But sadly, the third one may not arrive on its originally scheduled release date. Just a month earlier, Tom Holland confirmed that Spider-Man 3 will begin shooting this summer. But we all know that COVID-19 isn't going anywhere in the next 3 months or so. Now, a new article from British Film Institute has explained how the movie industry has been impacted, and it details how films like the live action Little Mermaid, Sony's Spider-Man 3 and The Batman have been halted due to the pandemic.
[adinserter block="1″]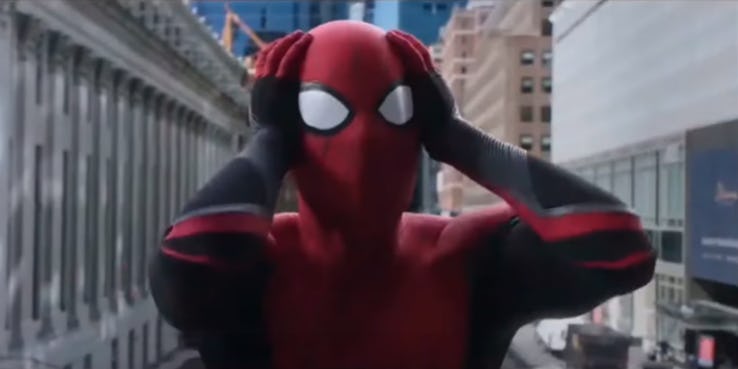 Spider-Man 3 was originally given a July 16, 2021 release date. But if production won't begin on time, then it obviously won't finish on time. The same goes for films like Doctor Strange in the Multiverse of Madness. It is currently going through pre-production remotely. But if COVID-19 precautions continue to happen till June or July (if not later), then obviously Doctor Strange 2 will be pushed back. The whole schedule of the MCU could get pushed by 1 whole year. Everything coming out in 2021 could get pushed to late 2021 or in 2022.
[adinserter block="2″]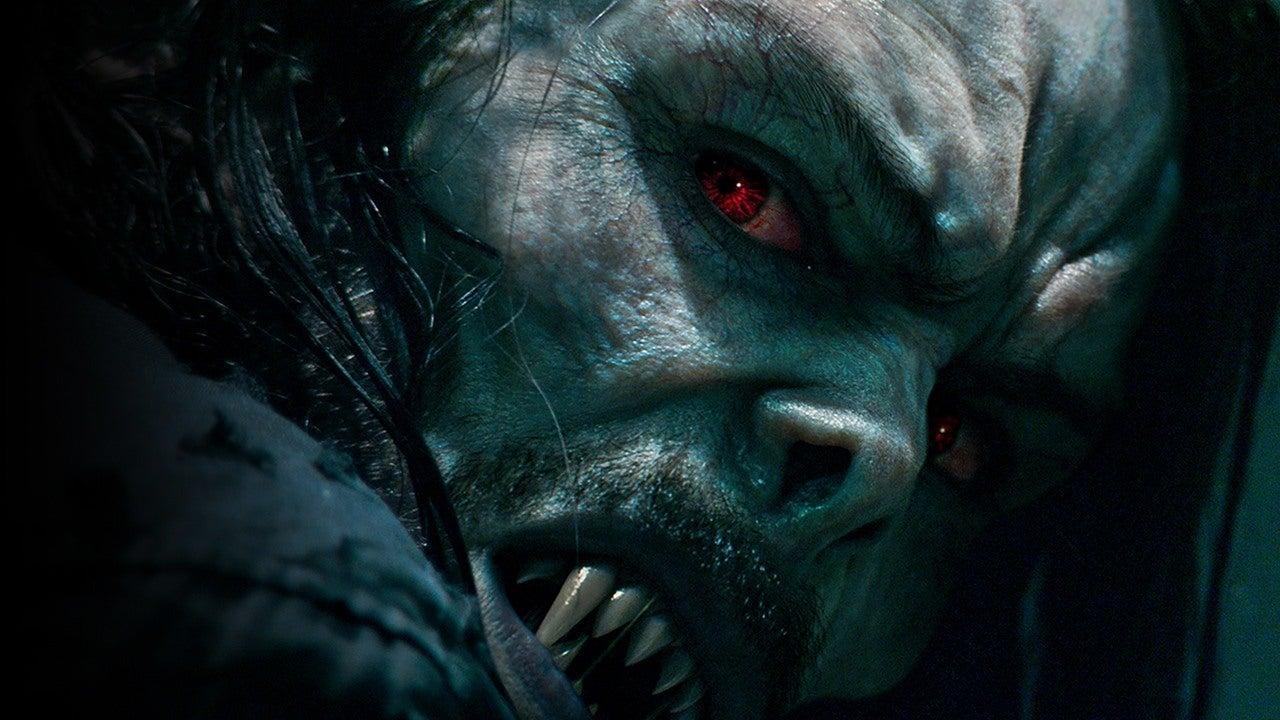 Getting back on the Sony movies, they have already pushed 3 of their summer movies – Ghostbusters: Afterlife, Morbius & Peter Rabbit 2 to 2019. Only Venom 2 is standing strong for this year. It had finished most of its production, and the rest of it is taking place remotely. So, despite the delay of Morbius, we are certainly getting Venom 2 this year. In fact, new rumors state that we will be getting a trailer within this week, if not in the next week.
[adinserter block="3″]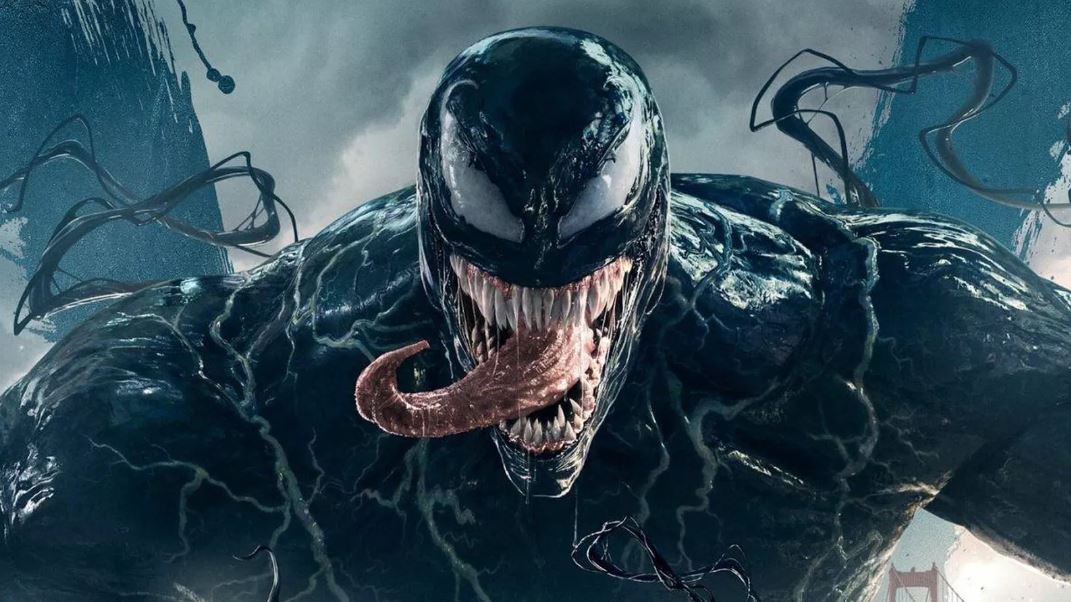 Yesterday, we predicted that Venom 2 could also get delayed because a bit of Morbius' story could lead us directly into Venom 2. It was due to a plot leak that stated that a prison break in Morbius would lead to Cletus Kasady escaping from prison. That will set up the chain of events that are to take place in Venom 2. But since we've got official word from people working upon Venom 2 stating that Venom 2 is on schedule.
[adinserter block="4″]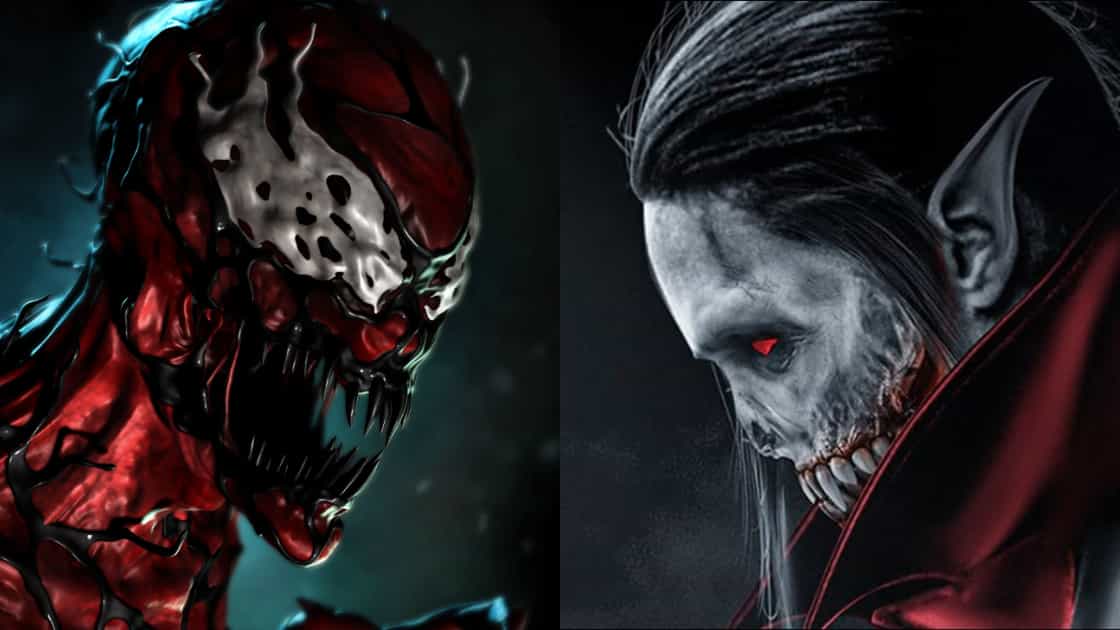 Considering the fact that these delays have left Sony with only one blockbuster project to come out later this year, Venom 2. To survive & keep their stocks up, they are still be planning to release Venom 2 on its originally scheduled release date, i.e. October 2. And that should mean that the Morbius plot leak details were probably false. Or, the sequence of Cletus Kasady's escape from prison could be reshot if it was originally planned for the Morbius movie.
[adinserter block="5″]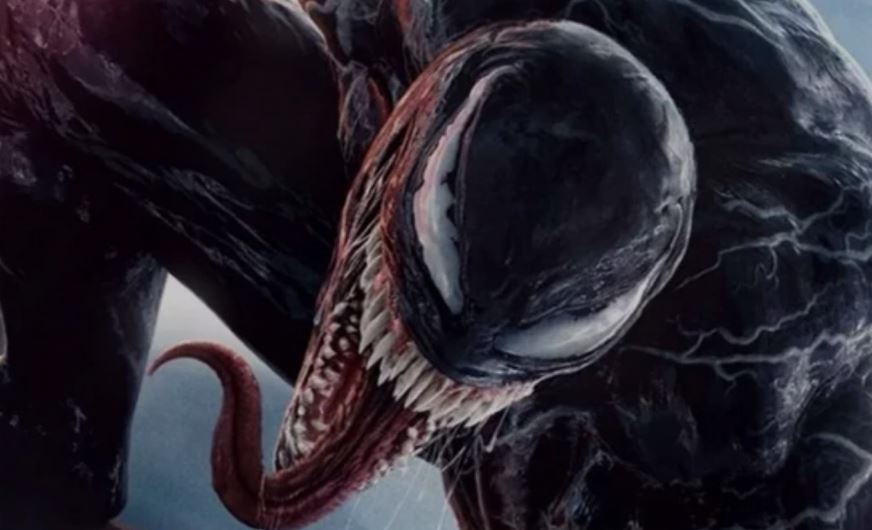 So many movies have been delayed already. Movies of 2021 are also getting pushed back. Wonder Woman 1984 may actually be the first Superhero movie to a theatrical release in August after the Coronavirus pandemic. Black Widow & Eternals will also come out this year for sure. Counting them and Venom 2, we're still left with 4 big superhero films this year. So, let's hope that we will get to watch them this year itself.
[adinserter block="6″]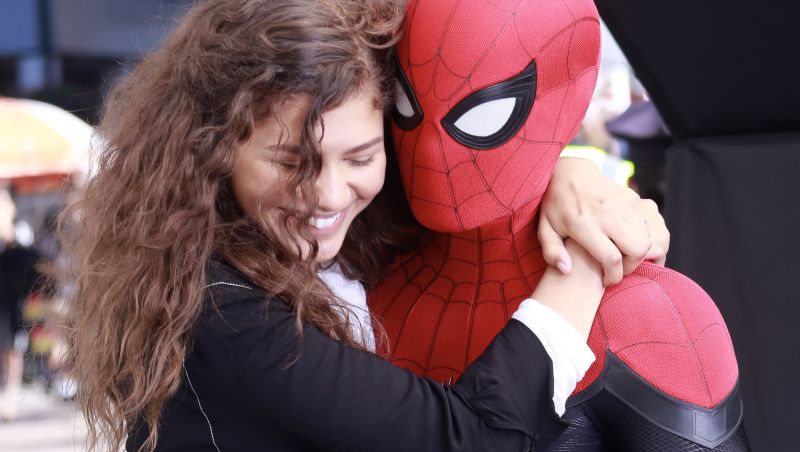 The delay of Spider-Man 3 could be used to release other films on that slot. Other movie studios could take the advantage of putting their films on July 16, or Sony could release one of their own properties. July is a month for Sony's releases, so it'd make sense for them to put one of their films on July 16, 2021. Let's see what happens.
[adinserter block="51″]