Movies
Wonder Woman 1984 Delayed. It Will Take On Black Widow, But When?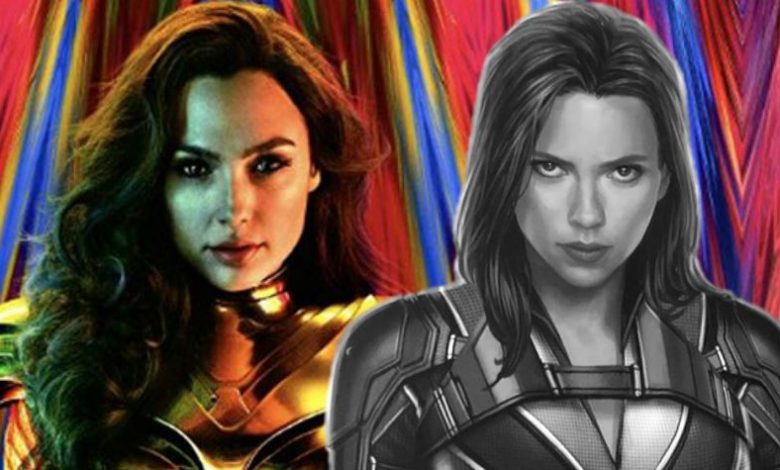 We heard reports that WB might not get to release Wonder Woman 1984 in theatres due to the Coronavirus Pandemic. But those were proven false in a few hours. Not releasing a major film like Wonder Woman 1984 in the theatres will only be the cause of huge losses for production houses. So, Wonder Woman 1984 was always going to hit the theatres. WB will consider releasing Wonder Woman 1984 on HBO Max only if the theatres remained shut for the entire year. But for now, WB has delayed Wonder Woman 1984 a second time. This time the delayed period is short and will only last for 2 months.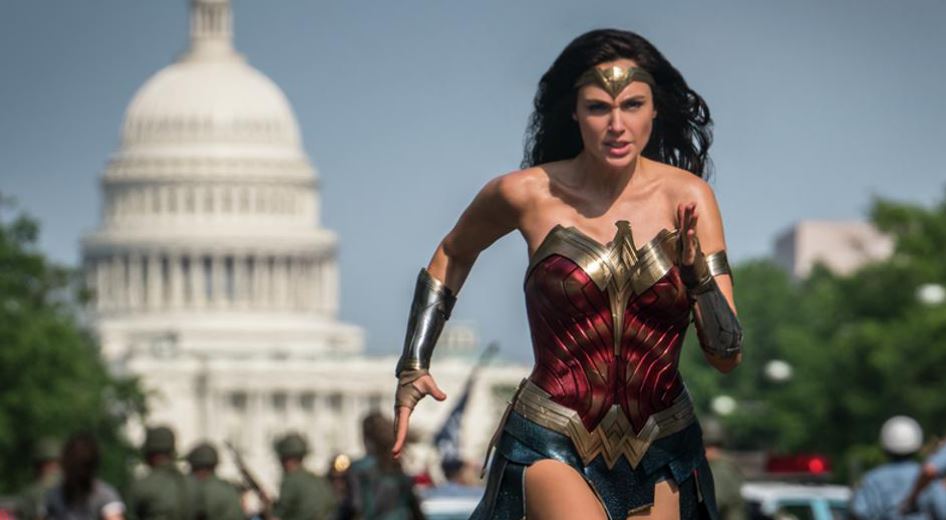 According to Deadline, Wonder Woman 1984 has been delayed from June 5 to Aug. 14, and their animated feature Scoob! has been delayed indefinitely from its original May 15 release date. This is the second time that Wonder Woman 1984 has been delayed. It was originally supposed to come out on November 1, 2019. But it was pushed to June 5 as there was no other Superhero flick to show for apart from Birds of Prey in 2020. So, WB decided to give Wonder Woman 1984 a little more time for its post-production, and they thought that the move will also be good for Joker.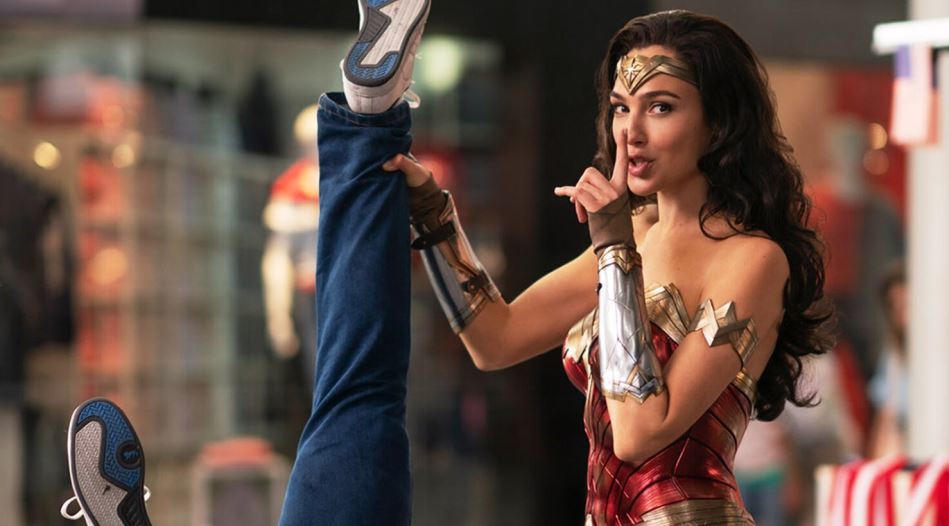 Well, Joker did turn out to be a Billion Dollar success, but it would've done so even if Wonder Woman 1984 came out in November 1. No one knew that such a severe situation was going to occur. Keeping the shut-down theatres in mind, WB agree to the fact that they should've released Wonder Woman 1984 on its original release date. But anyway, they have taken a smart decision by delaying Wonder Woman 1984 quickly, and giving it a release date that Marvel was probably eyeing for Black Widow.
Black Widow had been delayed indefinitely. But the condition with Black Widow is that it needs to come out before any of the other Phase 4 films and shows. Because the stories of the future films & TV shows are connected to Black Widow, Marvel cannot release Black Widow after they release The Falcon And The Winter Soldier for instance. Rumor has it that Secretary Ross & Taskmaster are to appear in The Falcon And The Winter Soldier, so their stories will firstly have to be wrapped in Black Widow. Only then can they appear in the next project.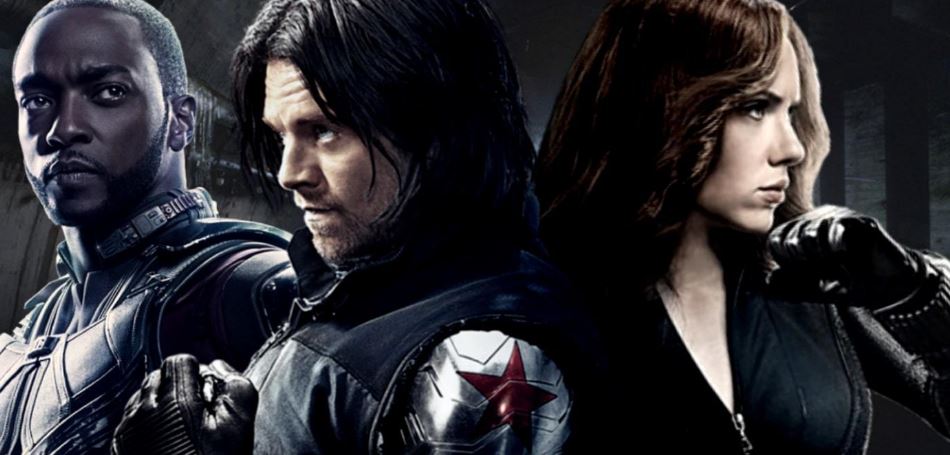 Disney's planned month of release for The Falcon and the Winter Soldier was August. So, to avoid all competition in the month of July where Disney have another one of their big releases, they had to release Black Widow in August. That way, they could've pushed The Falcon And The Winter Soldier in September and still remain on track with their release schedule of Phase 4. August 14 was going to be the ideal release date because that way Black Widow would've distanced itself from Disney's Jungle Cruise, coming out on July 24, and Sony's Morbius, coming out on July 31.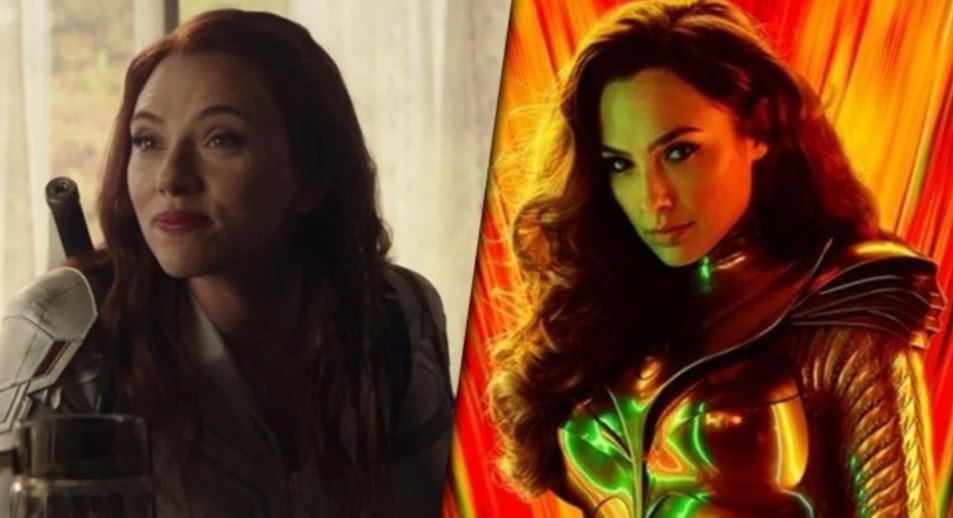 Now if Black Widow comes out on August 14, then Wonder Woman 1984 & Black Widow will cannibalize each other. It won't be good for Disney or WB. So to make things work, Disney will have to release the movie on August 7. That way Black Widow will have a 2 week gap from Jungle Cruise, and one week gap from Morbius & Wonder Woman 1984, which will come before and after Black Widow respectively. Placing Black Widow on August 7 will also allow Disney to keep the film distanced from The Falcon And The Winter Soldier. And there's no real competition on August 7 as the movie coming out on that date is Peter Rabbit 2. No one would really care about that. Just imagine, 3 big superhero films releasing one after the other every week. July 31 – Morbius, August 7 – Black Widow & August 14 – Wonder Woman 1984. If Disney delays Black Widow to late August then they will certainly be delaying The Falcon & The Winter Soldier as well. So let's see how they manage Phase 4.